Press Release
ICYMI: John Humphries Continues to be Out of Touch
"I am proud to use my voice to champion the needs of Wisconsin's 860,000 school children."
Madison — Since rolling out his budget proposal in November, Tony Evers has been asking for the Governor to prioritize education in the 2017-2019 Biennial Budget. Across the state in school districts large and small, urban and rural, Evers heard that Wisconsin's school funding system is broken, and it's has not been serving our state well.
Fortunately, the Governor agrees with Evers and has made a significant investment in K-12 education as part of the budget he will roll out Wednesday. This collaboration is the type of leadership that Wisconsin kids need in their state government.
The following statement is from Tony Evers who is seeking his third term as State Superintendent of Public Instruction.
"I am pleased that most of my pro-kid budget will advance via the Governor's budget. While I will still advocate for equity, the proposal being forwarded to the Legislature is indeed a significant increase in resources for our kids. That has always been my goal.
I am proud to use my voice to champion the needs of Wisconsin's 860,000 school children. John Humphries, on the other hand, continues to insist that additional funding for K-12 education is not necessary. This is further proof that he is out of touch and will not be a good advocate for Wisconsin's future."
View the video clip here:
Tony for Wisconsin
Mentioned in This Press Release
Recent Press Releases by Gov. Tony Evers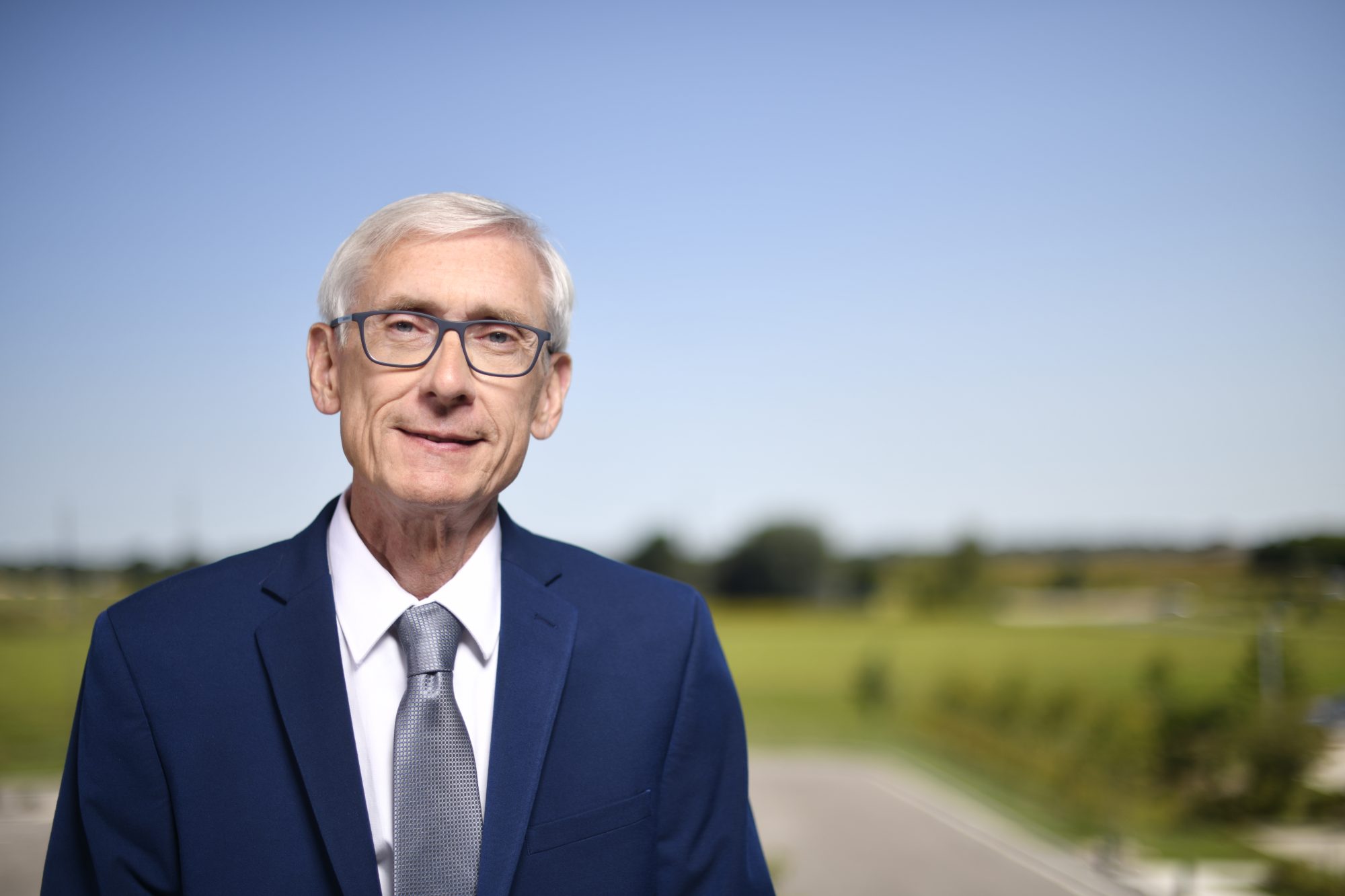 Jul 21st, 2019 by Gov. Tony Evers
Downed trees and power lines have caused major power outages in northern Wisconsin, road closures due to debris and damage to homes and businesses.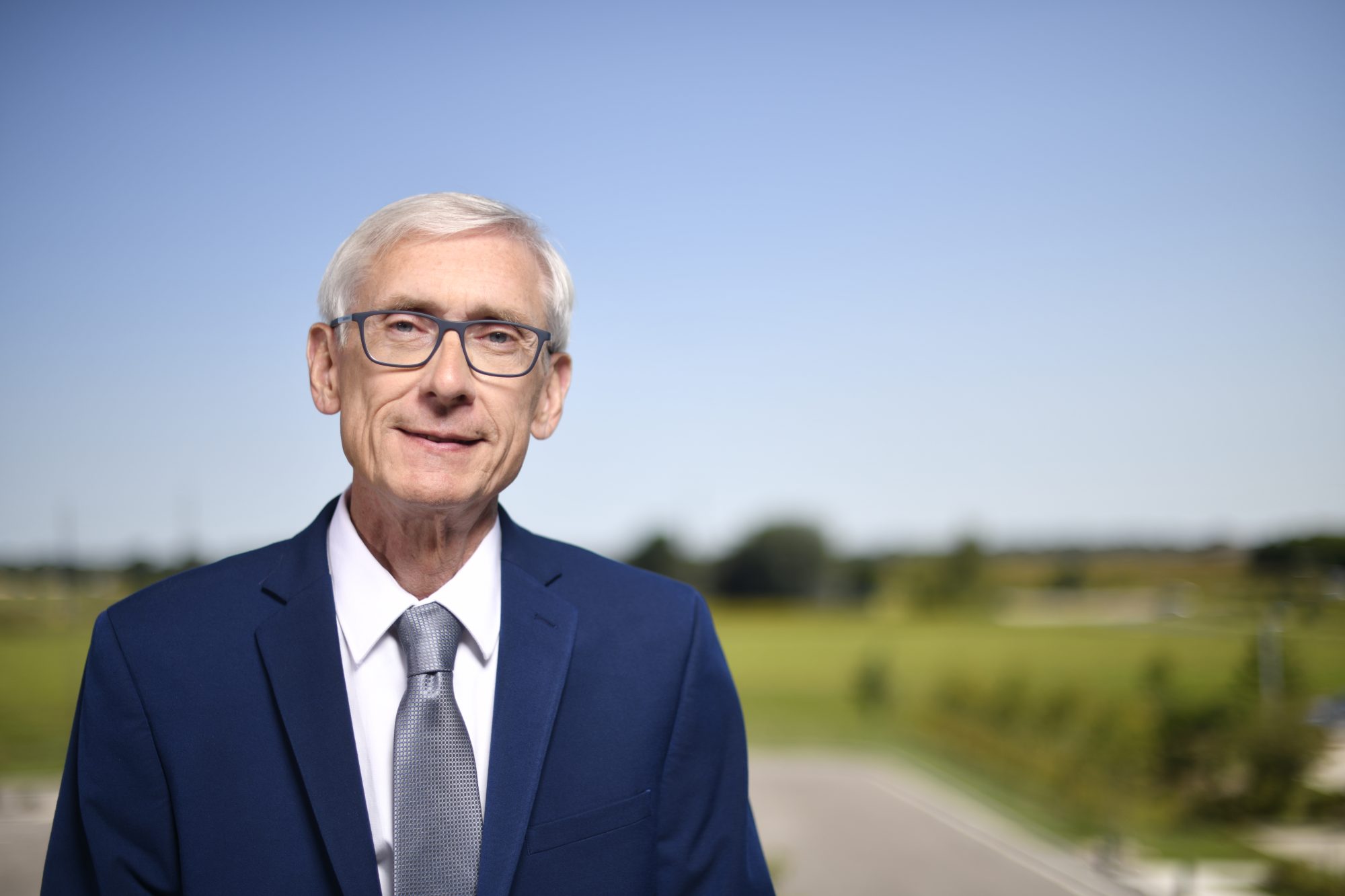 Jul 19th, 2019 by Gov. Tony Evers
"We are grateful that no one has been injured as a result of the explosion and fires this morning, and I want to thank emergency personnel who responded quickly to contain the situation."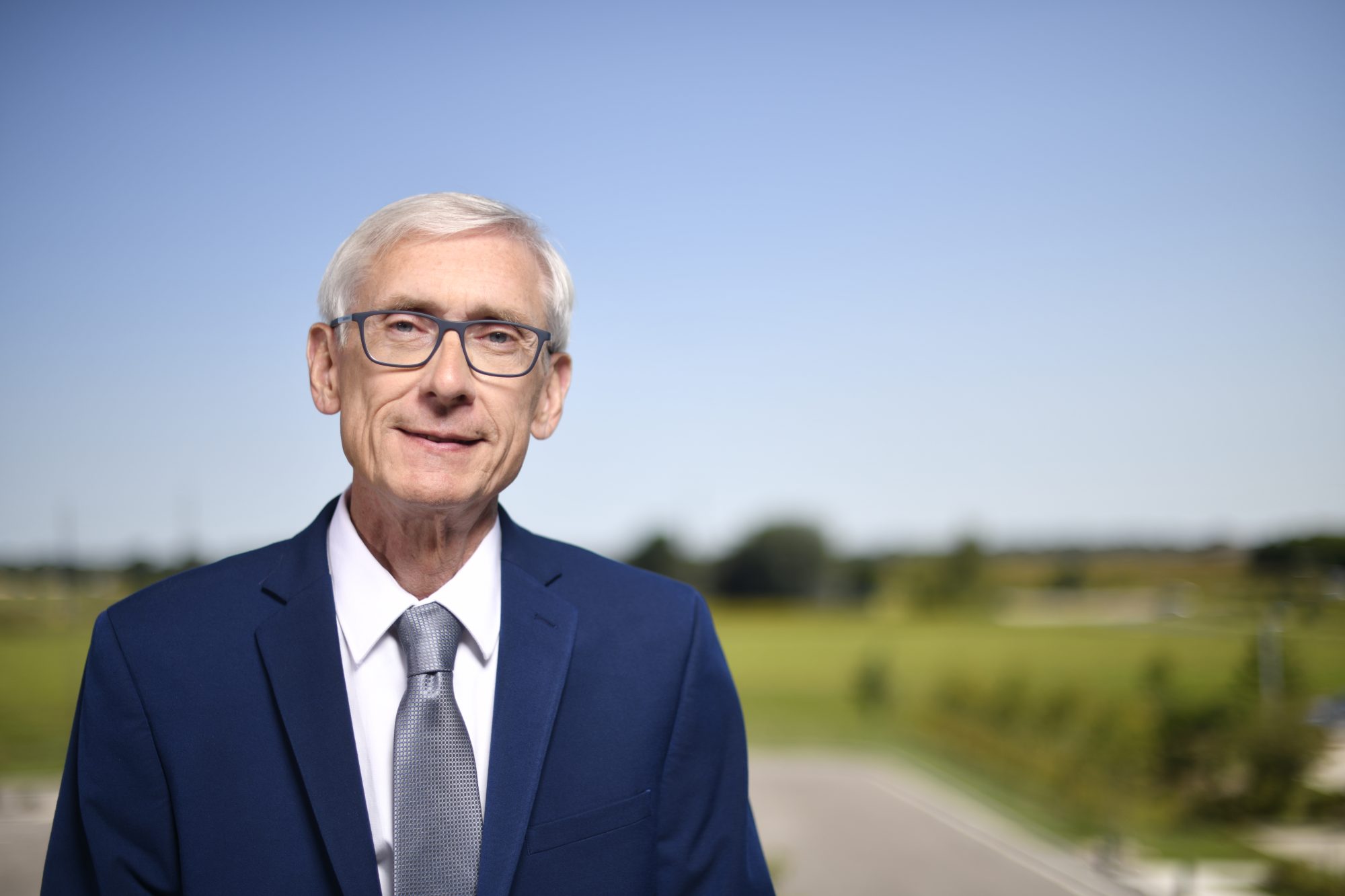 Jul 18th, 2019 by Gov. Tony Evers
Gov. Evers is running a transparent process to find the best candidate to lead the Wisconsin Economic Development Corporation and is encouraging qualified applicants to apply online.