Press Release
Humphries: Is this Wobegon or Wisconsin?
Candidate for State Superintendent John Humphries released the following statement in response to the release of state report cards by the Department of Public Instruction earlier today:
"Two-thirds of Milwaukee Public Schools–over 100 of them–aren't meeting the low expectations bar set by DPI and nearly one-third are failing outright. If that's not a failing district, what is?
At my alma mater, Dixon Elementary School in Brookfield, about 40% of students are NOT proficient in English Language Arts (reading), yet the school "significantly exceeds expectations."
A district score of 73 is sufficient to exceed expectations in the state of Wisconsin; a score of 63.1 is sufficient to meet expectations. I hope those districts aren't holding their own students to that same standard.
These low expectations set by DPI only serve to hurt our students in the real world. According to the recently released University of Wisconsin Remedial Course Report, 76 Wisconsin high schools–many of which meet, exceed or even significantly exceed expectations, according to DPI–had at least 25% of their graduates attending the UW System require math remediation as freshmen.
The 2015-16 report cards continue a time honored tradition at DPI of putting politics before kids. Wisconsin needs honest and transparent report cards that tell the truth about student outcomes. How else can parents and all Wisconsinites work together to improve education?
Wisconsin can do better! When I am Superintendent, I will reject the same business-as-usual attitude that has gotten us stagnant achievement for years."
Humphries for Schools
Mentioned in This Press Release
Recent Press Releases by John Humphries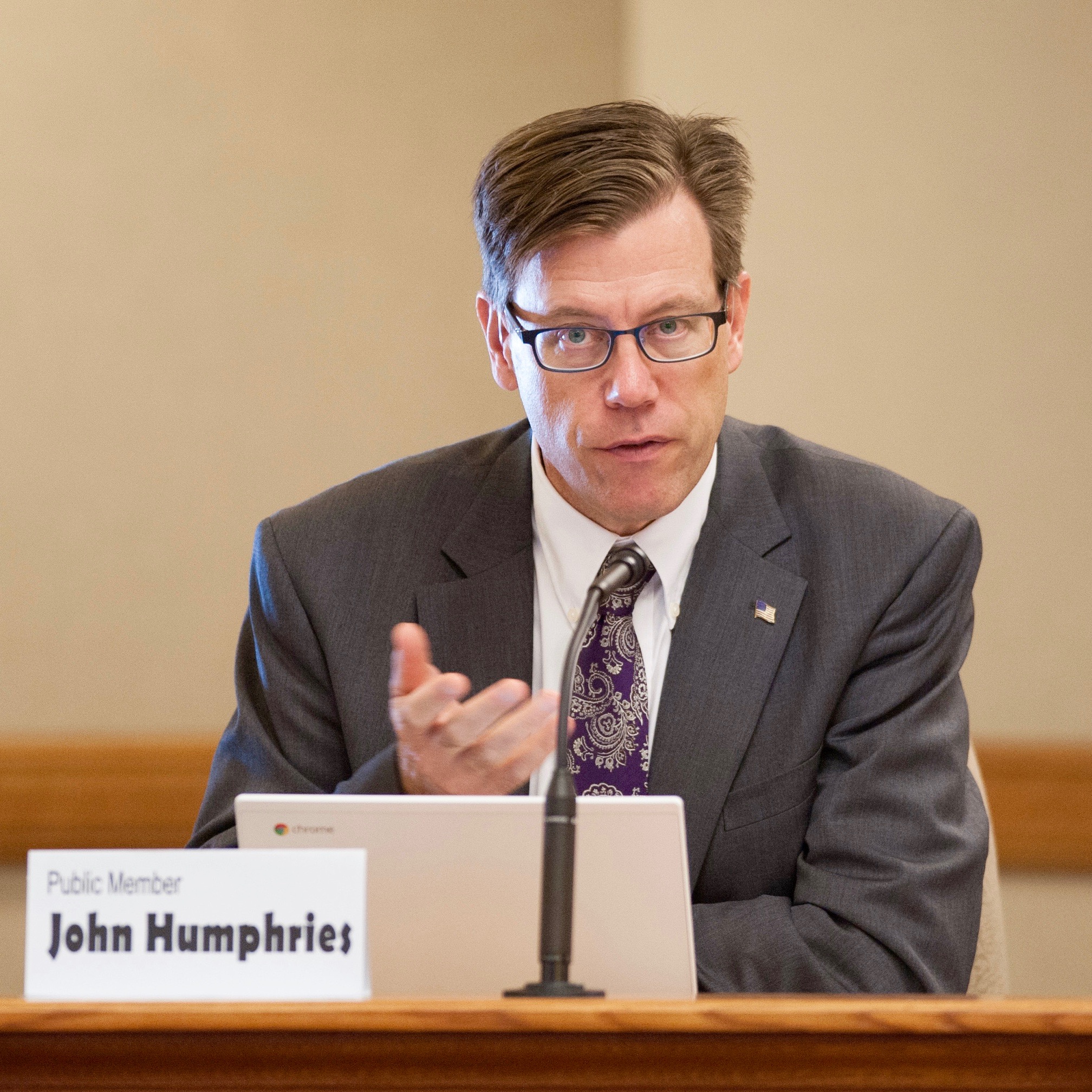 Feb 21st, 2017 by John Humphries
"I look forward to seeing a vigorous public debate between the remaining candidates over the next 6 weeks."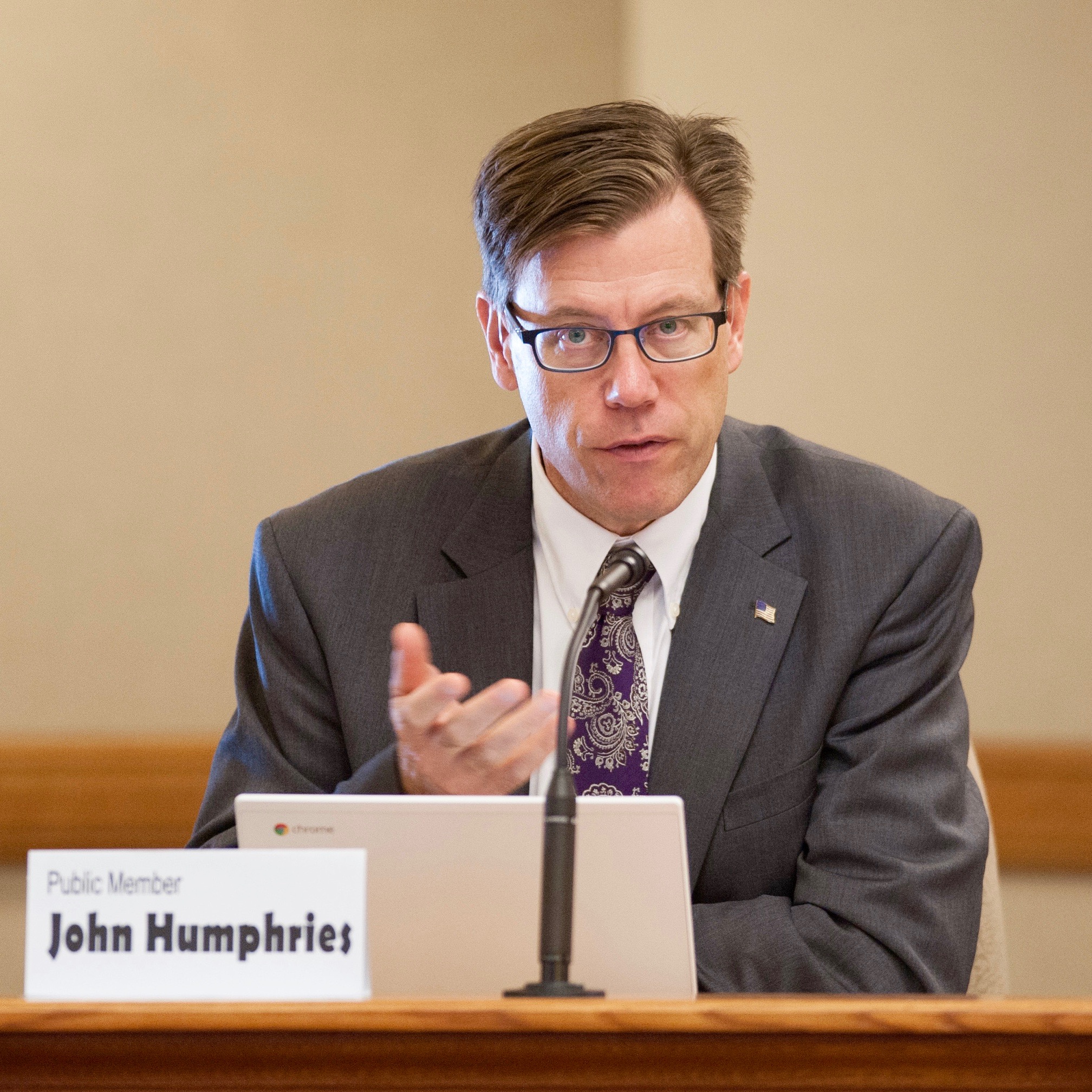 Feb 9th, 2017 by John Humphries
"For too long, Wisconsin has failed to systematically leverage and support local opportunities for student training across the state."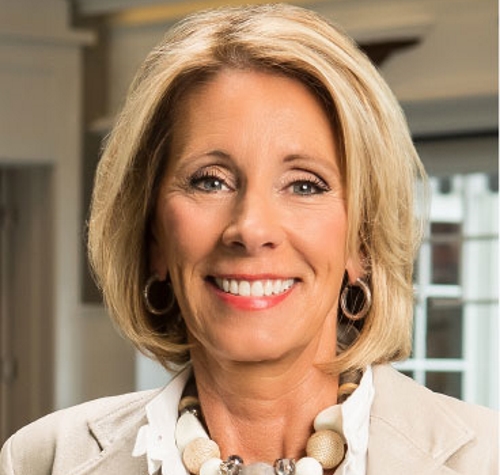 Feb 7th, 2017 by John Humphries
"We congratulate Besty DeVos on her confirmation as Secretary of Education"