Press Release
Hōm Wood Fired Grill at Bayshore Town Center to Close
January 13, 2019 will be the last date of business operations for the 5750 N Port Washington Road restaurant
GLENDALE – Hōm Wood Fired Grill announces that the restaurant at Bayshore Town Center will close this month.
January 13, 2019 will be the last date of business operations for the 5750 N Port Washington Road restaurant. The owners and operators, SURG Restaurant Group, decided not to renew the 5-year lease with goals to focus on SURG's downtown venues.
About Hōm Wood Fired Grill
Hōm Wood Fired Grill began as a restaurant in 2014, serving Wisconsin themed farm-to-table cuisine and highlighting local vendors. The restaurant was open seven days a week for both lunch and dinner and featured beef and pork from SURG-owned Hidden Creek Farm in New London, Wisconsin.
Hōm Wood Fired Grill was part of SURG Restaurant Group. SURG also owns Carnevor Steakhouse Moderne, Gouda's Italian Deli and Bugsy's Back Alley Speakeasy, SURG on the Water, The Garden, and Lucid Light Lounge. Each of the SURG locations is dedicated to providing guests with the very finest in quality cuisine, exceptional service and impeccable hospitality. For more information about SURG, please visit www.surgrestaurantgroup.com.
Mentioned in This Press Release
Recent Press Releases by SURG Restaurant Group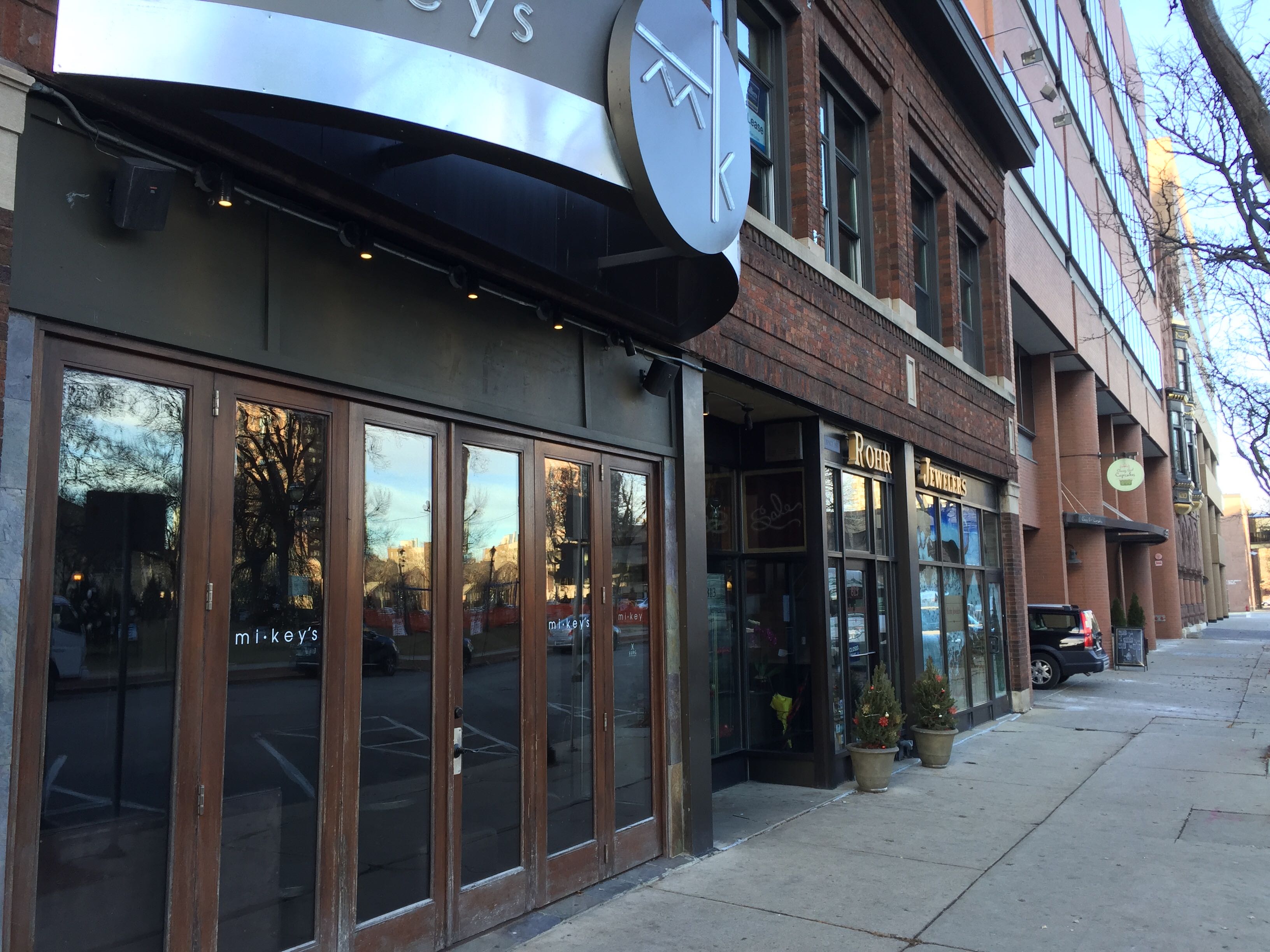 Jan 3rd, 2019 by SURG Restaurant Group
December 31, 2018 was the last date of normal business operations for the 811 N. Jefferson Street bar.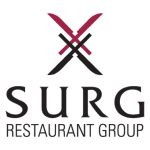 Dec 21st, 2016 by SURG Restaurant Group
The 2nd day of Christmas will take place on December 22 when Calderone Club is catering lunch for the residents at Hope House's St. Catherine's.