Press Release
Hit-and-run death hits close
Statement of Alderman José G. Pérez May 12, 2017
A friend was driving home from work on Wednesday night, but he never made it home.
Phillip Franklin, 47, who I have known for many years, died at the scene when he was broad-sided by a speeding stolen vehicle near S. 13th St. and W. Greenfield Ave. at approximately 10:15 p.m. A driver and two passengers from the stolen vehicle fled after the collision, leaving my friend to die in his crumpled vehicle.
Phillip was a good guy, a hard-working family man, and my heart goes out to his loved ones.
Anyone with information about the driver and/or passengers in this case is urged to call Milwaukee police immediately at 414-935-7360.
Mentioned in This Press Release
Recent Press Releases by Ald. Jose Perez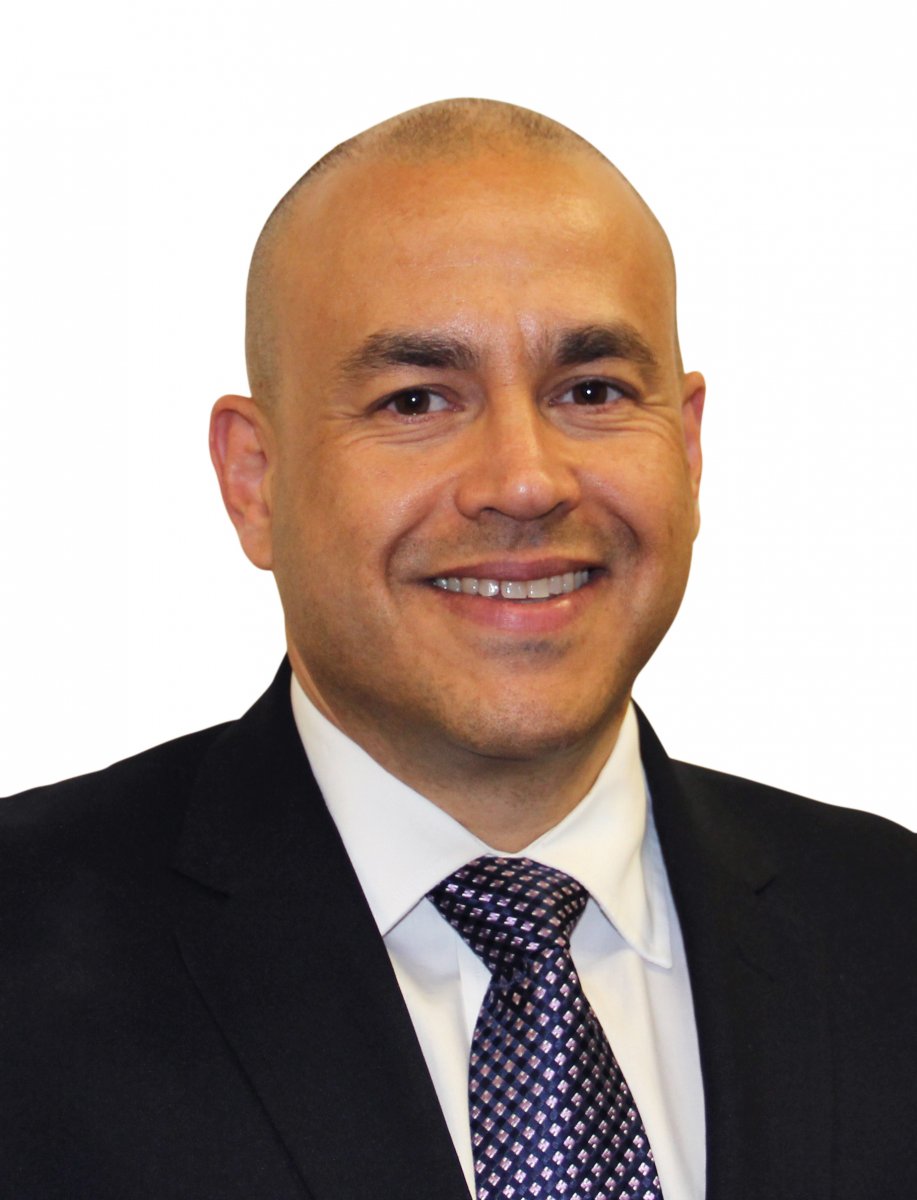 Mar 10th, 2021 by Ald. Jose Perez
Joint Statement from Alderman José G. Pérez, Alderwoman JoCasta Zamarripa and Alderman Scott Spiker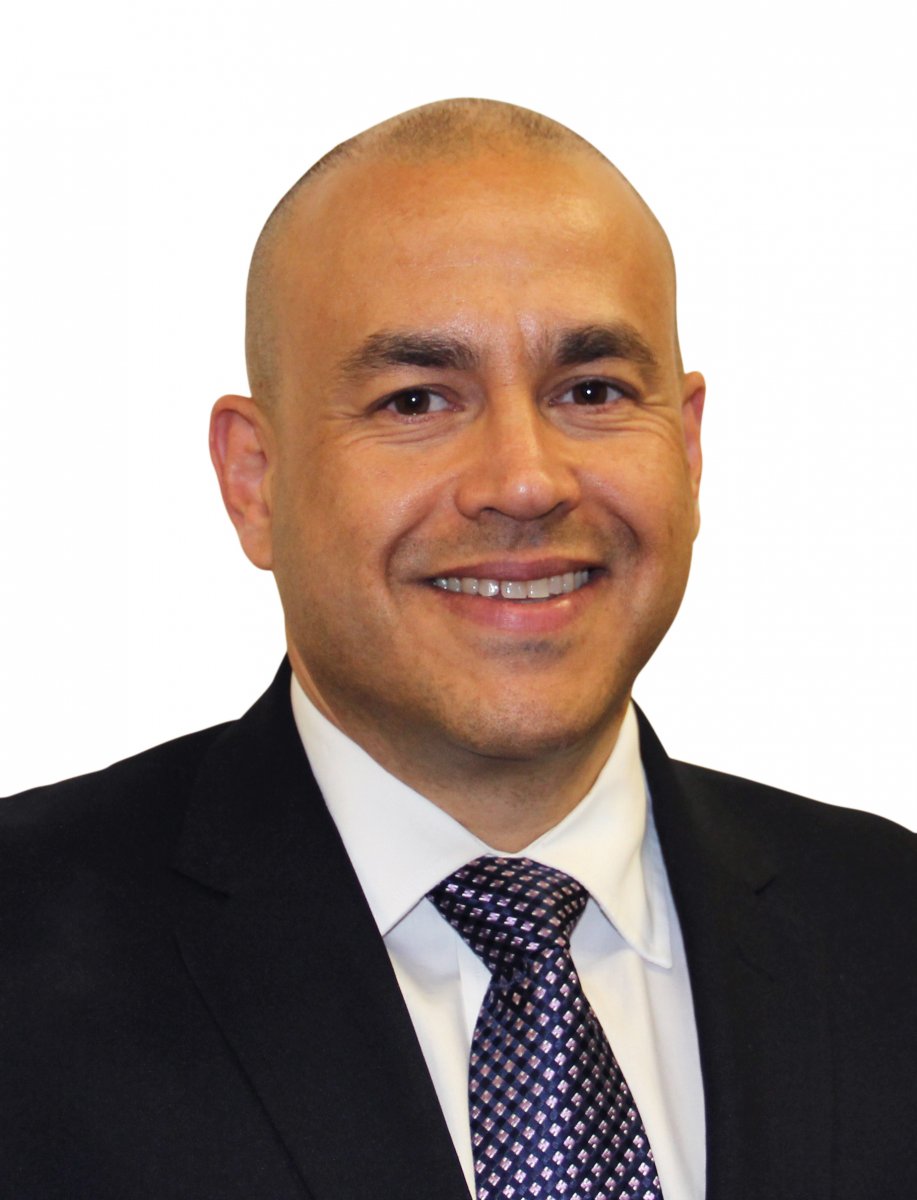 Aug 31st, 2020 by Ald. Jose Perez
Statement of Alderman José G. Pérez August 31, 2020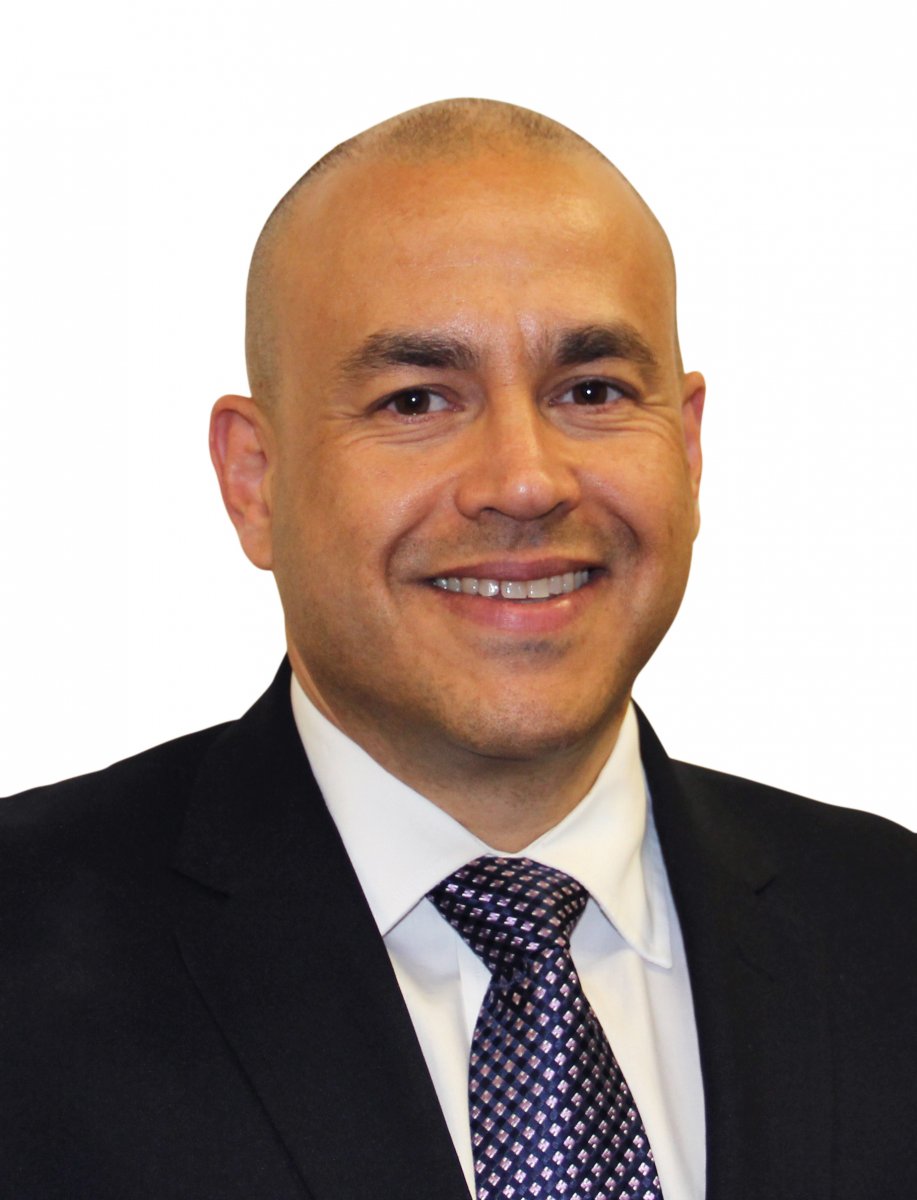 Jul 22nd, 2020 by Ald. Jose Perez
Statement of Alderman José G. Pérez July 22, 2020