Press Release
Historical record shows high-performing school was always part of Malcolm X redevelopment plan
Legislators' comments show lack of awareness of facts
MILWAUKEE (September 26, 2014) – Milwaukee Board of School Directors President Dr. Michael Bonds issued the following statement after a factually incorrect statement from state Sen. Alberta Darling and Rep. Joe Sanfelippo regarding the redevelopment of Milwaukee Public Schools Malcolm X Academy site:
"The history on this is clear, despite claims made to the contrary. MPS has repeatedly stated its plans for the site include a high-performing school. To claim otherwise is false.
"On numerous occasions – including in testimony to the City of Milwaukee Common Council, in articles in Darling and Sanfelippo's hometown newspaper and in posts on the district's website – the district has clearly and repeatedly stated a high-performing school, such as an International Baccalaureate (IB) school, was planned for the Malcolm X site. Here are just two examples.
"The legislators are wrong on two other points.
"The concept of a school at Malcolm X and a building with shared space for the neighborhood was validated by the community in a June 2013 planning session conducted by the University of Wisconsin-Milwaukee. The district also held a public hearing to receive additional feedback. To say there was no public scrutiny is simply false.
"The most recent statement from the two lawmakers again misstates the amount of the agreement, which is approximately $500,000 – nowhere near the $1 million the legislators falsely claim. They also ignore or are unaware the district is actually paying the developers for work products, such as construction drawings, needed to move the project forward.
"This public miscommunication could have easily been avoided if the legislators would have picked up the phone to discuss their concerns with me. They did not. Now that these legislators have the facts, I would expect any of their questions about this matter to be directed to my attention."
About Milwaukee Public Schools
Milwaukee Public Schools is committed to accelerating student achievement, building positive relationships between youth and adults and cultivating leadership at all levels. The district's commitment to improvement continues to show results:
More MPS students are meeting reading standards
The MPS Class of 2014 earned $31 million in scholarships, up $7 million; and
MPS is home to 4 of the state's top 15 high schools according to U.S. News and World Report
Learn more about MPS by visiting http://mpsmke.com/news.
Mentioned in This Press Release
Recent Press Releases by Milwaukee Public Schools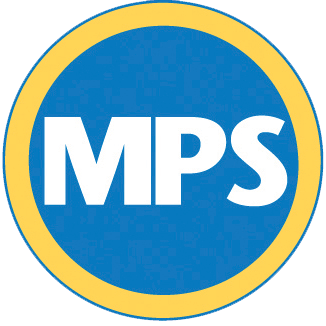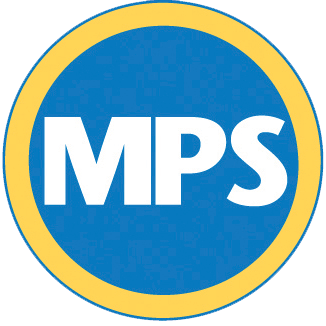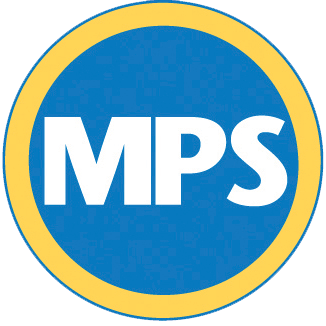 Mar 7th, 2021 by Milwaukee Public Schools
The annual event will celebrate and support families whose children have special education needs