Press Release
Historic Milwaukee Presents Remarkable MIlwaukee
Historic Milwaukee Inc, presents Remarkable Milwaukee: Honoring Conrad Schmitt Studios and The Gruenke Family on February 25, 2013 at The Grain Exchange Room.
After completing his education and apprenticeship, Bernard O. Gruenke set his sights on working for the renowned Conrad Schmitt Studios. He was so determined to make his dream a reality that he sat in front of the studio's front door day after day until Conrad Schmitt finally decided to take him on in 1935. This decision led Conrad Schmitt Studios to eventually be bought by Gruenke in 1953. Today, the studio is run by the third generation of the Gruenke Family and continues to be a national leader in conservation and restoration.
In 1991, Bernard O. Gruenke established the Gruenke Foundation of the Arts. The organization provides scholarship opportunities for aspiring artists, educational tours and lectures for people of all ages, and cares for over 70 pieces of art that range from Persian rugs, hand-carved ivory, and stained glass panels.  The Foundation is currently working to preserve and showcase an impressive pair of 16′ x 8′ glass mosaics that depict Columbus and the discovery of America.
There will be an exhibit of many of the never before seen pieces in the Conrad Schmitt Art Collection on display at the new Hilton Garden Inn as part of Remarkable Milwaukee on February 25th from 5-6:30pm with tours provided by Conrad Schmitt president Gunar Gruenke and Preservation Specialist, Eileen Grogan. Reception with silent auction and a dinner celebration will follow at The Grain Exchange Room beginning at 6pm.
Mentioned in This Press Release
Recent Press Releases by Historic Milwaukee Inc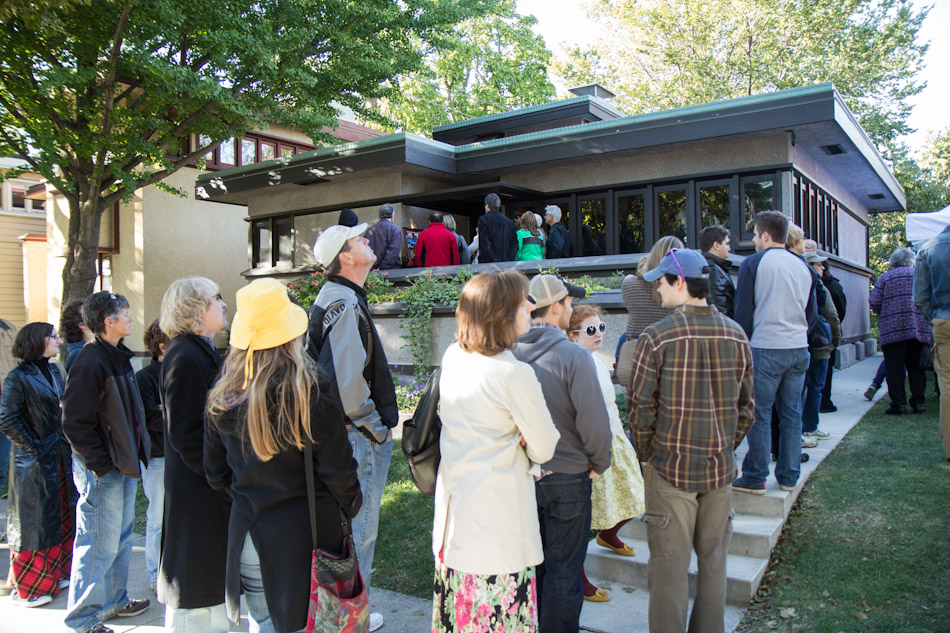 Dec 13th, 2016 by Historic Milwaukee Inc
Doors Open Milwaukee is a two-day public celebration of Milwaukee's art, architecture and history.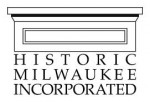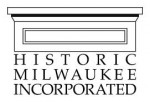 Mar 1st, 2013 by Historic Milwaukee Inc
Historic Milwaukee, Inc. (HMI) and the Pabst Theater Foundation have partnered to create an entirely unique conversation series titled Envisioning the Seen. On Monday March 11, twelve dynamic, inspiring Milwaukeeans will gather on stage at the historic Pabst Theater to share their visions for the future of our built environment.