Press Release
Historic Brewers Hill Association Proud to Unveil Gateway Signage Campaign Phase 2 Signs
Neighbors to Choose Final Design
MILWAUKEE, WI: The Historic Brewers Hill Association ("HBHA") is proud to announce the continuation of its Gateway Signage Campaign with the unveiling of street signs that will go up within the Brewers Hill neighborhood. The signs will beautify intersections within Brewers Hill and will inform all who pass through that we are a historic neighborhood in Milwaukee.
HBHA President Molly Booth stated, "Almost 6 years ago, the HBHA initiated the Gateway Signage Project to help breathe new life into a vital and historic neighborhood that serves as an important entry point into downtown Milwaukee. This was an ambitious project launched by neighborhood volunteers. Together, we were able to unveil our first monument sign – that stands at Palmer and Pleasant Streets- just over a year ago. We are now thrilled to unveil memorable signs and banners at intersections throughout our neighborhood."
The HBHA narrowed the signs, which are comprised of a "topper" above the City street sign and a "banner" directly below the City street sign, down to two. The HBHA worked with the City of Milwaukee Department of Public Works to hang these two prototypes on two street sign poles at the intersection of North Palmer and East Vine Streets.
In the coming weeks, HBHA members will have an opportunity to vote on which sign the HBHA should select for fabrication and installation.
"It will be exciting to see Brewers Hill neighbors coming together – as we frequently do – to decide on another key improvement to our neighborhood. We are proud of our accomplishments and thank the generosity of our corporate partners, neighbors and the City of Milwaukee. We very much look forward to crossing the finish line for this second phase of our Gateway Signage Project," said HBHA Vice President Teresa Mambu Rasch.
With its proximity to downtown, historic homes and special views of Milwaukee, the Brewers Hill neighborhood is uniquely positioned, but its potential untapped. Raising the profile of the Brewers Hill neighborhood is just a piece of the non-profit HBHA's overall focus on neighbor relationship-building, safety, development and community engagement.
The Historic Brewers Hill Association focuses on neighborhood development and relations, community beautification, and social engagement. It was founded in 1981 as a voluntary neighborhood group, governed by a Board of Directors who are elected through active membership. Brewers Hill's neighbors pride themselves on its diverse, dedicated homeowners and residents who invest their own resources renovating the architecture of their homes. They have made, and continue to make, great strides in restoring their beautiful neighborhood. By working to add gateway signage at important intersections, the neighborhood can continue to flourish as a vibrant and important Milwaukee neighborhood. As a 501(c)(3) organization, the HBHA operates as a not-for-profit and all donations are tax-deductible.
Mentioned in This Press Release
Recent Press Releases by Historic Brewers Hill Association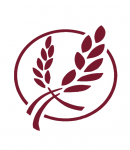 Jul 28th, 2016 by Historic Brewers Hill Association
The forum will be held on Monday, August 1 at the Schlitz Park Auditorium, located at 1555 N. Rivercenter Drive. The forum will start promptly at 6:30 p.m.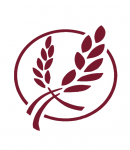 Dec 4th, 2015 by Historic Brewers Hill Association
On Thursday, Dec. 10, the brief outdoor Unveiling Ceremony will begin at 4:00 p.m. on East Pleasant, between North Palmer and Commerce Streets.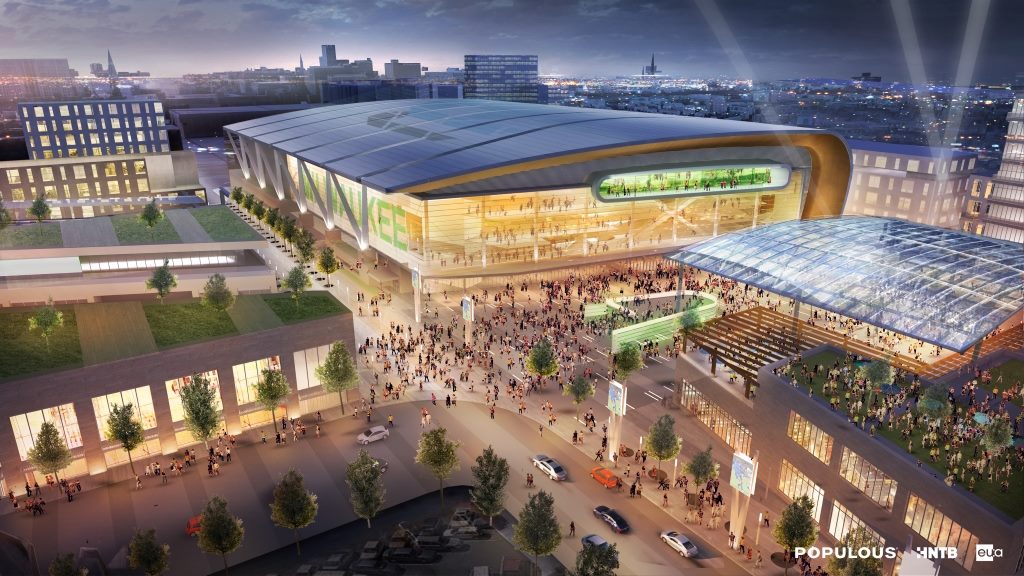 Jul 7th, 2015 by Historic Brewers Hill Association
"The project as proposed will be a major catalyst for economic development for the City of Milwaukee, Milwaukee County and the State of Wisconsin."