Press Release
Herald in the spring with an evening of psychedelic sounds
Saturday, March 14th- Cactus Club
Perennial tastemaker, the Cactus Club is hosting an evening of psychedelic/noise pop bands. Genau has invited Chicago Psychewave stalwarts, Plastic Crimewave Syndicate, to join them and solo composer Apollo Vermouth to blast out the remnants of winter's grip.
Plastic Crimewave Syndicate is the brainchild of Chicago music historian, Steve Krakow. His depth of knowledge about the origins of psychedelic sounds informs his playing and songwriting. Plastic Crimewave Syndicate builds new musical landscapes informed by the past.
Drummer/recording engineer Dan Niedziejko and bass player Eric Gosnell achieved regional success during the first wave of '90's shoegaze with their respective bands Dorian Grey and the Virgins. Both players honed their skills with other bands until found by guitarist/singer Christopher Belkofer.  They soon realized their shared love of reverb, precise drumming, and a killer bass groove could become, in their hands, strange and beautiful.
Opening, is Apollo Vermouth, the synthesizer-driven ambient art of Alisa Rodriguez. Her latest release, Fractured Youth, is available on bandcamp.  She is a rising talent that you'll want to say you saw first.
Plastic Crimewave Syndicate– https://myspace.com/plsticcrimewavesound/music/songs
Genau-   https://soundcloud.com/genauband
Apollo Vermouth– https://apollovermouth.bandcamp.com/album/fractured-youth
CACTUS CLUB- http://cactusclub.dostuff.info/
Mentioned in This Press Release
Recent Press Releases by Press Release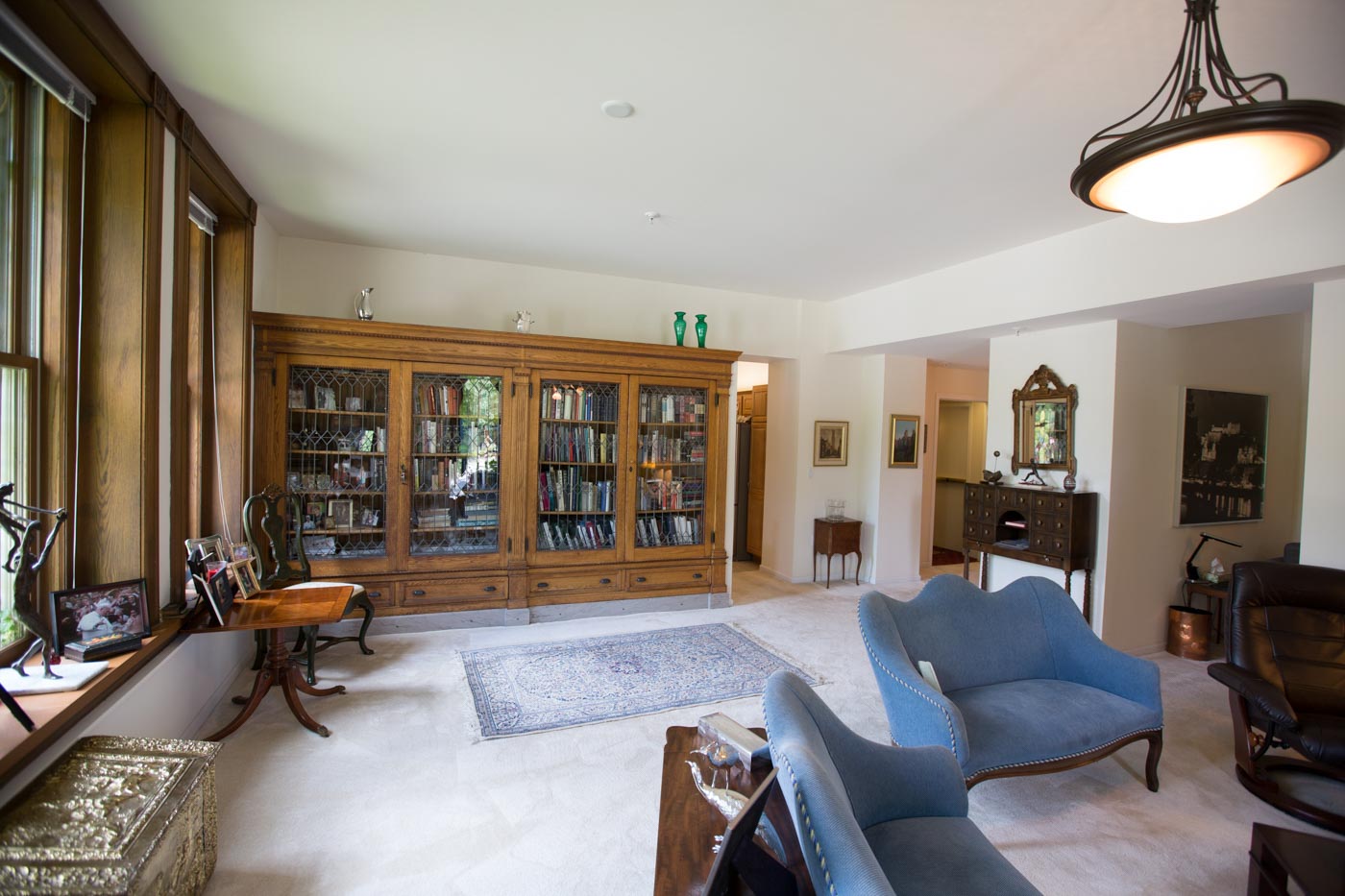 Jan 18th, 2018 by Press Release
The Doulton is a spacious one-bedroom, one-bathroom apartment home with a den, and features original woodwork, built-in leaded glass bookcases, and decorative fireplace.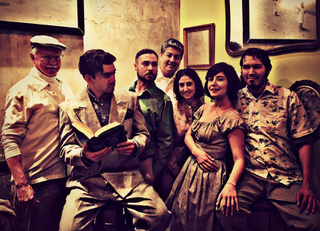 Jan 17th, 2018 by Press Release
This unique event features an exciting, original, two-part program.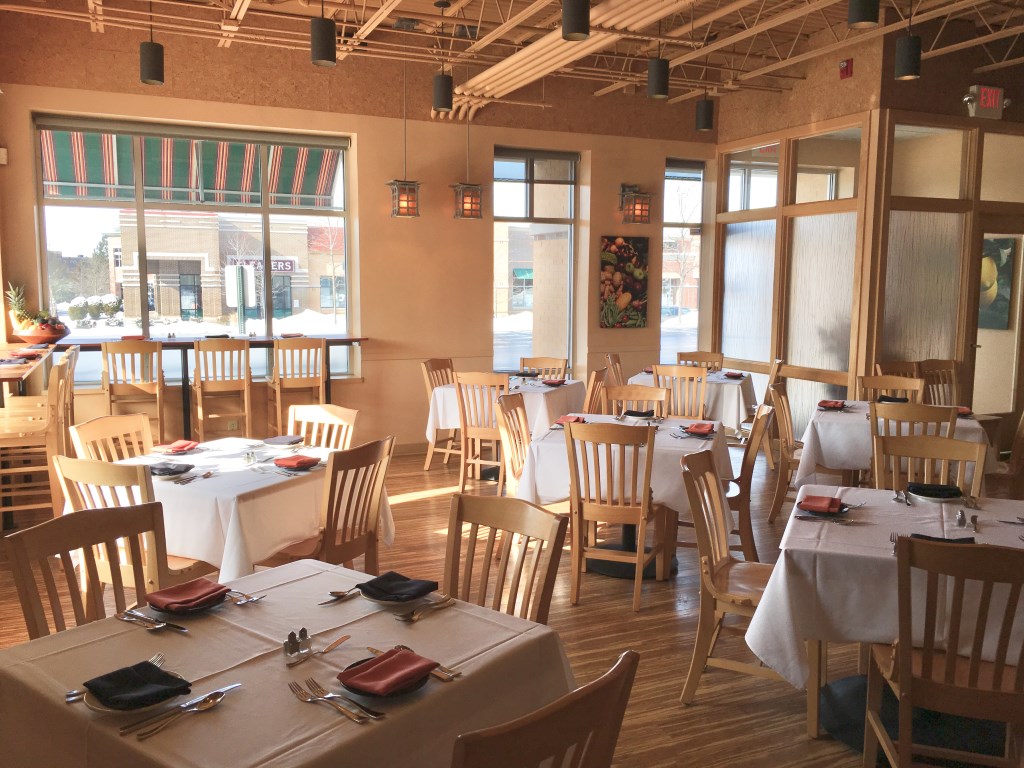 Jan 17th, 2018 by Press Release
Over the years, Café Manna has received numerous accolades and awards.