Press Release
Heinous triple shooting last night near 10th and Burleigh
Statement of Alderwoman Milele A. Coggs - August 13, 2018
As I spent this morning getting my child ready for the first day of school, I thought about the triple shooting near N. 10th and W. Burleigh Streets. My heart goes out to the family of the five-year-old who are left to pray for his recovery from multiple gunshot wounds and the loss of his father. The shooting last night was heinous and I ask anyone with information to please immediately contact Milwaukee Police at 414-935-7360.
Despite the rash of shootings that have occurred recently, I still believe that Milwaukee has the ability to be a great city, but the devaluation of Black life that exists within it has to change. Our babies deserve to live and any trigger-happy person who doesn't understand that should not be operating freely within our community.
Mentioned in This Press Release
Recent Press Releases by Ald. Milele Coggs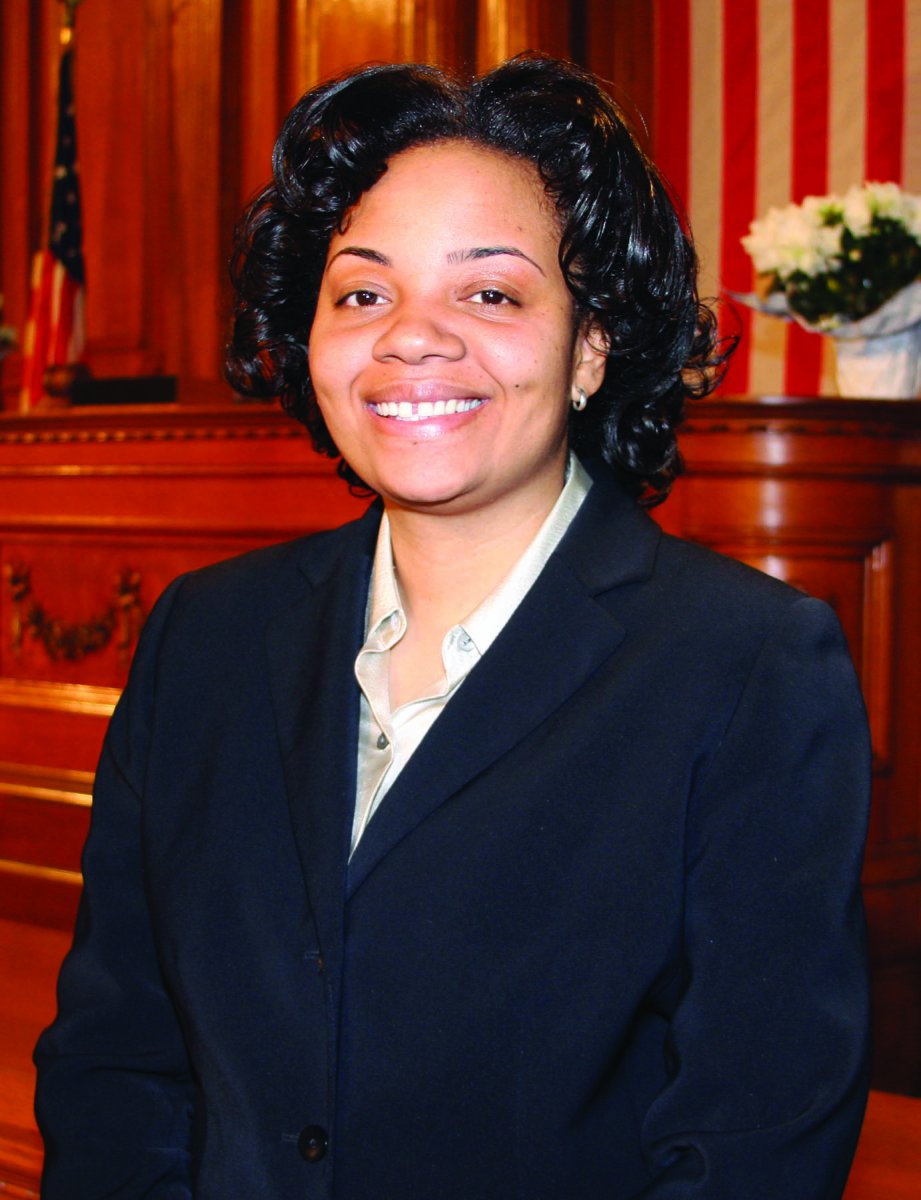 Sep 20th, 2018 by Ald. Milele Coggs
"The 6th District sites range from historic properties to newly designed and built spaces."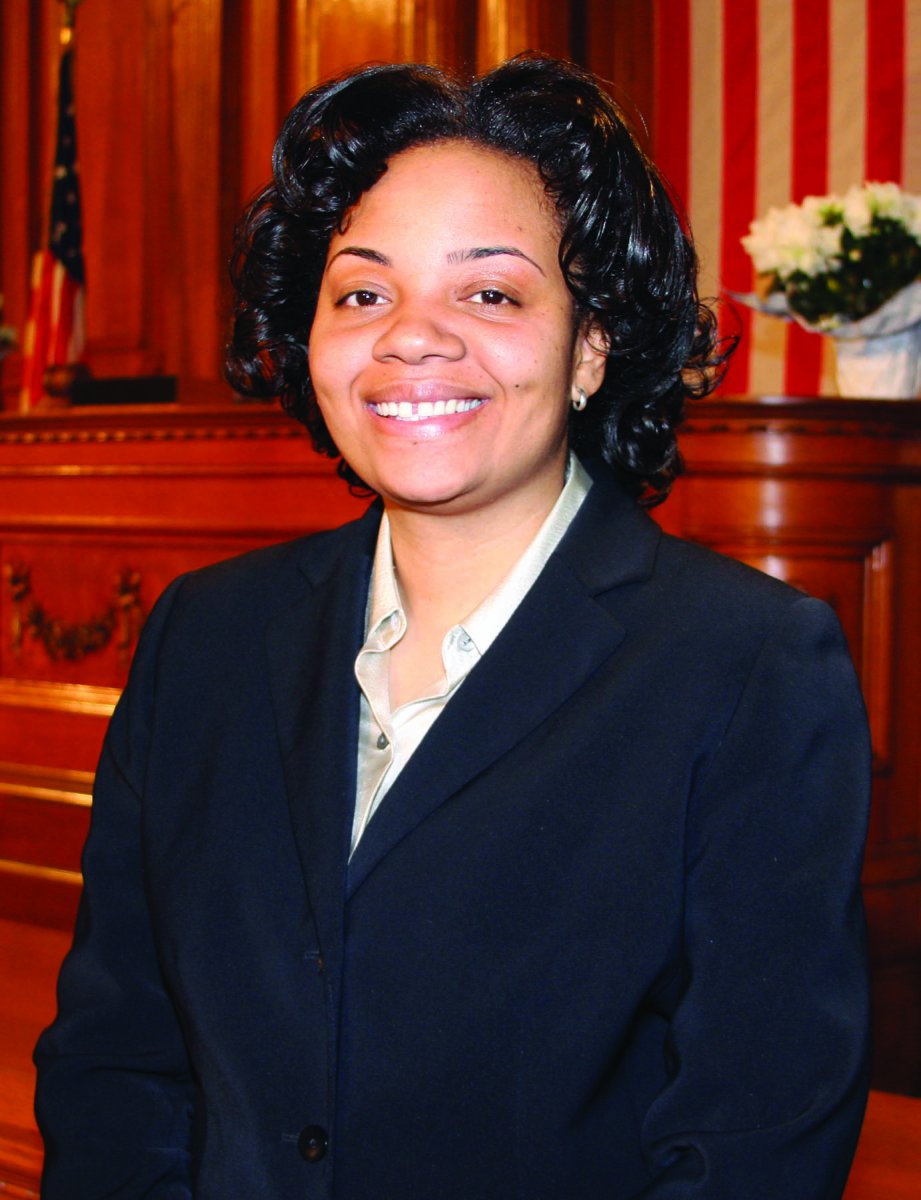 Sep 17th, 2018 by Ald. Milele Coggs
"Riverworks Week provides the BID an opportunity to engage with the community and I invite the community to attend the events this week."