Press Release
Health Committee Republicans Advance Politically Motivated Attacks on Women's Health
"These politically motivated and mean spirited Republican bills will reduce access to women's healthcare."
MADISON –Representative Lisa Subeck (D-Madison) released the following statement in response to passage by the Assembly Committee on Health of two bills introduced by Representative Andre Jacque (R-DePere) that directly attack Planned Parenthood and other providers of women's health care. The two bills will block access to needed health care for women across Wisconsin through further defunding of trusted women's health care providers.
"These politically motivated and mean spirited Republican bills will reduce access to women's healthcare. It is sad that Republicans in the State Legislature are so obsessed with their quest to defund Planned Parenthood that they are willing to leave women without access to critical health care.
From the time Republicans gained control of the legislature, they have engaged in an all-out war on Wisconsin women, and their motivation is clear. Republicans have thrown women under the bus to score some political points with extreme right-wing voters.
Meanwhile, Wisconsin women have lost ground when it comes to access to reproductive health care and the ability to make private health care decisions without intrusion from politicians. Wisconsin women will pay the price for the Republican obsession with defunding Planned Parenthood.
Mentioned in This Press Release
Recent Press Releases by State Rep. Lisa Subeck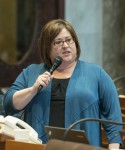 Jan 18th, 2018 by State Rep. Lisa Subeck
"After eight years of Scott Walker's so called 'reforms,' families across Wisconsin are still living paycheck to paycheck and struggling to make ends meet."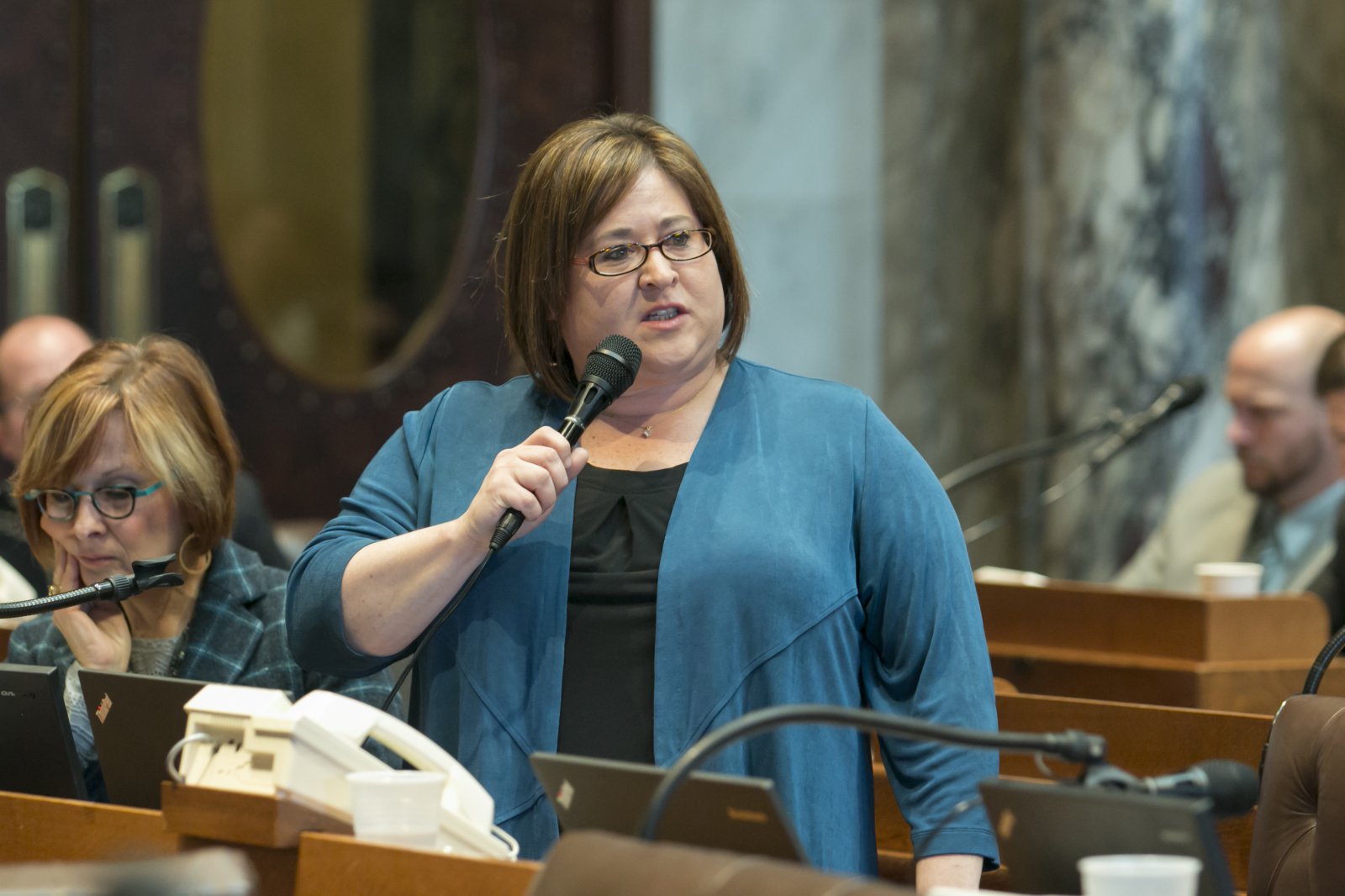 Jan 16th, 2018 by State Rep. Lisa Subeck
The bill is supported by the League of Wisconsin Municipalities and the Wisconsin Towns Association.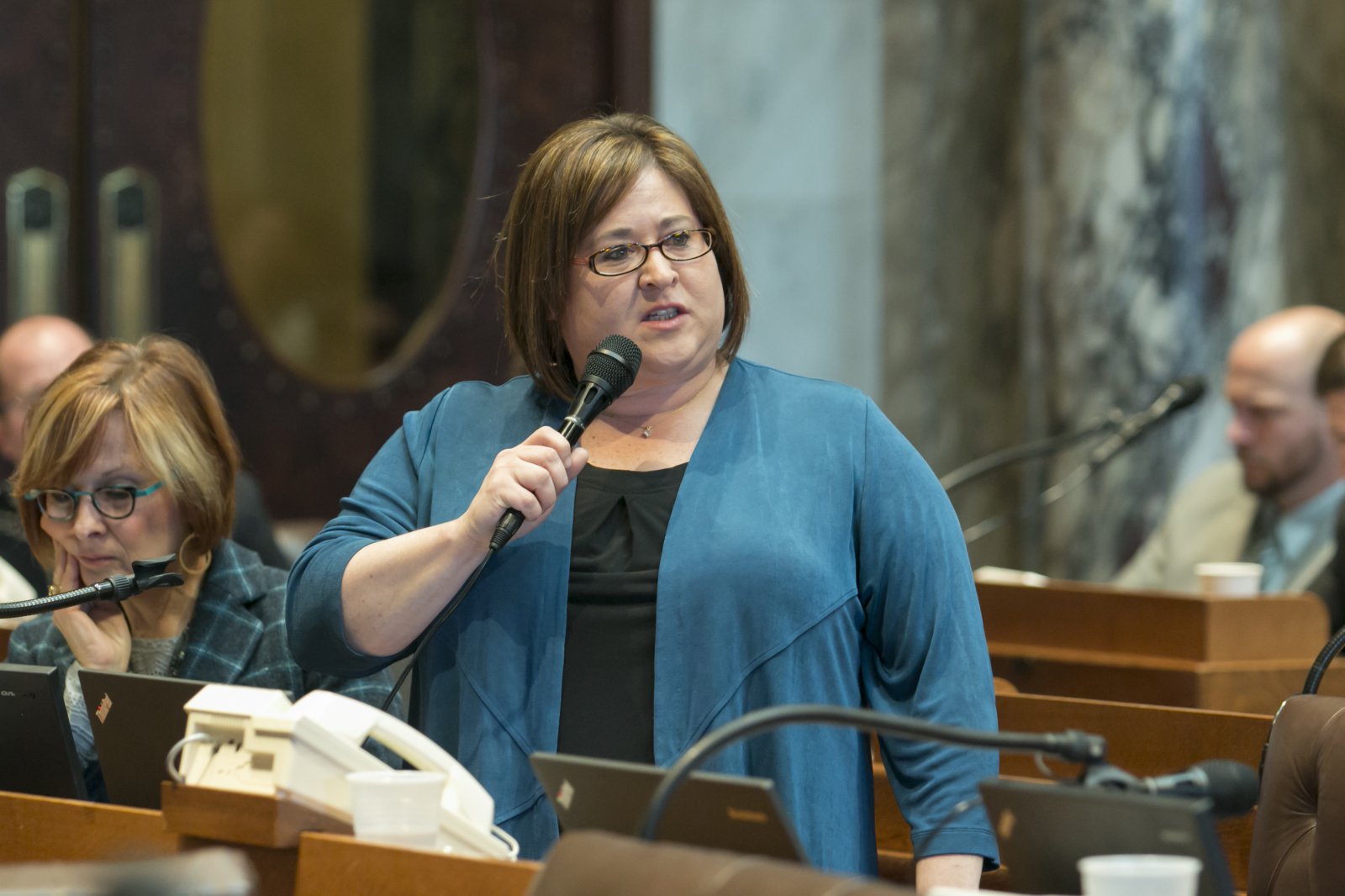 Dec 5th, 2017 by State Rep. Lisa Subeck
The rate of CNAs leaving the profession continue to increase as they leave the industry for jobs with higher wages and better benefits.