Press Release
GUNS and MONEY
A CultureJam MKE Exhibition.
"We want folks to get mad about corporate disinformation, injustices in the global economy, and any industry that pollutes our physical or mental commons. Looking for the radical transformations needed for a collective future … a future that computes at an economic, ecological and spiritual level." source AdBusters
"Guns and Money" is the third installment in the CultureJam MKE Series. With all of the economic disparity and violence going on in the Milwaukee area, this was a subject that had to be addressed. See a thought provoking exhibition of critical works by over 30 outstanding local artists challenging dominant notions of the relationship between human beings and their physical and mental environment.
Highlights of the show include:
"Tableau is the Sincerest Form of Mockery" an installation by the artists C. Matthew Luther, Robert Meincke, and Jared Patton Plock. In 2012 the Bureau of Alcohol,
Tobacco and Firearms set up a phony business in Riverwest called Fearless Distributing. This installation reframes the botched ATF event as a reflection of failure and humor mimicking the blunders of the ATF.
Artist Valaria Tatera will create a temporary installation that utilizes multiplicity of ceramic bullets to objectify, adorn and create tension by showcasing the dark beauty.
CultureJam MKE founder Jeff Redmon will create a large comic strip piece titled "A Time For Change" about the senseless killing of Dontre Hamilton on April 30th, 2014
in Milwaukee's Red Arrow Park.
Experience the power of art and roll it plays in our everchanging culture. Come out to connect, comment, discuss and enjoy this noholdsbarred exploration of the gun and money
culture by Milwaukee artists.
Guns and Money will take place at 228 S. 1st. St., Milwaukee, WI 53404, on Saturday, May 2nd, 2015, 7pm – 12am. One night only!
For the complete artist listing and more information please visit http://culturejam.me
Mentioned in This Press Release
Recent Press Releases by Urban Milwaukee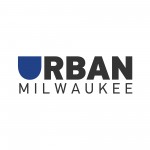 Nov 8th, 2018 by Urban Milwaukee
The concert will feature works by Vaughan-Williams, Handel, Villa-Lobos, and other composers.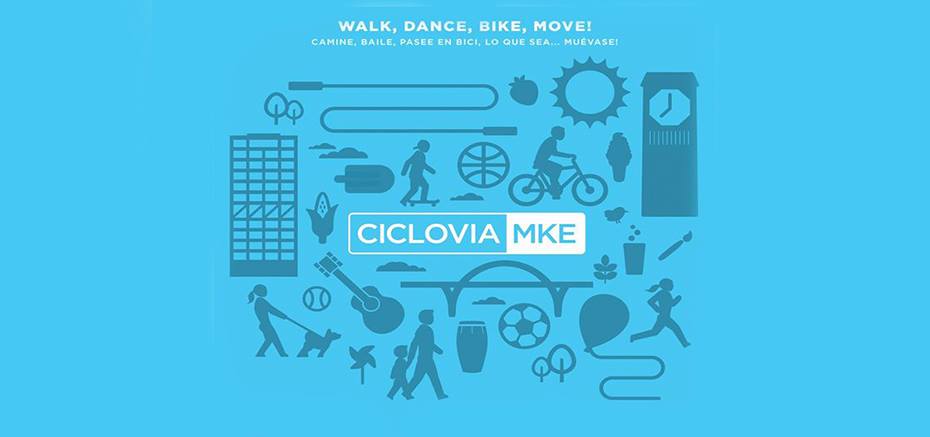 Aug 10th, 2015 by Urban Milwaukee
Ciclovia MKE will take place on Saturday, August 29th, 2015