Press Release
Green Tier Program Celebrates Milestone Anniversaries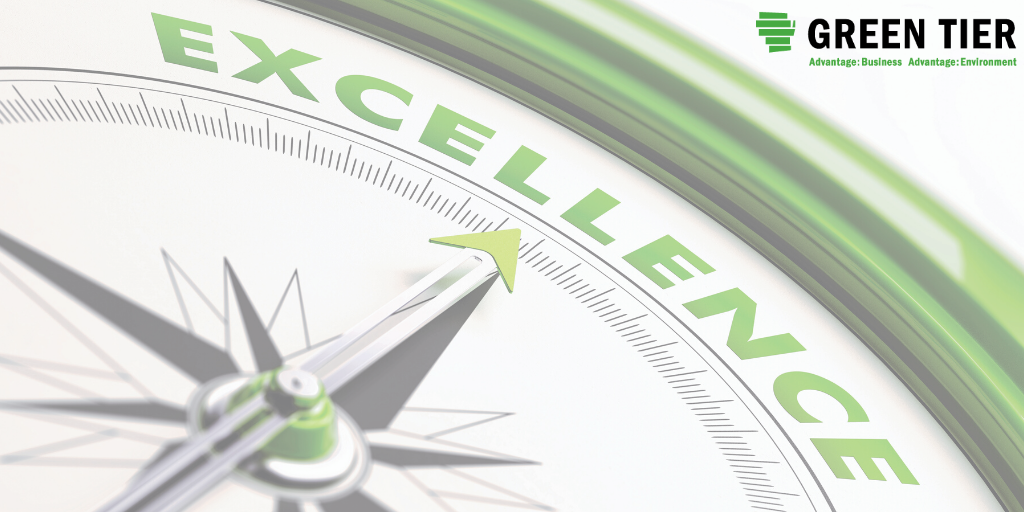 MADISON, Wis. – The Wisconsin Department of Natural Resources is celebrating the milestone anniversaries of its Green Tier participants.
Companies that participate in Green Tier help the DNR work toward its vision of protecting and managing our state's natural resources while supporting the economy and well-being of Wisconsin residents. Participating organizations use a systematic approach to minimize the environmental risks of their work and align their business objectives with environmental stewardship.
"I am impressed by the ingenuity of Green Tier participants in finding opportunities to reduce their environmental impacts while finding efficiencies and value for their business," said DNR Secretary Preston D. Cole. "These organizations not only meet their environmental requirements but they also went above and beyond in finding ways to improve their footprint and protect Wisconsin's natural resources."
We celebrate the milestone anniversaries of the following Green Tier participants:
15 years
Holsum Dairies LLC – Irish Dairy, Hilbert
Veridian Homes, Madison
10 years
3M, Cumberland
Cardinal IG (SGIG), Spring Green
Cortec Spray Technologies, Spooner
Cortec Coated Products, Eau Claire
Legacy Communities Charter, Statewide
Wisconsin Department of Military Affairs, Statewide
5 years
Durr Universal, Inc., Stoughton & Muscoda
Kimberly-Clark – Neenah Cold Spring Facility, Neenah
Michels Corporation, Brownsville
Waupaca Foundry, Waupaca
Wisconsin Printing Industry Superior Environmental Performance Charter, Statewide
View the full list of Green Tier participants and learn about their continual environmental improvement efforts here.
The DNR would like to thank those celebrating these milestones this year and all participants for their efforts supporting Green Tier and protecting Wisconsin's natural resources.
About Green Tier:
Green Tier is a voluntary program for Wisconsin organizations. The program empowers and provides credible recognition to organizations who are on the path to sustainability by helping them use a systematic approach to minimize environmental risk. Green Tier adds value by helping align business objectives with environmental stewardship.
Mentioned in This Press Release
Recent Press Releases by Wisconsin Department of Natural Resources