Press Release
Greater Milwaukee Committee Hires New Innovation in Milwaukee (MiKE) Executive Director
Former UWM Chancellor's designee for entrepreneurship & innovation will lead innovation initiative
MILWAUKEE, May 20, 2014 – The Greater Milwaukee Committee (GMC) announced today that Michael Hostad will join the organization to lead its Innovation in Milwaukee, or MiKE, initiative as the executive director.
Hostad comes with a robust background of leadership, having spent the past 13 years in various positions at the University of Wisconsin-Milwaukee. Previous positions include the Chancellor's designee for entrepreneurship and innovation, director of web and mobile strategy, and campus web architect. Hostad is also the president of the HighEdWeb Association, and before UWM worked at Quad/Graphics, Inc. and was the sole proprietor of MSH Web Development, LLC.
"Michael has a proven track record of creating highly-valued opportunities and connections between corporations and Milwaukee's key partners in innovation," said Briggs & Stratton chairman, president and CEO and MiKE Council co-chair Todd Teske. "He will be able to continue advancing MiKE's work in recognizing the need for interaction between these two communities."
As MiKE executive director, Hostad will work with many community stakeholders to advance the organization's efforts in innovation. MiKE focuses on connecting talent with corporations in Milwaukee and beyond, as well as the importance of recruiting and retaining key employees – whether permanent or freelance – in the region, through events like Flying Car (flyingcarmke.com), its corporate and talent councils, and more.
"Michael's extensive work at UWM, including working on the launch of the App Brewery and as the Chancellor's designee for entrepreneurship and innovation, makes him uniquely suited to lead the MiKE initiative going forward," said ManpowerGroup CEO and MiKE Council co-chair Jonas Prising. "He brings a wealth of knowledge and experience to the initiative as it matures."
As the MiKE initiative has grown since its inception in 2011, it has changed to better suit the needs of both talent and corporations. In hiring for the new executive director position, MiKE's leadership hopes to further focus the initiative and solidify the relationship between the corporate and talent communities.
Mentioned in This Press Release
Recent Press Releases by Greater Milwaukee Committee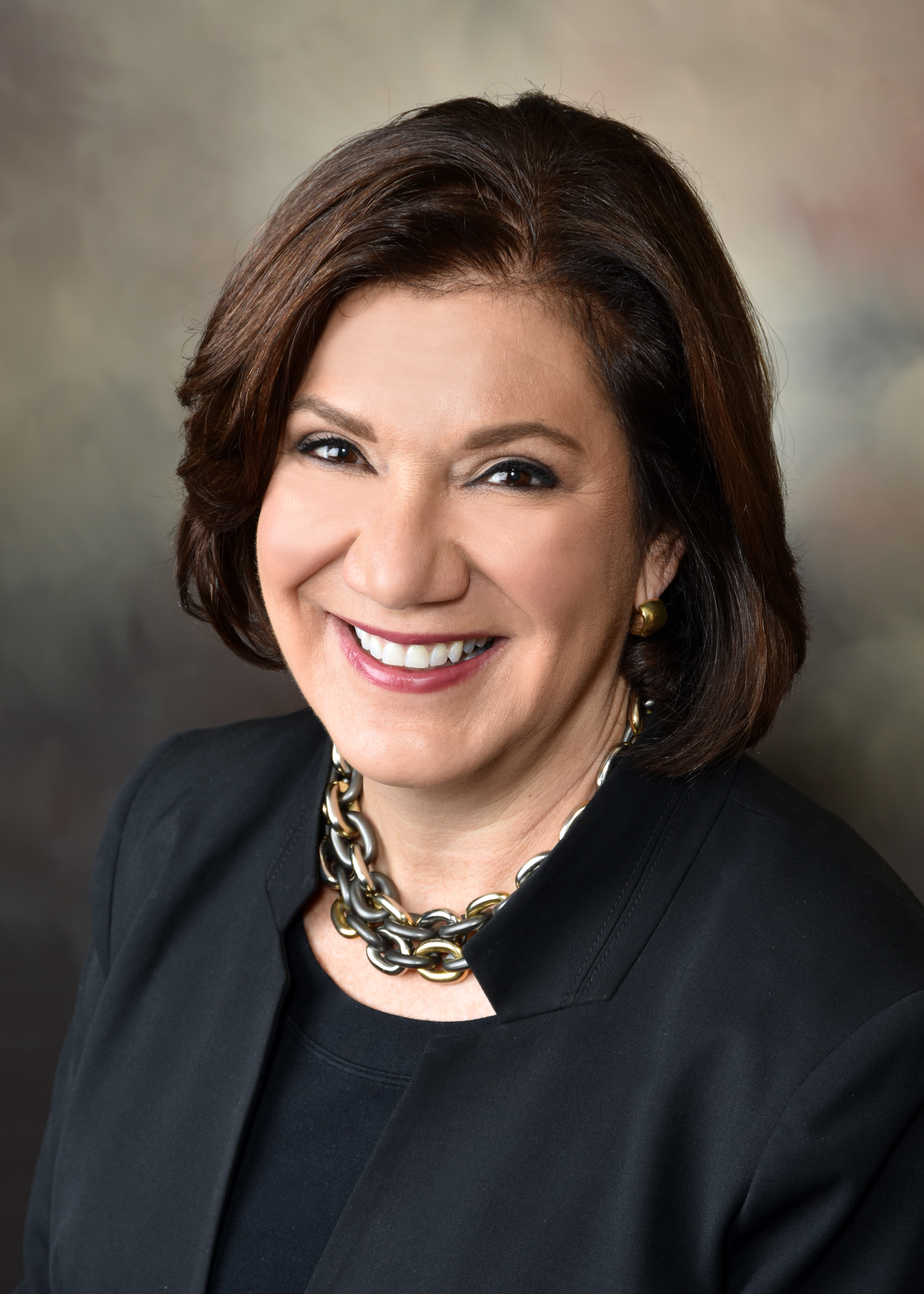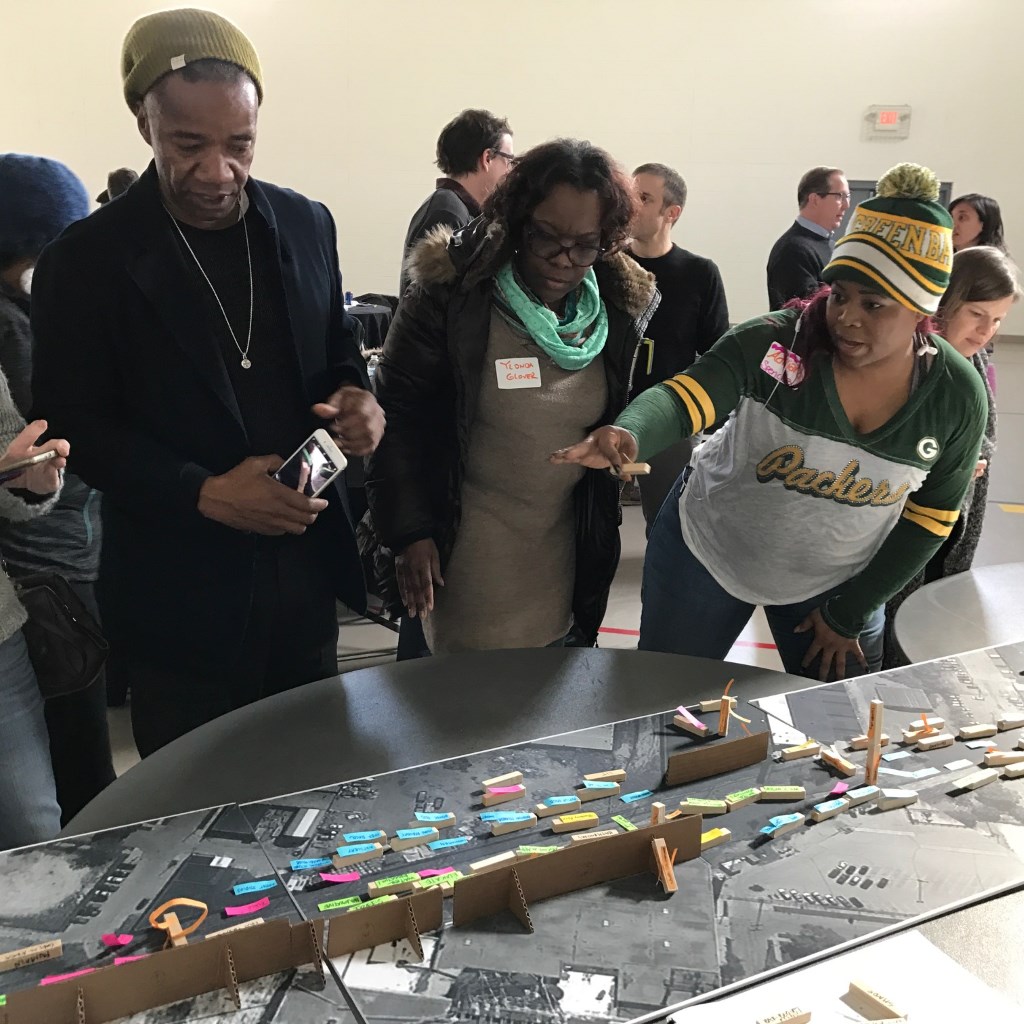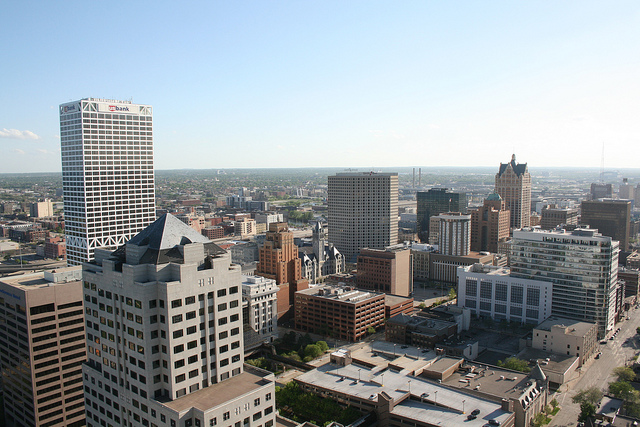 Aug 5th, 2016 by Greater Milwaukee Committee
Local leaders call on community to shape vision, priorities and strategies of Action Agenda