Press Release
Grant supports UWM study of gender differences in Alzheimer's
Among Americans age 71 and older, 16 percent of women have Alzheimer's or dementia compared with 11 percent of men.
MILWAUKEE – Gender matters when it comes to Alzheimer's disease, and Karyn Frick, a neuropsychologist at the University of Wisconsin-Milwaukee, is investigating the differences in a study funded by the Sex and Gender in Alzheimer's (SAGA) research grant awards program of the Alzheimer's Association.
The decline of estrogen and progesterone during menopause is a major cause of memory loss in women and contributes to the fact that almost two-thirds of Americans with Alzheimer's are women.
And women carrying a certain genotype are at an even greater risk of developing Alzheimer's than men.
Frick is leading a study of the effects of estrogen, gender and a variant of the gene for the molecule apolipoprotein E (APOE4). For women without the genotype, hormone replacement therapy during the early stages of menopause is protective of memory. But for women with APOE4, estrogen therapy has the opposite effect.
The study aims to identify the how
APOE4
interacts with estrogen treatment to regulate memory and brain function in a mouse model of Alzheimer's disease. Frick also is interested in understanding why
APOE4
leads to greater memory loss and brain pathology in females than in males.
"I am proud to be have been awarded one of the Alzheimer's Association's first-ever research grants on the effects of sex and gender in Alzheimer's disease," said Frick. "Understanding the role of APOE4 in both dementia risk and the response to hormone therapy could provide sorely needed new drug development targets for the treatment of the disease."
Her work has been instrumental in charting how estrogen acts on a brain region called the hippocampus, which deteriorates with advanced age and in Alzheimer's disease. The hormone is also important for aging men because many of the effects of testosterone on memory are due to its conversion to estrogen.
"We are excited to support the very important work being done by Dr. Frick and her colleagues, which is making a significant contribution to the field," said Tom Hlavacek, executive director of the Alzheimer's Association in Southeastern Wisconsin.
Among Americans age 71 and older, 16 percent of women have Alzheimer's or dementia compared with 11 percent of men, according to the Alzheimer's Association 2016 Alzheimer's Disease Facts and Figures.
The first-ever Alzheimer's Association SAGA research grants support nine projects, including the UWM initiative, totaling $2.2 million. It is the only active, multiproject research funding effort focused on filling previously identified knowledge gaps related to potential sex differences in Alzheimer's.
About the Alzheimer's Association
The Alzheimer's Association is the leading voluntary health organization in Alzheimer's research, care and support. Our mission is to eliminate Alzheimer's disease through advancement of research, to provide and enhance care and support for all affected, and to reduce the risk of dementia through the promotion of brain health. Our vision is a world without Alzheimer's. For more information, visit alz.org or call 800-272-3900.
About UWM
Recognized as one of the nation's 115 top research universities, UW-Milwaukee provides a world-class education to 26,000 students from 81 countries. Its 14 schools and colleges include Wisconsin's only schools of architecture, freshwater sciences and public health, and it is a leading educator of nurses and teachers. UW-Milwaukee partners with leading companies to conduct joint research, offer student internships and serve as an economic engine for southeastern Wisconsin. The Princeton Review named UW-Milwaukee a 2017 "Best Midwestern" university based on overall academic excellence and student reviews, as well as a top "Green College."
Mentioned in This Press Release
Recent Press Releases by University of Wisconsin-Milwaukee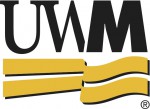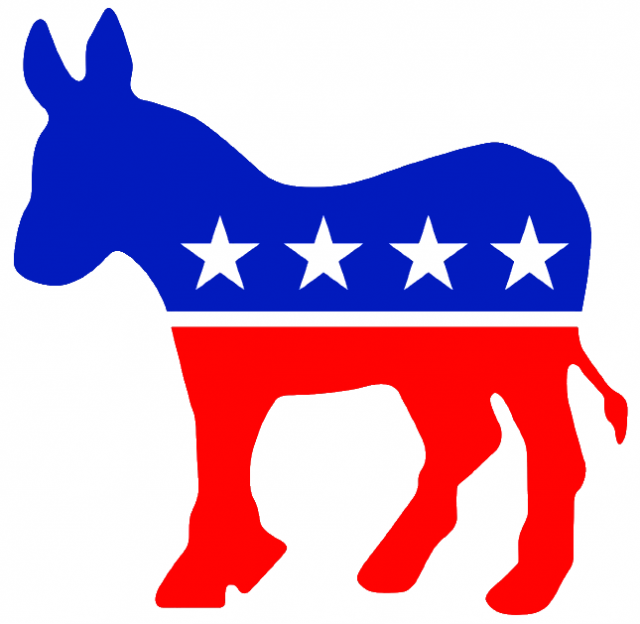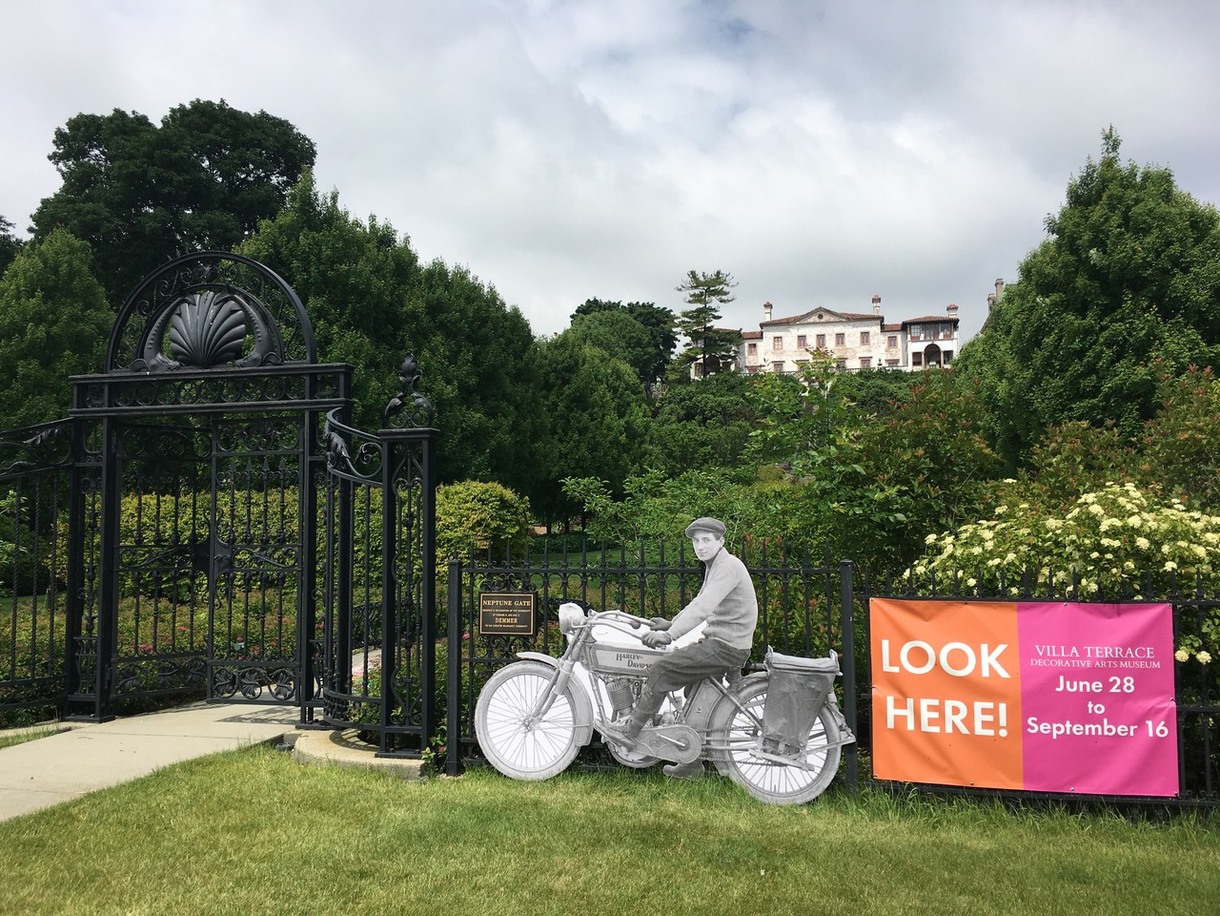 Jun 27th, 2018 by University of Wisconsin-Milwaukee
The exhibition "Look Here" begins a 12-week run in Milwaukee with an opening reception from 6 to 8 p.m. on Thursday, June 28, at Villa Terrace.