Press Release
GRAEF Acquires Waukesha-based Czarnecki Engineering, Inc.
Acquisition will add top-talent and grow GRAEF's Electrical Group
MILWAUKEE (October 1, 2018) – GRAEF-USA Inc., a full-service engineering, planning and design firm headquartered in Milwaukee today announced the acquisition of Waukesha-based Czarnecki Engineering, Inc. The acquisition will expand GRAEF's services throughout the state of Wisconsin and across the entire country, further growing GRAEF's nationwide project mix and meeting the market demand for high-quality electrical engineering services.
For more than 30 years, Czarnecki Engineering, Inc., has been a leading, full-service electrical consulting and engineering firm in Waukesha, focusing on lighting, power and technology systems. The addition of these focus areas will strengthen and enhance GRAEF's existing electrical practice. Erv Stern, formerly a principal with Czarnecki Engineering, will become the electrical group leader at GRAEF, and Alan Czarnecki, formerly president will contribute important guidance. Four additional associates will join GRAEF.
"Adding Czarnecki Engineering's highly talented engineers to our GRAEF team is an important step in our search for top talent," said Lori Rosenthal, Vice President & Director of GRAEF. "After meeting Alan Czarnecki and Erv Stern, it quickly became clear that they were a great match for our team. They each have diverse experience and have created a very strong, dedicated group. They are passionate about their employees, their work, take great care of their clients all while continually expanding their industry knowledge."
"This is a win-win situation," said Alan Czarnecki. "Our firm and GRAEF are a natural fit. We look forward to continued growth and enhanced opportunities as we integrate into the GRAEF community."
Czarnecki Engineering's employees will move to the Milwaukee headquarters and enhance GRAEF's existing capabilities in Green Bay, and Madison, Wisconsin; Chicago, Illinois; Orlando, and Miami Florida; and Minneapolis, Minnesota.
ABOUT GRAEF
GRAEF is an employee-owned, full-service engineering, planning and design firm with proven expertise in planning; landscape and industrial architecture; operations consulting; and structural, civil, transportation, MEP, and environmental engineering. GRAEF serves public and private clients from its offices in Milwaukee, Green Bay, and Madison, Wisconsin; Chicago, Illinois; Minneapolis, Minnesota; Orlando, and now Miami, Florida. For more than 50 years, GRAEF has demonstrated its commitment to continuously adapting to meet the changing needs of the industry and its clients. For more information, visit www.GRAEF-usa.com.
ABOUT CZARNECKI ENGINEERING, INC.
Czarnecki Engineering, Inc., established in June of 1986, is a full service, electrical consulting firm. We are the successor firm of Czarnecki & Associates, established in January of 1980. Our offices are located at 1121 Marlin Court., Suite B, Waukesha, Wisconsin. Czarnecki Engineering prides itself on availability to meet electrical challenges and achieve client objectives. Our firm has gained a reputation as a responsive organization, acquiring a high percentage of commissions through repeat clients. We deliver a well-designed electrical system within a predetermined cost framework that will answer your program needs and enhance your project through creative lighting design.
Mentioned in This Press Release
Recent Press Releases by GRAEF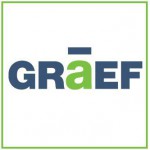 Jul 18th, 2019 by GRAEF
Citizens invited to provide input at public meetings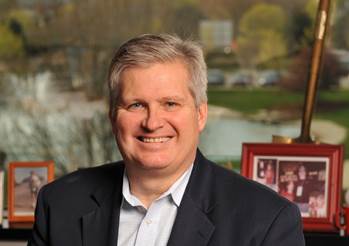 Mar 20th, 2019 by GRAEF
Awards for business leadership will be given at BizExpo on May 30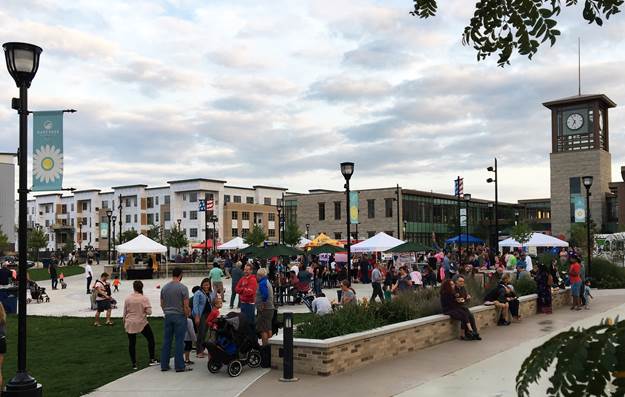 Feb 28th, 2019 by GRAEF
Project created a new 21st century downtown