Press Release
Governor Walker Wants to Provide $8 Billion in Total Tax Relief for the Hard Working Taxpayers
"Under our tax reforms, Wisconsin is aggressively moving out of being a high taxed state."
Madison – Speaking to the New Berlin Chamber of Commerce & Visitors Bureau Annual Legislative Meeting this morning, Governor Scott Walker highlighted the more than $592 million worth of tax relief included in his Executive Budget proposal. The proposed tax relief included in the Governor's budget, combined with the tax relief enacted since he took office, would bring the total amount of tax relief provided to more than $8 billion.
"I made a promise that taxes would be lower in 2018 than they were in 2010, and our budget shows I plan to keep that promise as total tax relief would reach $8 billion," Governor Walker said. "Our Reform Dividend is substantial, and with that money we should be investing in our priorities. Now is not the time to raise taxes on the hardworking people of this state."
Tax Relief is a Top Priority for Governor Walker
Wisconsin taxpayers will see a total of $592.7 million in tax relief under the Governor's budget plan.
During the six years ending with fiscal year 2016-2017, taxes have been cut by more than $4.7 billion. As existing reductions continue and proposed reductions take effect, taxes will be cut by at least a cumulative $8 billion over eight years ending in fiscal year 2018-2019.
Overall, income taxes on a typical family will decrease by $139 in this budget. Cumulative income tax rate cut savings from 2010 to 2018 will save a typical family $1,542.
This budget permanently eliminates the state portion of Wisconsin's property tax bill.
Property taxes on a median-valued home will be lower in 2018 than 2010. As a percentage of personal income, property taxes are the lowest since World War II.
A "Back to School" sales tax holiday is created in the Governor's budget. This is estimated to save Wisconsin families $11 million.
For 2010 to 2014, Wisconsin outperformed 43 other states in reducing the overall tax burden.
"Under our tax reforms, Wisconsin is aggressively moving out of being a high taxed state," said Governor Walker. "That is a welcome relief for taxpayers. In fact, our state and local tax burden is now the lowest it's been since 1962. An additional $592 million in relief included in our proposal will drive it down further. Now is not the time to reverse our efforts to cut taxes."
Mentioned in This Press Release
Recent Press Releases by Gov. Scott Walker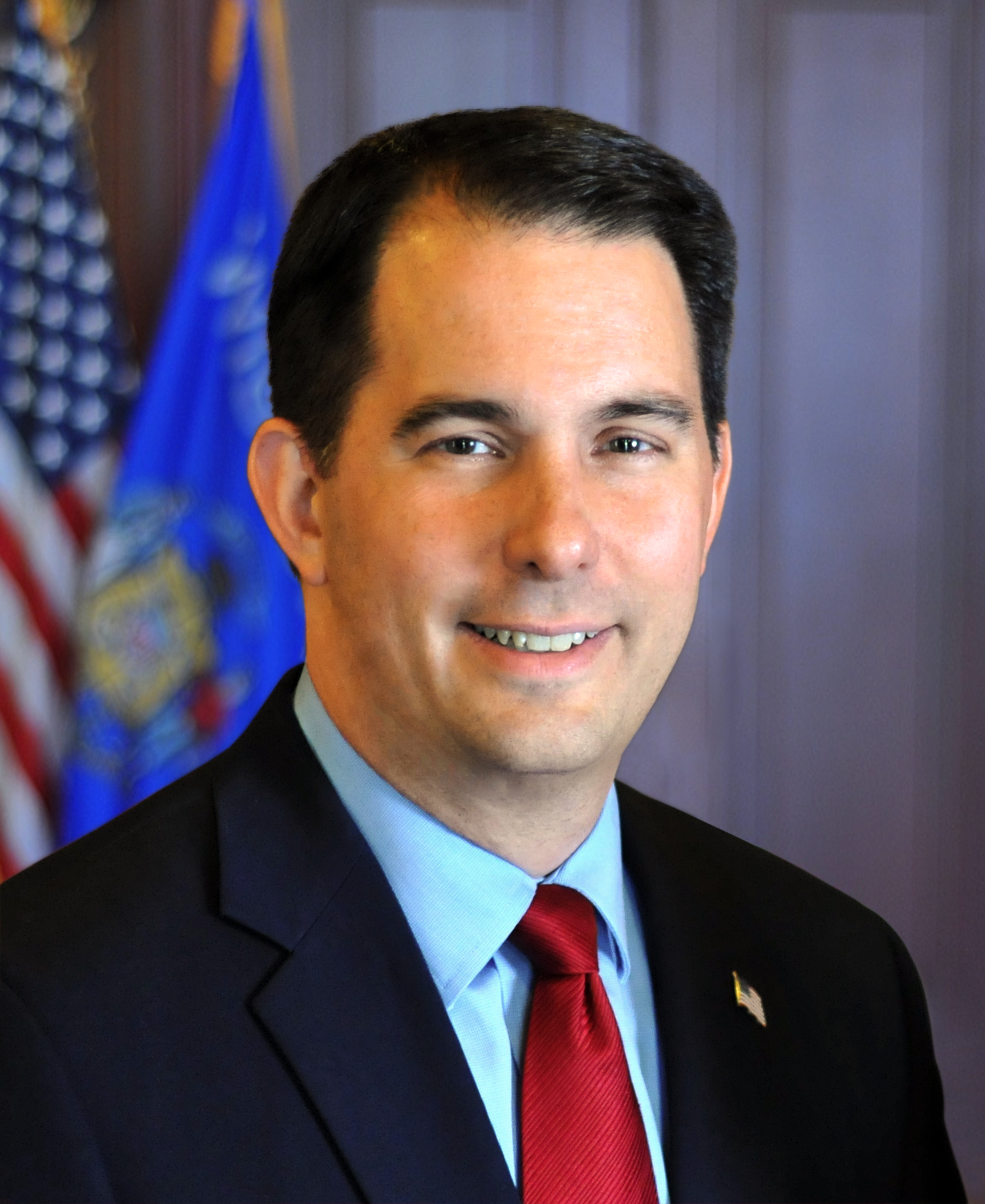 Jan 3rd, 2019 by Gov. Scott Walker
Captain Truman died on December 31, 2018, while selflessly assisting a driver of a crashed vehicle on Highway 12 near the Yahara River Bridge in Monona, Wisconsin.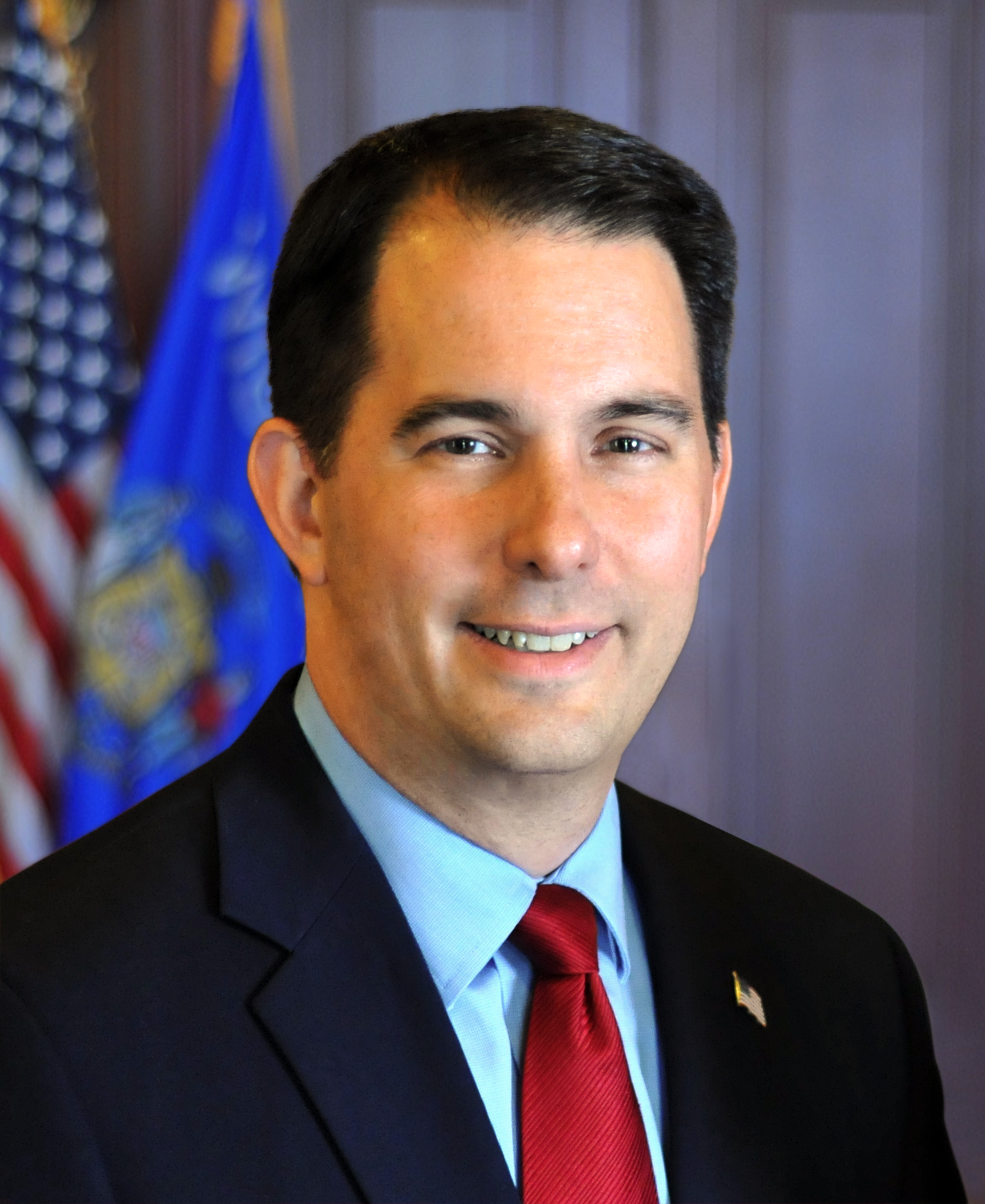 Jan 2nd, 2019 by Gov. Scott Walker
Governor Scott Walker today appointed Attorney Scott J. Nordstrand to serve as a judge on the St. Croix County Circuit Court and Attorney David Meany to the position of Ashland County District Attorney.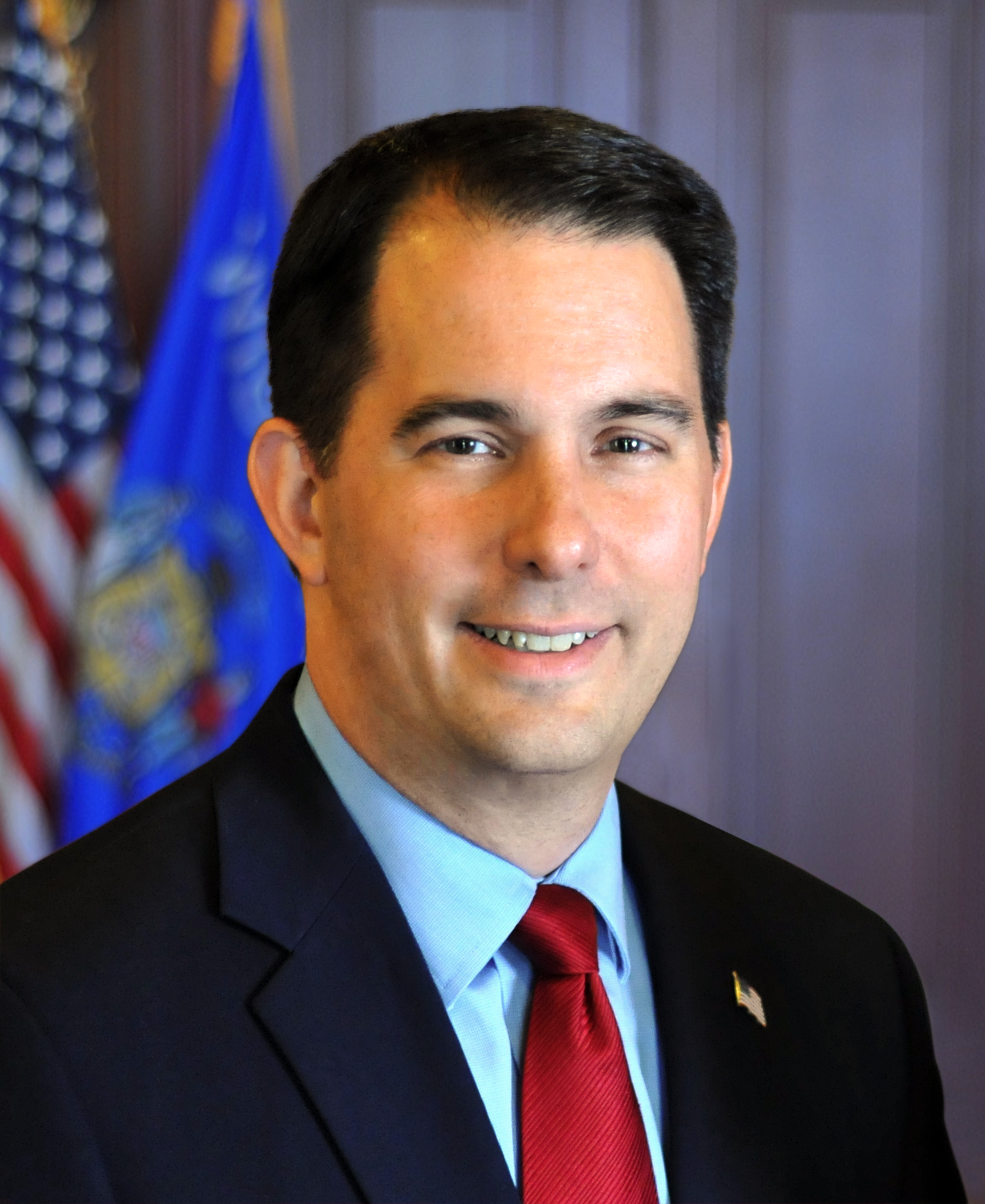 Dec 31st, 2018 by Gov. Scott Walker
Chilsen represented the 29th Senate District for six terms from 1967-1990