Press Release
Governor Walker Visits Waupaca High School, Highlights Historic Investments in K-12 Education
"Over the past six years, we've implemented reforms to restore fiscal order in Wisconsin."
Madison – Governor Scott Walker traveled to Waupaca today to visit Waupaca High School. There, he highlighted the significant K-12 investments included in his Executive Budget proposal, including $649 million in new state aids for all of Wisconsin's K-12 schools and an increase in per pupil categorical aid by $509.2 million. Governor Walker's budget proposal also lifts total K-12 investment to $11.5 billion over two years, an all-time high.
"Over the past six years, we've implemented reforms to restore fiscal order in Wisconsin," Governor Walker said. "We call these savings the Reform Dividend, and the Waupaca School District, like every other district throughout our state, is directly benefiting from these savings as we invest more money than ever before in the history of our state in K-12 education. We recognize that one of the most important keys to our future success is skilled workers and strong leaders. It's crucial we provide the best education possible for our children so they have the opportunity to use their knowledge to continue to move Wisconsin forward."
The Waupaca School District is estimated to receive an investment of more than $22.4 million over the biennium in total state aids under Governor Walker's biennial budget, including:
$942,300 in Fiscal Year 2018 and $1,369,476 in Fiscal Year 2019 in Per Pupil Aid. This represents an increase of $1,264,776 over Fiscal Year 2017 doubled. Governor Walker's budget increases per-pupil funding by $200 per pupil in Fiscal Year 2018 and $204 per-pupil in Fiscal Year 2019. This marks the largest increase since the 2005-2007 biennium.
The Waupaca School District may also be eligible for further funding under Governor Walker's budget proposal, such as mental health grants, energy efficiency initiatives, and special needs grants.
To learn more about Governor Walker's proposed investment in K-12 and rural education, click here. For Governor Walker's full 2017 Budget Address, click here.
Mentioned in This Press Release
Recent Press Releases by Gov. Scott Walker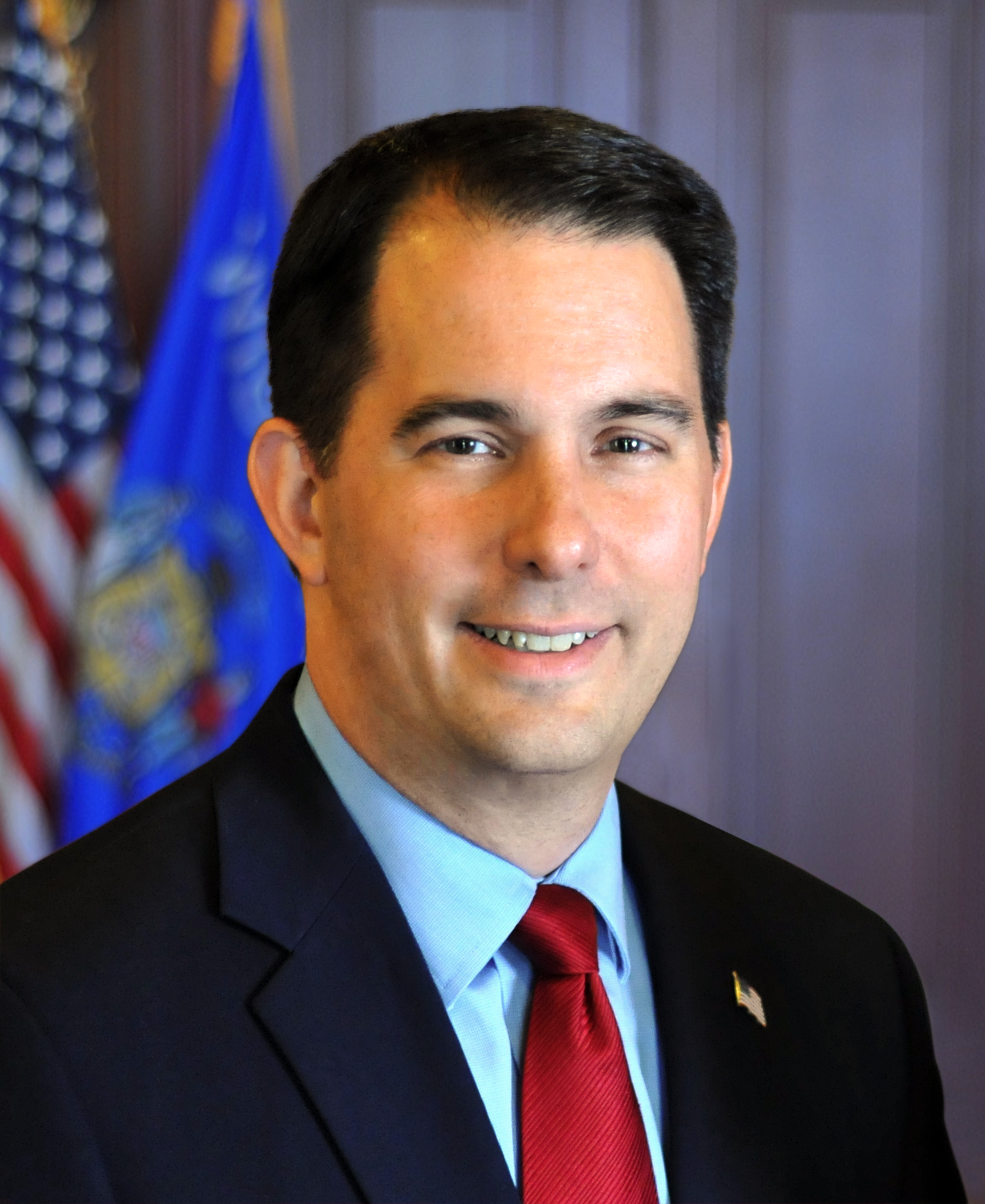 Jan 21st, 2018 by Gov. Scott Walker
"There are hardworking people across our state who are experiencing massive health care premium increases under Obamacare, and that's unacceptable."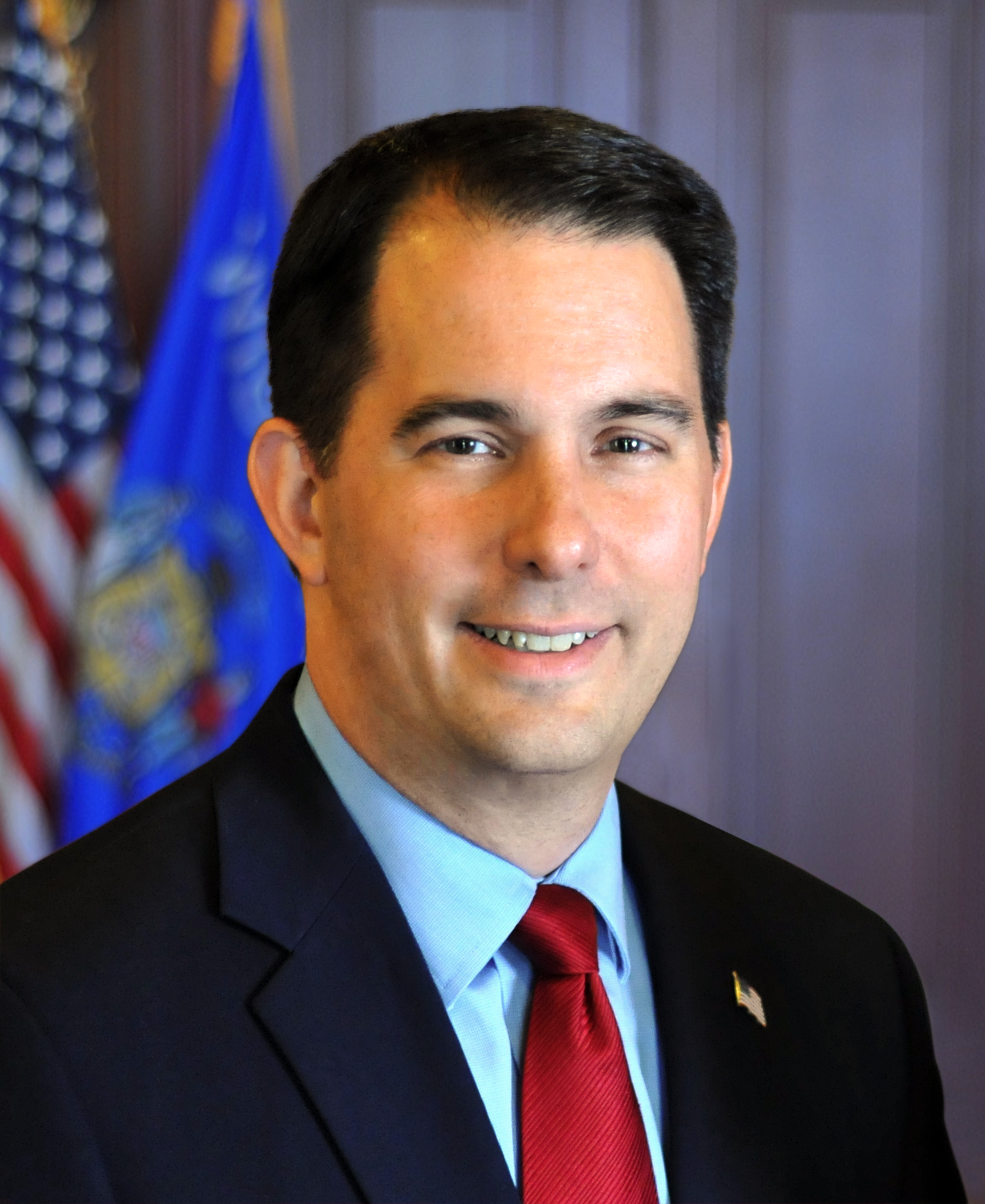 Jan 19th, 2018 by Gov. Scott Walker
"We increased funding by $200 per student for every school in the state this year, and we're adding another $204 per student on top of that next year."