Press Release
Governor Walker Tours Metro Market in Milwaukee, Thanks Kroger and Roundy's Supermarkets for Their Commitment to Wisconsin
Roundy's has 106 stores and more than 12,600 employees in Wisconsin
MILWAUKEE – Governor Scott Walker today joined leaders from Roundy's Supermarkets (Roundy's), a subsidiary of the Kroger Company (Kroger), and the Wisconsin Grocers Association at Metro Market in Milwaukee to highlight the company's 12,600 Wisconsin employees and its more than $300 million investment in its 106 in-state stores.
"Wisconsin's unemployment rate has been below 3% for the last six consecutive months—a state record—because of employers like Kroger and Roundy's who are committed to growing and investing in our state," said Governor Walker. "We thank Roundy's and Kroger for their commitment to Wisconsin workers, families, and our state."
Roundy's was founded in Milwaukee in 1872, and its Wisconsin-based stores include Metro Market and Pick 'n Save. The company is a subsidiary of Kroger Company, the largest supermarket chain in the United States. In December 2016, Kroger pledged to invest more than $300 million into the company's Wisconsin stores by 2018 including infrastructure, machinery, and technology updates.
"Soon after the merger with The Kroger Co., we visited Governor Walker to assure him that we would continue Roundy's proud 146-year heritage and make a significant capital investment in our Wisconsin network of 106 stores," said Jim Hyland, Roundy's VP Communications and Public Affairs. "We are excited Governor Walker visited our Milwaukee Metro Market store to see firsthand the results of that investment and the enhanced shopping experience we are delivering to our customers."
"The store tour of Metro Market gave the Governor a first-hand view of the investment Kroger and Roundy's have made to upgrade and improve their stores across the State of Wisconsin," said Michelle Kussow, Executive Vice President of the Wisconsin Grocers Association. "The town hall meeting at Roundy's headquarters was a great way to learn of the issues that impact the grocery industry."
Mentioned in This Press Release
Recent Press Releases by Gov. Scott Walker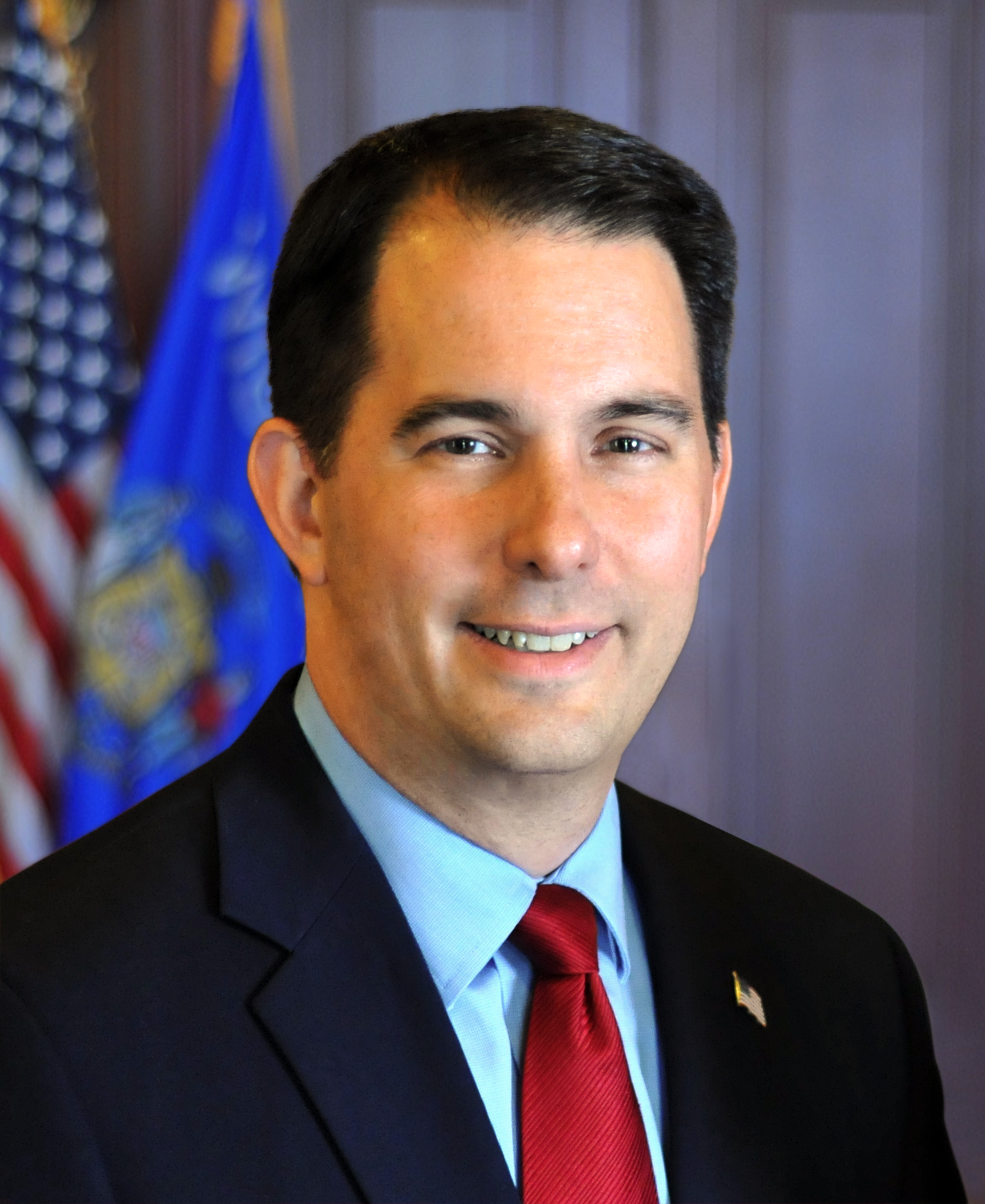 Dec 14th, 2018 by Gov. Scott Walker
"The bottom line is the new governor will continue to be one of the most powerful chief executives in the country."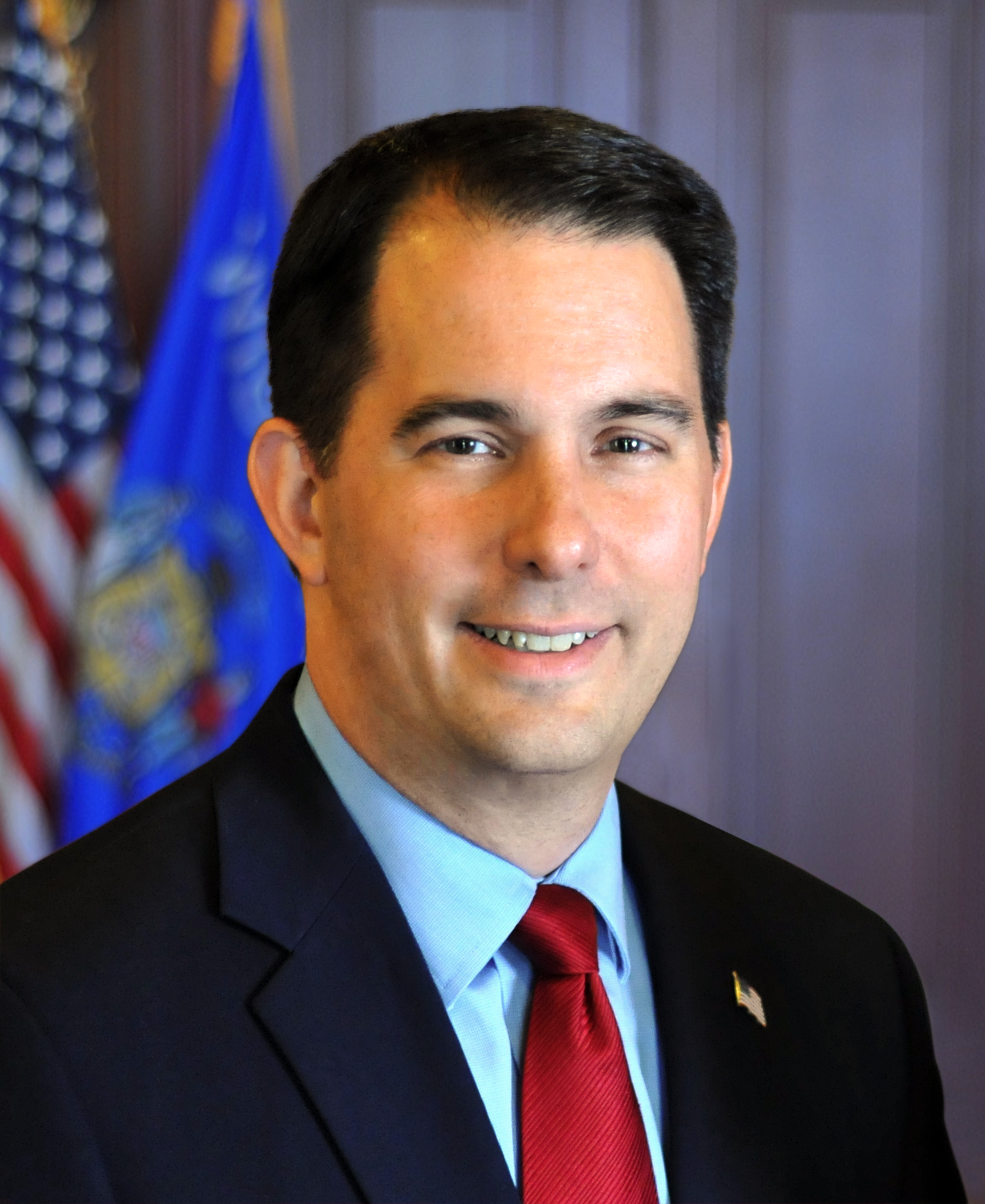 Dec 13th, 2018 by Gov. Scott Walker
Company, WEDC reach agreement on tax incentives that will retain nearly 400 jobs at Fox Valley facility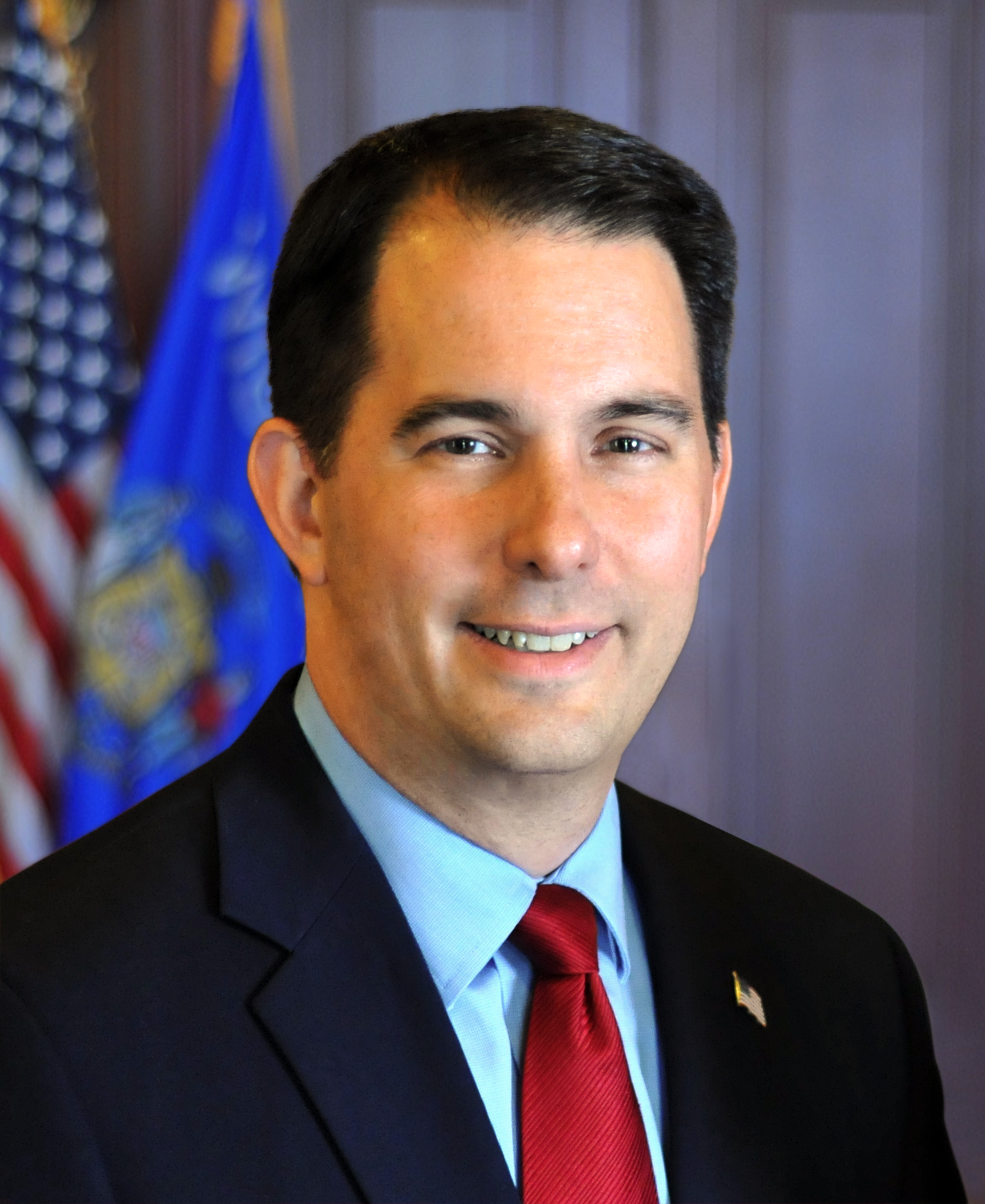 Dec 11th, 2018 by Gov. Scott Walker
The summit brings together leaders from across Wisconsin to discuss the challenges faced by small businesses.