Press Release
Governor Walker Signs Bill Directing Additional State Funding to Rural Public Schools
Rural school funding included in his Ambitious Agenda for 2018
MUSCODA – Governor Walker signed Assembly Bill 835 into law today at Riverdale High School in Muscoda. The bill increases Sparsity Aid for Wisconsin's rural schools to help address the unique challenges faced by low-population school districts. This will be in addition to the historic $11.5 billion state investment in K-12 education included in the 2017-19 budget.
"Every child deserves access to a quality education, no matter where they live," Governor Walker said. "That's why we are putting more money into our rural schools on top of our budget's historic investment in education. After traveling the state and visiting rural schools across Wisconsin, I'm proud to sign this legislation to help support these students and schools. The increased funding will provide the necessary resources for rural school districts to address the unique needs they face like enrollment and transportation."
Assembly Bill 835 – This bill helps low-population school districts by modifying the sparsity categorical aid program for school districts and the revenue limit ceiling for school districts. The bill increases the per-pupil sparsity amount from $300 to $400 beginning in fiscal year 2018-19 and appropriates $6,454,600 GPR to fund this increase. The Sparsity Aid increase will benefit an estimated 144 school districts. The bill would increase the low revenue ceiling from $9,100 to $9,400 in 2018-19, $9,500 in 2019-20, $9,600 in 2020-21, $9,700 in 2021-22 and $9,800 in 2022-23. Currently, 107 school districts have per pupil revenue base amounts of less than $9,400, and therefore may be eligible for the low revenue ceiling adjustment in 2018-19.
Authored by Senator Howard Marklein (R-Spring Green), Representative John Nygren (R-Marinette) and Representative Jeff Mursau (R-Crivitz), the bill passed the Assembly on a vote of 90-3 and was concurred in the Senate on a vote of 31-1. It is Act 141.
Please see attached fact sheet with a video and photo of the bill signing.
Mentioned in This Press Release
Recent Press Releases by Gov. Scott Walker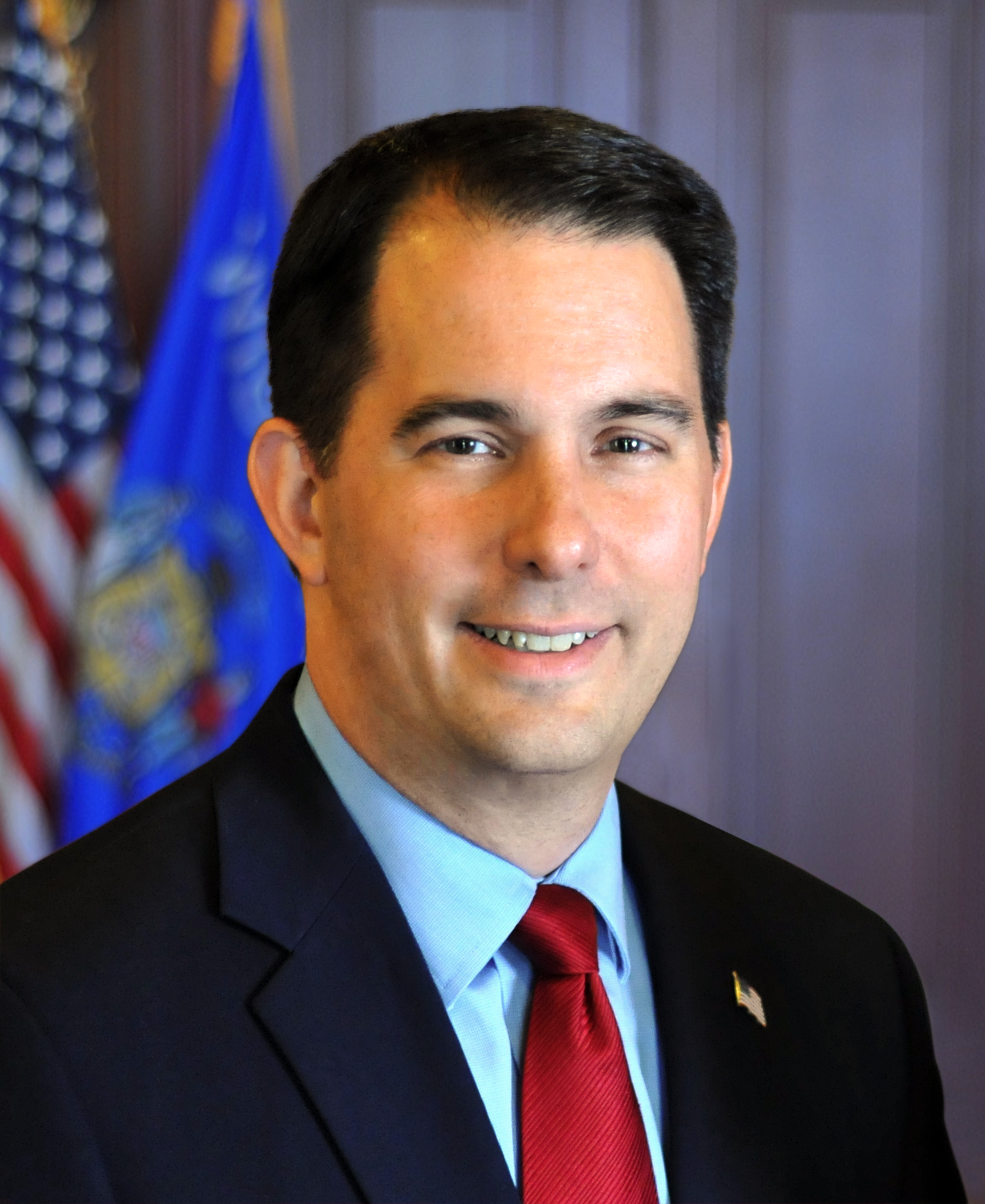 Aug 17th, 2018 by Gov. Scott Walker
"Opportunities are available for Wisconsinites from all over the state, with any experience level, to take advantage of Foxconn's historic investment/"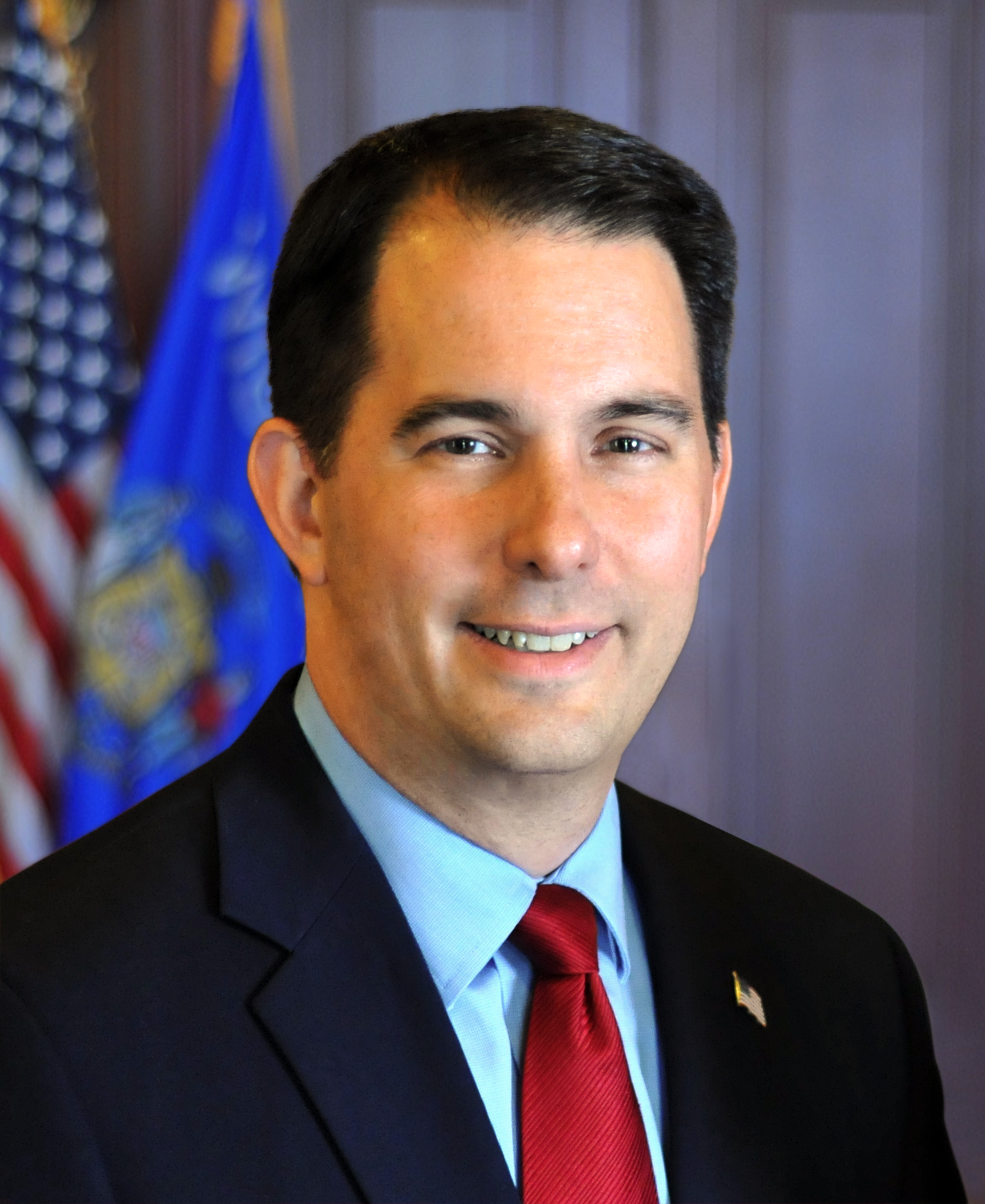 Aug 17th, 2018 by Gov. Scott Walker
"Tourism in Wisconsin is booming because we have family fun in every corner of the state and because of the great people who work hard to promote our state."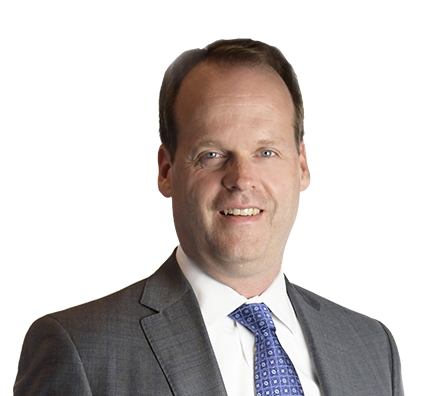 Aug 16th, 2018 by Gov. Scott Walker
Andrew Jones is a partner in the Milwaukee office of Husch Blackwell LLP.