Press Release
Governor Walker Signs AB 387 and AB388
Ushering In New Era of Corruption
MADISON – Today, Representative Lisa Subeck (D-Madison) released the following statement regarding Governor Walker signing into law AB 387 and AB 388. AB 388 will dismantle our ethics and elections watchdog, and AB 387 will deregulate most election spending by special interests, corporations, and billionaires.
"Governor Walker and legislative Republicans have opened the door to a new era of corruption in Wisconsin, marking the end of our state's long-standing tradition of clean, open and transparent government.
These two bills, coupled with a recently enacted Republican bill (SB 43) which shields politicians from certain investigations into corruption, signal the end of democracy as we know it.
Our constituents are looking to their elected officials to address real problems like our crumbling roads and our lagging economy, yet Governor Walker and legislative Republicans are more interested in protecting their own jobs and consolidating their own power than they are in building a strong middle class and an economy that works for all Wisconsinites."
Mentioned in This Press Release
Recent Press Releases by State Rep. Lisa Subeck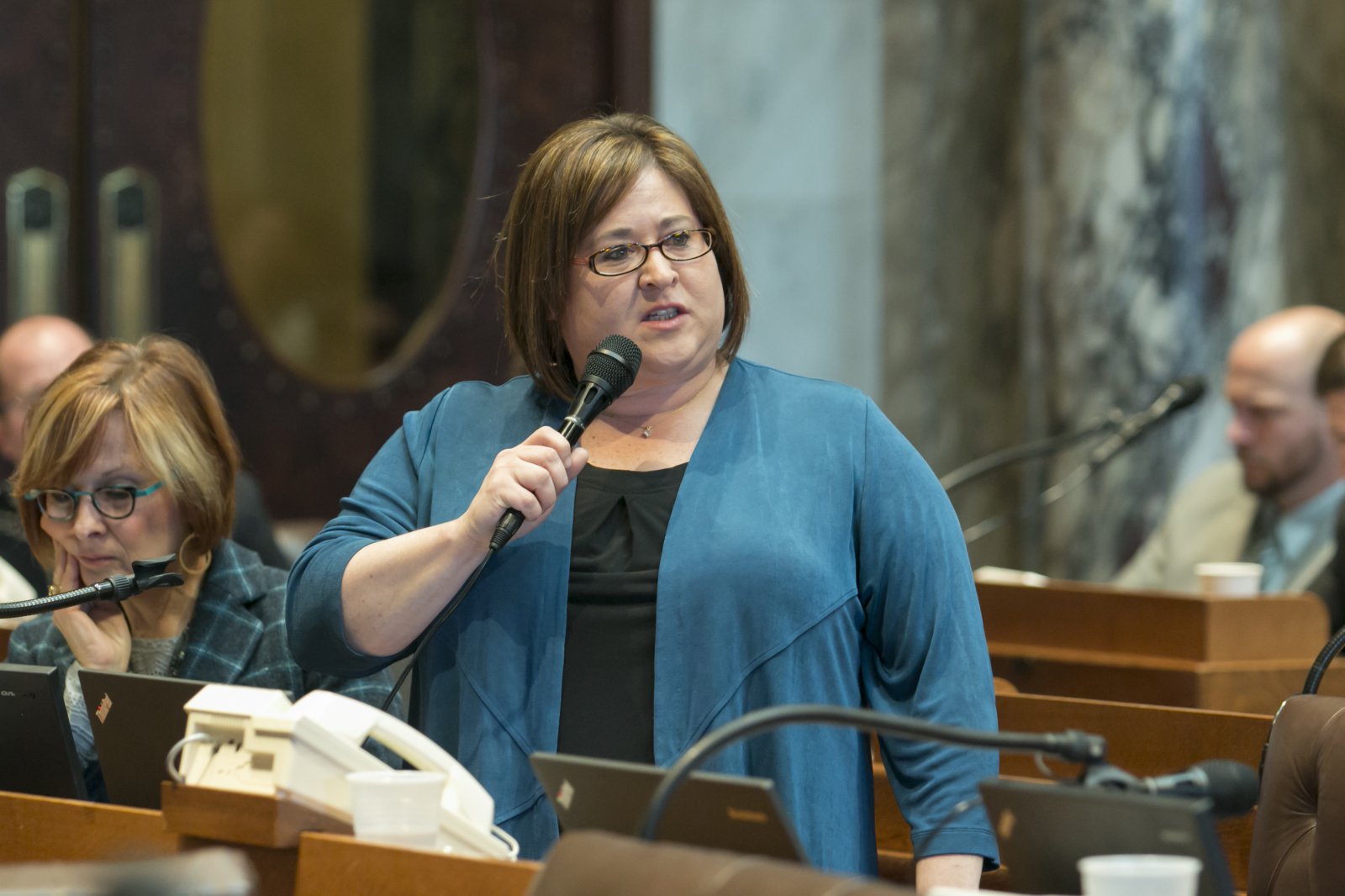 Jan 22nd, 2020 by State Rep. Lisa Subeck
I stand with Governor Evers when he says it is time to set politics aside and to work together to move our state forward.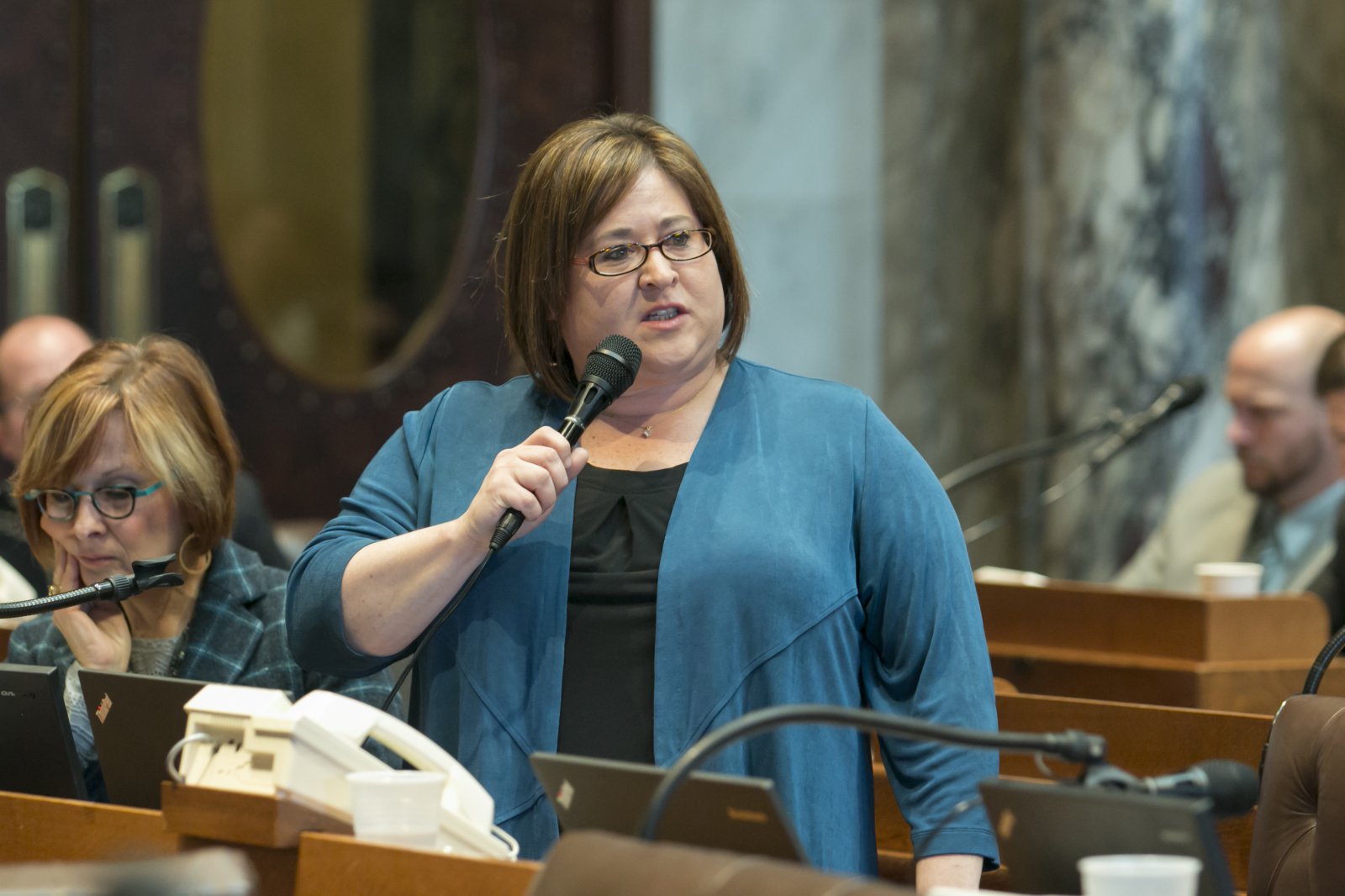 Jan 17th, 2020 by State Rep. Lisa Subeck
Bill would open doors for participation by Wisconsin families in Achieving a Better Life Experience (ABLE) Savings Accounts