Press Release
Governor Walker Releases Statement on U.S. Supreme Court Nominee
Judge Neil Gorsuch is an outstanding nominee
Madison – Governor Scott Walker released the following statement tonight after President Donald J. Trump announced Judge Neil M. Gorsuch as his nominee for the United States Supreme Court:
Judge Neil Gorsuch is an outstanding nominee; a jurist committed to a textualist and originalist judicial philosophy. It is important the U.S. Supreme Court vacancy, left by the great Justice Antonin Scalia, is filled by someone of the highest integrity, who will adhere to the rule of law, and who understands the proper role of a justice. Judge Gorsuch meets these criteria.
Mentioned in This Press Release
Recent Press Releases by Gov. Scott Walker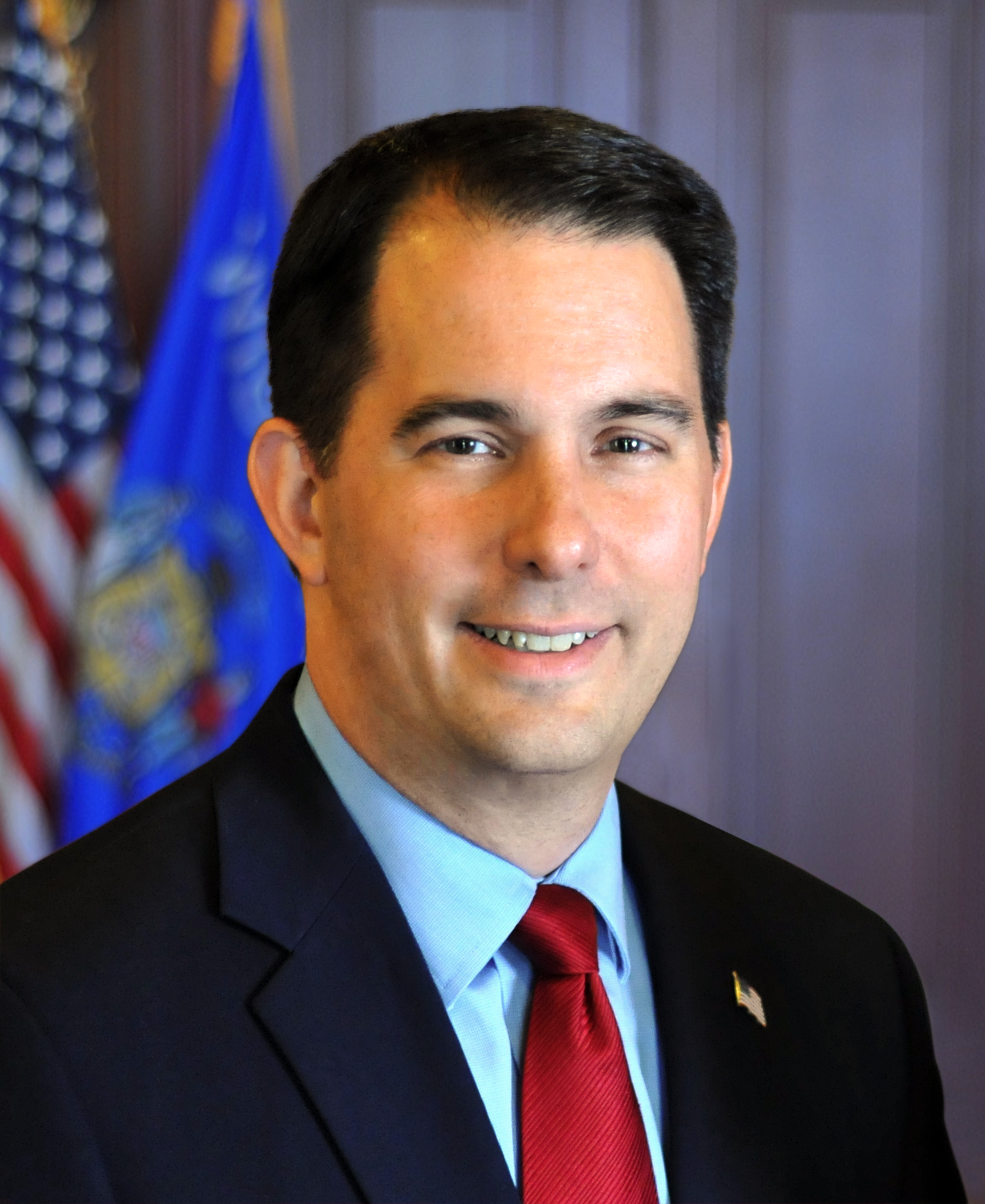 Dec 15th, 2017 by Gov. Scott Walker
The campaign encourages citizens to report suspicious behavior or activities to local law enforcement.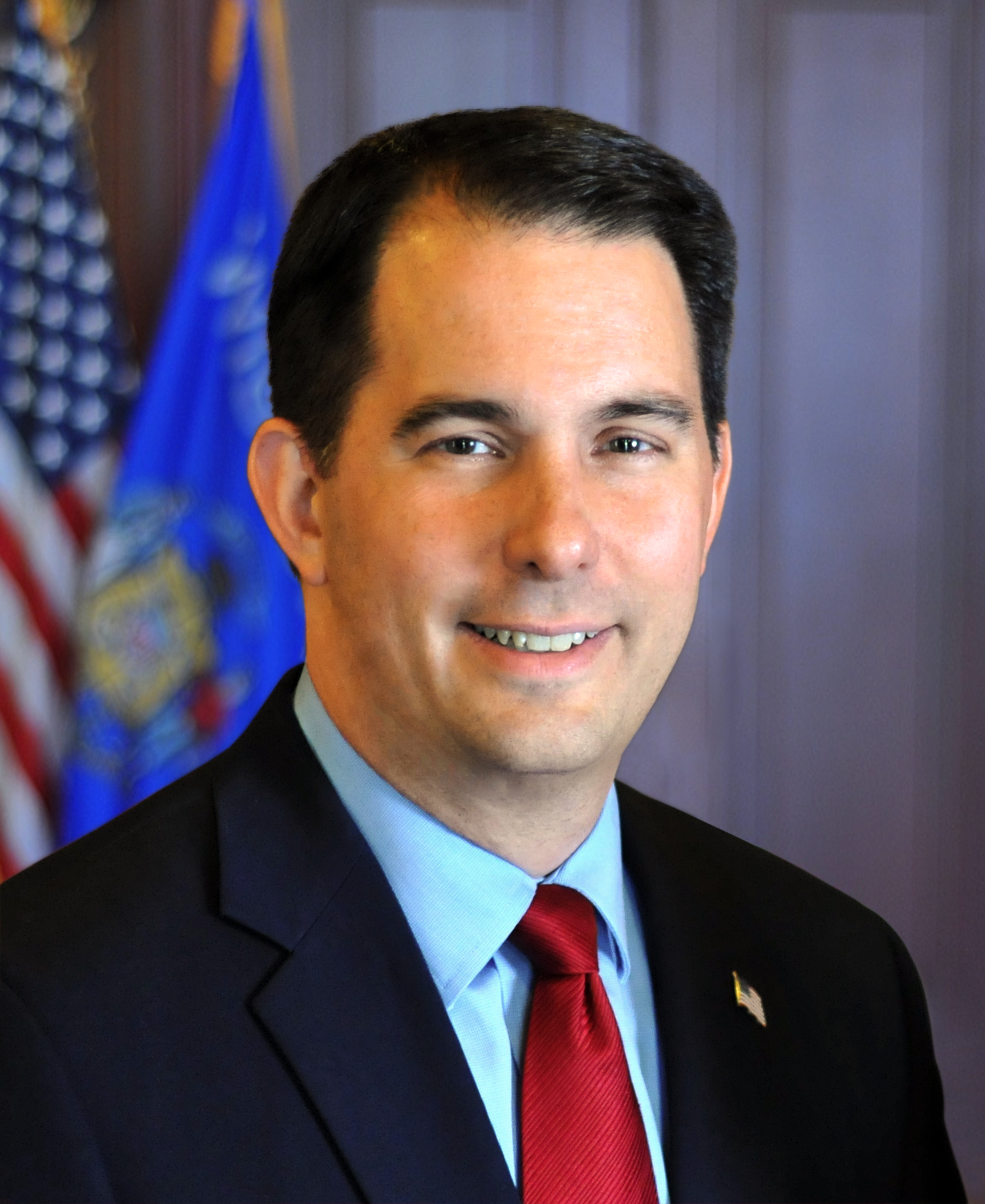 Dec 14th, 2017 by Gov. Scott Walker
Governor also names business liaison to help Wisconsin businesses engage with Foxconn, Haribo, and other new businesses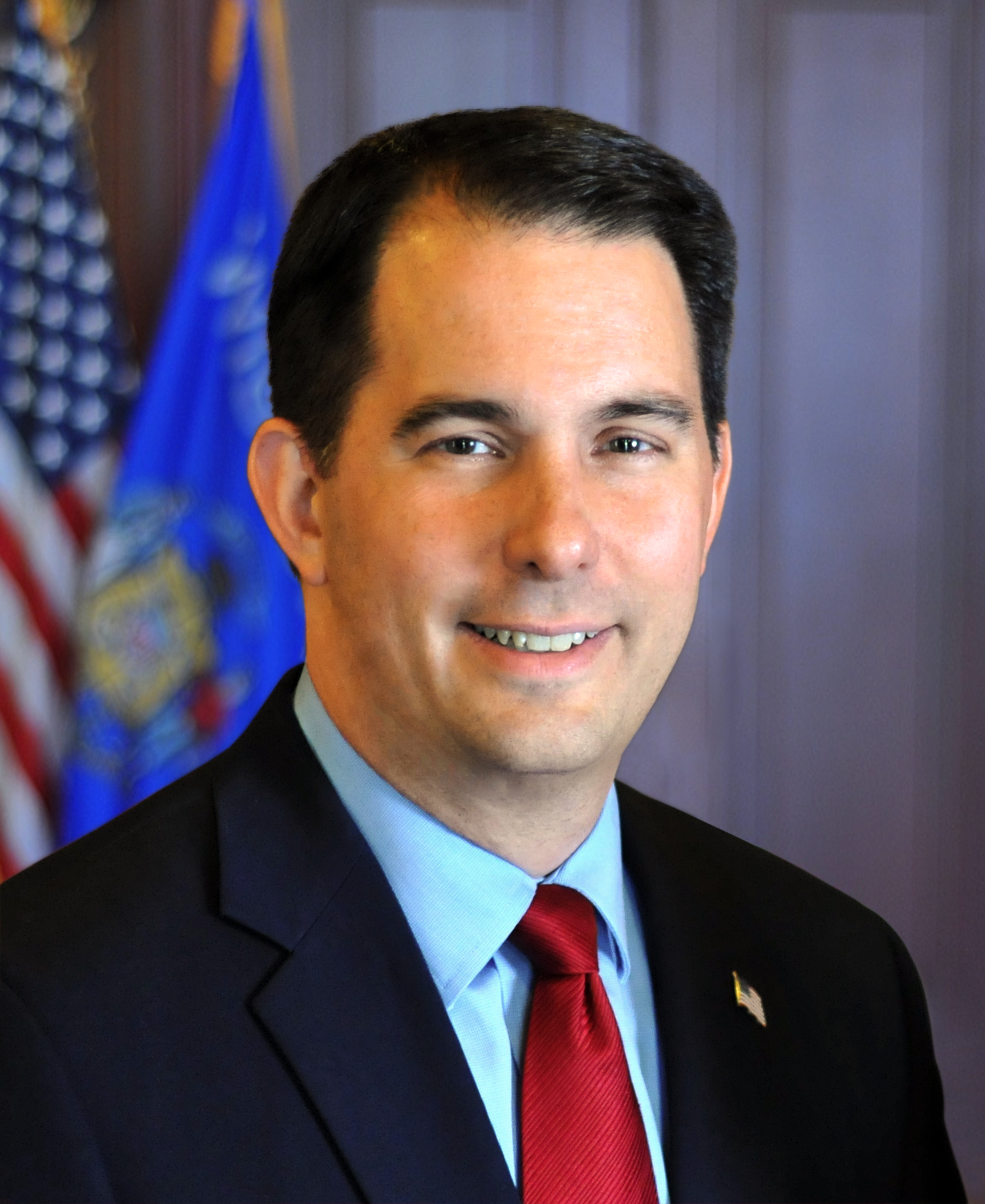 Dec 13th, 2017 by Gov. Scott Walker
The 2017-19 state budget eliminates the state portion of the Wisconsin property tax bill.