Press Release
Governor Walker Orders Flags to Half-Staff as a Mark of Respect for Fire Lt. Kristin Ciganek-Schroeder
Order effective Wednesday, December 13
MADISON –Governor Scott Walker signed Executive Order #267 today ordering the flags of the United States and State of Wisconsin be flown at half-staff throughout Milwaukee County as a mark of respect for Fire Lt. Kristin Ciganek-Schroeder of the Milwaukee Fire Department, who tragically passed away after a courageous battle with cancer. This order is effective at sunrise on Wednesday, December 13, 2017, and ends on sunset on that date.
"Fire Lt. Kristin Ciganek-Schroeder's distinguished fourteen-year career with the Milwaukee Fire Department illustrates her dedication to serving her community," said Governor Walker. "Even after retiring from the department for health reasons, her determination led to a federal grant providing cancer and wellness screenings for Milwaukee firefighters, leaving a legacy of potentially lifesaving reform. Tonette and I send our prayers to Kristin's family as they mourn their loss."
A copy of Executive Order #267 is attached.
Mentioned in This Press Release
Recent Press Releases by Gov. Scott Walker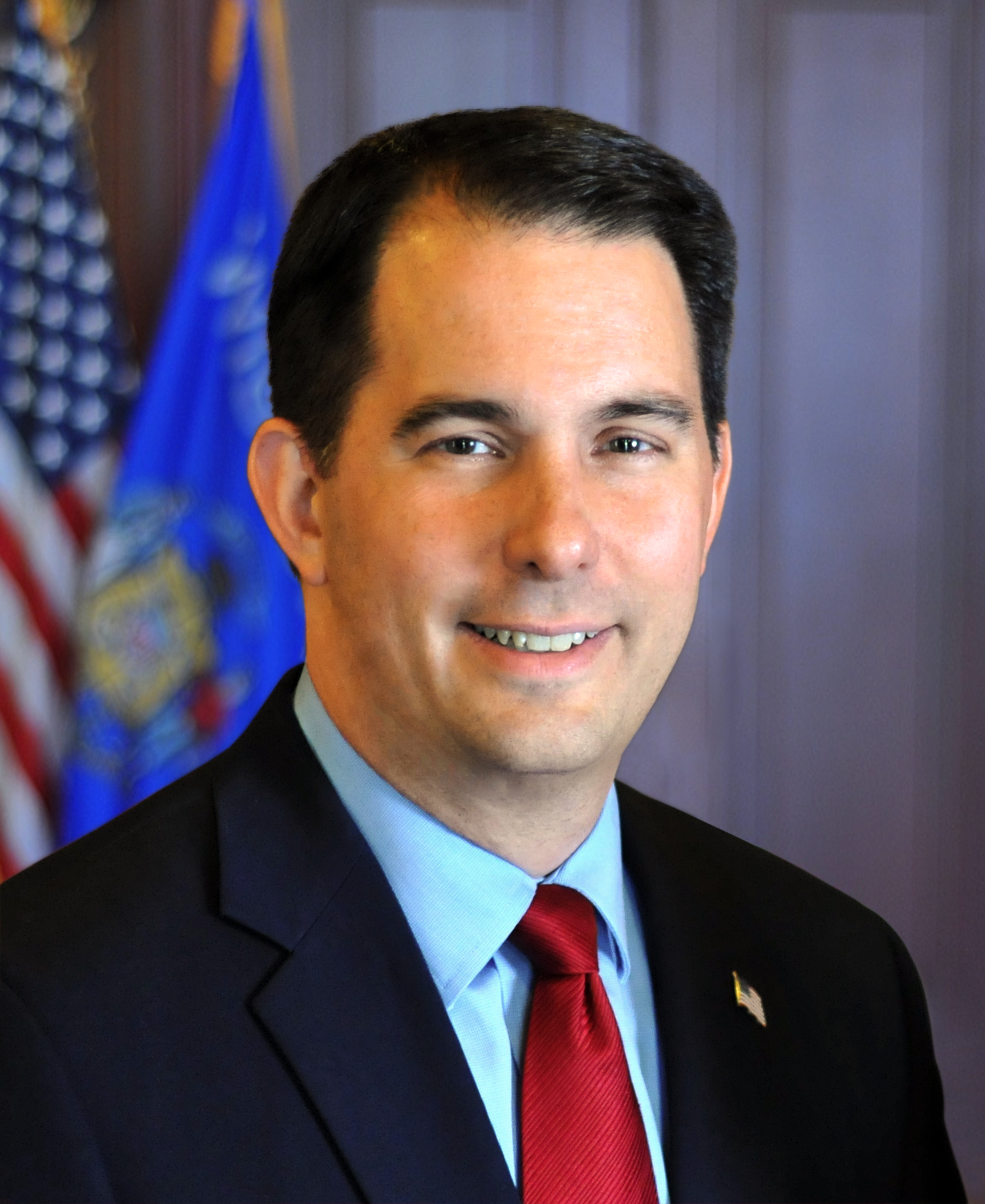 Dec 7th, 2018 by Gov. Scott Walker
Bruesewitz will be buried with full military honors in Arlington National Cemetery on Friday, December 7, 2018.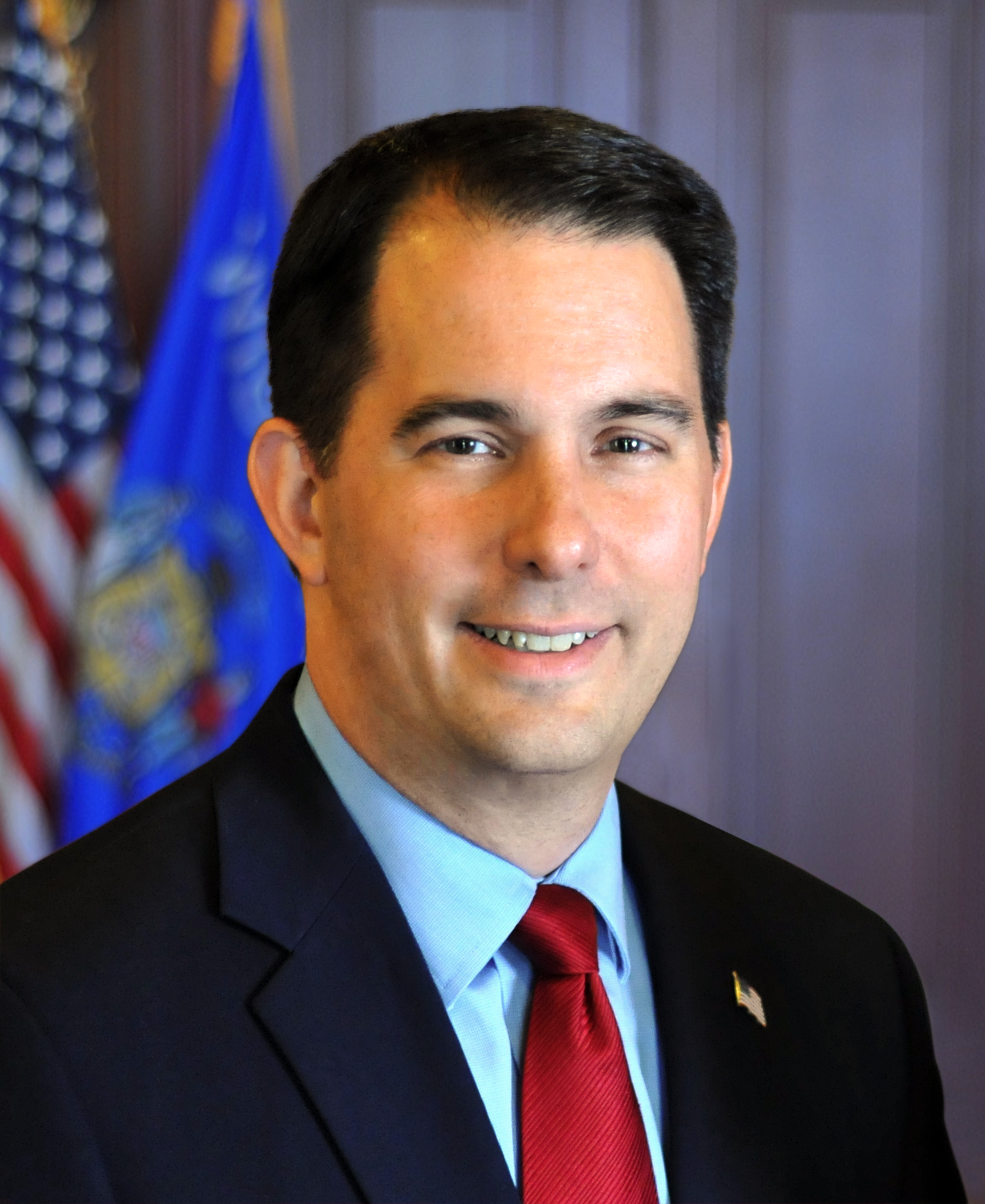 Dec 4th, 2018 by Gov. Scott Walker
"Tristan Eagon is a respected community leader who has distinguished herself in her career as a state public defender and civil litigator."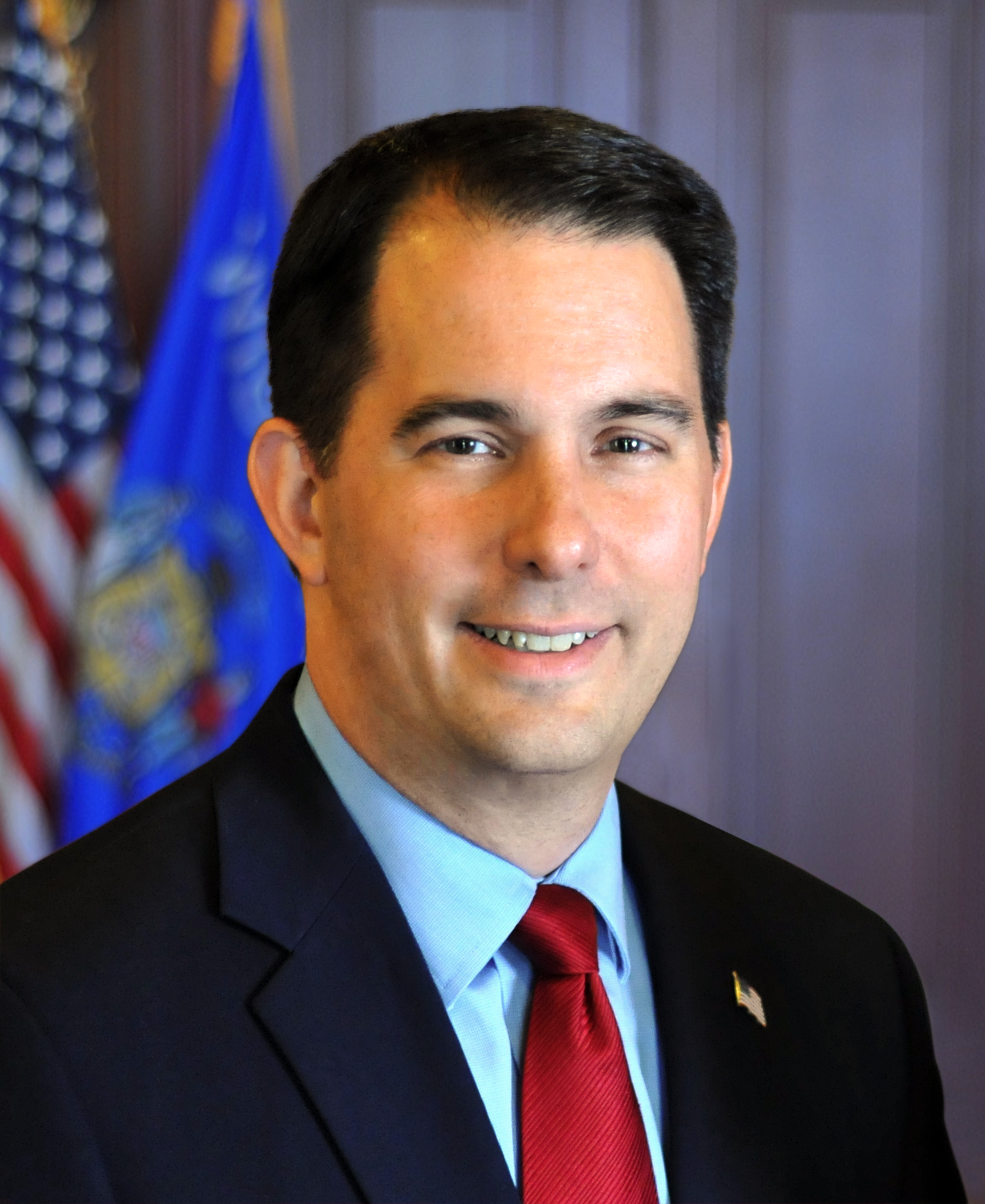 Dec 4th, 2018 by Gov. Scott Walker
"I am pleased to appoint Joe Schieffer as Burnett County district attorney."