Press Release
Governor Walker Issues Emergency Declaration to Assist Three Western Wisconsin Counties Impacted by Heavy Rain and Flooding
Declaration allows Wisconsin Department of Transportation to request federal emergency funds to help with approximately $1.8 million in damages to Federal-aid highways in Eau Claire, Buffalo, and Trempealeau counties
Madison – Governor Scott Walker issued Executive Order #211 today declaring a State of Emergency in Eau Claire, Buffalo, and Trempealeau Counties. The emergency declaration helps local governments and residents recover from the damages caused by severe storms and flooding, which occurred on August 10-11, 2016.
Based on the Governor's Executive Order, the Wisconsin Department of Transportation (WisDOT) has requested the Federal Highway Administration (FHWA) release emergency funds to help with an estimated $1.8 million in damages to Federal-aid highways in three counties.
"Heavy rains earlier this month resulted in significant damage to public and private properties across a portion of western Wisconsin," Governor Walker said. "We're focusing state and federal resources to repair damaged infrastructure and keep people and commerce moving."
In a letter to the FHWA, WisDOT Secretary Mark Gottlieb requested the federal emergency funds to help repair roadways damaged when five to eight inches of rain fell in the three-county area during the evening and early morning hours of August 10-11. The flooding and runoff resulted in several road closures, but all state highways were reopened to traffic on August 16, 2016.
"We very much appreciate the cooperation we've received from federal, state and local officials in assessing damages and completing temporary repairs," WisDOT Secretary Gottlieb said. "The Governor's Executive Order and request for federal emergency funds are vital steps in helping state and local governments recover from this natural disaster."
A copy of Executive Order #211 is attached.
Mentioned in This Press Release
Recent Press Releases by Jeramey Jannene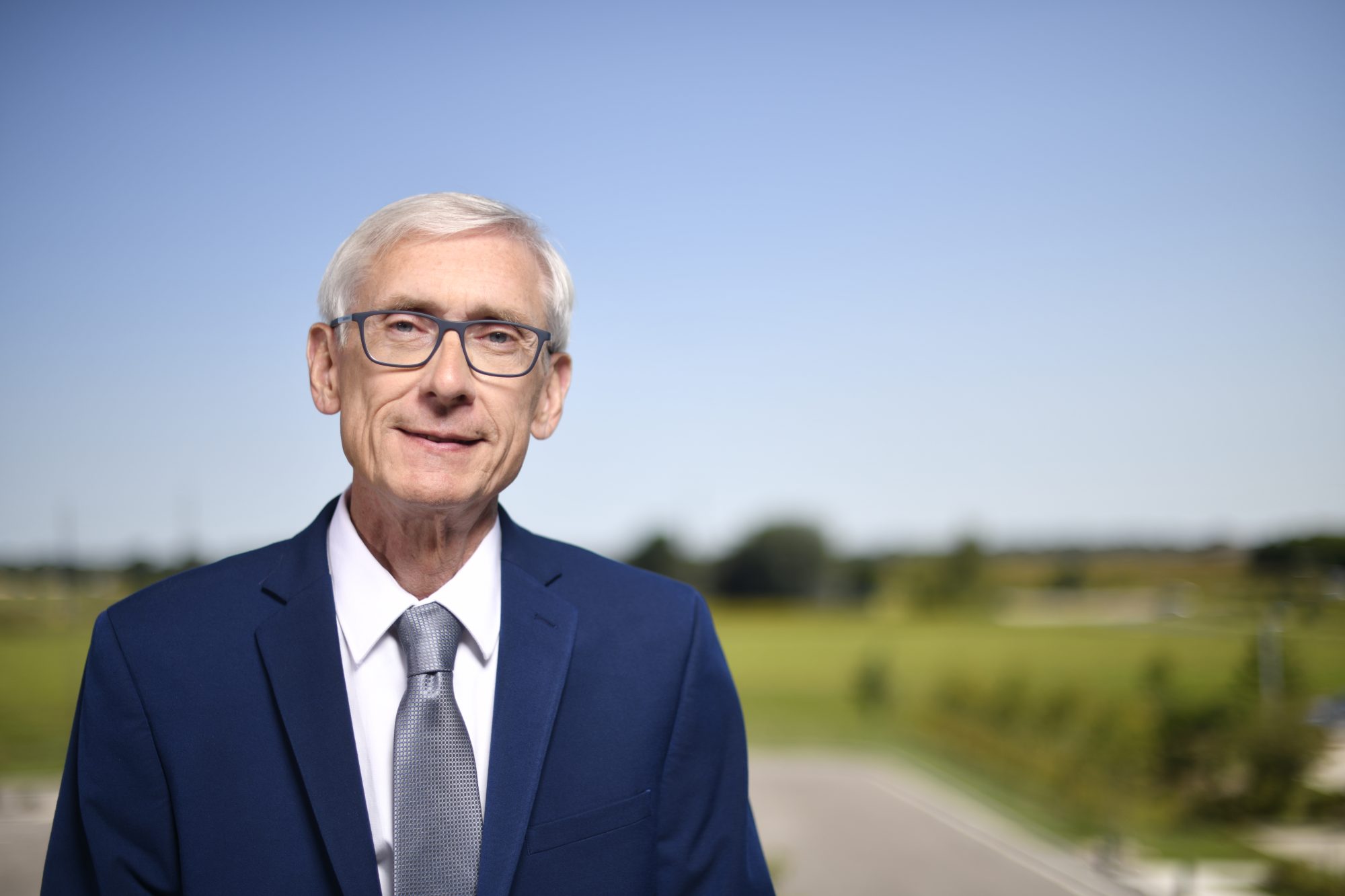 Mar 6th, 2019 by Jeramey Jannene
The funding will come through a non-state grant program that provides state bonding support for non-profit or local government projects that have a statewide public purpose.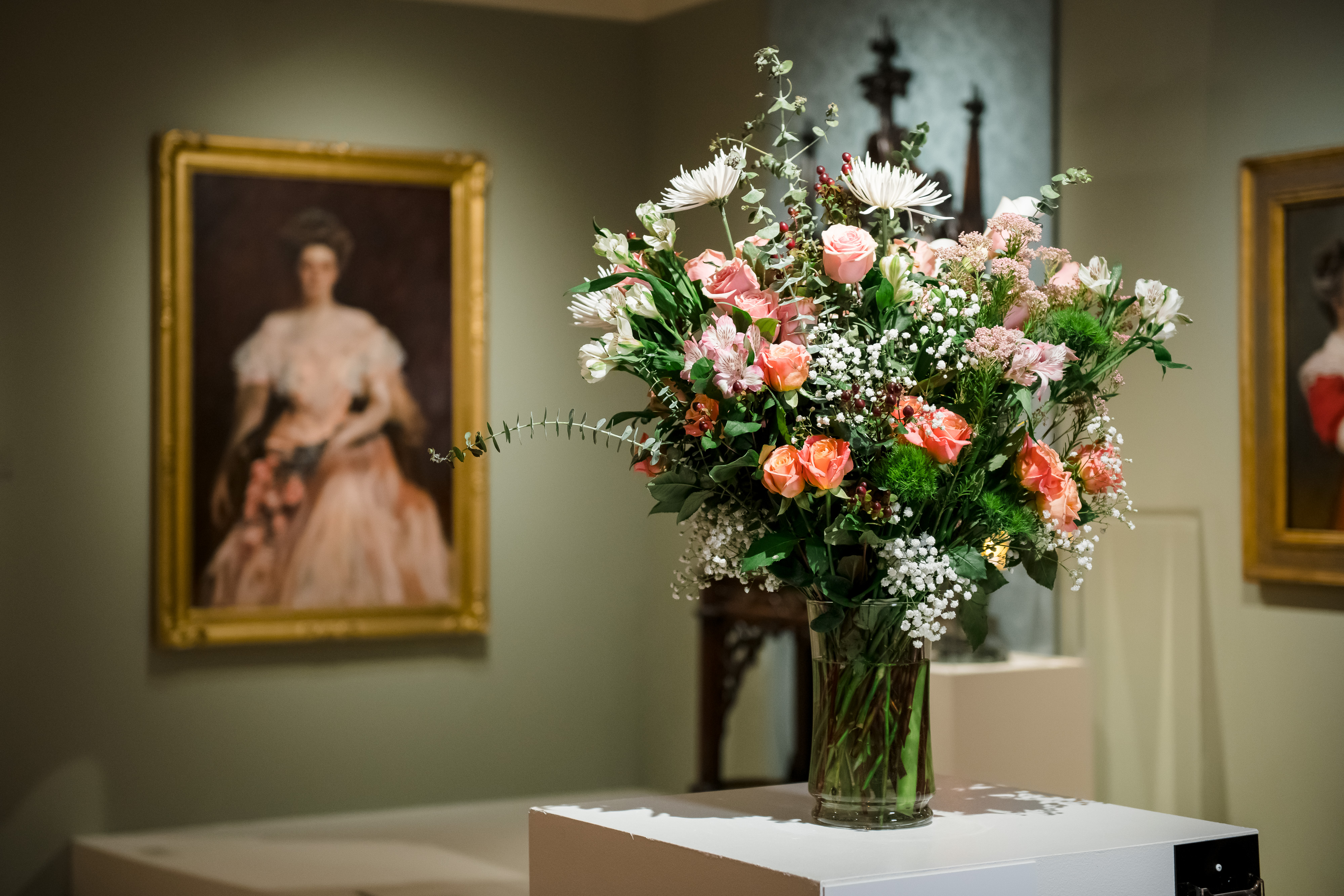 Mar 5th, 2019 by Jeramey Jannene
The Museum's popular annual event returns April 11–14 with art-inspired floral arrangements, workshops, lectures, a fashion show and family-friendly activities.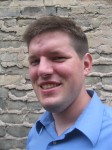 Sep 11th, 2013 by Jeramey Jannene
Statement from Evan Goyke (D-Milwaukee) on September 11th, 2013