Press Release
Governor Walker Highlights Wisconsin Tourism's $20 Billion Economy
Tourism industry up six consecutive years, adds 21,500 jobs to Wisconsin's economy
Madison – Governor Scott Walker joins Tourism Secretary Stephanie Klett today in traveling throughout the state to highlight Wisconsin's tourism economy, which reached $20 billion in 2016. This marks a $700 million boost from $19.3 billion in 2015. The announcement comes as Governor Walker and Secretary Klett kick-off this year's National Travel and Tourism Week, which runs May 7- May 13. Throughout the day, they will visit top tourist destinations in Madison, La Crosse, Appleton, and Minocqua.
"The travel and hospitality industry continues to be crucial to our state and is consistently a top performing sector of our economy," Governor Walker said. "Investing in tourism promotion and marketing at the national, state, and local level is not only an effective way to attract visitors and grow the economy, it also enhances the image of Wisconsin as a great place to live and do business."
Lower gas prices, consumer confidence, and spending increases in the lodging sector were all key factors in the 3.5 percent growth seen in 2016. The tourism industry continues to show stable, long-term growth according to recently-released economic impact figures.
"For six years in a row, Wisconsin's tourism industry has had a positive impact on the economy and job growth," said Secretary Klett. "The research shows that the increased investment in marketing our brand of fun continues to positively influence the way people think about Wisconsin as a great place to vacation, work, and live."
Key Results
The total six-year growth of tourism activity in the state is $5.2 billion, a 35 percent increase according to Tourism Economics, the research firm for the Department of Tourism.
Visitor volume for the same period is up 15.2 million from 92.5 million to 107.7 million in 2016.
Additionally, international travel to Wisconsin was up $100 million.
Last year's decline in gas prices resulted in lower transportation costs for visitors and increased spending on lodging, restaurants, and recreation.

Lodging, which makes up over 27 percent of visitor spending, showed the strongest growth at 5.8 percent.

Visitors spent over $3 billion on food and beverage, the second largest sector of the tourism economy.

Traveler spending on recreation had a growth of 4.2 percent.

Tourism directly and indirectly supported 193,500 jobs in Wisconsin's labor market in 2016.
The growth of tourism over the last six years has helped add 21,500 jobs, a 12.4 percent increase.
Visitors generated $1.5 billion in state and local revenue, saving Wisconsin taxpayers $650 per household. (Individual county information figures are also available)
The Power of Tourism Advertising
Among its Midwest competitors, Wisconsin perennially ranks Number 1 for fun, family friendliness, uniqueness, affordability, outdoor recreation, and welcoming atmosphere according to Longwoods International, a global leader in travel research. The Department's 2017 marketing campaign took the Wisconsin brand of "real fun" to the next level with new television commercials and online videos highlighting authentic travel experiences and traditions from real visitors to Wisconsin.
According to surveys conducted by Longwoods International, tourism influences perceptions of Wisconsin. Travelers who have visited Wisconsin in the past two years rate the state much higher in attributes such as a good place to live, start a business, attend college, or purchase a retirement home than those who have not visited the state. This demonstrates the impact tourism has on the state's image from an economic development perspective.
Tourism Economics is an Oxford Economics company providing analyses of the tourism sector. Longwoods International is a globally-recognized leader in travel research, with over 30 years of experience with a hospitality client list, including Michigan, Ohio, Philadelphia, and Canada.
The mission of the Wisconsin Department of Tourism is to market the state as the Midwest's premier travel destination for fun by executing industry-leading marketing programs and establishing strategic partnerships. The Department plays a significant role in generating greater economic impact and jobs for Wisconsin. For more information, visit www.travelwisconsin.com.
Mentioned in This Press Release
Recent Press Releases by Gov. Scott Walker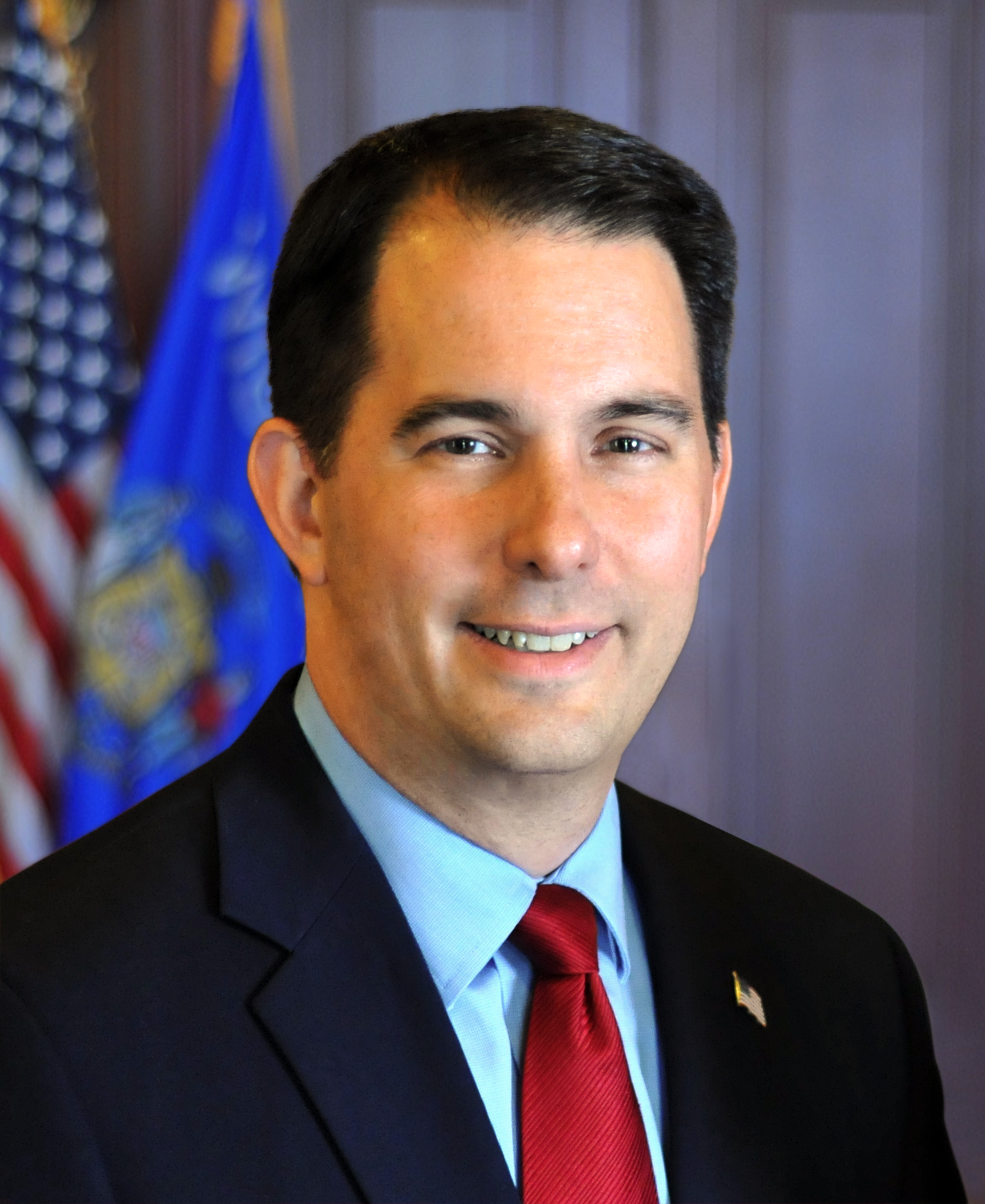 Apr 13th, 2019 by Gov. Scott Walker
Governor Scott Walker ordered flags to half-staff on Saturday, April 14, 2018.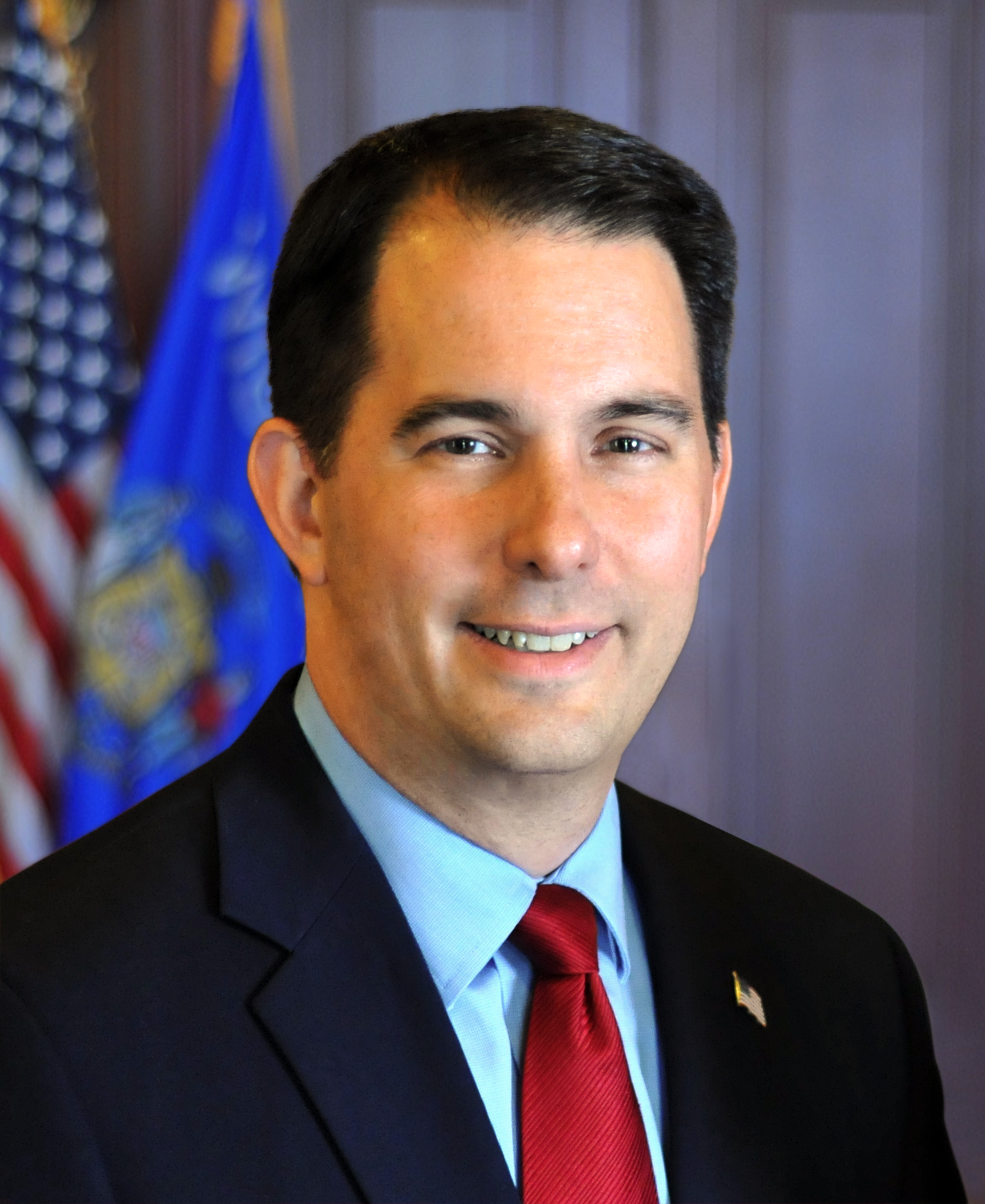 Jan 3rd, 2019 by Gov. Scott Walker
Captain Truman died on December 31, 2018, while selflessly assisting a driver of a crashed vehicle on Highway 12 near the Yahara River Bridge in Monona, Wisconsin.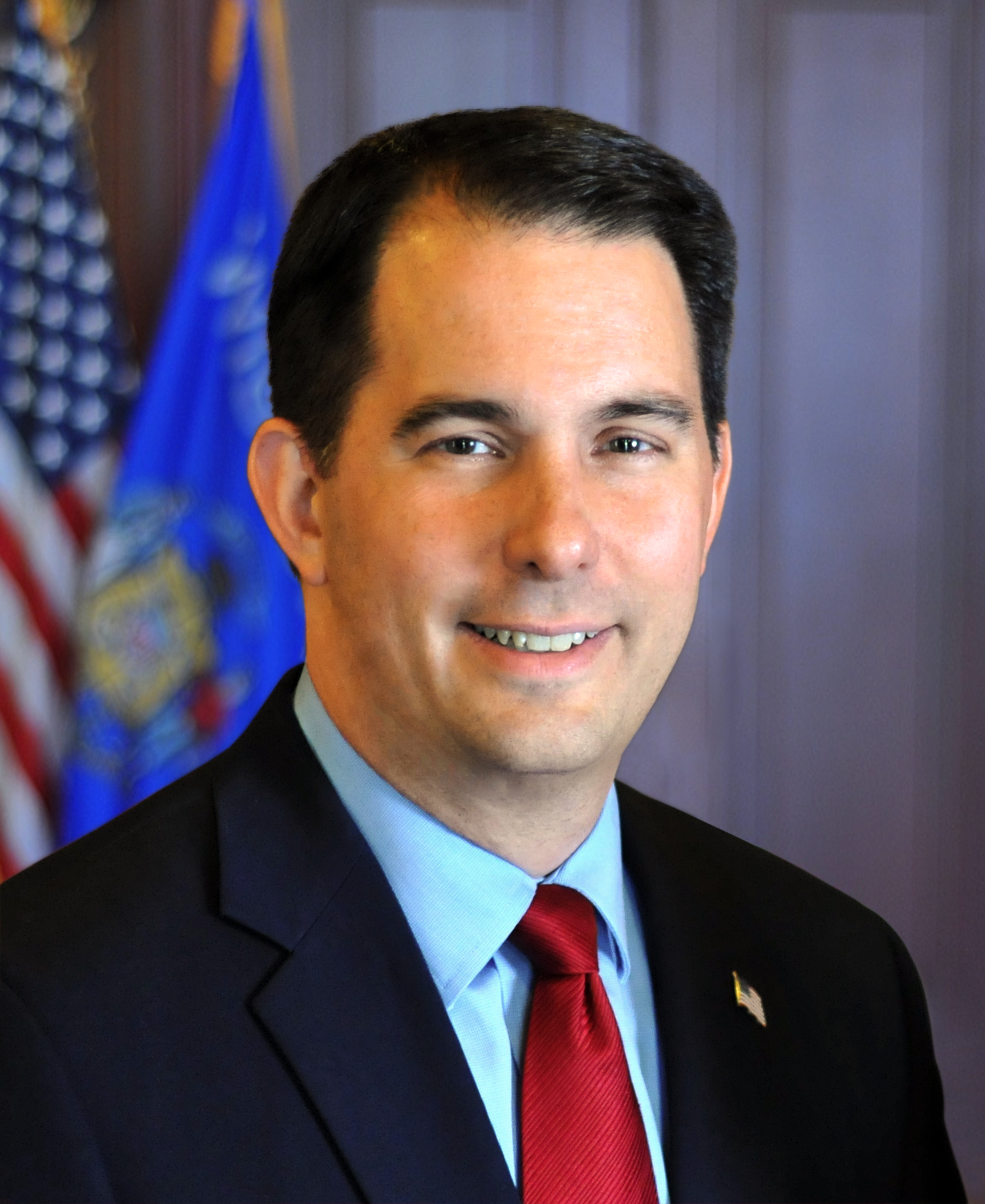 Jan 2nd, 2019 by Gov. Scott Walker
Governor Scott Walker today appointed Attorney Scott J. Nordstrand to serve as a judge on the St. Croix County Circuit Court and Attorney David Meany to the position of Ashland County District Attorney.