Press Release
Governor Walker Highlights Success at Northern Wisconsin Economic Development Summit
Announces $10 million investment in rural economic development
Madison – Governor Scott Walker joined members of his cabinet today at the annual Northern Economic Development Summit, held in Minocqua. In addition to highlighting the economic success in northern Wisconsin, Governor Walker also announced a $10 million investment in rural economic development through the Rural Economic and Area Development Initiative, or READI.
"Northern Wisconsin plays a crucial role in the economic success of our state and is home to many of our key industries, including tourism, forestry, and manufacturing," Governor Walker said. "The READI grants we're announcing today work to ensure the continued success of these industries and others businesses in rural areas of our state. This innovative approach encourages new business growth and job creation, trains workers and provides access to housing, which lays the foundation for sustainable, long-term growth in rural Wisconsin communities."
READI is a comprehensive category of Community Development Block Grant (CDBG) funds administered by the Department of Administration's Division of Energy, Housing, and Community Resources. The program will use $10 million of unallocated CDBG funds to assist rural communities with economic development, workforce housing, and workforce training. Funds are made available through an application process to Units of General Local Governments (UGLGs).
The comprehensive grants include up to $500,000 for proposals to create or expand a business resulting in the creation of low- and moderate-income jobs; workforce housing loans of up to $300,000 for proposals to attract new workers to rural areas by rehabilitating or creating workforce housing near the economic development project; and workforce training grants of up to $200,000 to train new workers at the proposed economic development project.
Governor Walker's cabinet is also participating in events throughout northern Wisconsin in Iron, Price, Taylor, Vilas, Oneida, Lincoln, Marathon, Florence, Forest, Langlade, Shawano, Marinette, Oconto, and Menominee counties.
Cabinet Event Highlights:
Department of Agriculture, Trade, and Consumer Protection (DATCP)
Scams, Identity Theft, and More: Consumer Protection Issues Facing Wisconsin Residents – Marinette
Springside Cheese Tour and Visit – Oconto Falls
Peaceful Woods Café Tour and Visit – Suring
Blaser Farms Tour and Visit – Gillett
Shawano Chamber of Commerce Meet and Greet – Shawano
Department of Children and Families (DCF)
W-2 Temp Visit – Wausau
Transitional Jobs Visit and Tour – Neopit
Department of Financial Institutions (DFI)
Tour of Florence Hardwoods – Florence
Department of Health Services (DHS)
Aging and Disability Resource Center of Central Wisconsin Visit – Merrill
Department of Natural Resources (DNR)
Broadband Expansion Event – Mercer
Wisconsin River Revitalization Efforts – Merrill
Good Neighbor Authority Forestry Update – Lakewood
State Organization for Boat Access Award Presentation – Rhinelander
ATV Recreational Trail Project – Enterprise
Department of Administration (DOA)
State of Broadband in Wisconsin – Peshtigo
State of Broadband in Wisconsin – Phillips
Shawano Chamber of Commerce Meet and Greet – Shawano
Department of Revenue (DOR)
Presentation to Langlade County Economic Development Corporation – Antigo
Tour of Hydratight – Antigo
Department of Transportation (DOT)
Commercial Airport Operations and Facility Projects Tour – Mosinee
County Partnerships and Salt Brine Production Discussion – Phillips
Tourism
Meeting with Merrill Area Chamber of Commerce – Merrill
Tour of Bierman Family Aquatic Center, Merrill Festival Grounds, River Bend Trail, and Merrill Historical Museum – Merrill
Twig's Sun Drop Museum Tour – Shawano
Barn Quilts of Shawano County Tour – Shawano
Department of Safety and Professional Services (DSPS)
Municipal Visit – Gillett
Municipal Visit – Oconto
Department of Workforce Development (DWD)
Shawano Chamber of Commerce Meet and Greet – Shawano
Office of the Comissioner of Insurance (OCI)
Affordable Care Act and 2017 Open Enrollment Town Hall – Tomahawk
Affordable Care Act and 2017 Open Enrollment Town Hall – Wausau
Public Service Commission (PSC)
Broadband Expansion Event – Mercer
State of Broadband in Wisconsin – Peshtigo
State of Broadband in Wisconsin – Phillips
Wisconsin Economic Development Corporation (WEDC)
Meet and Greet with Tomahawk Main Street, local businesses, and local leaders – Tomahawk
Oneida County EDC Board Meeting – Rhinelander
Wisconsin Housing and Economic Development Authority (WHEDA)
City of Marinette Listening Session – Marinette
Mentioned in This Press Release
Recent Press Releases by Gov. Scott Walker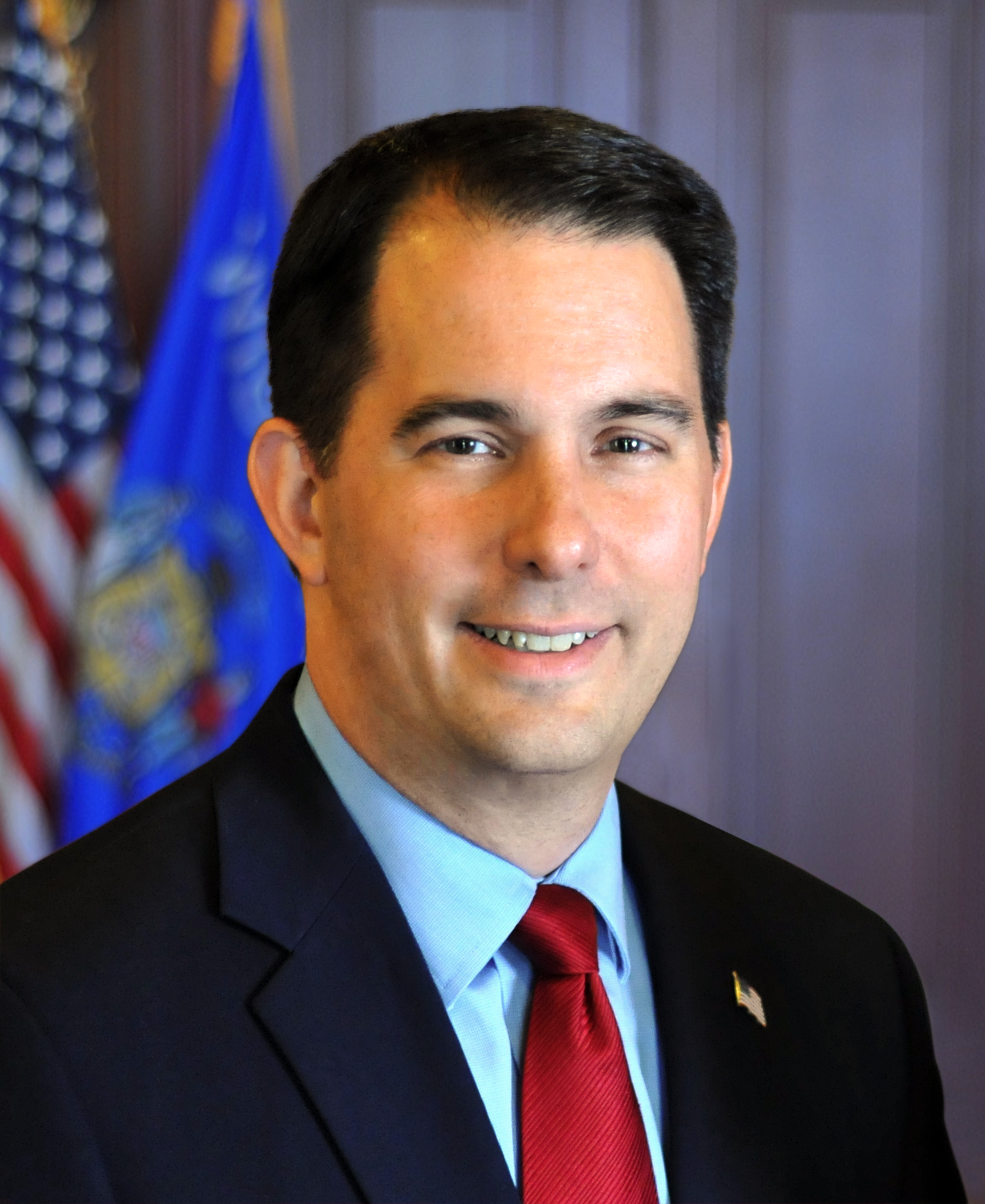 Jan 3rd, 2019 by Gov. Scott Walker
Captain Truman died on December 31, 2018, while selflessly assisting a driver of a crashed vehicle on Highway 12 near the Yahara River Bridge in Monona, Wisconsin.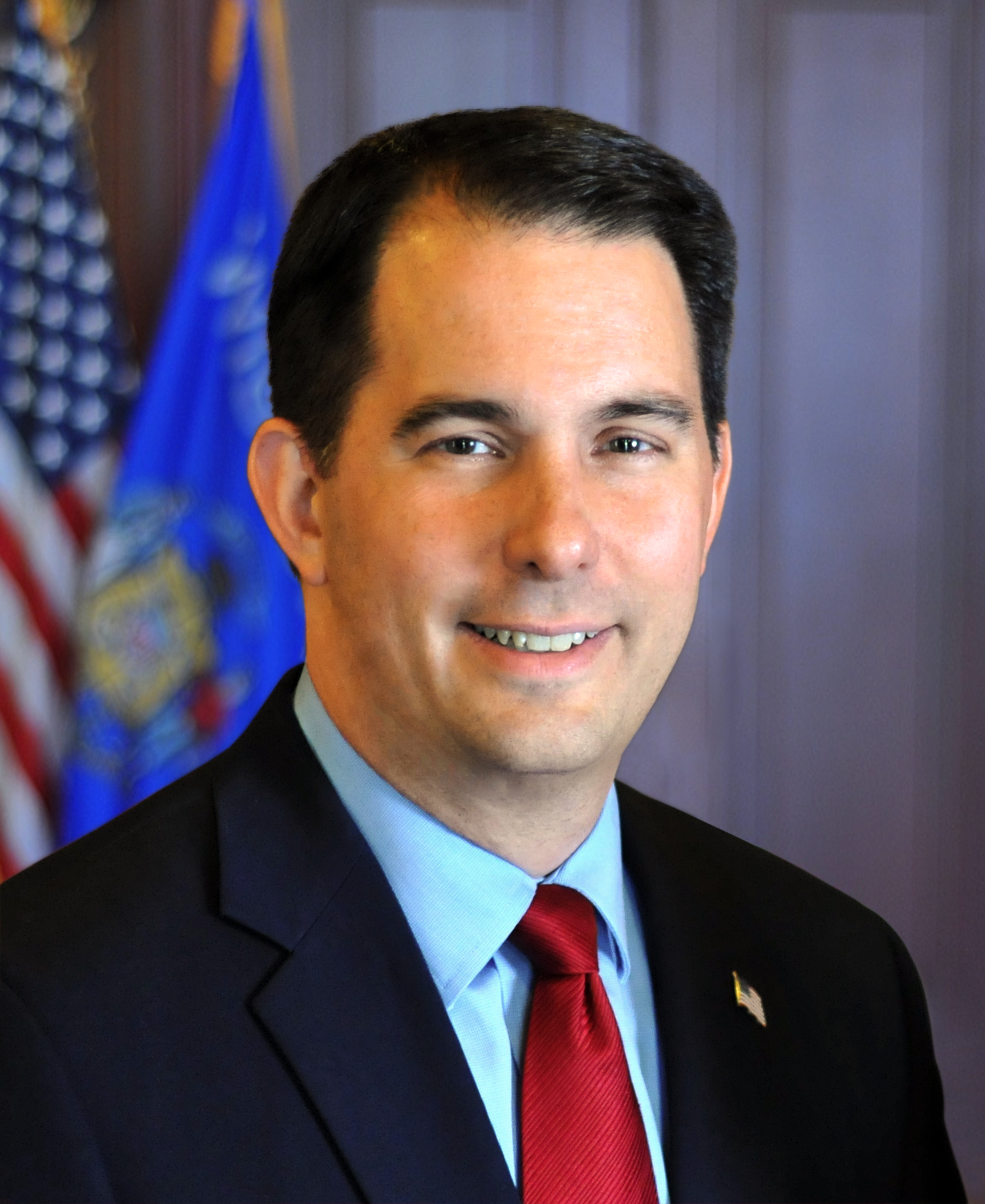 Jan 2nd, 2019 by Gov. Scott Walker
Governor Scott Walker today appointed Attorney Scott J. Nordstrand to serve as a judge on the St. Croix County Circuit Court and Attorney David Meany to the position of Ashland County District Attorney.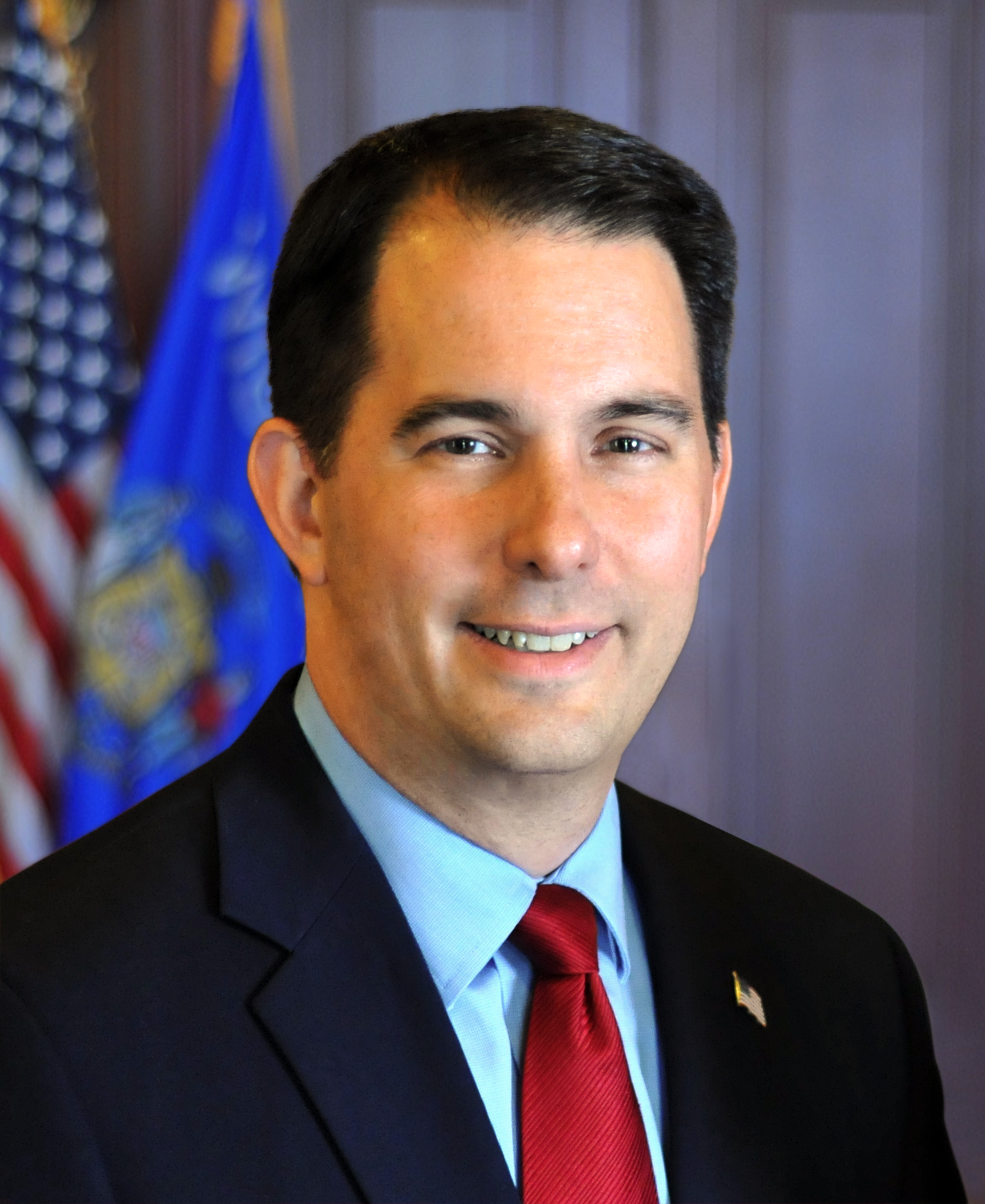 Dec 31st, 2018 by Gov. Scott Walker
Chilsen represented the 29th Senate District for six terms from 1967-1990