Press Release
Governor Walker Encourages Wisconsin Schools to Apply for Fab Lab Grants
Deadline to seek WEDC Fabrication Laboratories grant is December 15
Madison – Governor Scott Walker announced today the Wisconsin Economic Development Corporation (WEDC) is now accepting applications for the Fabrication Laboratories (Fab Lab) Grant Program, which provides funding to help public schools build or expand Fab Labs that provide students with training on valuable job skills.
"The overwhelming response we received from school districts in the first round of funding for this program made it clear there is a need to expand it to even more districts this school year," Governor Walker said. "Fab Labs give students real-life experience in the global economy before they graduate from high school and provide them with the skills they will need to compete for the jobs of the future."
The WEDC program supports hands-on science, technology, engineering, and math (STEM) education by assisting public school districts with equipment purchases for instructional and educational purposes in Fab Labs. Fab Labs are high-tech workshops with the latest equipment including computer-controlled manufacturing components, such as 3-D printers, laser engravers, and computer numerical control routers.
WEDC's investment in the program puts Fab Labs within reach for schools that might not otherwise have the financial means to install such facilities.
In May of 2016, grants totaling $600,000 were awarded to 25 school districts in the first year of the program. WEDC is allocating another $500,000 in this fiscal year and anticipates awarding 20 grants this time around. Grant recipients will be announced in the spring of 2017.
WEDC will provide grants of up to $25,000 to public school districts or up to $50,000 to consortiums of two or more districts for the creation or expansion of Fab Labs. The funds may be used to purchase equipment used for instructional and educational purposes by elementary, middle, junior high, or high school students. Applicants must match the amount of funding provided by WEDC.
Fab Lab grants will be awarded through a competitive process, with applicants evaluated based on readiness and long-range planning, curriculum, business and community partnerships, financial need, and previous awards.
In this round of funding, WEDC is requiring award recipients to make the Fab Labs accessible to the public so the schools can offer training and workshops to members of the community after school hours. This facet of the program is expected to drive innovation throughout the community.
"Fab Labs will help boost economic development by sparking innovation among entrepreneurs, inventors, and small businesses through community partnerships," said Mark Hogan, Secretary and CEO of WEDC. "We look forward to seeing how schools develop programs that benefit not only students but local entrepreneurs as well."
Governor Walker's Fab Lab announcement comes as more than a dozen state agencies and organizations are marking Manufacturing Month with events throughout October. While students in Fab Labs will develop the types of skills that will help them thrive in any industry, those skills are increasingly important in the evolution of the next generation of manufacturing.
"With 9,500 manufacturers in Wisconsin, there is, and will continue to be, an increased need for highly skilled workers in the industry, and we need to ensure a robust talent pipeline in the years to come," Governor Walker said. "The Fab Labs Grant Program is just one of the many ways Wisconsin is working to address that demand."
Application information can be found at www.InWisconsin.com/fablabs. The deadline for submission isDecember 15.
Mentioned in This Press Release
Recent Press Releases by Jeramey Jannene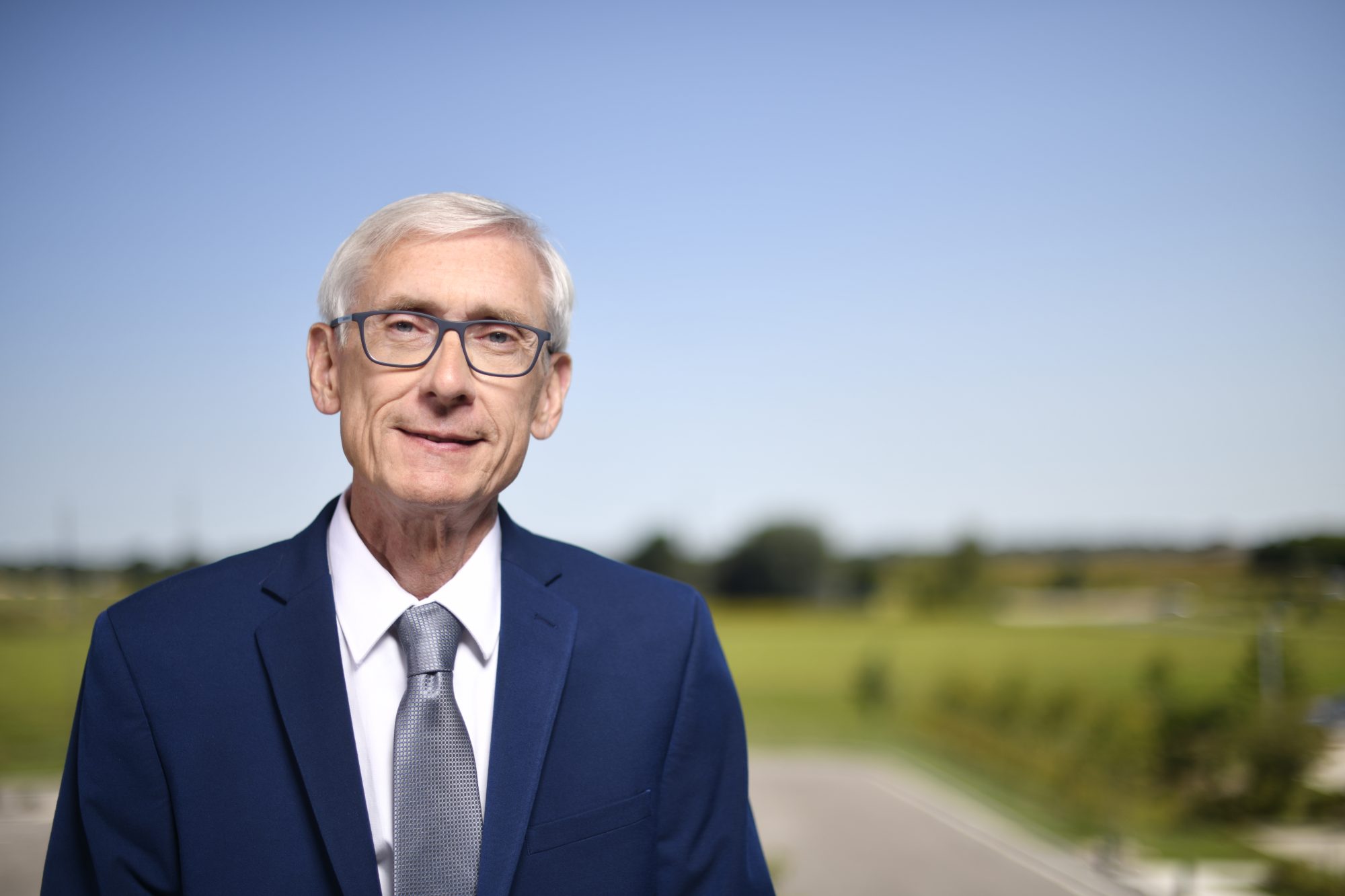 Mar 6th, 2019 by Jeramey Jannene
The funding will come through a non-state grant program that provides state bonding support for non-profit or local government projects that have a statewide public purpose.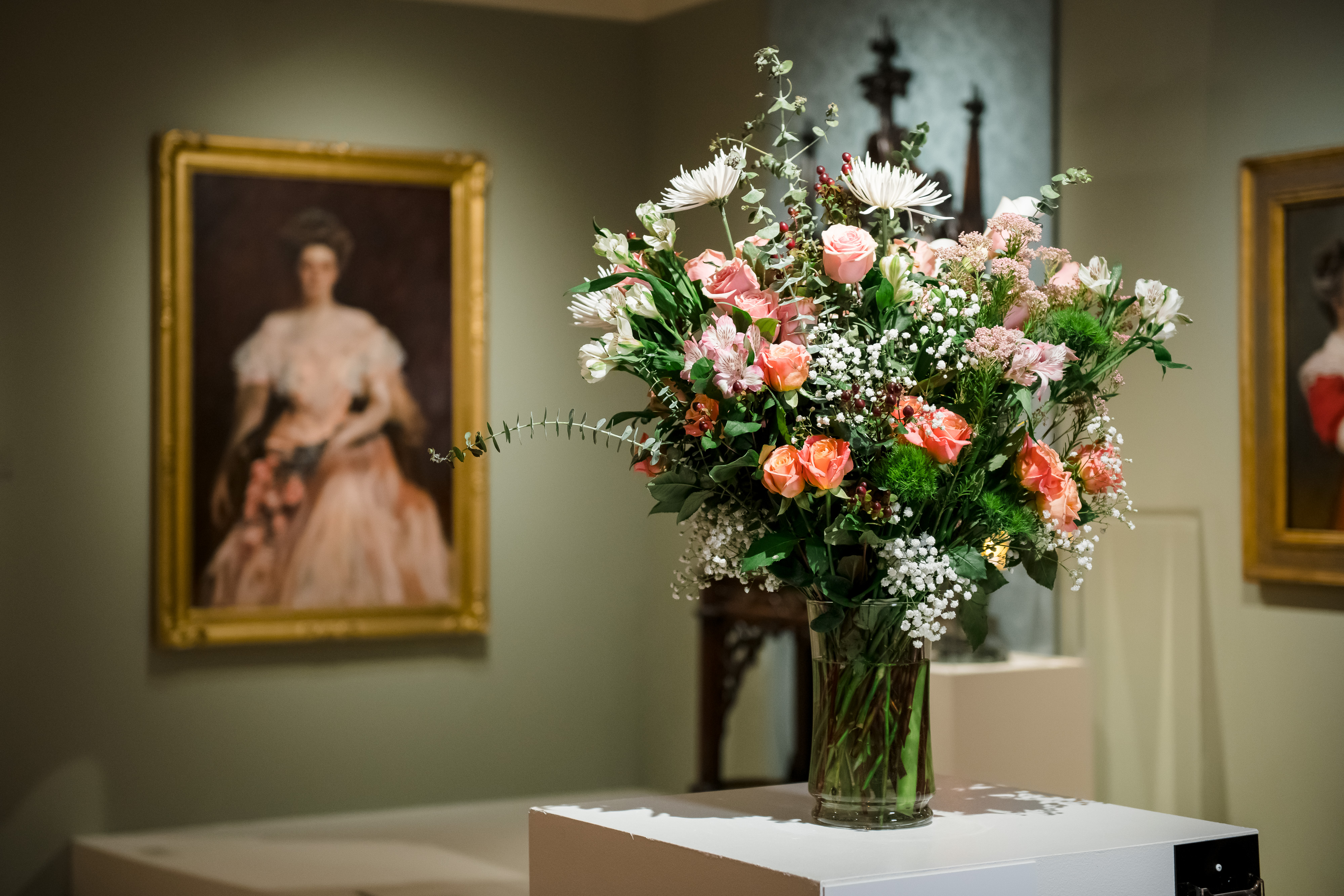 Mar 5th, 2019 by Jeramey Jannene
The Museum's popular annual event returns April 11–14 with art-inspired floral arrangements, workshops, lectures, a fashion show and family-friendly activities.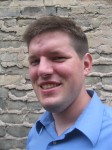 Sep 11th, 2013 by Jeramey Jannene
Statement from Evan Goyke (D-Milwaukee) on September 11th, 2013