Press Release
Governor Walker Celebrates Wisconsin's Dairy Industry, Declares June "Dairy Month" Across Wisconsin
Dairy industry contributes $43.4 billion to Wisconsin's economy each year
MADISON – Governor Scott Walker today proclaimed June as Dairy Month throughout the State of Wisconsin and released the following statement celebrating Wisconsin's strong dairy traditions.
"We are proud to be America's Dairyland," said Governor Walker. "Our state produces the best milk and cheese in the world, and thanks to our hardworking farm families, dairy processors, and agribusinesses Wisconsin produced 30.32 billion pounds of milk and a record 3.37 billion pounds of cheese last year. This industry is more than a part of our economy, it's a part of our state's history, our culture, and our future. I cannot wait to visit with families at farm breakfasts all around Wisconsin this month."
Wisconsin's dairy industry as a whole contributes $43.4 billion annually to our state's economy, with $3.5 billion in exports in agricultural products. Wisconsin's dairy industry is truly unique based on the huge role it plays in our state's economy—in comparison, Florida's citrus industry makes up $9 billion of their state's economy and Idaho's potatoes industry makes up $6.7 billion. With cheese consumption at an all-time high in the United States, it makes this industry even more important. Wisconsin's dairy industry employs 78,900 people in the state.
A list of Wisconsin's fun farm breakfasts can be found here: https://hooraywisconsindairy.com/events/
"We encourage everyone to get out and celebrate June Dairy Month at farm breakfasts in their communities. It really is fun for the whole family," Governor Walker continued.
A copy of Governor Walker's proclamation is attached.
Mentioned in This Press Release
Recent Press Releases by Gov. Scott Walker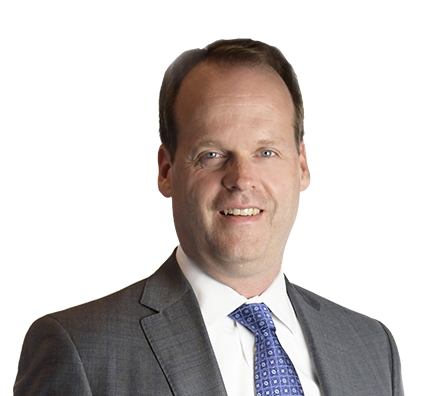 Aug 16th, 2018 by Gov. Scott Walker
Andrew Jones is a partner in the Milwaukee office of Husch Blackwell LLP.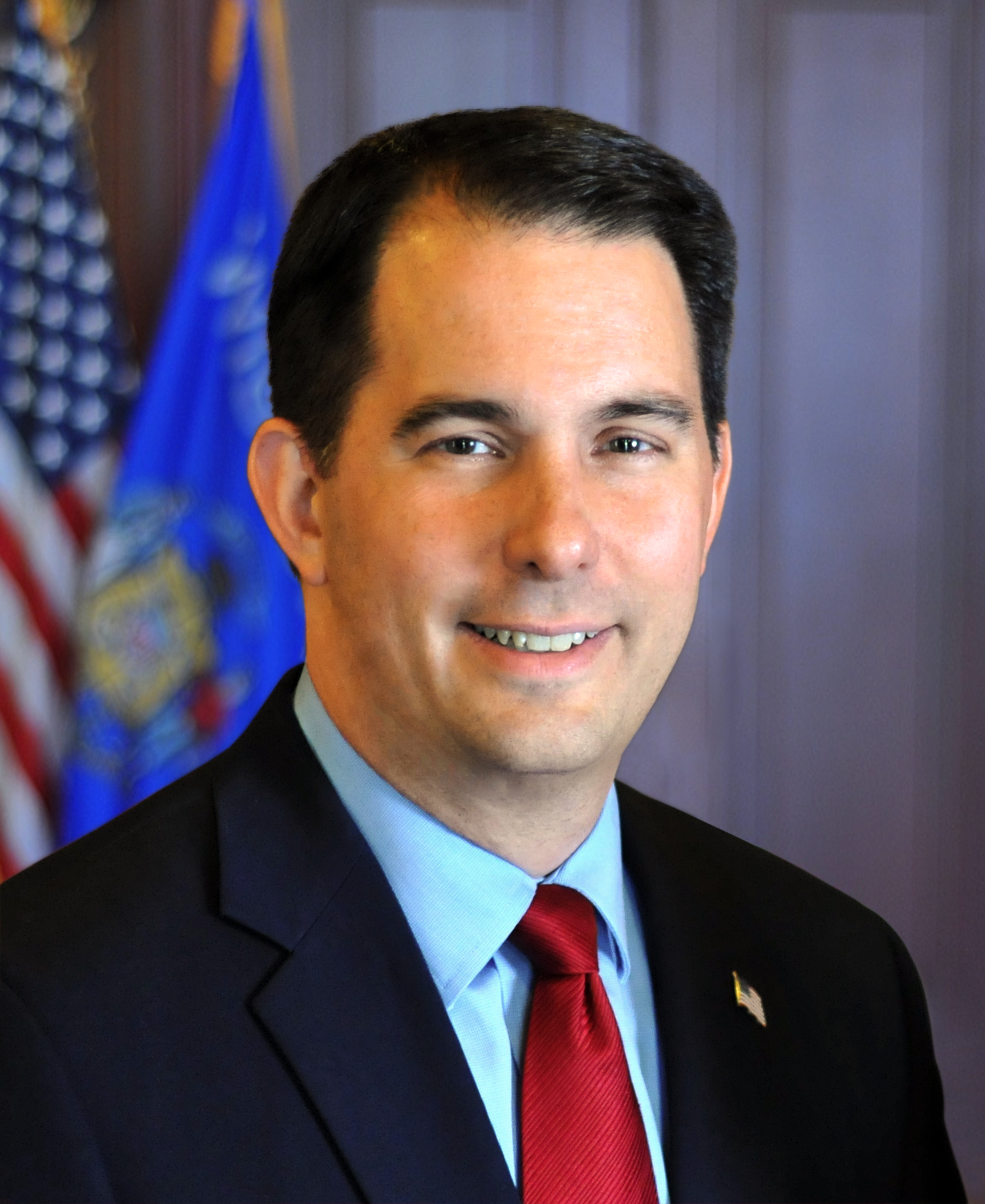 Aug 16th, 2018 by Gov. Scott Walker
Wisconsin added 9,100 private-sector jobs from June 2018 to July 2018, and 2,500 manufacturing jobs.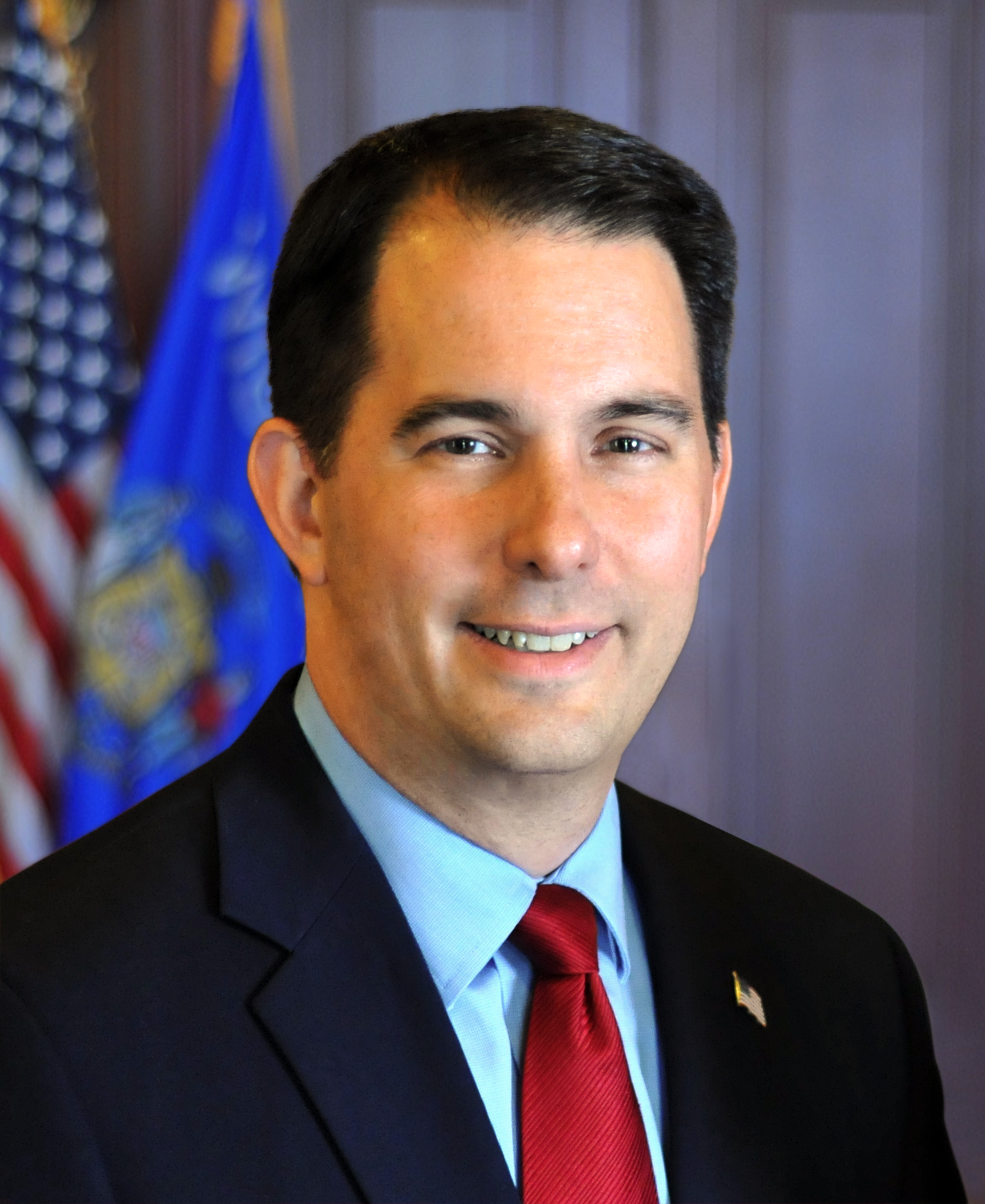 Aug 16th, 2018 by Gov. Scott Walker
Tax credits, grant will aid company as it builds a new global headquarters that will house up to 650 employees