Press Release
Governor Walker Appoints Buffalo County District Attorney
For the past 29 years, Thomas Bilski has been practicing law at his Osseo based firm, Bilski & Associates, LLC.
MADISON – Governor Scott Walker today  appointed Thomas Bilski to the position of Buffalo County District Attorney. Bilski will fill the vacancy created by the resignation of Buffalo County District Attorney Thomas Clark who was recently elected as judge.
"I am pleased to appoint Thomas Bilski to be the next District Attorney in Buffalo County," said Governor Walker. "Bilski is a distinguished attorney and individual whose legal experience, professionalism, and commitment to justice give me confidence that he will serve the citizens of Buffalo County well."
For the past 29 years, Thomas Bilski has been practicing law at his Osseo based firm, Bilski & Associates, LLC.
During this time he has focused on criminal defense law, representing clients in a vast array of felony and misdemeanor matters in the Buffalo County courthouse. Bilski also serves the citizens of Trempealeau County as a court commissioner.
Bilski previously served as president and vice-president of the Tri-County Bar Association. In addition to his legal experience, Bilski volunteered as a Mayo Trustee on the board of Osseo's Mayo hospital and clinic.
He has formerly served on the Eleva-Strum School Board, the Strum Immanuel Lutheran Church council, and as a youth soccer coach in Strum.
Retiring Buffalo County district attorney and newly elected judge Thomas Clark recommends Bilski stating, "Mr. Bilski's skill set will prove to be a great asset to those involved in the Buffalo County criminal justice system. His excellent analytical skills will greatly assist law enforcement and the judiciary in investigation, charging, and resolving complex criminal cases. His wide-ranging experience and knowledge base will be very important in his leadership role in the Buffalo county criminal justice system."
Former Trempealeau County Circuit Court Judge Charles Feltes wrote in support of Bilski. "Tom is a determined and persistent litigator. He is always well prepared and a strong advocate for his clients. He will do an excellent job."
Bilski earned his Juris Doctor degree from William Mitchell College of Law and his undergraduate degree from The University of Minnesota. He resides in Strum with his wife, Deborah. They have four adult children.
Mentioned in This Press Release
Recent Press Releases by Gov. Scott Walker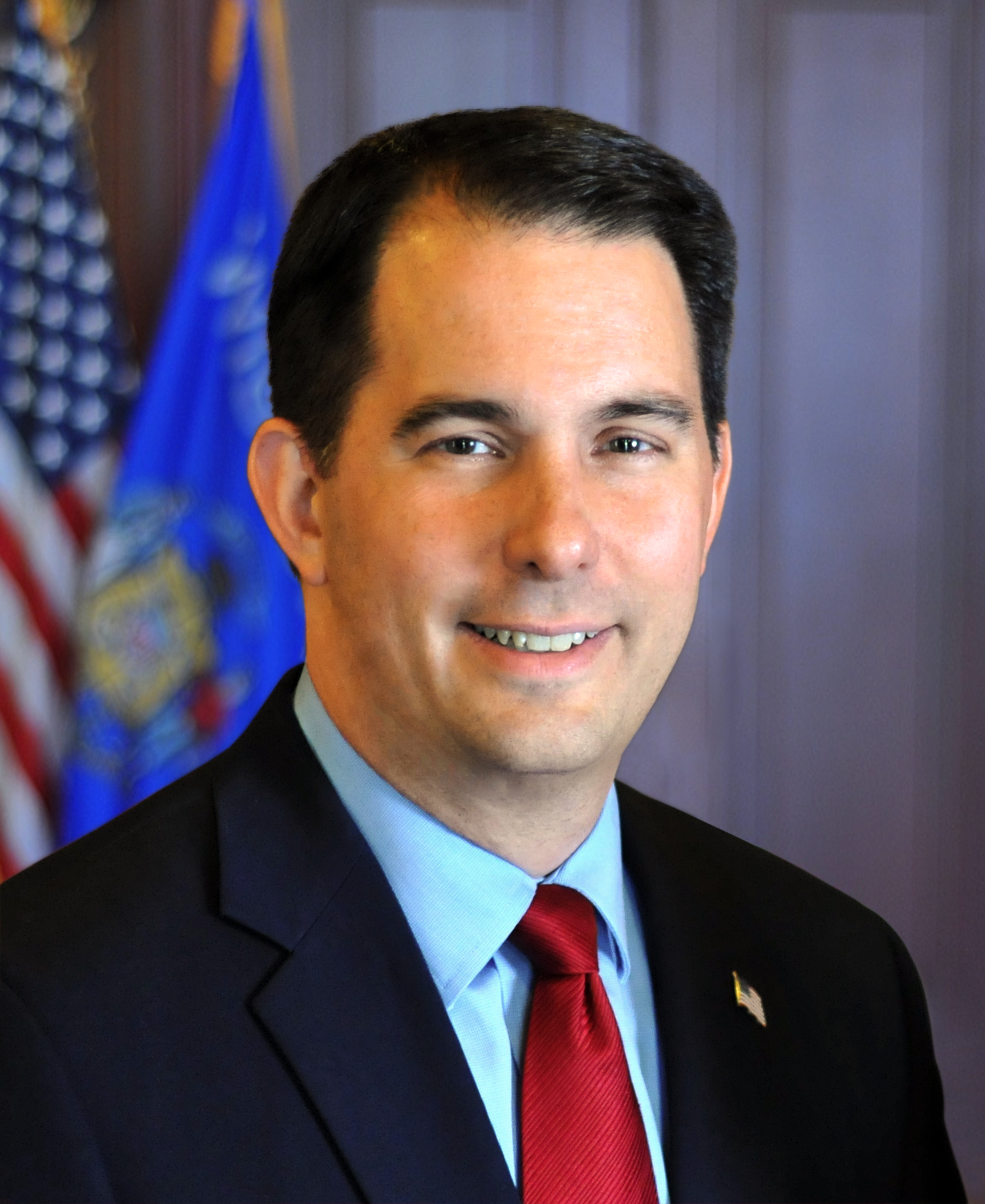 Jan 3rd, 2019 by Gov. Scott Walker
Captain Truman died on December 31, 2018, while selflessly assisting a driver of a crashed vehicle on Highway 12 near the Yahara River Bridge in Monona, Wisconsin.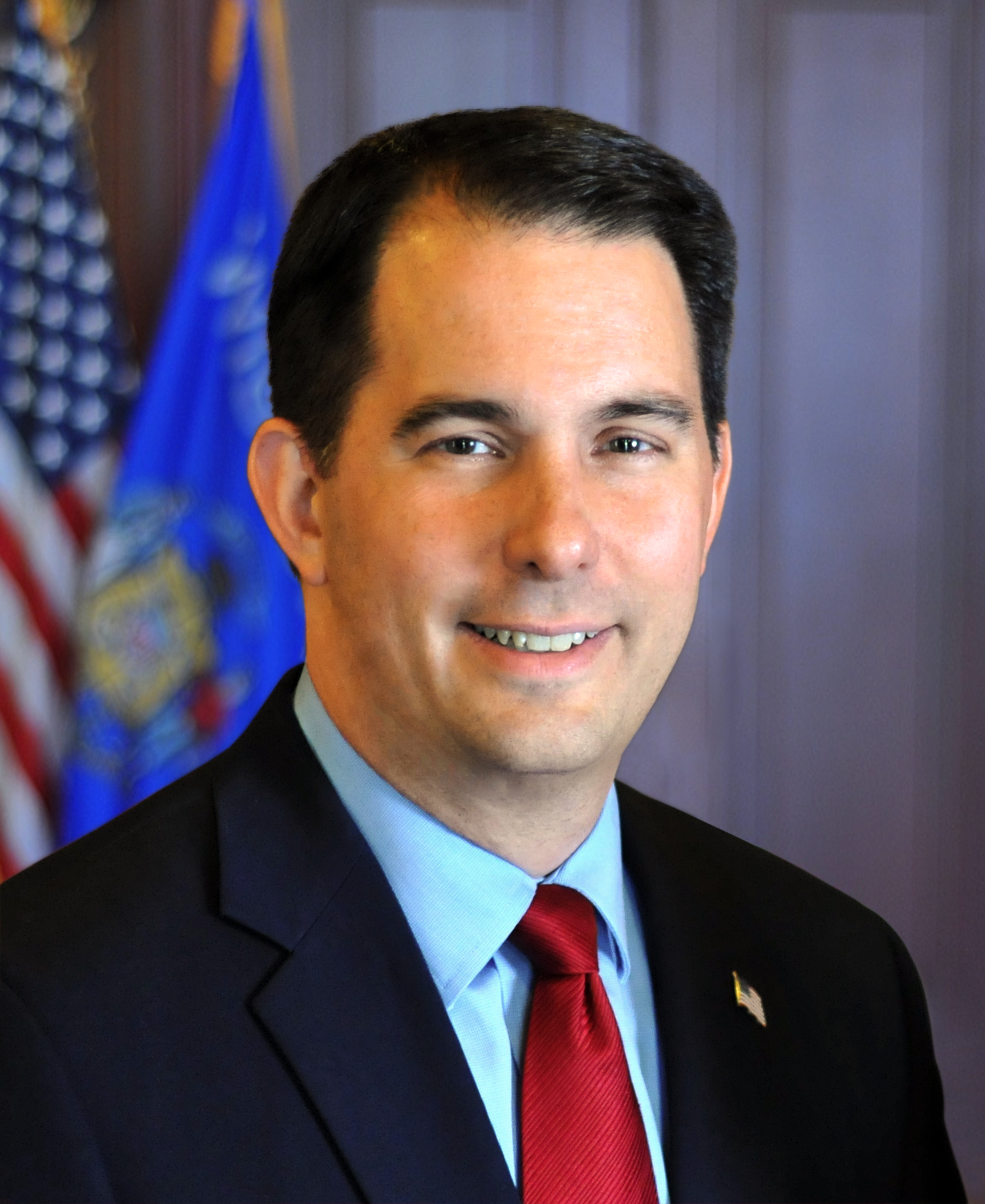 Jan 2nd, 2019 by Gov. Scott Walker
Governor Scott Walker today appointed Attorney Scott J. Nordstrand to serve as a judge on the St. Croix County Circuit Court and Attorney David Meany to the position of Ashland County District Attorney.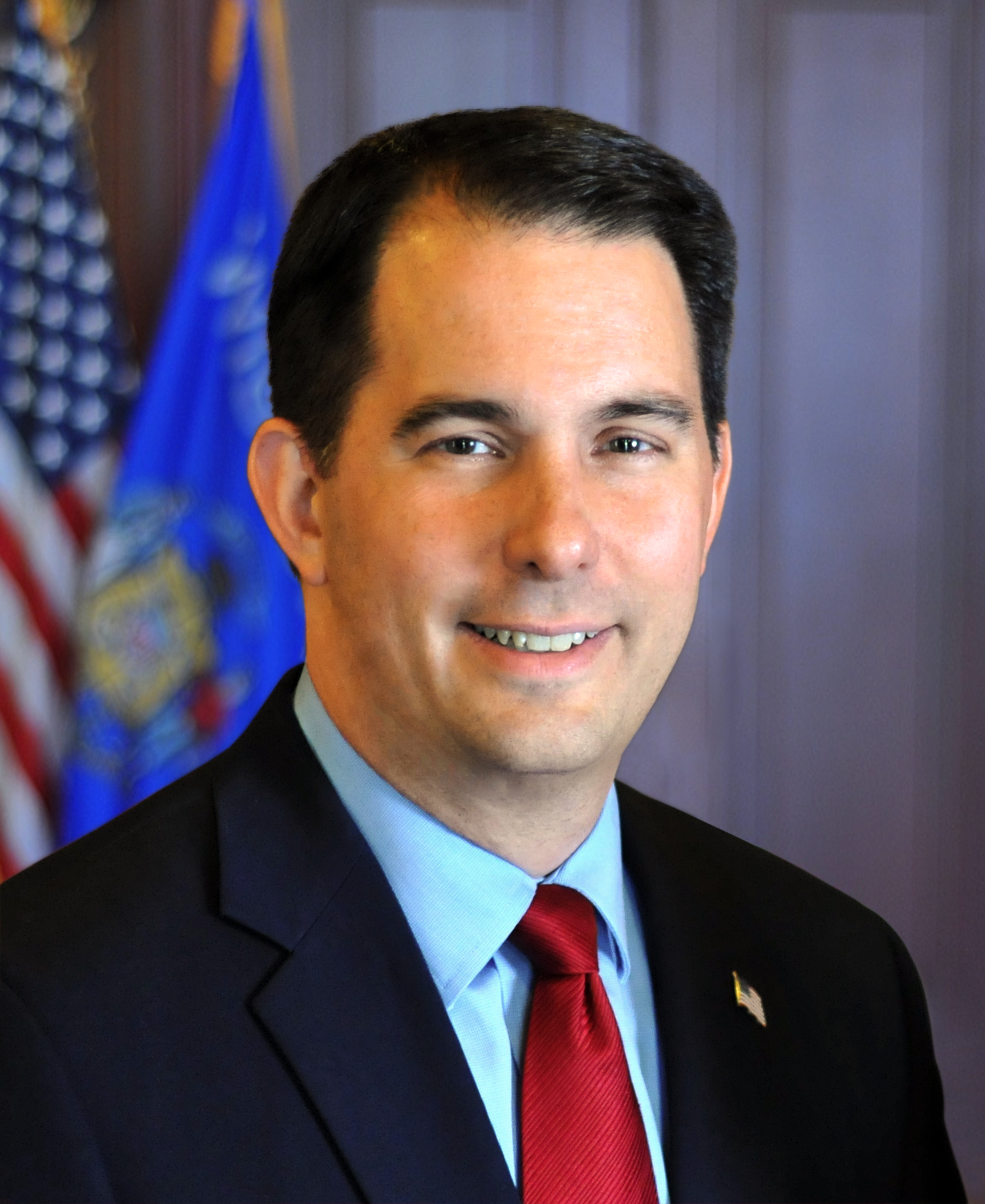 Dec 31st, 2018 by Gov. Scott Walker
Chilsen represented the 29th Senate District for six terms from 1967-1990