Press Release
Governor Walker Announces $500,000 State Grant to Support Redevelopment of Former Dog Track in Hudson
WEDC funds will help fund demolition of area to make way for future mixed-use development and new baseball stadium
HUDSON – In a move that marks a significant step toward the redevelopment of the former St. Croix Meadows Greyhound Racing Park, Governor Scott Walker today announced that the City of Hudson has received a $500,000 state grant to help fund the demolition of the old dog track to make way for a new $200 million mixed-use development.
"The state's investment in this redevelopment represents a new beginning for this important site, and this project has the potential to make a significant economic impact on the region by attracting new businesses, new residents and thousands of visitors to St. Croix County and western Wisconsin," said Governor Walker, who joined city and business leaders in Hudson to make the announcement. "Our grant will help pave the way for an ambitious project expected to create hundreds of jobs and pump millions into the local economy."
Plans call for a new mixed-use development on the site that will include a baseball stadium, a hotel with conference center, corporate office space, technology and research facilities, restaurant, an indoor sports complex, and condominiums. The baseball stadium will be the home of the St. Croix River Hounds, a team in the Northwoods League that will begin play in 2019.
The grant from the Wisconsin Economic Development Corporation (WEDC) will be used to help offset the costs of demolition of existing structures and associated infrastructure.
The 130-acre site previously operated as a greyhound race track until it closed in 2001. The uniqueness of the facility made it difficult for reuse, which is why the property has been vacant for almost two decades.
Demolition is now underway, and the first phase of the project, which includes the construction of the baseball field, corporate office, and restaurant, is expected to be completed in 2019. The entire redevelopment is anticipated to be complete in 2022.
Officials estimate the new development will result in $200 million in additional land value and improvements and will create about 1,000 new jobs.
"The former dog track property, which has sat idle and vacant for nearly two-thirds of its life, has been a fixture in Hudson's landscape for almost 30 years. The demolition and rebirth of this development has ushered in a newfound excitement to many of our citizens who have felt that the property had been a missed opportunity for years," said Hudson Mayor Rich O'Connor. "With this generous grant from WEDC, we will be able to breathe new life into this wonderfully positioned site and provide new jobs, as well as entertainment, commercial and other development opportunities to the City of Hudson that will be enjoyed by Hudson-area residents and those who visit our wonderful city."
"For far too long this beautiful site has sat vacant, and St Croix Meadows LLC is extremely proud to bring life to this amazing property," said developer Klint Klaas. "We look forward to creating a development that will be the premier site for business and entertainment in western Wisconsin."
The grant comes from WEDC's Idle Sites Redevelopment Program, which was created in 2013 and stimulates investment and job creation at idle, abandoned and underutilized manufacturing sites that cannot be redeveloped solely by the private sector due to their scale and complexity.
The grants may be used for demolition, environmental remediation or site-specific improvements defined in the community's redevelopment plan. The goal of the program is to advance the site to shovel-ready status or to enhance the site's market attractiveness to encourage business growth.
"This program has helped jump-start major redevelopment efforts throughout the state that are expected to create more than 6,000 jobs and have an economic impact of more than $600 million," said Mark R. Hogan, secretary and CEO of WEDC, the state's lead economic development organization. "We expect to see that same level of success in Hudson and look forward to continuing our partnership with the city and Klint Klaas as this project moves forward."
Mentioned in This Press Release
Recent Press Releases by Gov. Scott Walker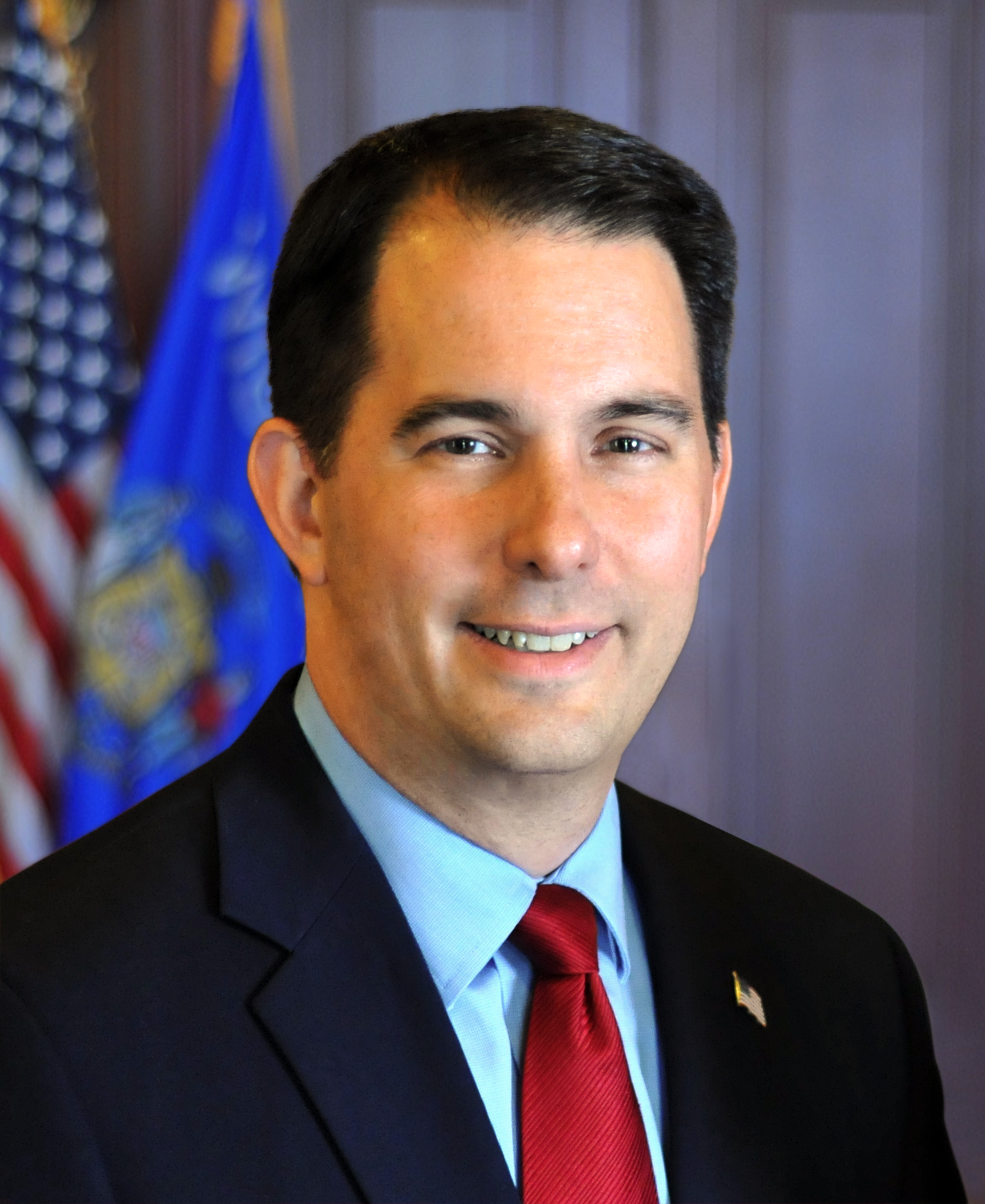 Apr 13th, 2019 by Gov. Scott Walker
Governor Scott Walker ordered flags to half-staff on Saturday, April 14, 2018.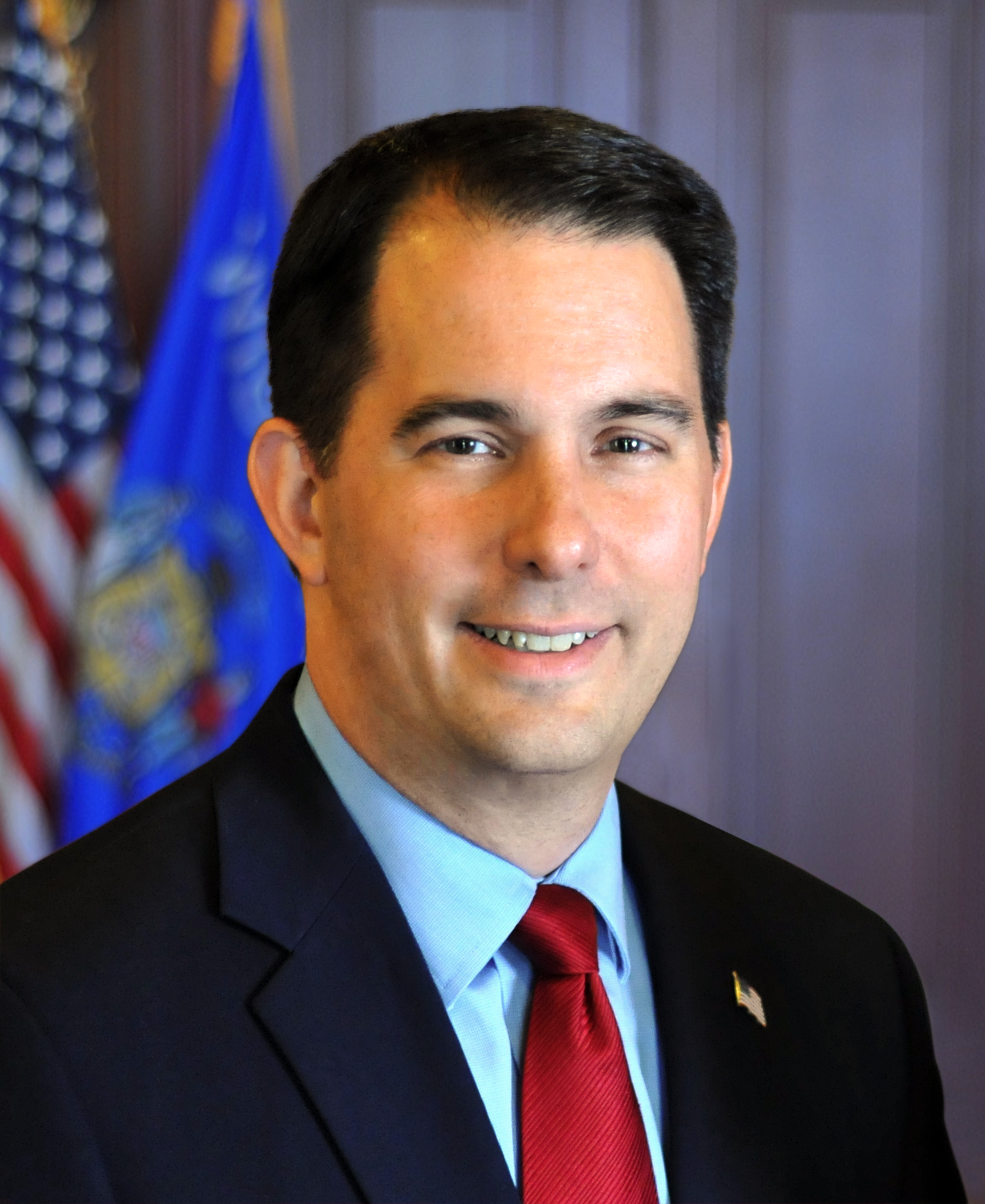 Jan 3rd, 2019 by Gov. Scott Walker
Captain Truman died on December 31, 2018, while selflessly assisting a driver of a crashed vehicle on Highway 12 near the Yahara River Bridge in Monona, Wisconsin.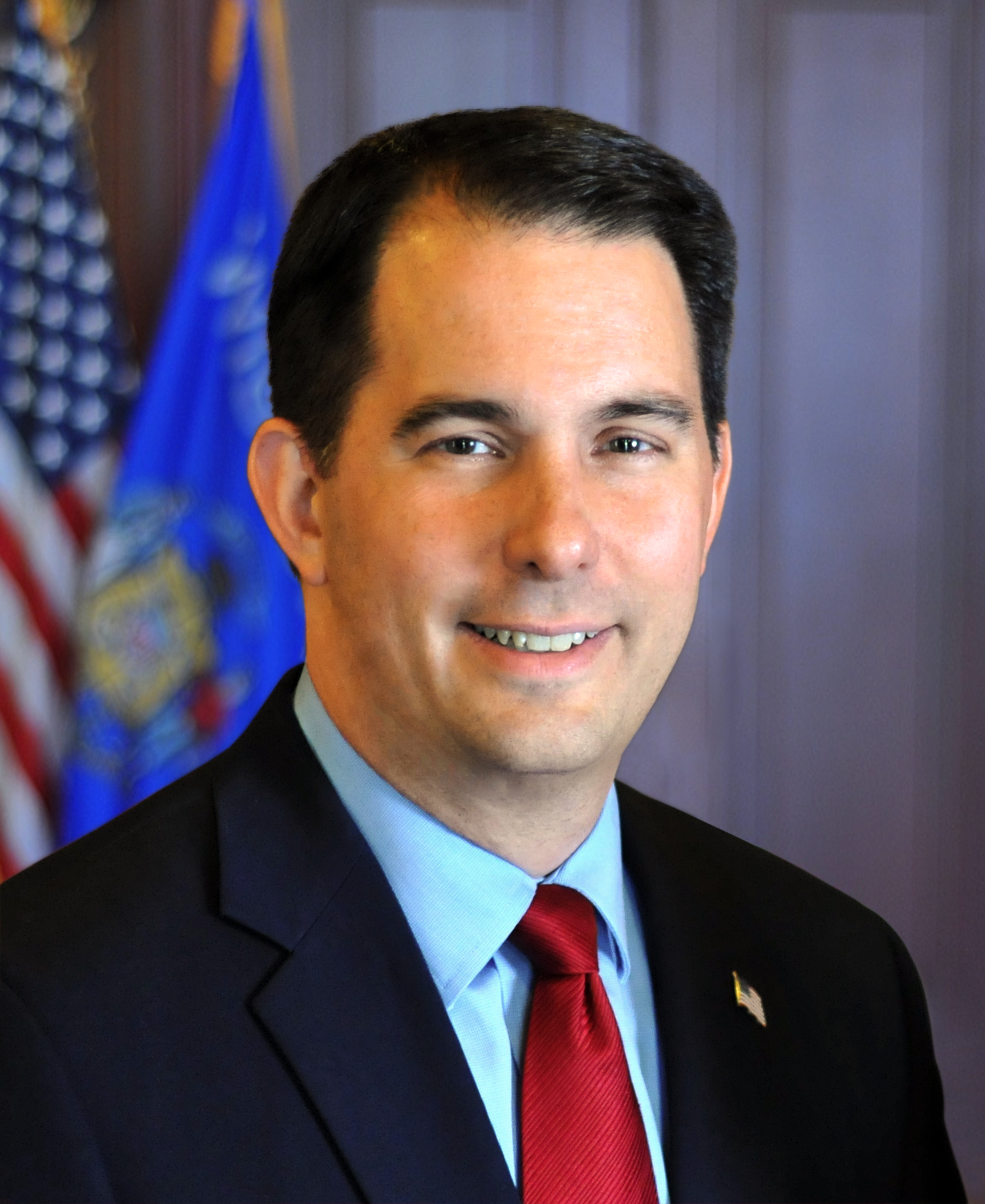 Jan 2nd, 2019 by Gov. Scott Walker
Governor Scott Walker today appointed Attorney Scott J. Nordstrand to serve as a judge on the St. Croix County Circuit Court and Attorney David Meany to the position of Ashland County District Attorney.