Press Release
Governor Walker Announces $400,000 for Non-Profit Organizations to Help Veteran Entrepreneurs
Approximately 11% of all businesses in the state, or 65,000, are veteran owned.
MADISON – Governor Scott Walker and Wisconsin Department of Veterans Affairs (WDVA) Secretary Dan Zimmerman today announced $400,000 in grants for non-profit organizations that provide entrepreneurship training, or technical, business or other assistance to veteran entrepreneurs to improve employment outcomes.
"Veterans are a major component in our workforce and our economy: when they succeed, we all succeed," said Governor Walker. "That's why we're allocating more support to organizations which help veterans drive economic success and pursue their passions with knowledge and purpose."
"Because of their training and other intangible qualities, Veterans hold one of the keys to Wisconsin's economic success," Secretary Zimmerman said. "We are proud to join together with these organizations that will help give Veterans the tools they need to be successful business owners."
Earlier this week, Governor Walker announced his Workforce Agenda that focuses on enhancing Wisconsin's workforce, removing barriers to work, and meeting the state's current and future workforce needs. The Workforce Agenda specifically aims to support veterans' post-military career goals.
There are more than 390,000 veterans living in Wisconsin, about half of those are working age. Approximately 11% of all businesses in the state, or 65,000, are veteran owned. Wisconsin's veteran owned businesses account for about $20 billion in annual sales.
Grant recipients include:
Fox Valley Technical College Foundation, Inc., Appleton, is awarded $89,400 to expand the high-demand E-seed Entrepreneurial Training: Veterans Edition (ENVoy) at Fox Valley Technical College, a program designed to help veterans start or expand their own business. The grant will be used to provide entrepreneurial training and technical support, networking opportunities, one-on-one mentoring, and assistance with accounting and legal fees, etc. for veterans.
Great Lakes Dryhootch, Milwaukee, is awarded $54,848 to support its Deployment to Employment program. The grant will be used to build community awareness of the unique skills and talents of veterans and the benefits of hiring them as well as to provide peer support for veterans.
Horse Sense for Special Riders, La Crosse, is awarded $25,000 to offer career-building skills such as volunteer management, fundraising, scheduling, marketing, and non-profit administration, as well as lessons in therapeutic horsemanship for veterans.
Indianhead Community Action Agency, Inc., Ladysmith, is awarded $19,000 to provide veterans with the technical assistance necessary to start or expand small businesses, as well as to provide outreach to veteran entrepreneurs in northwestern Wisconsin.
UW-Milwaukee Foundation, Inc., Milwaukee, is awarded $186,752 for its VUB-Veteran Entrepreneurship Readiness and Support program. The grant will be used to expand the program to additional sites with education labs that will provide veterans with business core classes, business skills assessment, educational workshops, instructional support services, field experience, peer support, business mentoring, and information and referral services.
Wisconsin Veterans Chamber of Commerce, Milwaukee, is awarded $25,000 to expand economic opportunity for Wisconsin veterans, military service members and military families. The grant will be used to help veteran entrepreneurs leverage existing resources, offer educational programming to veterans, help veterans address the unique challenges as they start and grow a business, and organize a new market of consumers.
Mentioned in This Press Release
Recent Press Releases by Gov. Scott Walker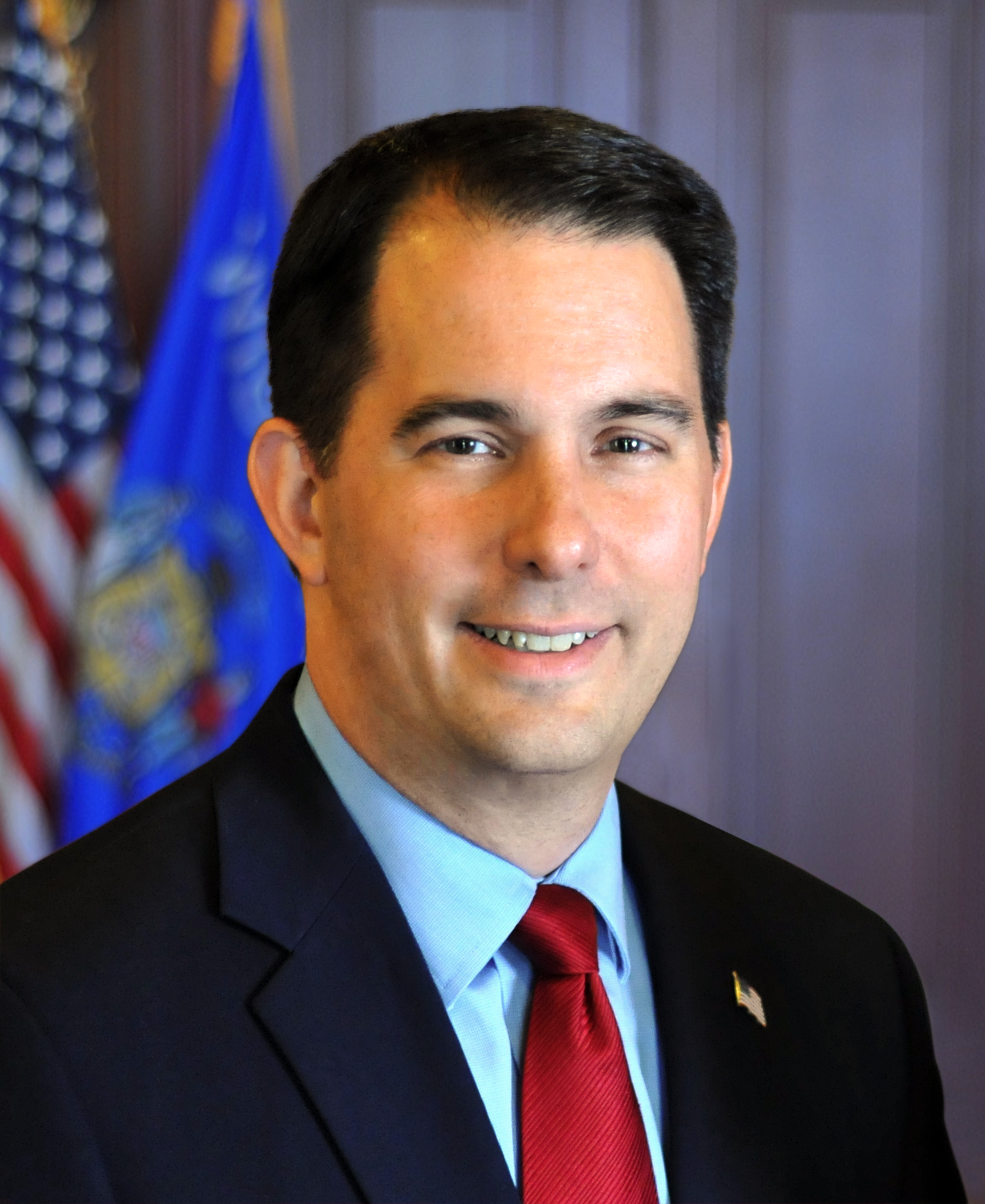 Apr 13th, 2019 by Gov. Scott Walker
Governor Scott Walker ordered flags to half-staff on Saturday, April 14, 2018.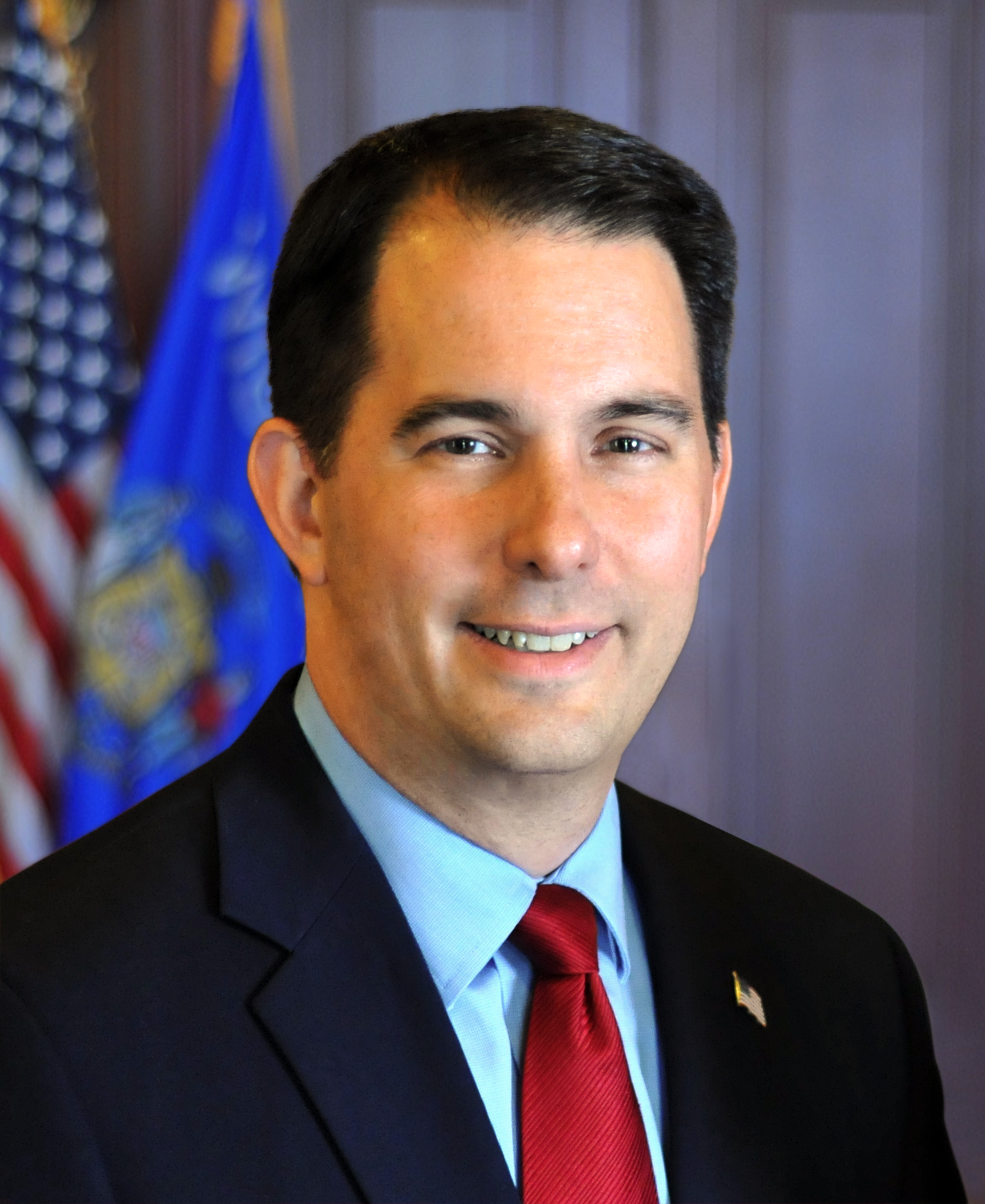 Jan 3rd, 2019 by Gov. Scott Walker
Captain Truman died on December 31, 2018, while selflessly assisting a driver of a crashed vehicle on Highway 12 near the Yahara River Bridge in Monona, Wisconsin.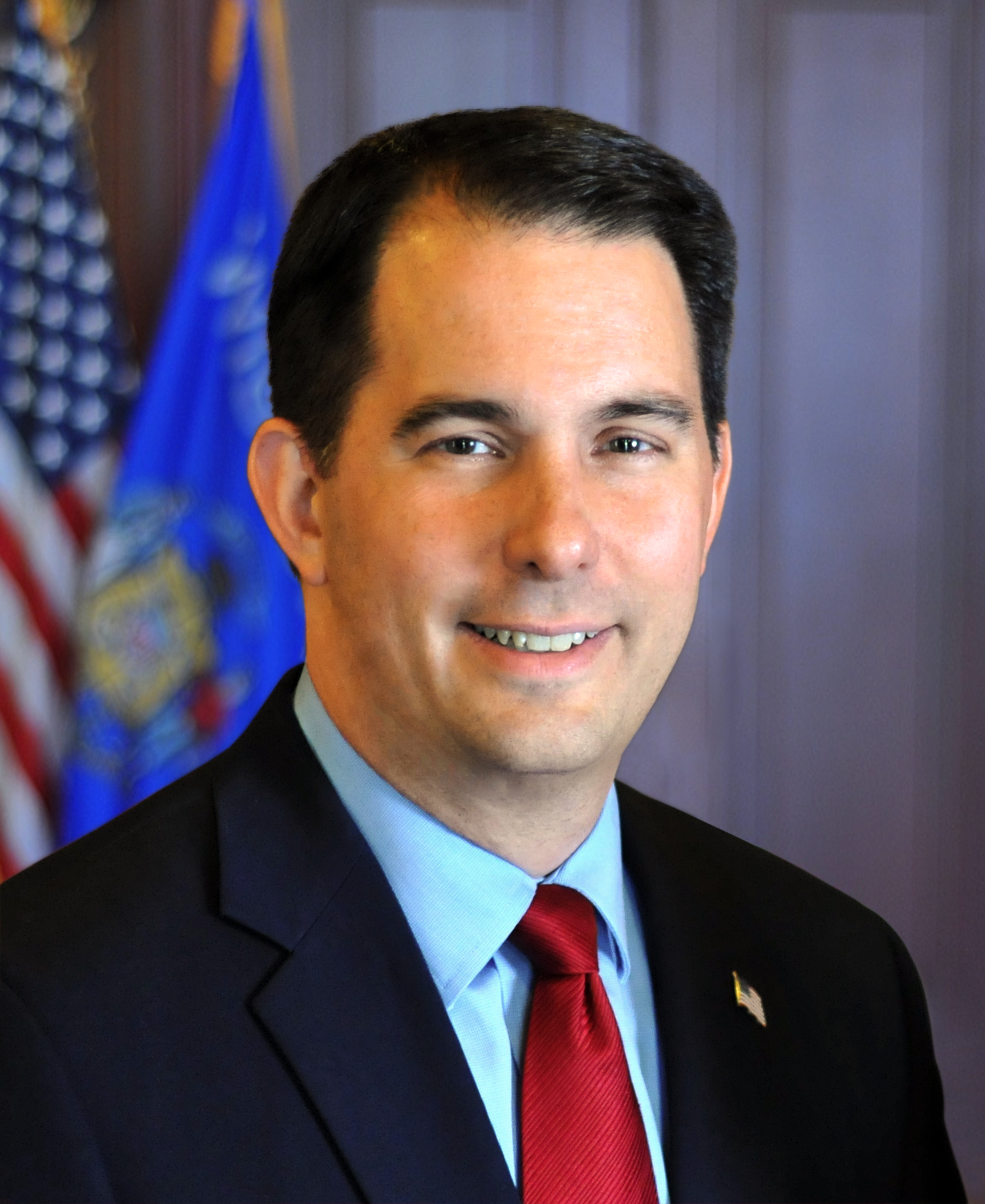 Jan 2nd, 2019 by Gov. Scott Walker
Governor Scott Walker today appointed Attorney Scott J. Nordstrand to serve as a judge on the St. Croix County Circuit Court and Attorney David Meany to the position of Ashland County District Attorney.