Press Release
Governor Walker Announces 10% Drop in Opioid Prescriptions Dispensed Over the Past Year
New report highlights continued decline in controlled substances dispensed over last year
MADISON – Governor Scott Walker today announced progress in the battle against opioid abuse as opioid prescriptions dispensed over the last year are down 10 percent, according to a new report released from the Controlled Substances Board on the Wisconsin Prescription Drug Monitoring Program (PDMP). The report analyzes PDMP data from Quarter 1 of 2018 (January 1, 2018 – March 31, 2018) as part of the controlled substance dispensing trends over the past year.
"Wisconsin prescribers are putting patients first and ensuring they have the information they need to make educated prescribing decisions," Governor Walker said. "I am proud Wisconsin has a cutting-edge resource to help prescribers and law enforcement fight the opioid epidemic."
In Q1 of 2018 there were 910,616 opioid prescriptions dispensed, a 10 percent decrease over the past 12 months. That equates to 100,286 fewer prescriptions.
In addition to the decrease in opioid prescriptions over the past 12 months, the report also highlights:
A 6 percent decrease in the total number of monitored prescriptions dispensed or 140,601 fewer prescriptions.
A 6 percent decrease in benzodiazepine prescriptions dispensed or 29,468 fewer prescriptions.
A 23 percent decrease in the total number of data-driven concerning patient history alerts generated.
A 27 percent decrease in doctor shopping alerts.
"The PDMP is working for our users and patients and the data shows this," said Wisconsin Department of Safety and Professional Services (DSPS) Secretary Laura Gutiérrez. "Across the state I have heard from users about the usability of the PDMP and how it is changing the way they treat their patients."
The report also includes information on the number of requests for data made by health care professionals about their patients.
The Wisconsin PDMP was deployed in June 2013 and is administered by DSPS. Since its inception, the PDMP has primarily been a tool to help healthcare professionals make more informed decisions about prescribing and dispensing controlled substance prescriptions to patients. It also discloses data as authorized by law to governmental and law enforcement agencies. It stores over 52 million prescription records submitted by over 2,000 pharmacies and dispensing practitioners, with an average of over 20,000 queries performed each day between January 1 and March 31, 2018.
A copy of the CSB report can be viewed here.
More about the Opioid Crisis
Mentioned in This Press Release
Recent Press Releases by Gov. Scott Walker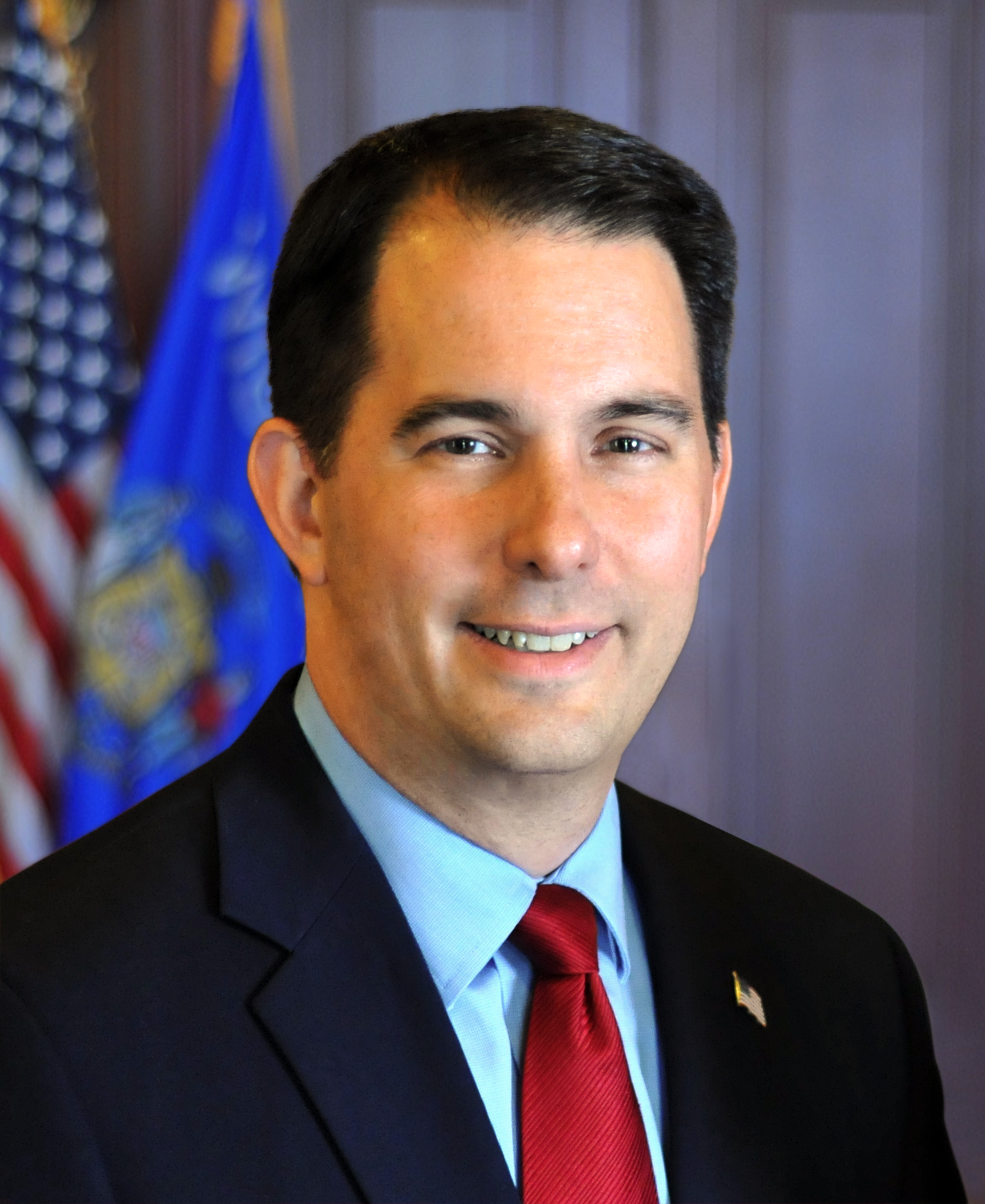 Nov 9th, 2018 by Gov. Scott Walker
WEDC awards $155,000 grant for loan program to assist small businesses in paying for restoration and related costs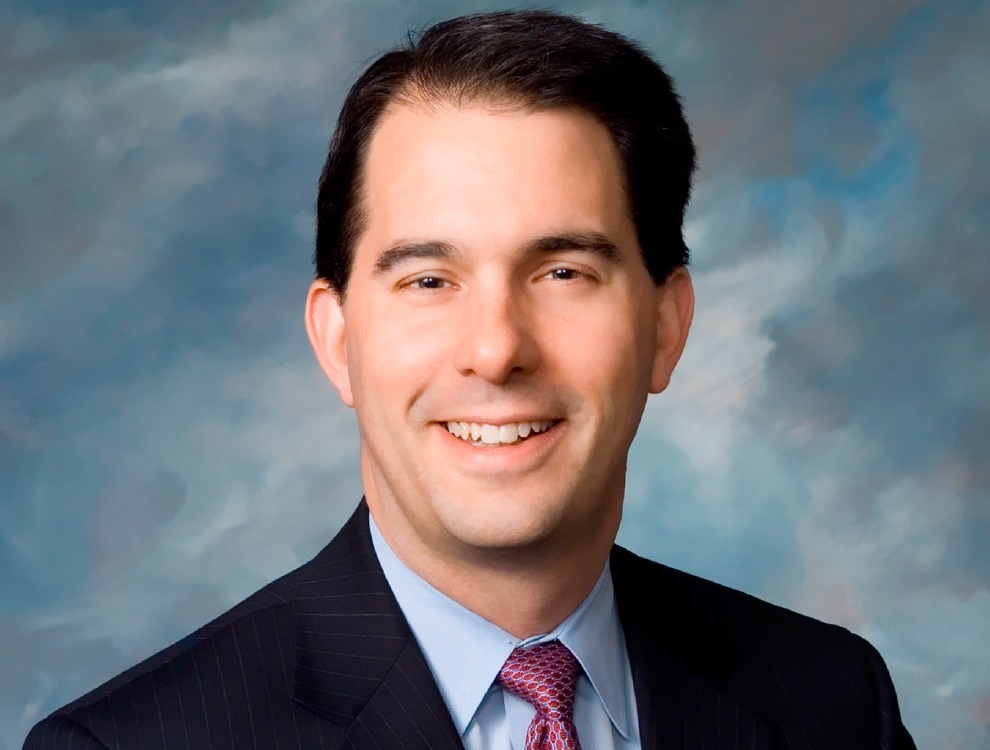 Nov 7th, 2018 by Gov. Scott Walker
"It has been my honor to serve as your Governor for nearly eight years."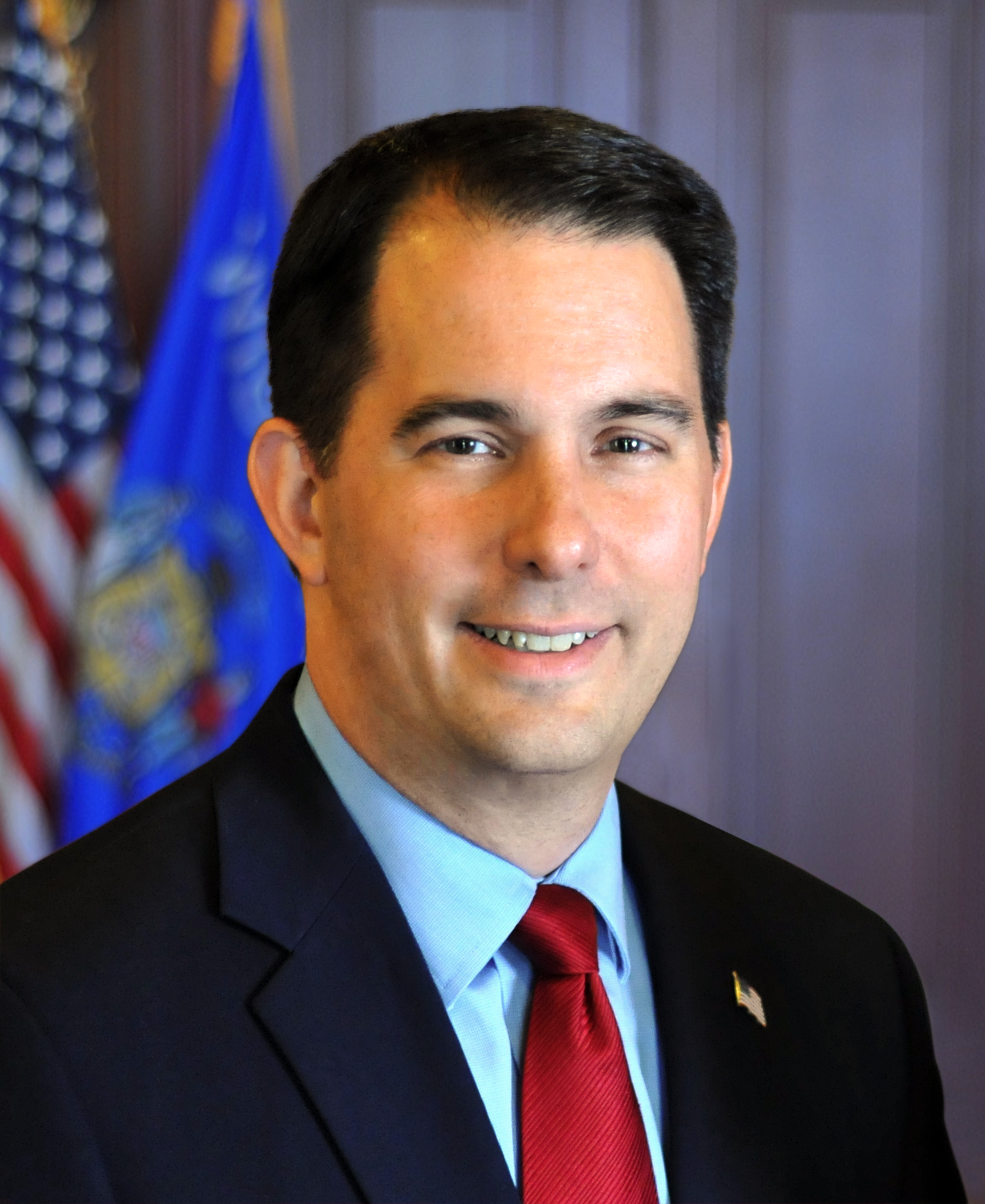 Oct 31st, 2018 by Gov. Scott Walker
Final implementation of these policy changes is expected to be at least one year from approval.