Press Release
Governor Walker Administration Awards More Than $26 Million for Lead Service Line Replacement in 42 Wisconsin Communities
"The health and well-being of our citizens is a top priority."
MADISON- Governor Scott Walker announced today that more than $26 million has been awarded in a two-year effort to replace lead service lines at homes, schools and daycare facilities in 42 Wisconsin communities.
The Wisconsin Department of Natural Resources (DNR) conceived the funding program in 2016 following a decision by the U.S. Environmental Protection Agency to allow the state greater flexibility in allocating loan funds for water infrastructure projects.
"The health and well-being of our citizens is a top priority," said Governor Walker. "Safe drinking water is important for all of us. We thank these municipalities for the work they're doing in this regard, and we are glad to be of assistance."
These replacements, from the watermain to the connection point inside the home, will be done in conjunction with the city's annual street reconstruction projects, as well as by spot replacement in areas where the public side of the service line has already been replaced or when emergency repairs are needed.
Property owners are typically responsible for these older and aging lines that deliver drinking water from the municipalities main line to homes, schools and daycares. Usually, they would have to pay full price for removing those lines. This funding source to municipalities lifts some of that financial burden from property owners.
Funding for LSL replacement on private property is in the form of Principal Forgiveness (PF), which means no debt is incurred on behalf of the municipality for these funds.
Under the program, municipalities determine how to distribute the funds – some provide a percentage, some a maximum amount and some pay all costs.  The funding amounts vary in size depending on the municipality and reach all areas of the state, urban and rural. The amounts range from $140,750 for the Village of Stratford (applied for one year only) to $6.6 million to the City of Milwaukee over two years.
The chart below shows funding for all eligible municipalities for FY 2017 and 2018.
More about the Lead Crisis
Mentioned in This Press Release
Recent Press Releases by Gov. Scott Walker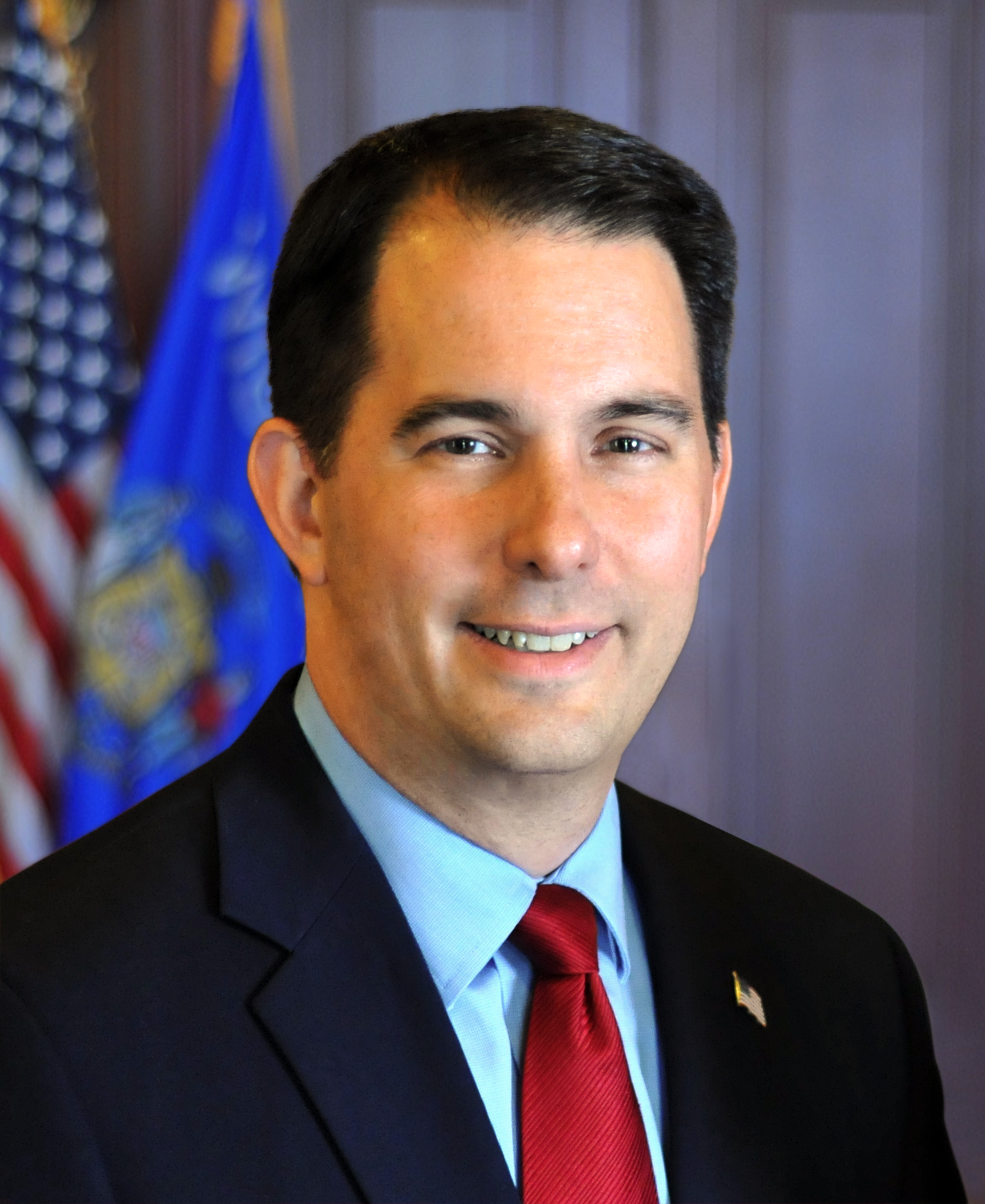 Dec 14th, 2018 by Gov. Scott Walker
"The bottom line is the new governor will continue to be one of the most powerful chief executives in the country."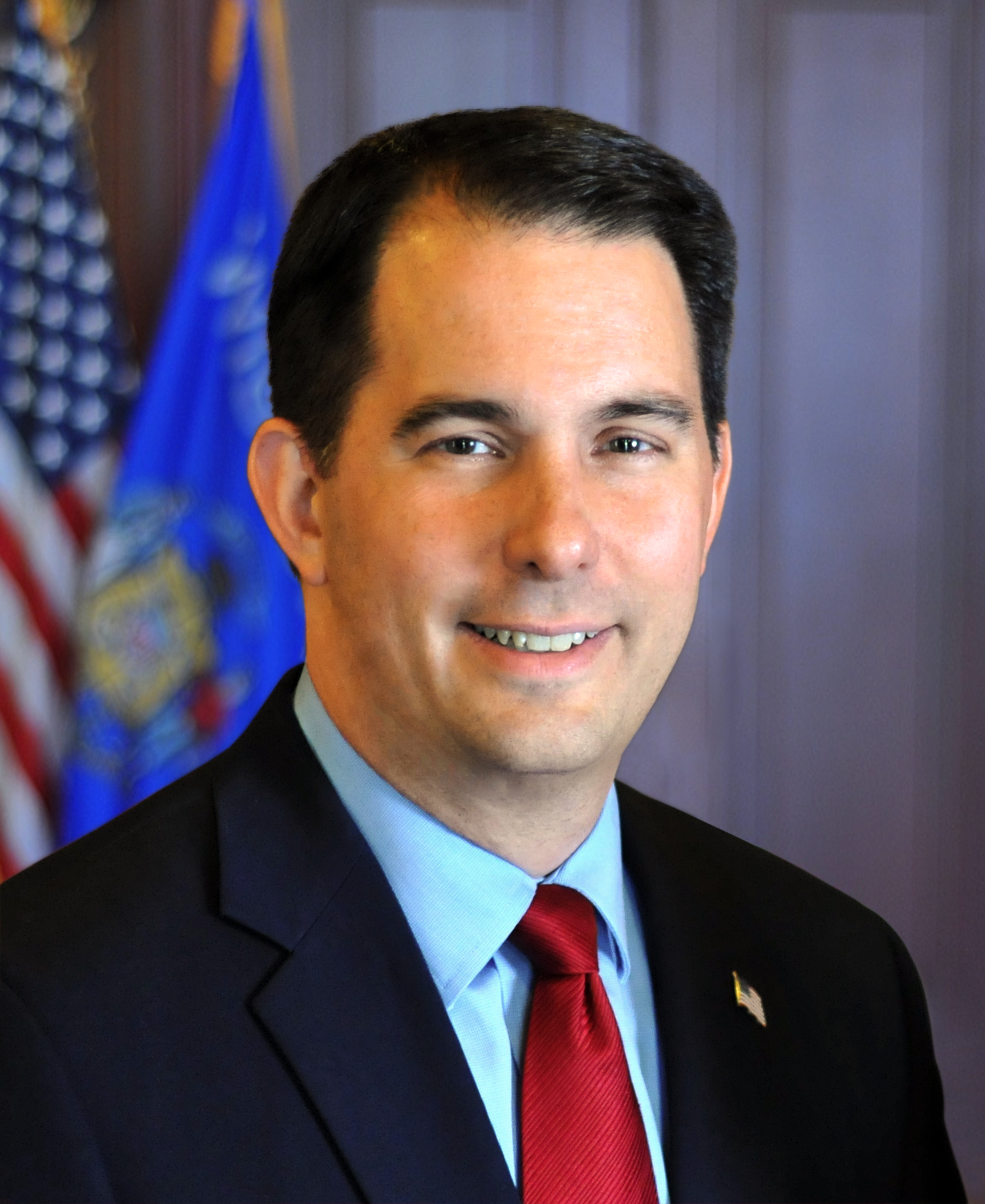 Dec 13th, 2018 by Gov. Scott Walker
Company, WEDC reach agreement on tax incentives that will retain nearly 400 jobs at Fox Valley facility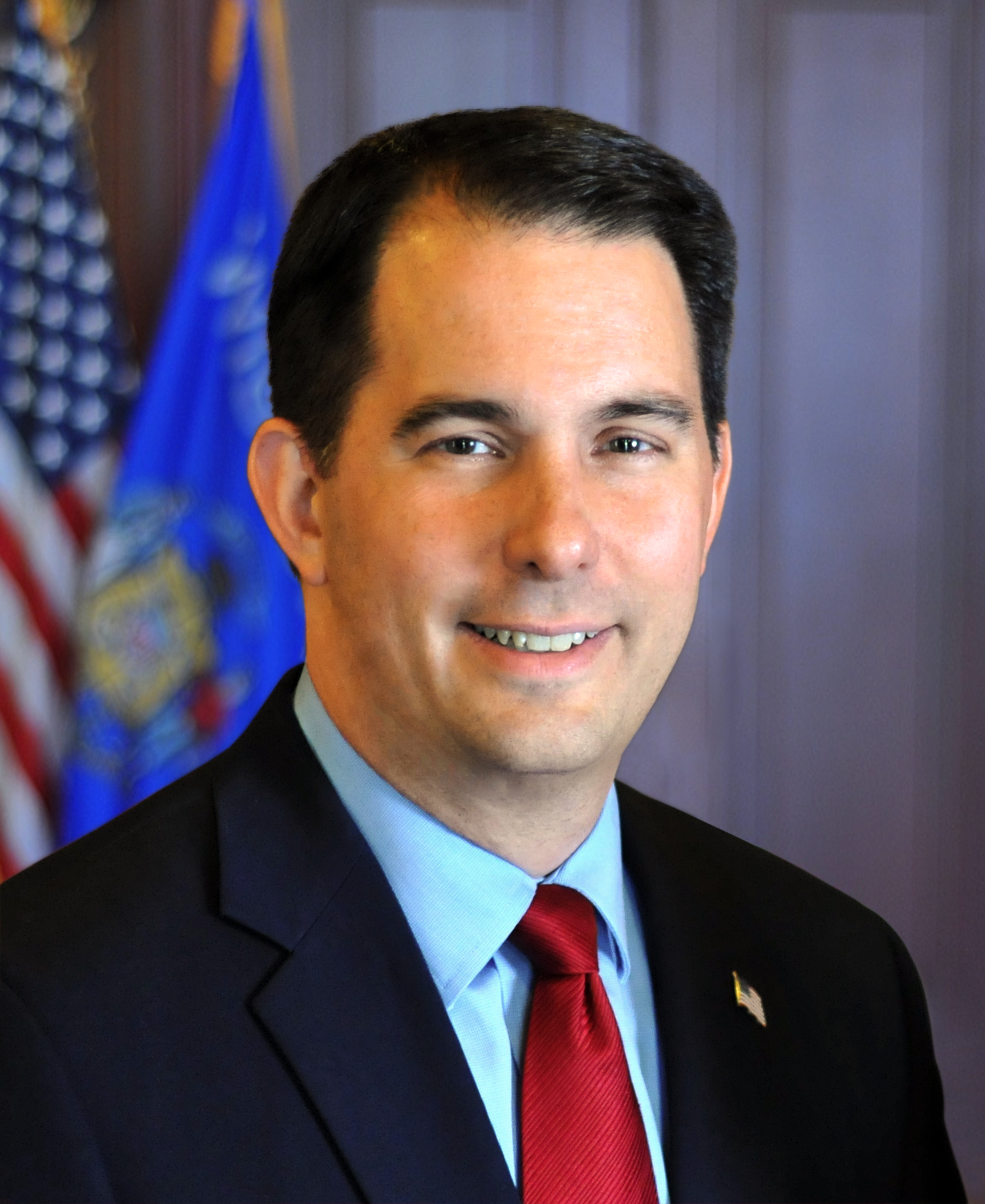 Dec 11th, 2018 by Gov. Scott Walker
The summit brings together leaders from across Wisconsin to discuss the challenges faced by small businesses.