Press Release
Governor Scott Walker Speaks at the 2015 YPSummit
Governor Scott Walker delivered remarks at the 2015 YPSummit in Milwaukee today.
Milwaukee – Governor Scott Walker delivered remarks at the 2015 YPSummit in Milwaukee today.  The YPSummit provides training to individuals that would like to design and organize young professional (YP) organizations in their communities.  The summit is hosted by NEWaukee and is a part of an expansion of YPWeek across the state.
"Wisconsin is a great place to live and work," Governor Walker said.  "Today's YPSummit was an excellent opportunity to discuss what is important to young professionals and how to connect them with their communities.  They are the future of our state and our workforce, and we will continue to invest in resources like YPWeek and YPSummit to encourage retention in our state."
The 2015 YPSummit welcomed around 50 participants from across the state at this two-day conference, including young professionals as well as individuals hoping to start a YP organization in their community.  The creation of this summit stems from the expansion of YPWeek across the state and targets the development of YP leaders within corporations, non-profit organizations, chambers of commerce, and economic development organizations.
This year, NEWaukee, a social architecture firm, worked with the Wisconsin Economic Development Corporation (WEDC) to expand YPWeek to 7 additional cities, including Fond du Lac, the Fox Cities, Green Bay, Kenosha, Madison, Sheboygan, and Wausau.  YPWeek, which originated in Milwaukee, is a week-long discussion and discovery about the issues that matter to young professionals in Wisconsin.  WEDC assisted in this effort by providing a $150,000 Capacity Building Grant to fund the launch of the statewide YPWeek 2015, and several other groups matched these funds.  WEDC is also a major sponsor of the YPSummit and funded scholarships for Wisconsin organizations to send members to the event.
Mentioned in This Press Release
Recent Press Releases by Gov. Scott Walker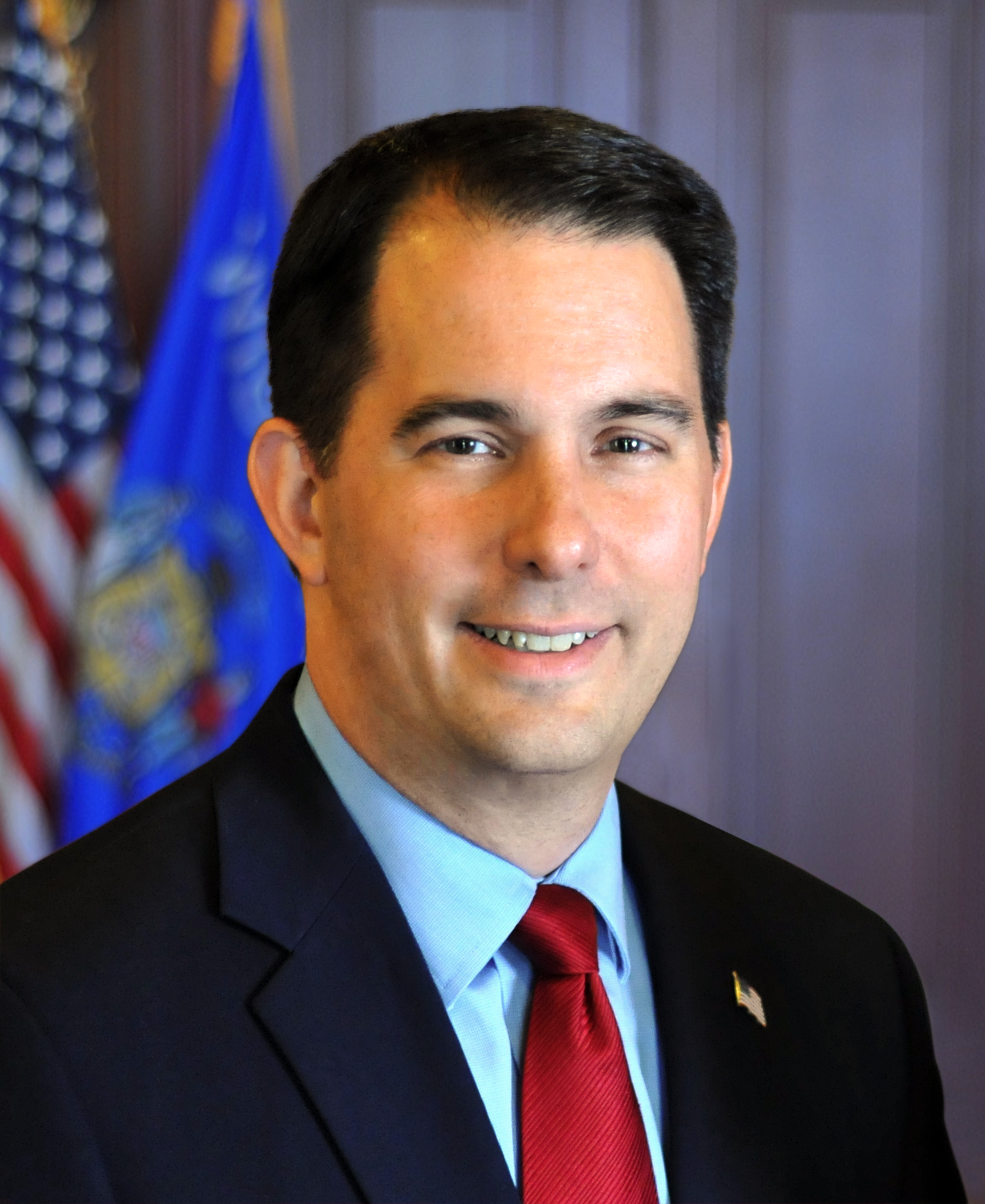 Jan 21st, 2018 by Gov. Scott Walker
"There are hardworking people across our state who are experiencing massive health care premium increases under Obamacare, and that's unacceptable."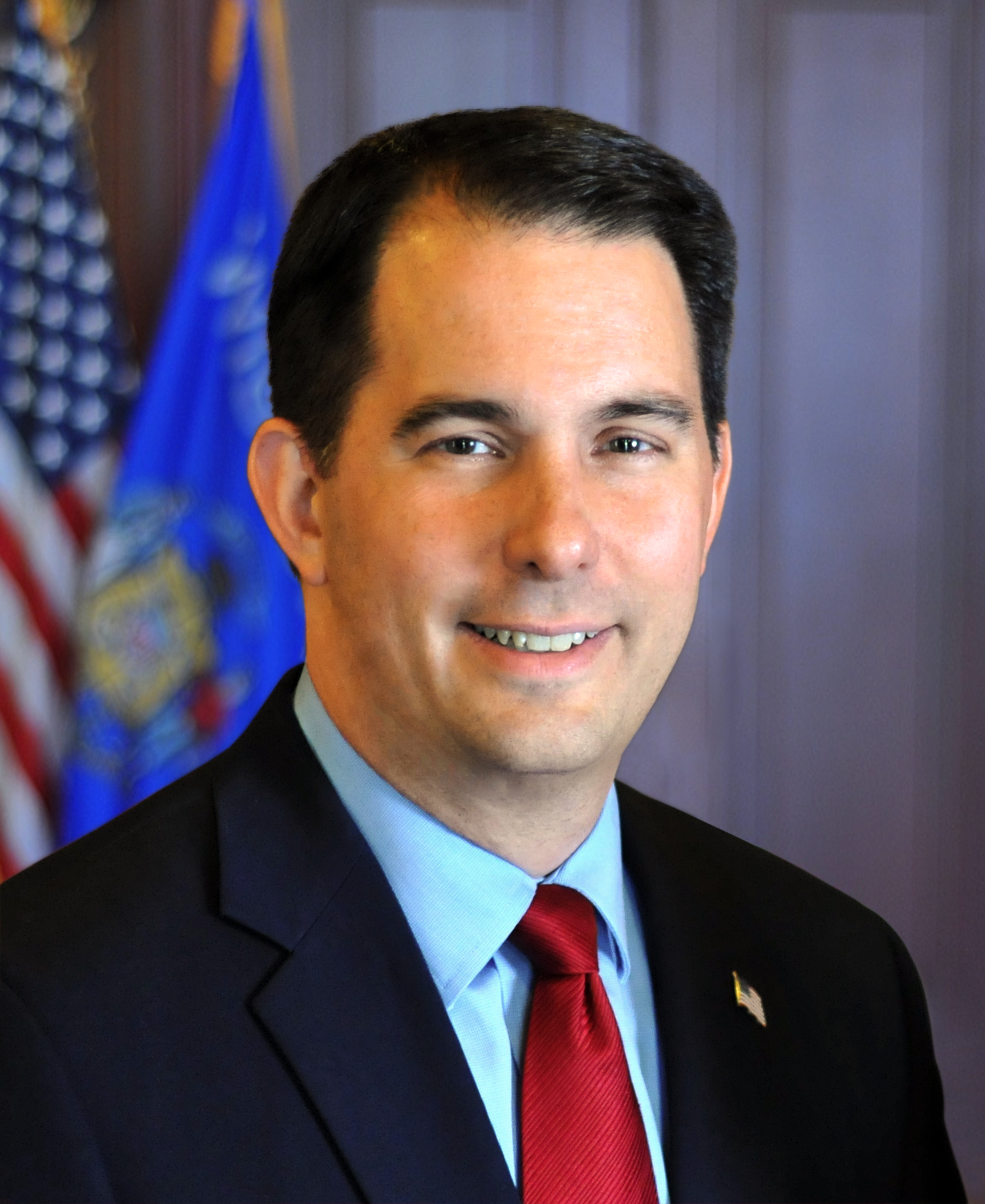 Jan 19th, 2018 by Gov. Scott Walker
"We increased funding by $200 per student for every school in the state this year, and we're adding another $204 per student on top of that next year."