Press Release
Governor Scott Walker Releases Veterans Day Statement
Governor Scott Walker released the following statement today in honor of Veterans Day
Governor Scott Walker released the following statement today in honor of Veterans Day:
America is the land of the free and home of the brave.  The rights and freedoms we enjoy every day in this nation come at a steep cost, one that is paid by our veterans and active servicemen and women.  On Veterans Day, and every day, we honor our veterans for their bravery, and we will continue our work to ensure they have the resources needed to pursue their piece of the American Dream upon return from service.
Governor Walker attended several events today in honor of Veterans Day.
First, Governor Walker provided remarks at the annual Veterans Day Event at the Wisconsin State Capitol.  This year, the Madison Veterans Council and Wisconsin Department of Veterans Affairs (DVA) joined together in organizing this event.  The ceremony featured a Gold Star Rose Ceremony, which honored Leonard (Lenny) Thompson, who was killed in action on April 25, 1967, and Lawrence Joseph Butler, who died April 4, 1969.  Members of both veteran's families were in attendance.
Governor Walker will also attend a Veterans Day Banquet at the Milwaukee County War Memorial Center this evening.  At the ceremony, Governor Walker will present Medal of Honor recipient Gary Wetzel with his 2014 Veteran of the Year plaque.  Governor Walker will also congratulate the 2015 Veteran of the Year, Ralph Bagneski and present him with a Certificate of Commendation.
Mentioned in This Press Release
Recent Press Releases by Gov. Scott Walker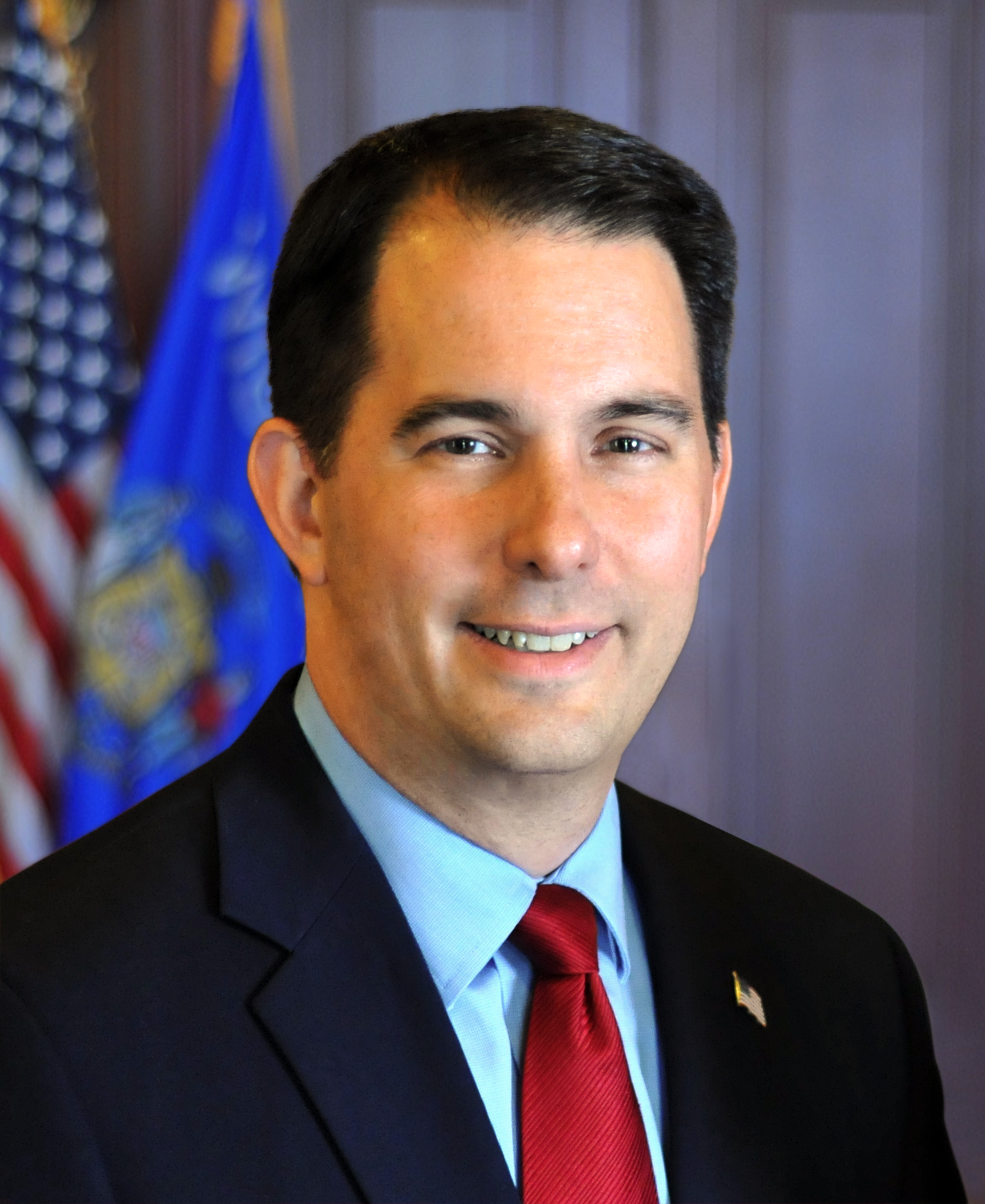 Jan 17th, 2018 by Gov. Scott Walker
Better than expected positive outlook shows Governor Walker's reforms are working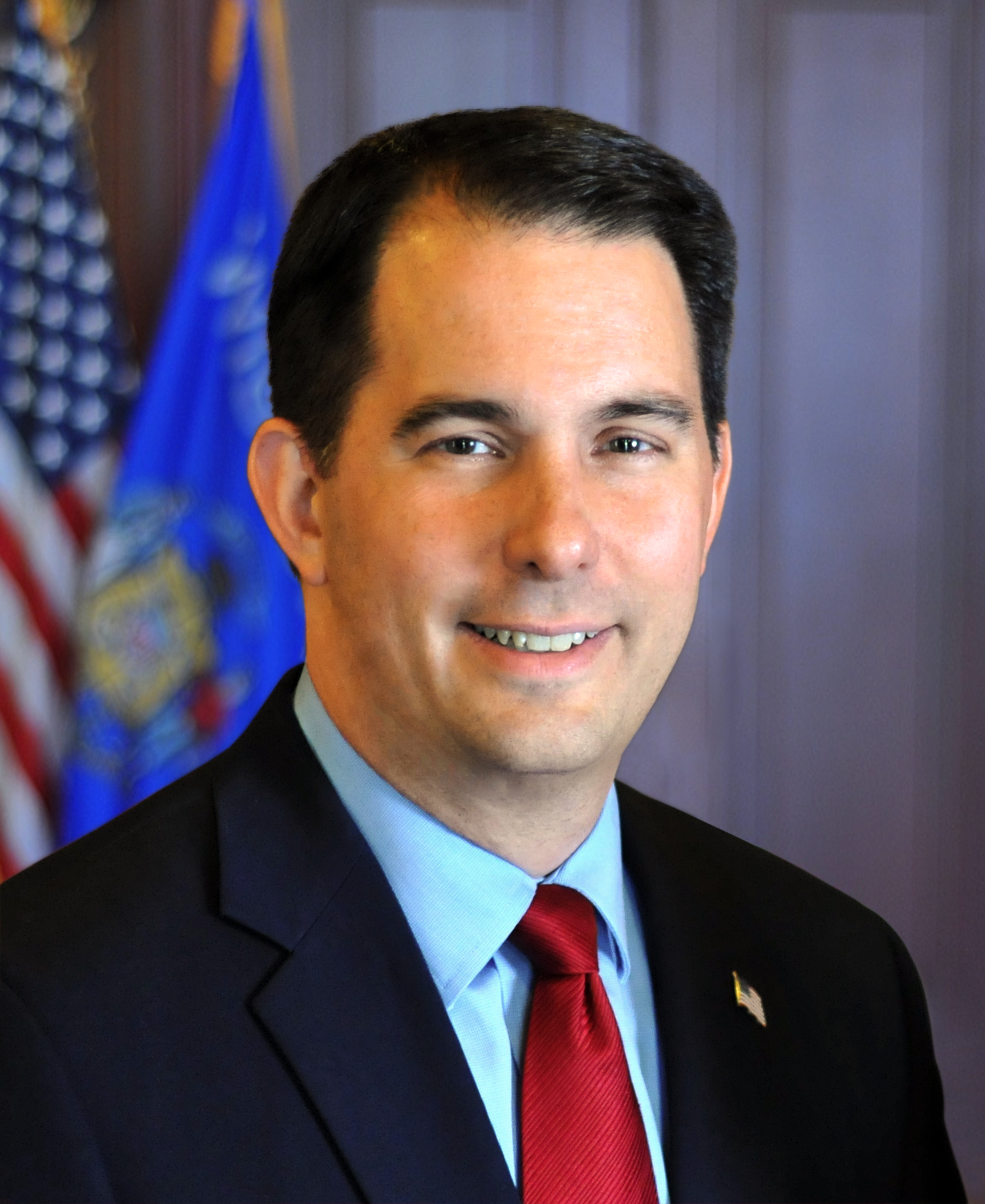 Jan 17th, 2018 by Gov. Scott Walker
$20 million investment will improve worker training and education opportunities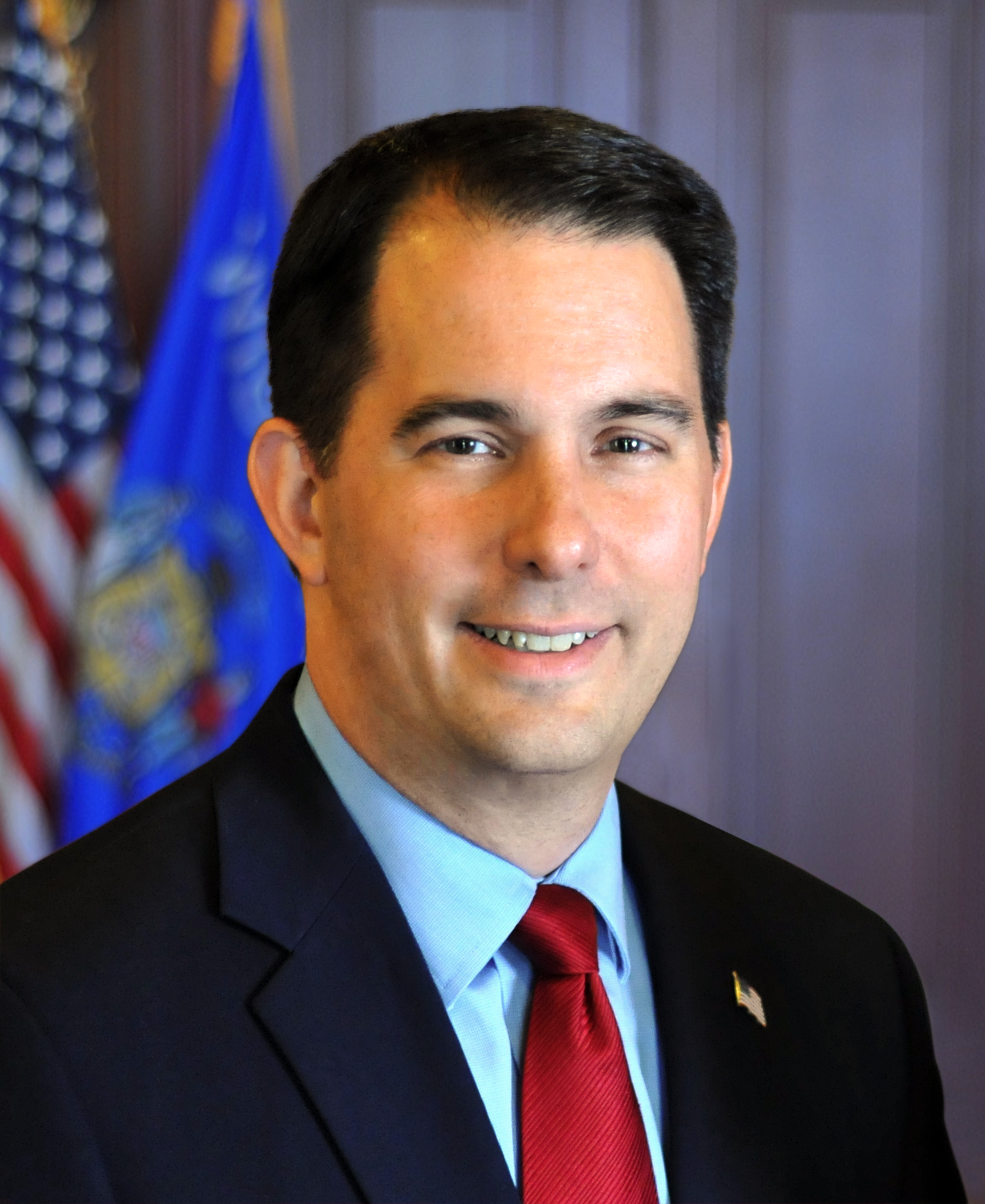 Jan 16th, 2018 by Gov. Scott Walker
"We're dedicated to improving long-term outcomes for both juveniles and our staff working at these facilities."