Press Release
Governor Scott Walker Participates in 3rd Annual Cyber Security Summit
Governor Scott Walker joined cyber security experts today at Marquette University to discuss new cyber security challenges for the state of Wisconsin
Milwaukee – Governor Scott Walker joined cyber security experts today at Marquette University to discuss new cyber security challenges for the state of Wisconsin.  The theme for the 2015 Cyber Security Summit is Protect, Detect, Respond, and Recover.  Governor Walker also proclaimed October as Cyber Security Awareness Month in Wisconsin.
"We live in an increasingly mobile world where people are constantly connected to the internet through their mobile devices," Governor Walker said.  "Last year, thousands of Wisconsin citizens were victims of cyber crimes, and law enforcement officials estimate this threat will only continue to grow.  Today's summit is an important opportunity for us to focus on preparing and protecting all Wisconsinites from cyber attacks."
The annual Cyber Security Summit brings together business, industry, government, and academic leaders to discuss how Wisconsin's private and public sectors can work to combat ongoing cyber threats, especially as it relates to the state's infrastructure.
This years' summit features several key cyber security experts, including Thomas MacLellan of FireEye, who discussed how the detection of cyber threats and attacks impacts businesses and government in Wisconsin.  Officials from the SANS Institute also went over the latest methods in protecting the state's critical infrastructure.  Finally, FBI agents highlighted recent cyber crime cases that have occurred in Wisconsin and discussed ways the state's business and government organizations can better protect their systems and data from cyber threats.
Mentioned in This Press Release
Recent Press Releases by Gov. Scott Walker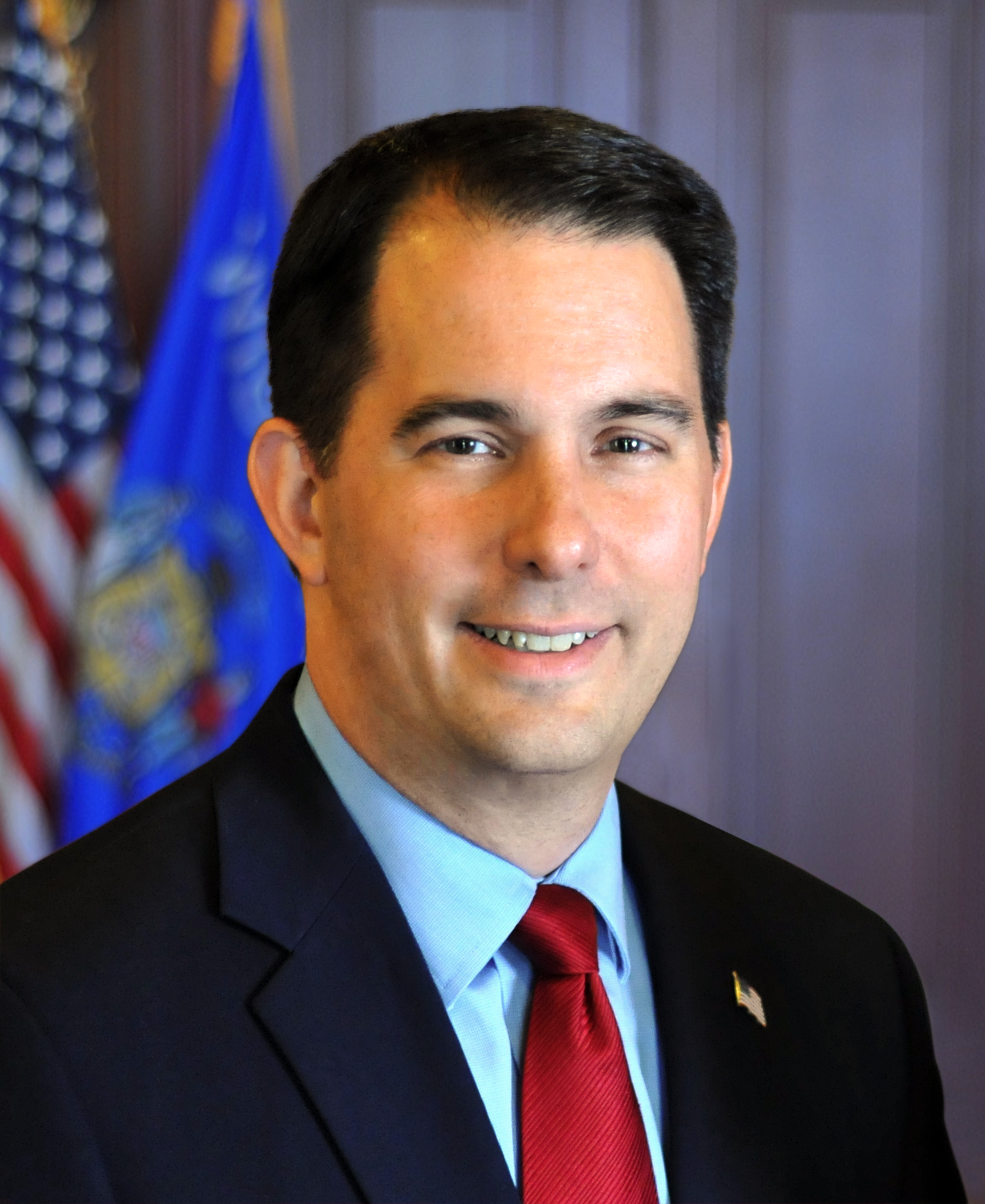 Jan 21st, 2018 by Gov. Scott Walker
"There are hardworking people across our state who are experiencing massive health care premium increases under Obamacare, and that's unacceptable."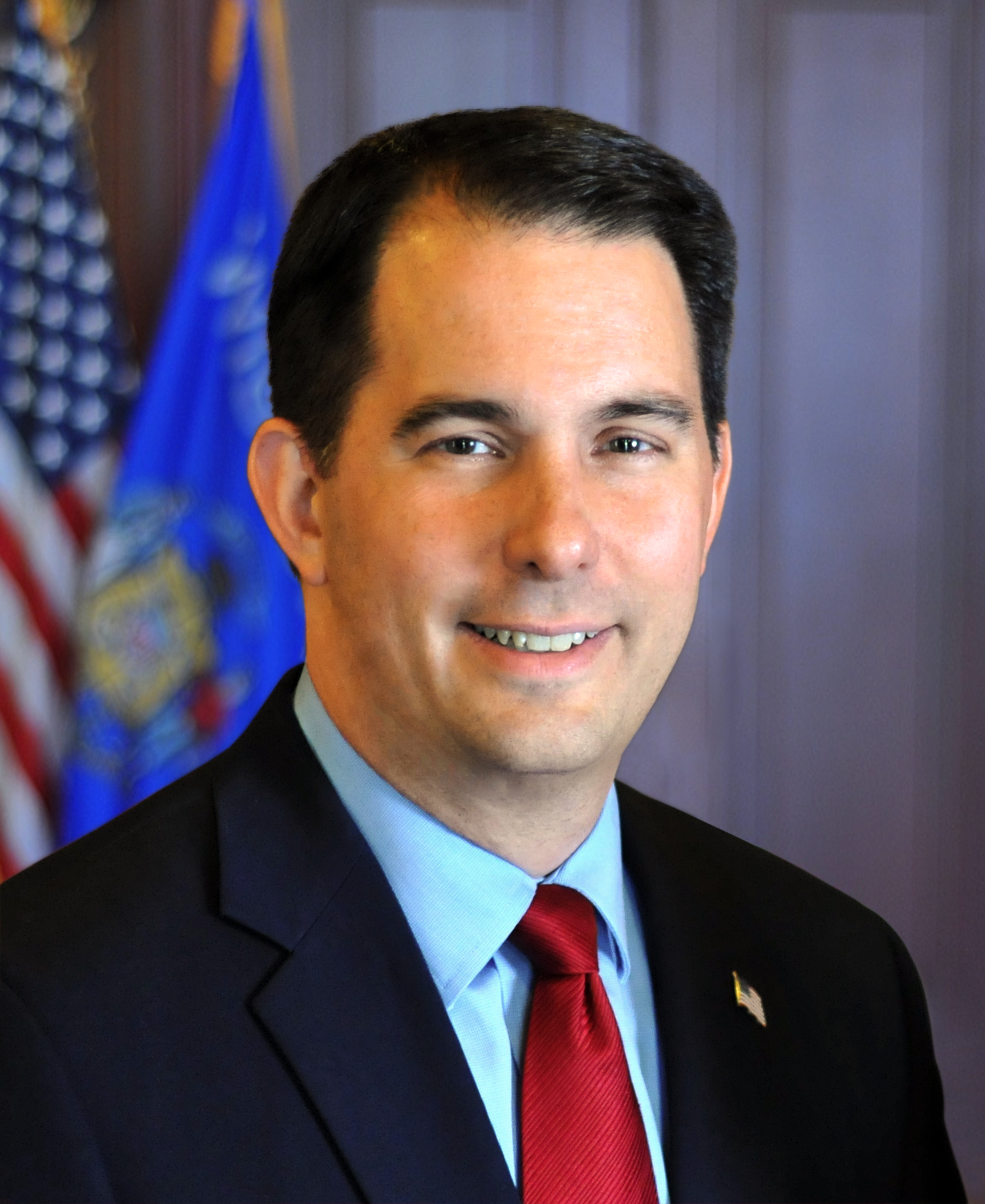 Jan 19th, 2018 by Gov. Scott Walker
"We increased funding by $200 per student for every school in the state this year, and we're adding another $204 per student on top of that next year."