Press Release
Gov. Tony Evers Announces Administration Job Portal, Encourages Interested Individuals to Apply
Evers Administration seeking talented, committed individuals interested in serving Wisconsin
MADISON — Set to begin his second term in office, Gov. Tony Evers today announced the job portal for individuals interested in joining the Evers Administration is now open for application submissions. The Evers Administration is seeking talented, professional, and dedicated individuals who are deeply committed to public service and helping continue Gov. Evers' and the Evers Administration's work toward building a Wisconsin that works for everyone. Interested applicants can find the Evers Administration's job portal here.
Individuals interested in joining the Evers Administration can submit their resume, cover letter, and references to be considered for several positions in several departments across the state of Wisconsin enterprise. Applicants can express interest in any position and department or agency based on the individual's interests, background, and experience. Potential positions in the Evers Administration include cabinet-level, deputy, and assistant deputy agency secretary, division administrator, legal counsel, communications director, and legislative liaison. Not all positions for which an individual may express interest are available at every department or agency.
Employment decisions will be based on individual qualifications and job requirements. The Evers Administration is committed to providing a professional working environment free from harassment and discrimination. The state of Wisconsin is an Equal Opportunity Employer committed to a diverse and talented workforce.
An online version of this release is available here.
Mentioned in This Press Release
Recent Press Releases by Gov. Tony Evers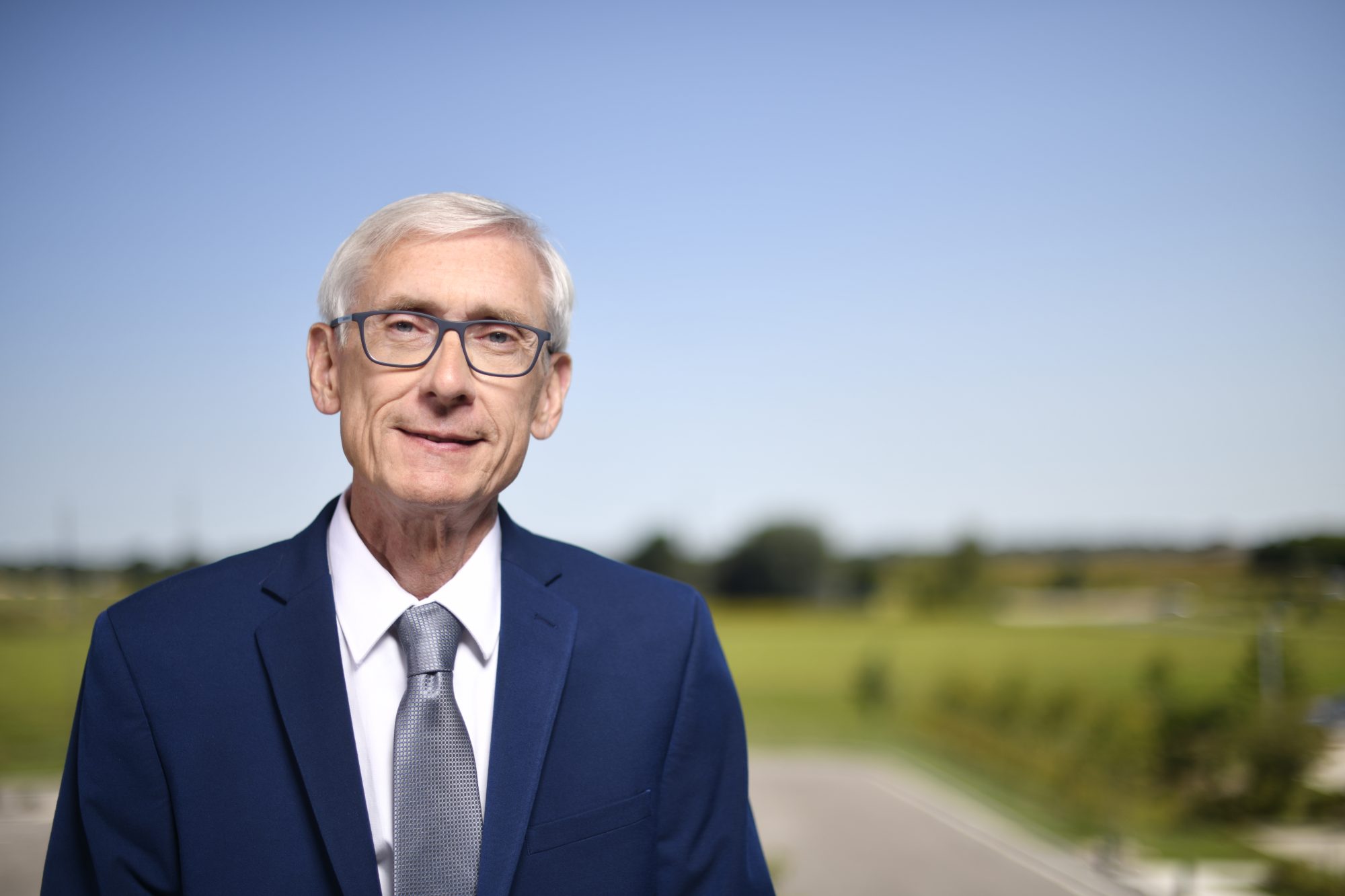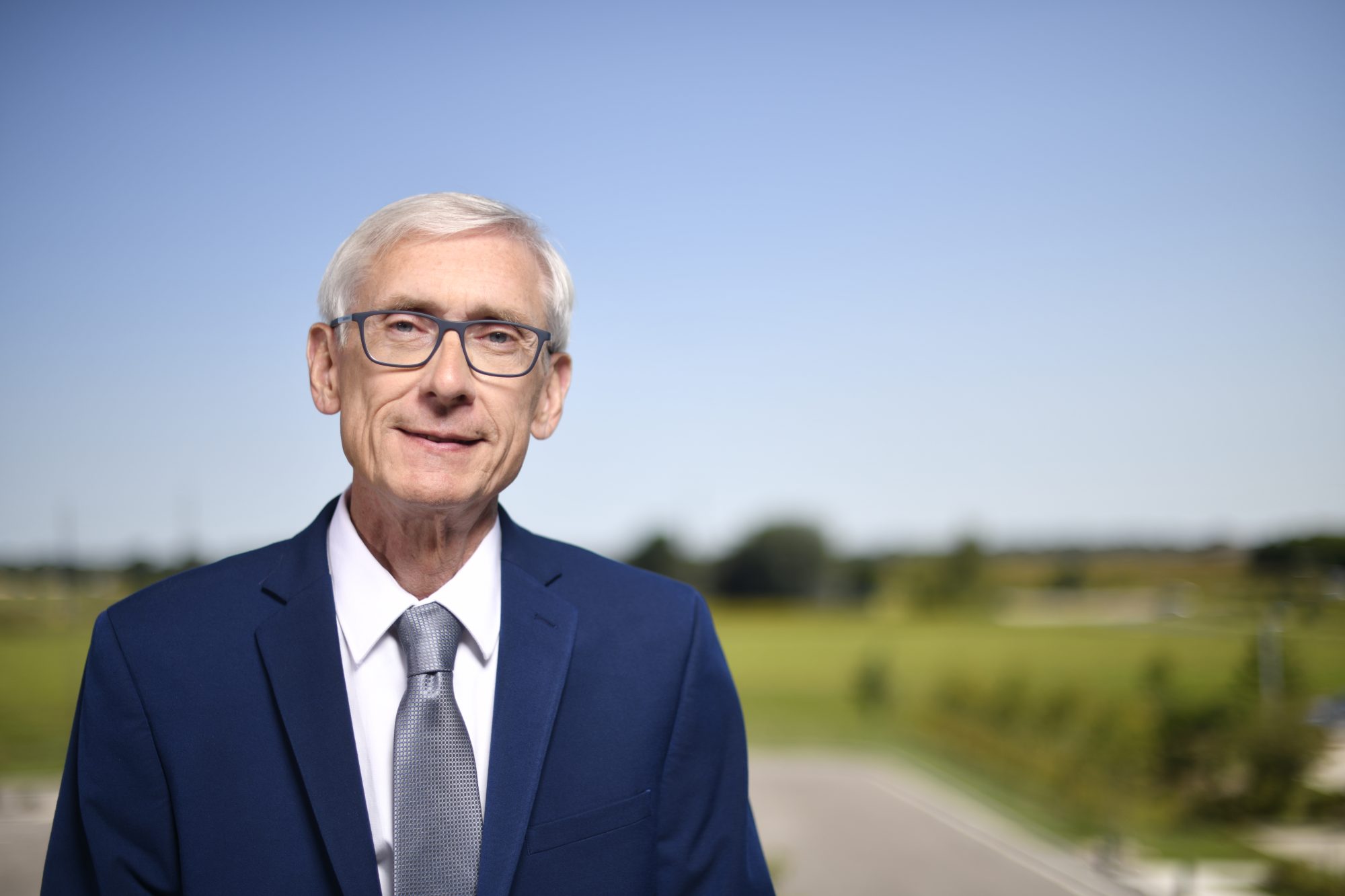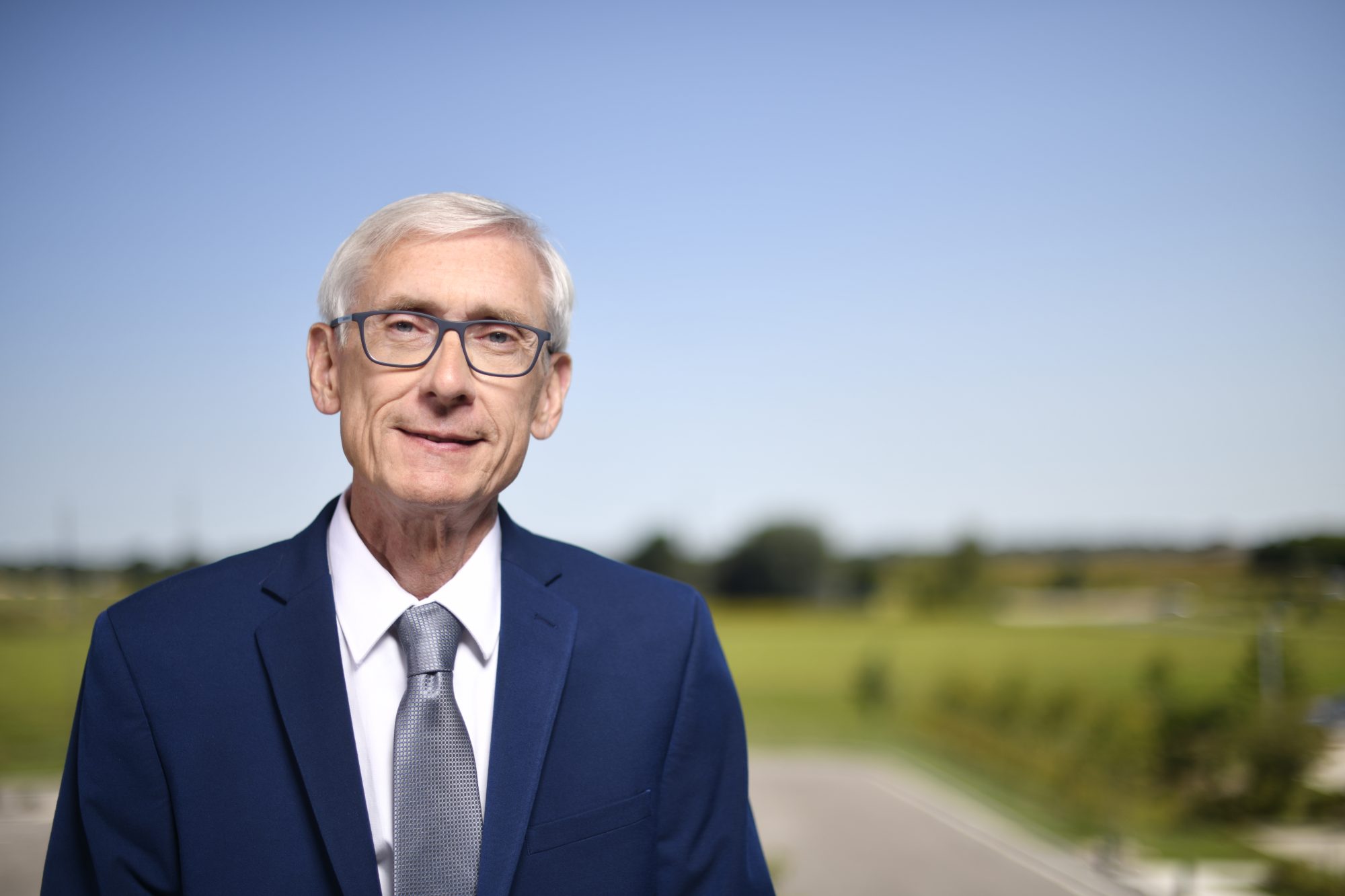 Jan 25th, 2023 by Gov. Tony Evers
Following governor's State of the State address, Evers Administration continues workforce development push with series of regional forums to highlight workforce resources, opportunities, and local success stories.