Press Release
Gov. Evers, WisDOT, Community Leaders Celebrate WIS 23 Improvements in Fond du Lac, Sheboygan Counties
GLENBEULAH — Gov. Tony Evers today joined Wisconsin Department of Transportation (WisDOT) officials and community leaders at the Greenbush Town Hall in Glenbeulah to celebrate the improvements to Wisconsin Highway 23 (WIS 23) in Fond du Lac and Sheboygan Counites.
"Having grown up in Plymouth, I know firsthand how critical Highway 23 is to the entire eastern corridor of our state, so it's been a top priority to finish this project and ensure folks have a safer, reliable route for transportation," said Gov. Evers. "As a critical east-west connector route between two interstates, investing in Highway 23 will help strengthen our state's economy, bringing economic growth and opportunities for our agriculture, manufacturing, and tourism industries."
While the WIS 23 project was enumerated in 1999, construction did not begin until 2019, and these costly delays negatively impacted thousands of people who rely on this highway. During those 20 years, there were 887 crashes along WIS 23, involving 340 injuries and 11 fatalities.
Construction began in spring 2019 to expand WIS 23 from U.S. Highway 151 in Fond du Lac east to County Highway P in Plymouth, and the modifications include increased capacity, various intersection upgrades, and three new interchanges to improve safety and mobility.
"Thanks to Governor Evers' commitment to improving Wisconsin's transportation system, motorists using WIS 23 have a safer and more efficient route to work, school, or leisure travel," said WisDOT Secretary Craig Thompson. "The WIS 23 project is a strong example of partnership and collaboration across communities, businesses, and all levels of government. We greatly appreciate their dedication, perseverance, and continued support over the years."
Two new park and ride lots along WIS 23 offer convenient access for ride sharing between Fond du Lac and Sheboygan Counties. Additionally, the 17-mile extension of the Old Plank Road Trail now connects Sheboygan and Fond du Lac with a bicycle and pedestrian path.
"The
Federal Highway Administration
 is pleased to have partnered with WisDOT and communities along WIS 23 to make this long-planned project a reality," said FHWA Wisconsin Division Administrator
Glenn Fulkerson
. "WIS 23 is now safer for all modes of transportation—whether in cars or trucks or walking or bicycling on the Old Plank Trail."
The WIS 23 interchanges at County Highway UU and County Highway K are expected to open to traffic by mid-November. WIS 23 will be in the final configuration with a 65 mph speed limit in early December.
Watch as community leaders discuss the impact of WIS 23 in a video available here.
An online version of this release is available here.
Mentioned in This Press Release
Recent Press Releases by Gov. Tony Evers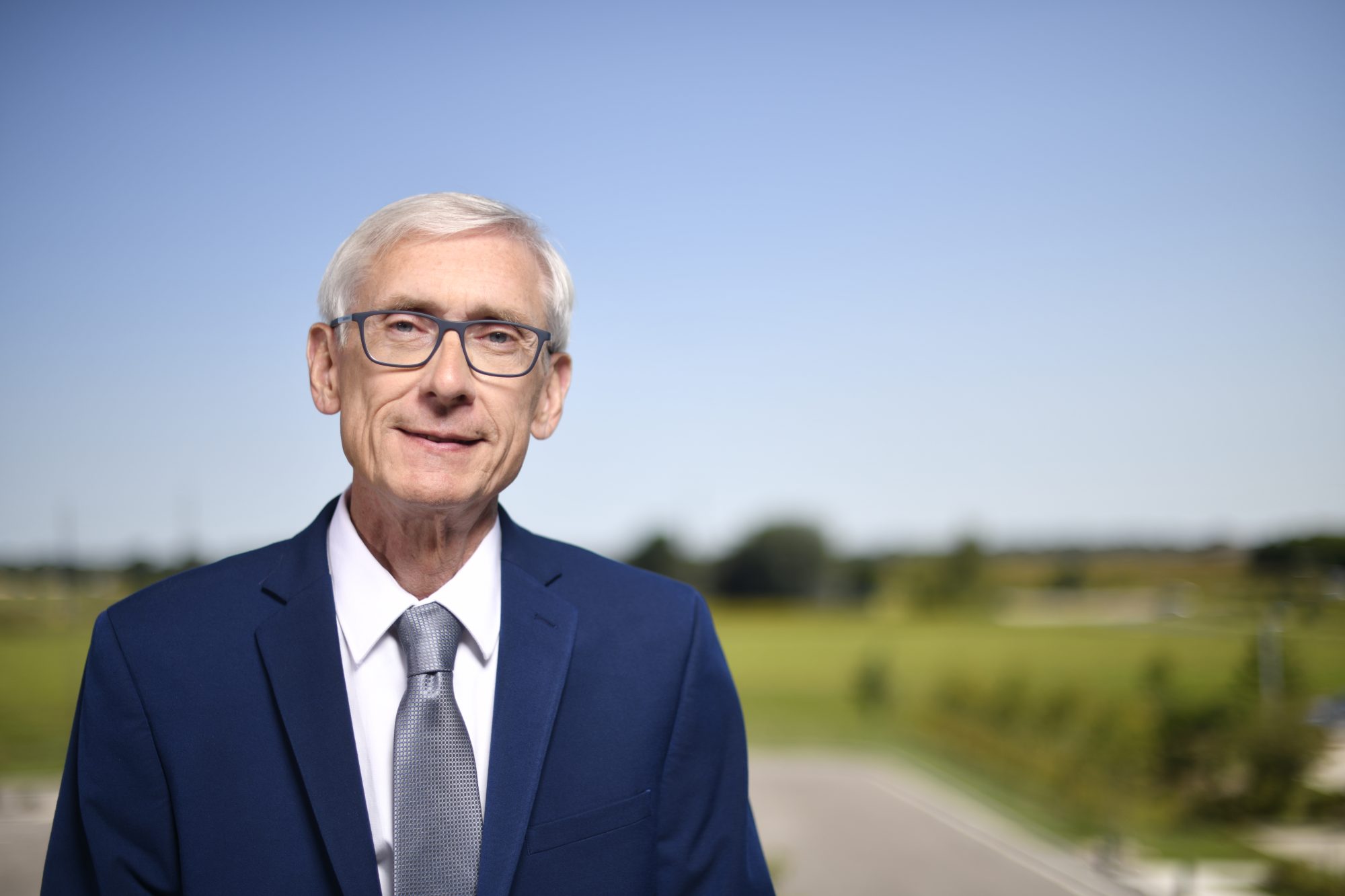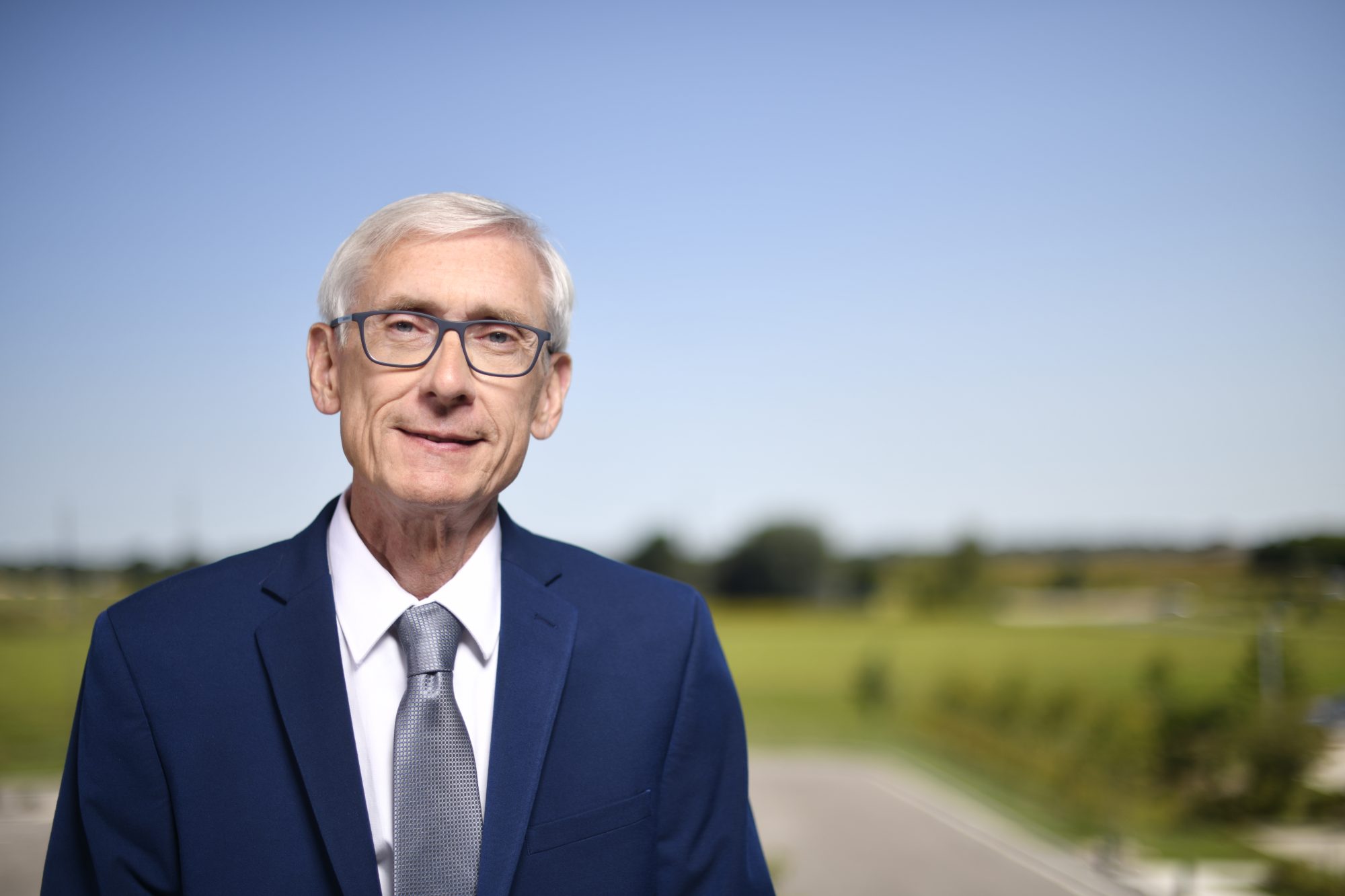 Dec 7th, 2022 by Gov. Tony Evers
Program will help address veteran housing insecurity and homelessness