Press Release
Gov. Evers Vetoes Legislation Restricting Reproductive Healthcare
"Politicians shouldn't be in the business of interfering with decisions made between patients and their healthcare providers."
MADISON — Gov. Tony Evers today vetoed AB 179, AB 180, AB 182, AB 183, legislation that would limit access to reproductive healthcare and needlessly interfere with and inject politics into patient-provider relationships.
"Everyone should have access to quality, affordable healthcare, and that includes reproductive healthcare," Gov. Evers said. "Politicians shouldn't be in the business of interfering with decisions made between patients and their healthcare providers."
Office of the Governor
Mentioned in This Press Release
Recent Press Releases by Gov. Tony Evers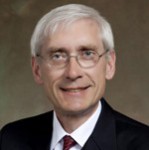 Oct 18th, 2019 by Gov. Tony Evers
Gov. Evers also announced that on Saturday, October 19th, he will issue a new executive order amending Executive Order #46 with revised dates for the special election in Wisconsin's 7th Congressional district.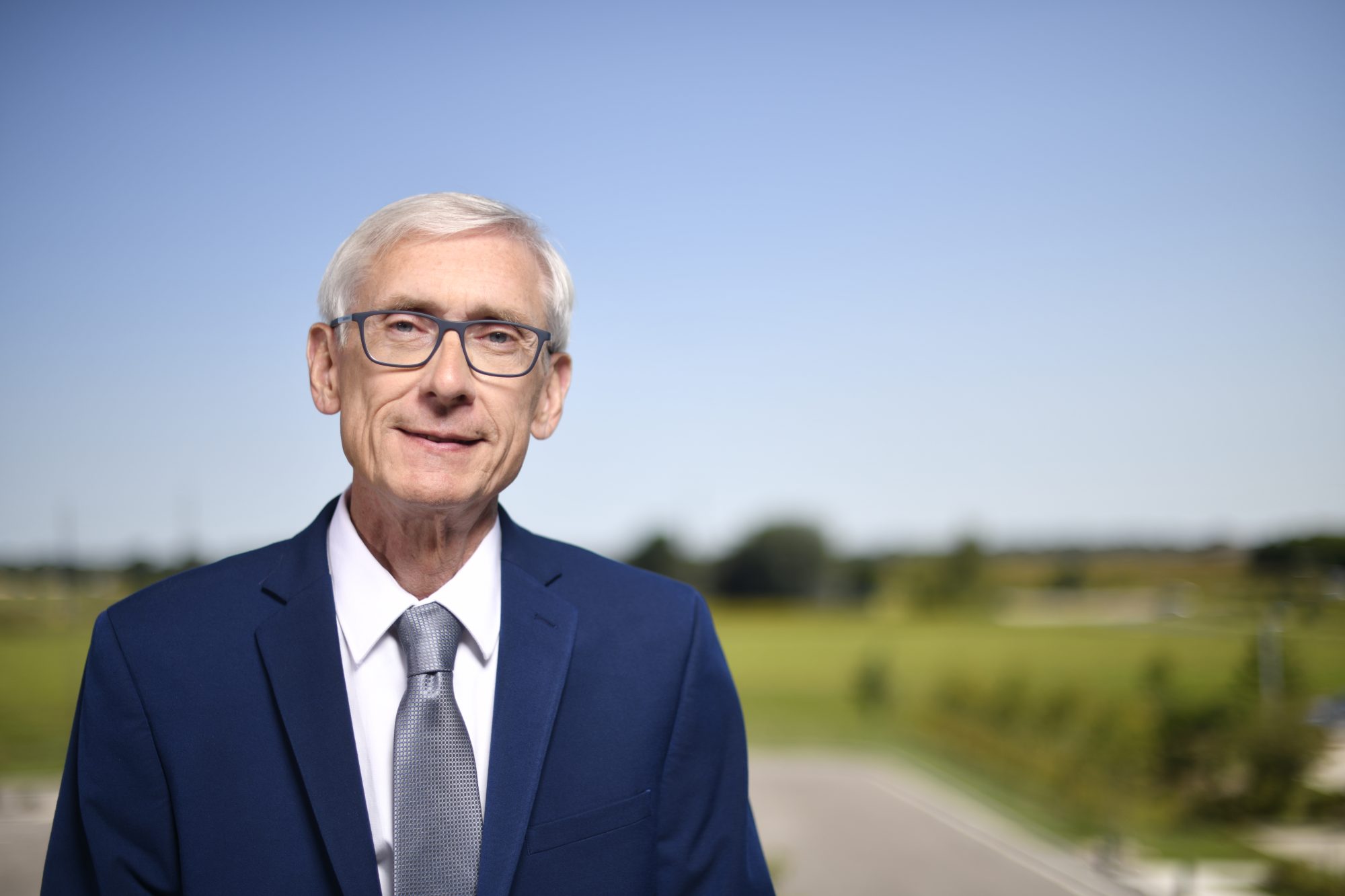 Oct 18th, 2019 by Gov. Tony Evers
"Folks should be able to trust the water coming from their tap"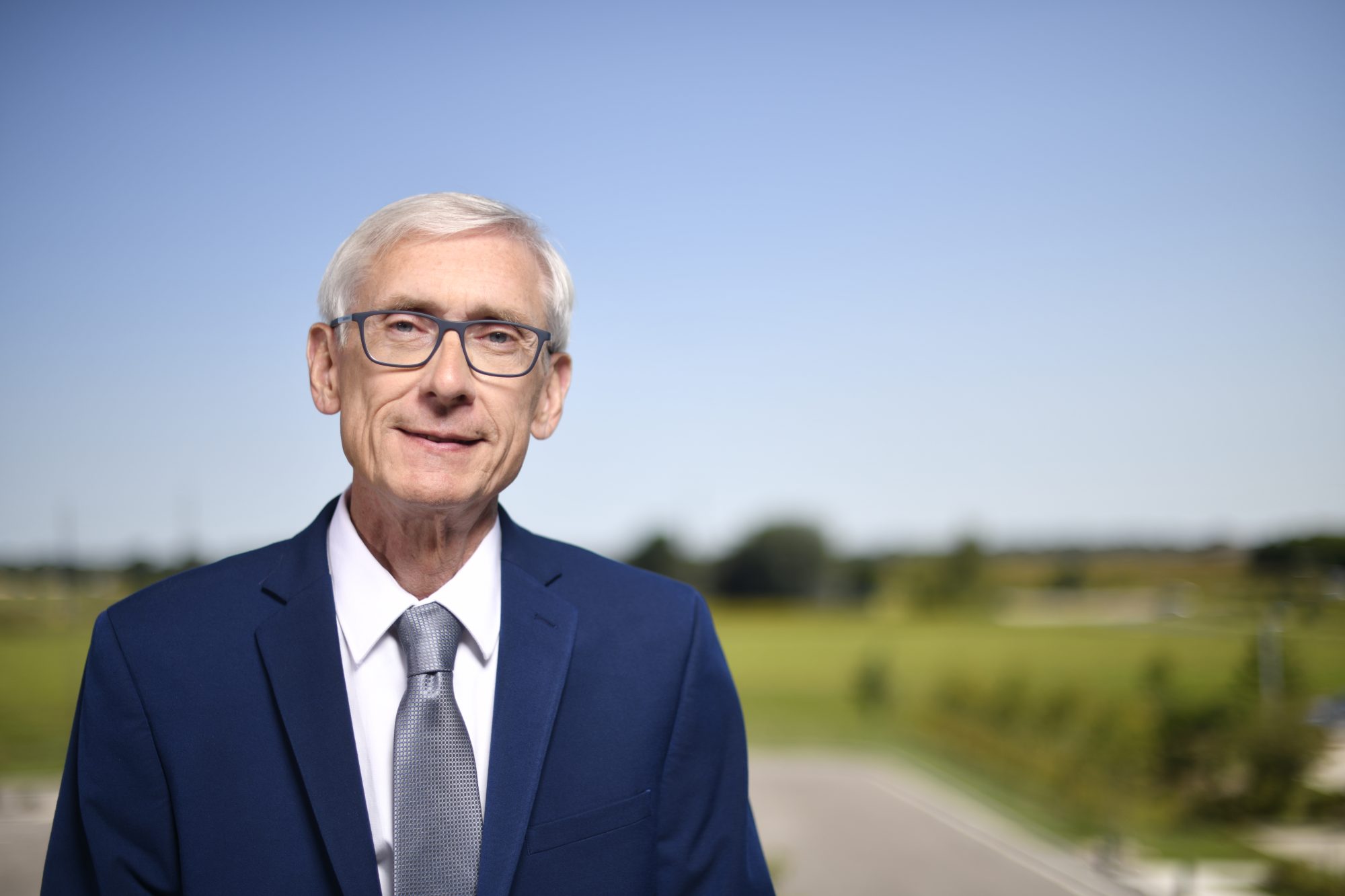 Oct 17th, 2019 by Gov. Tony Evers
"For too long we've been ignoring science, and frankly, we can't afford to do it any longer."