Press Release
Gov. Evers Vetoes Legislation Restricting Reproductive Healthcare
"Politicians shouldn't be in the business of interfering with decisions made between patients and their healthcare providers."
MADISON — Gov. Tony Evers today vetoed AB 179, AB 180, AB 182, AB 183, legislation that would limit access to reproductive healthcare and needlessly interfere with and inject politics into patient-provider relationships.
"Everyone should have access to quality, affordable healthcare, and that includes reproductive healthcare," Gov. Evers said. "Politicians shouldn't be in the business of interfering with decisions made between patients and their healthcare providers."
Office of the Governor
Mentioned in This Press Release
Recent Press Releases by Gov. Tony Evers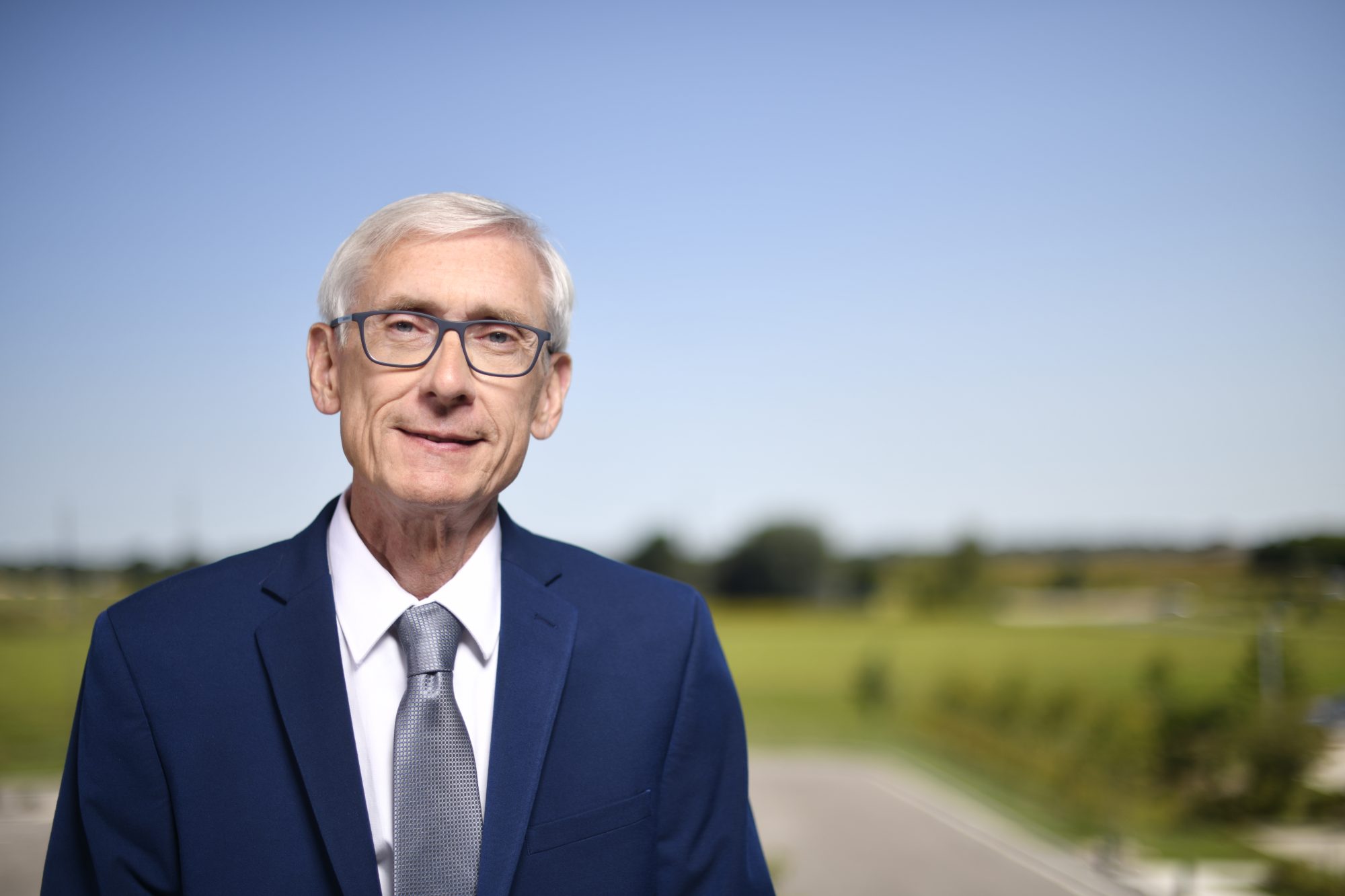 Jul 21st, 2019 by Gov. Tony Evers
Downed trees and power lines have caused major power outages in northern Wisconsin, road closures due to debris and damage to homes and businesses.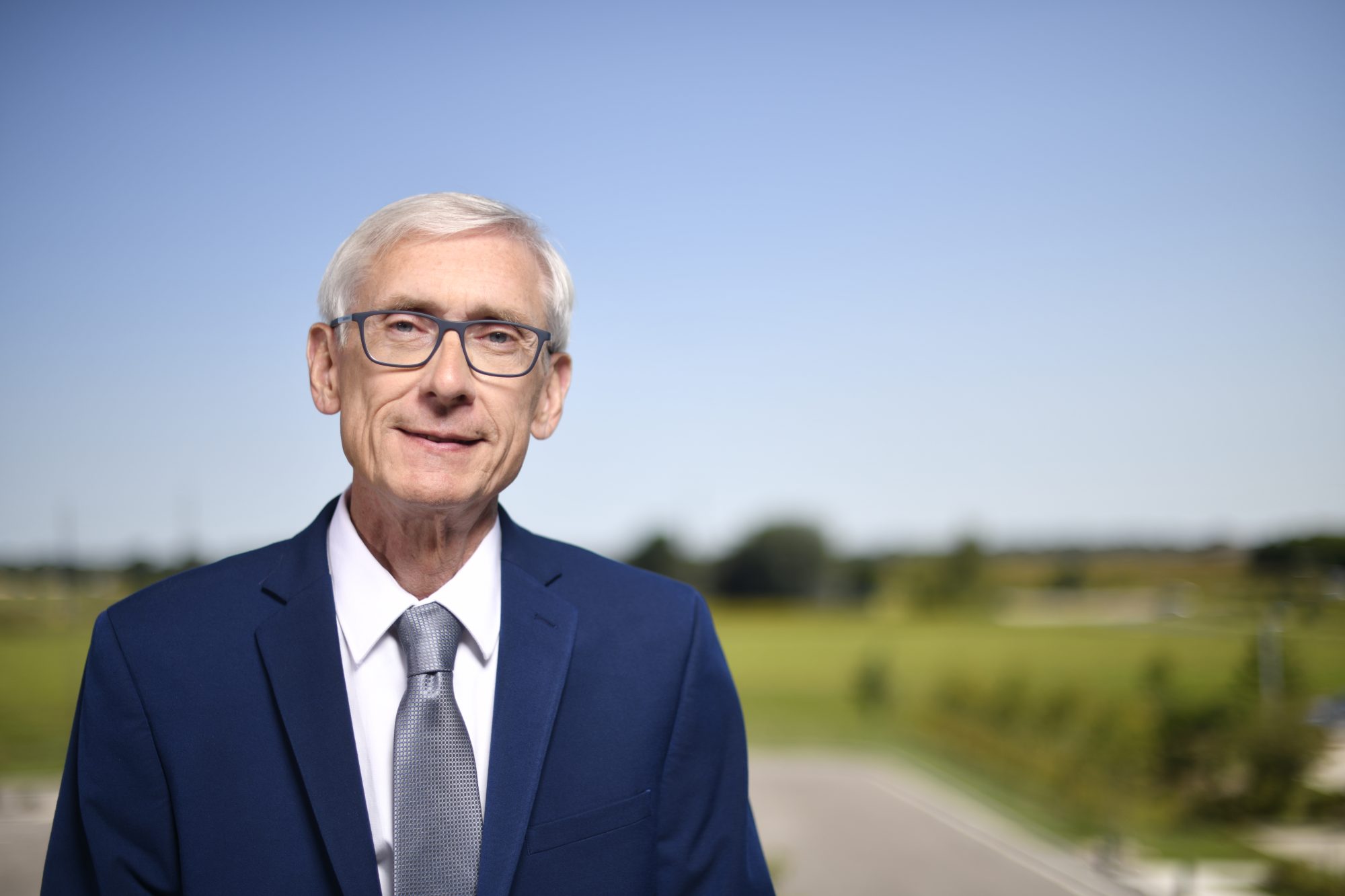 Jul 19th, 2019 by Gov. Tony Evers
"We are grateful that no one has been injured as a result of the explosion and fires this morning, and I want to thank emergency personnel who responded quickly to contain the situation."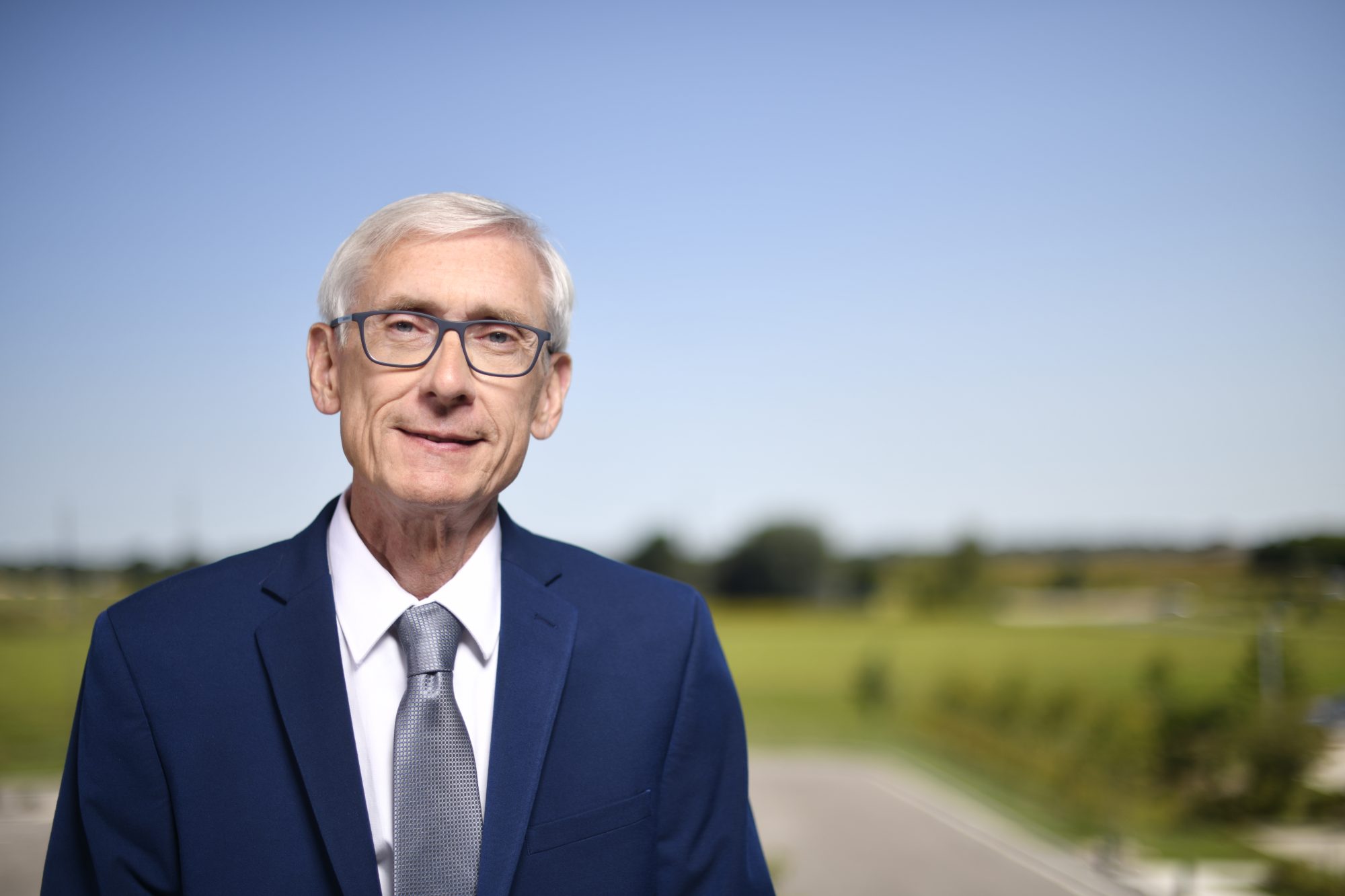 Jul 18th, 2019 by Gov. Tony Evers
Gov. Evers is running a transparent process to find the best candidate to lead the Wisconsin Economic Development Corporation and is encouraging qualified applicants to apply online.