Press Release
Gov. Evers Signs Senate Bill 345 Designating a Purple Heart Memorial Highway
NECEDAH — Gov. Tony Evers today signed Senate Bill 345, now 2021 Wisconsin Act 91. This bill designates State Highway 21 between Sparta and Oshkosh as a Purple Heart Memorial Highway.
"Throughout history, our Purple Heart recipients have put their lives on the line in defense of the liberties we hold dear, so I am glad to sign this bill into law today, designating the entirety of State Highway 21 as a Purple Heart Memorial Highway," said Gov. Evers. "I am also proud to take this action on Veterans Day as we celebrate and recognize our state and nation's veterans. My hope is that this Purple Heart Memorial Highway serves as a reminder of the incredible sacrifices made by our service members who know the true cost of freedom."
The governor took action on Senate Bill 345 on Veterans Day in Necedah at the Necedah Veterans Memorial Hall where we was joined by local veterans and community members. The Purple Heart Memorial Highway is meant to honor all recipients of the Purple Heart, which is the nation's oldest military award and recognizes those who are injured or killed by enemy action.
Senate Bill 345, now 2021 Wisconsin Act 91:
Requires the entire route of State Highway 21 to be designated a Purple Heart Memorial Highway. ;335559739″:160,"335559740″:259}">
Mentioned in This Press Release
Recent Press Releases by Gov. Tony Evers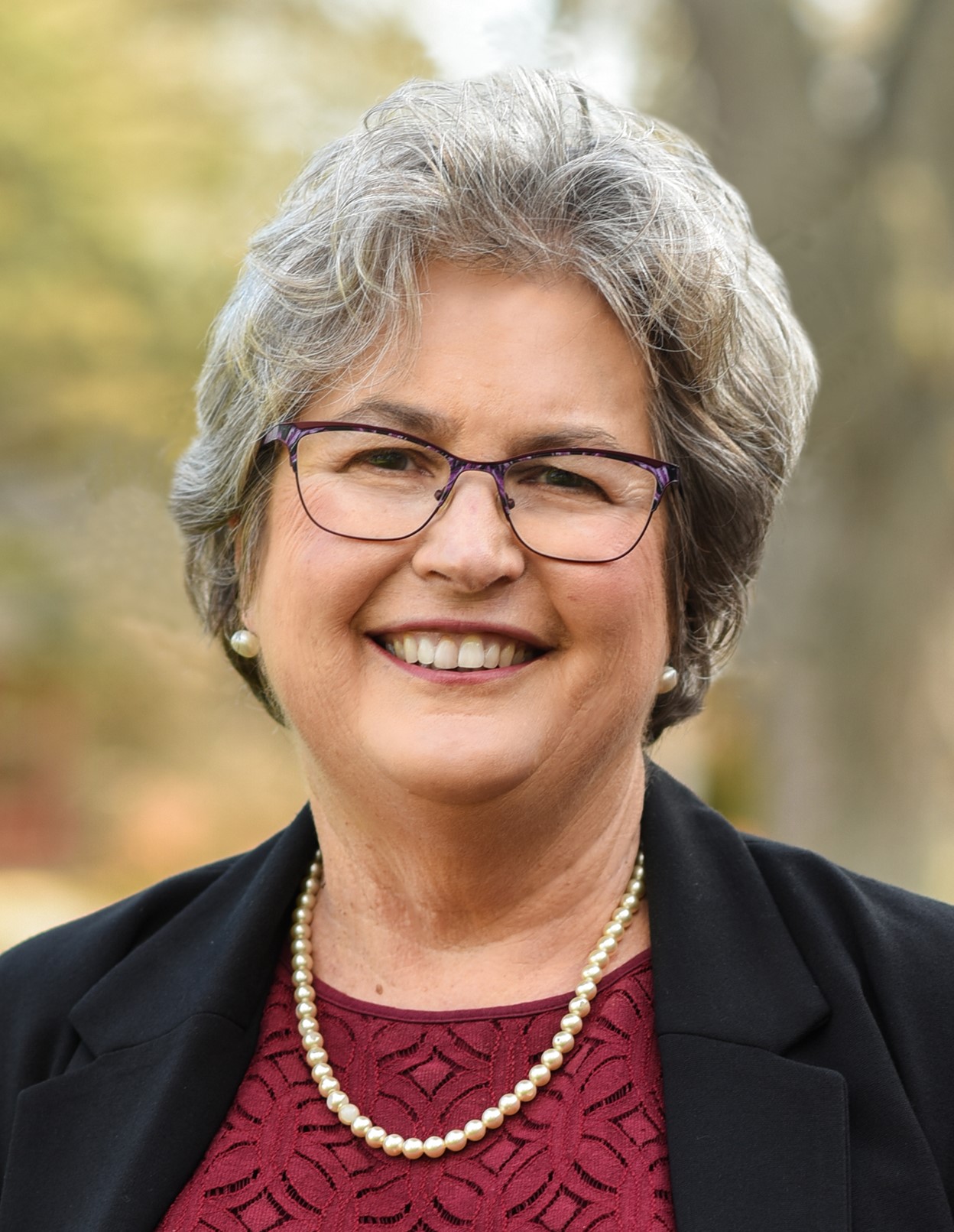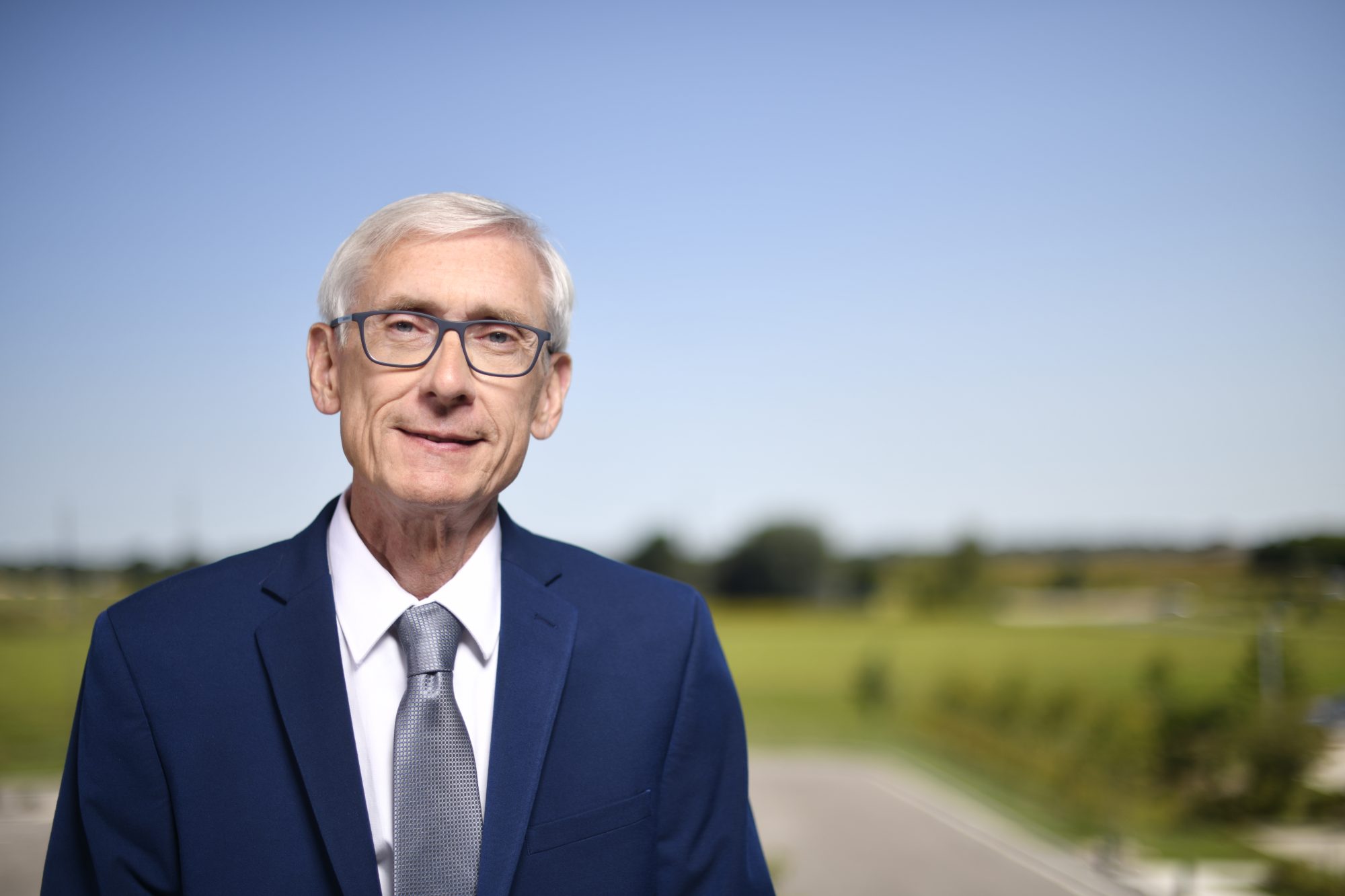 Nov 29th, 2021 by Gov. Tony Evers
Funds ensure local communities can invest in unique needs toward ensuring economic recovery