Press Release
Gov. Evers Releases Statement Relating to Today's Wisconsin Supreme Court Decision
"The facts didn't change in the last three years and neither did the meaning of the constitution. Only the composition of the court did."
MADISON — Gov. Tony Evers released the following statement in response to today's Wisconsin Supreme Court decision:
"This issue was already decided three years ago in Coyne v. Walker. Both conservative and liberal justices agreed then that the constitution prevented the governor from vetoing rules overseeing public schools.
"The facts didn't change in the last three years and neither did the meaning of the constitution. Only the composition of the court did."
Office of the Governor
Mentioned in This Press Release
Recent Press Releases by Gov. Tony Evers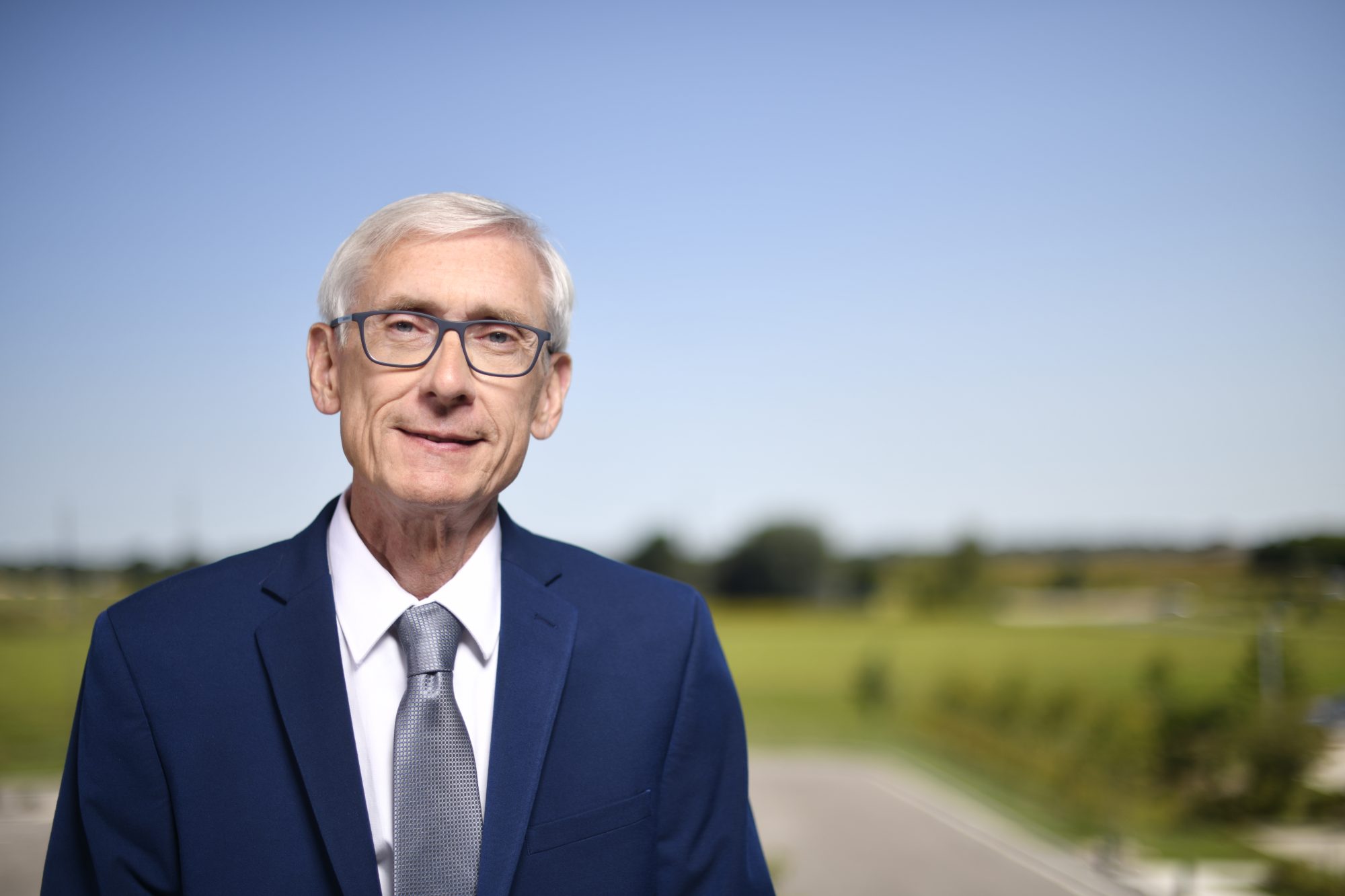 Jul 21st, 2019 by Gov. Tony Evers
Downed trees and power lines have caused major power outages in northern Wisconsin, road closures due to debris and damage to homes and businesses.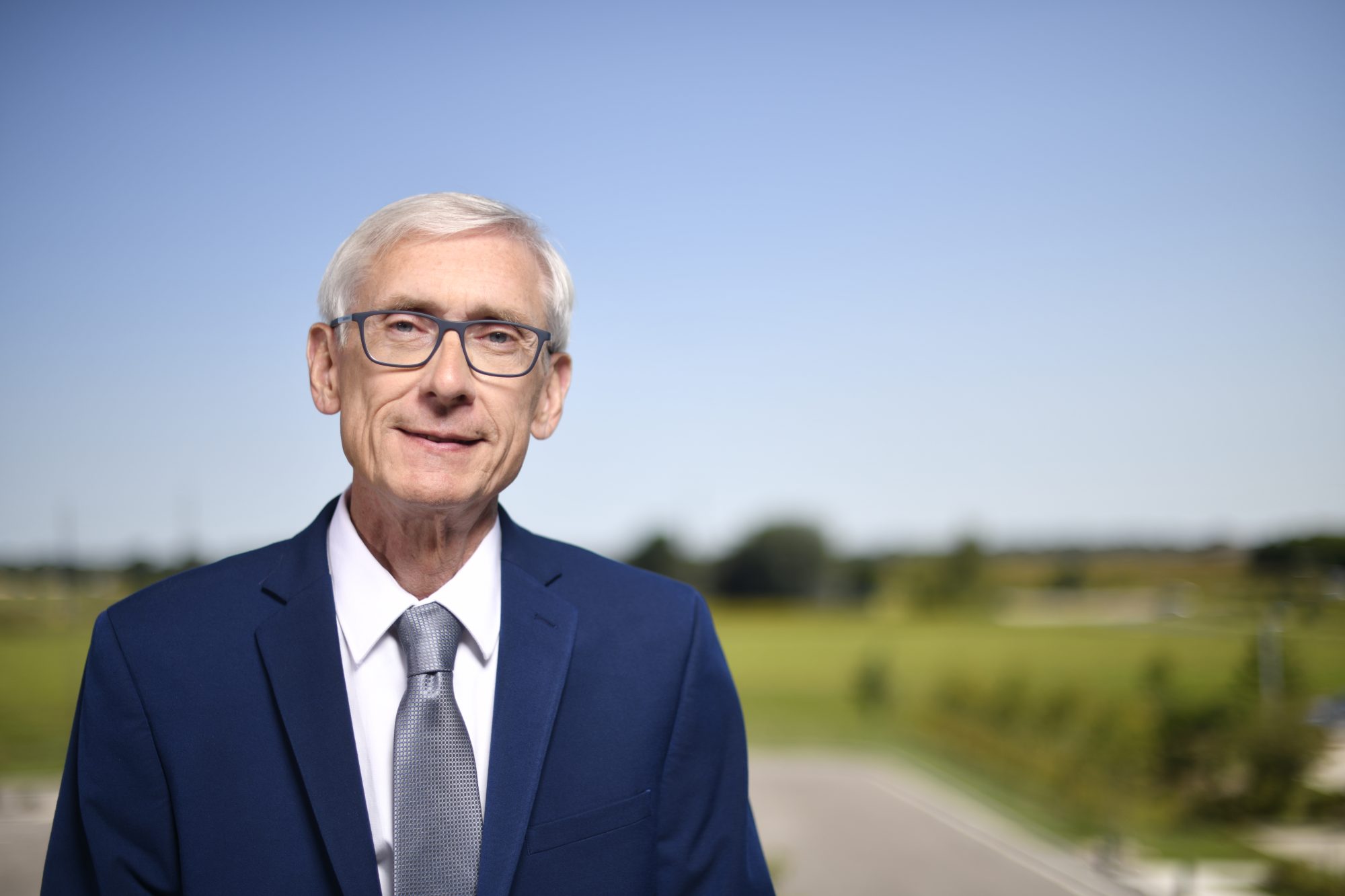 Jul 19th, 2019 by Gov. Tony Evers
"We are grateful that no one has been injured as a result of the explosion and fires this morning, and I want to thank emergency personnel who responded quickly to contain the situation."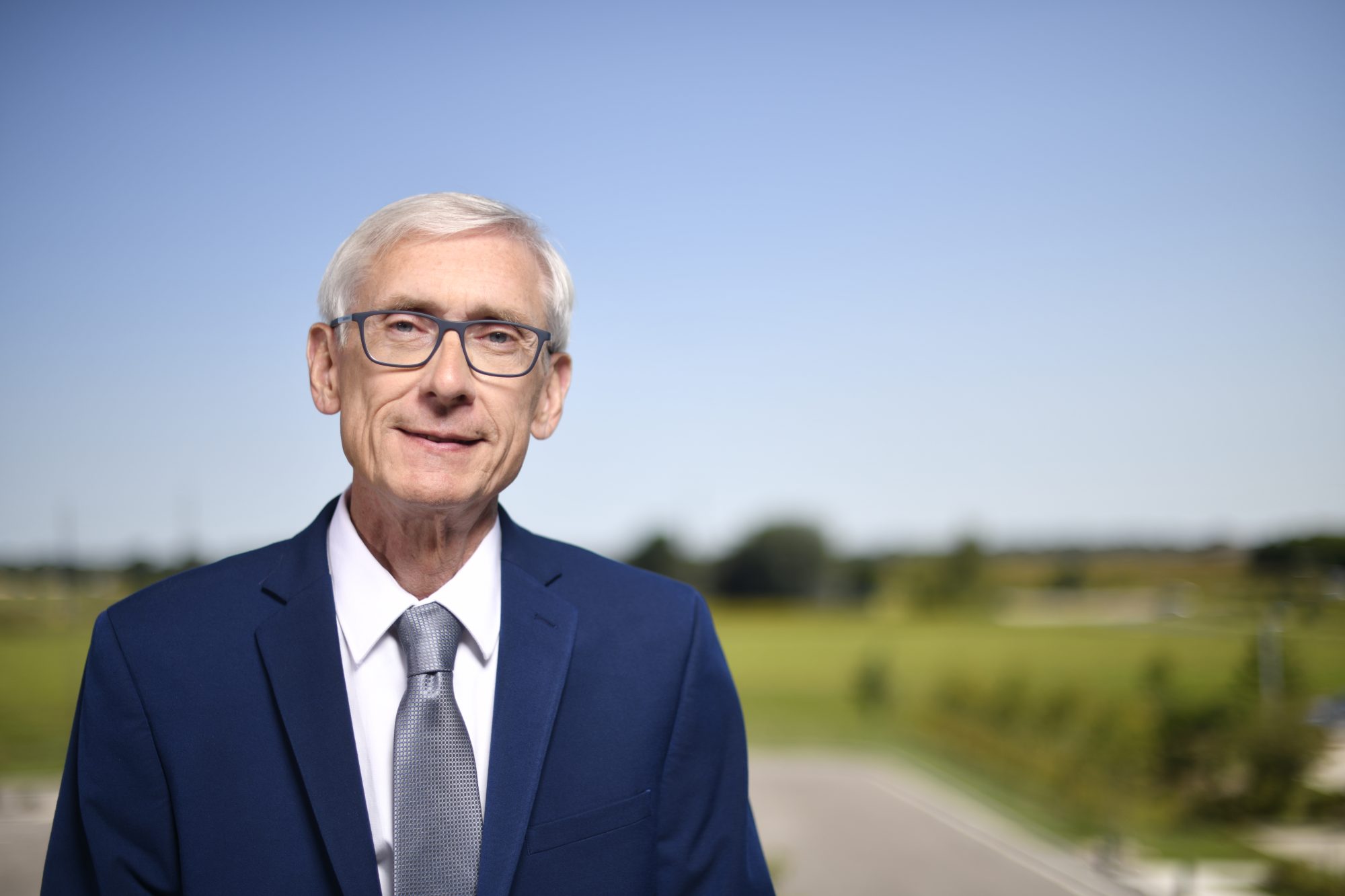 Jul 18th, 2019 by Gov. Tony Evers
Gov. Evers is running a transparent process to find the best candidate to lead the Wisconsin Economic Development Corporation and is encouraging qualified applicants to apply online.