Press Release
Gov. Evers Releases Statement Relating to Today's Wisconsin Supreme Court Decision
"The facts didn't change in the last three years and neither did the meaning of the constitution. Only the composition of the court did."
MADISON — Gov. Tony Evers released the following statement in response to today's Wisconsin Supreme Court decision:
"This issue was already decided three years ago in Coyne v. Walker. Both conservative and liberal justices agreed then that the constitution prevented the governor from vetoing rules overseeing public schools.
"The facts didn't change in the last three years and neither did the meaning of the constitution. Only the composition of the court did."
Office of the Governor
Mentioned in This Press Release
Recent Press Releases by Gov. Tony Evers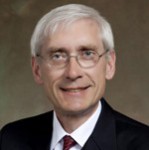 Oct 18th, 2019 by Gov. Tony Evers
Gov. Evers also announced that on Saturday, October 19th, he will issue a new executive order amending Executive Order #46 with revised dates for the special election in Wisconsin's 7th Congressional district.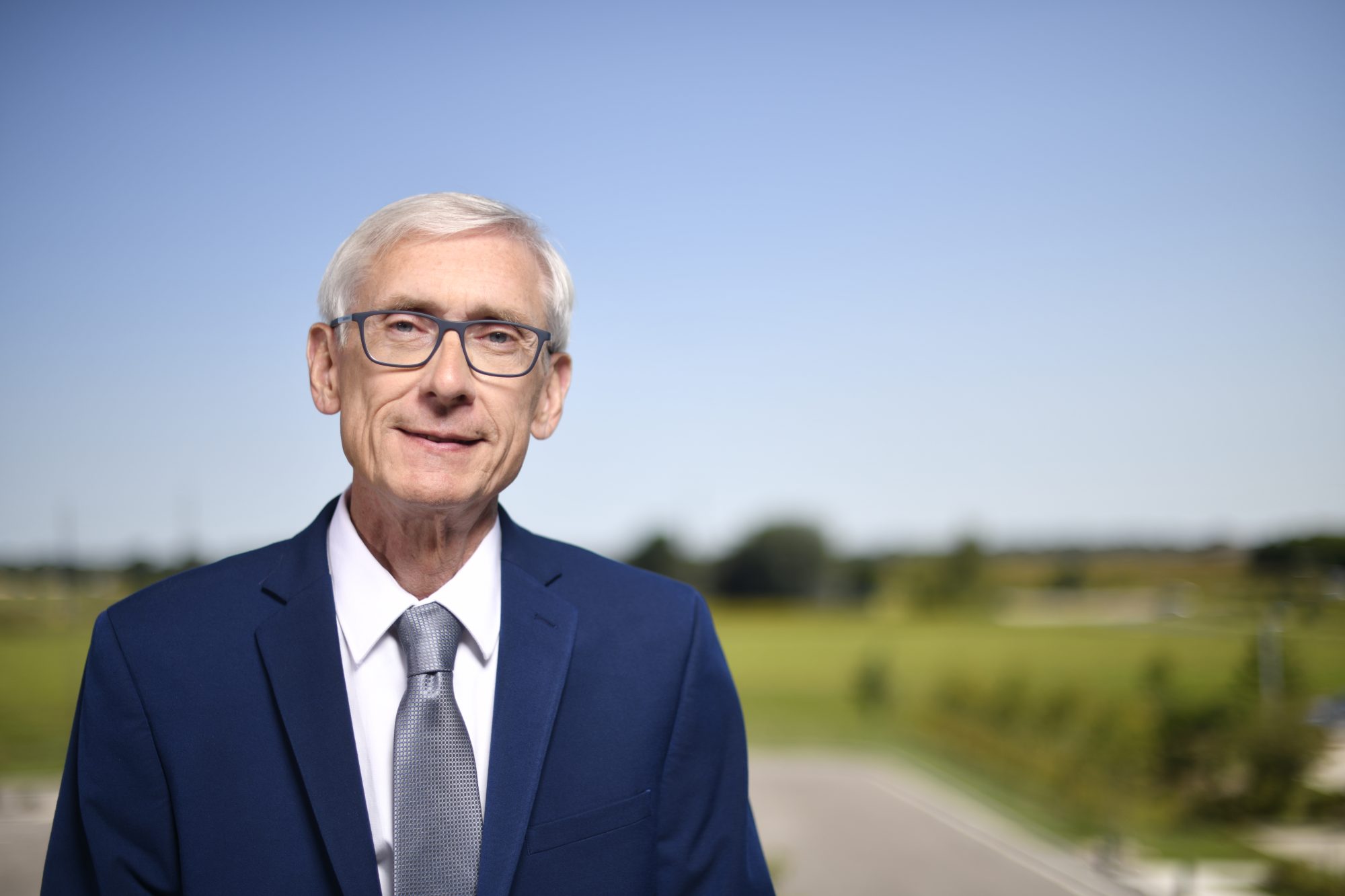 Oct 18th, 2019 by Gov. Tony Evers
"Folks should be able to trust the water coming from their tap"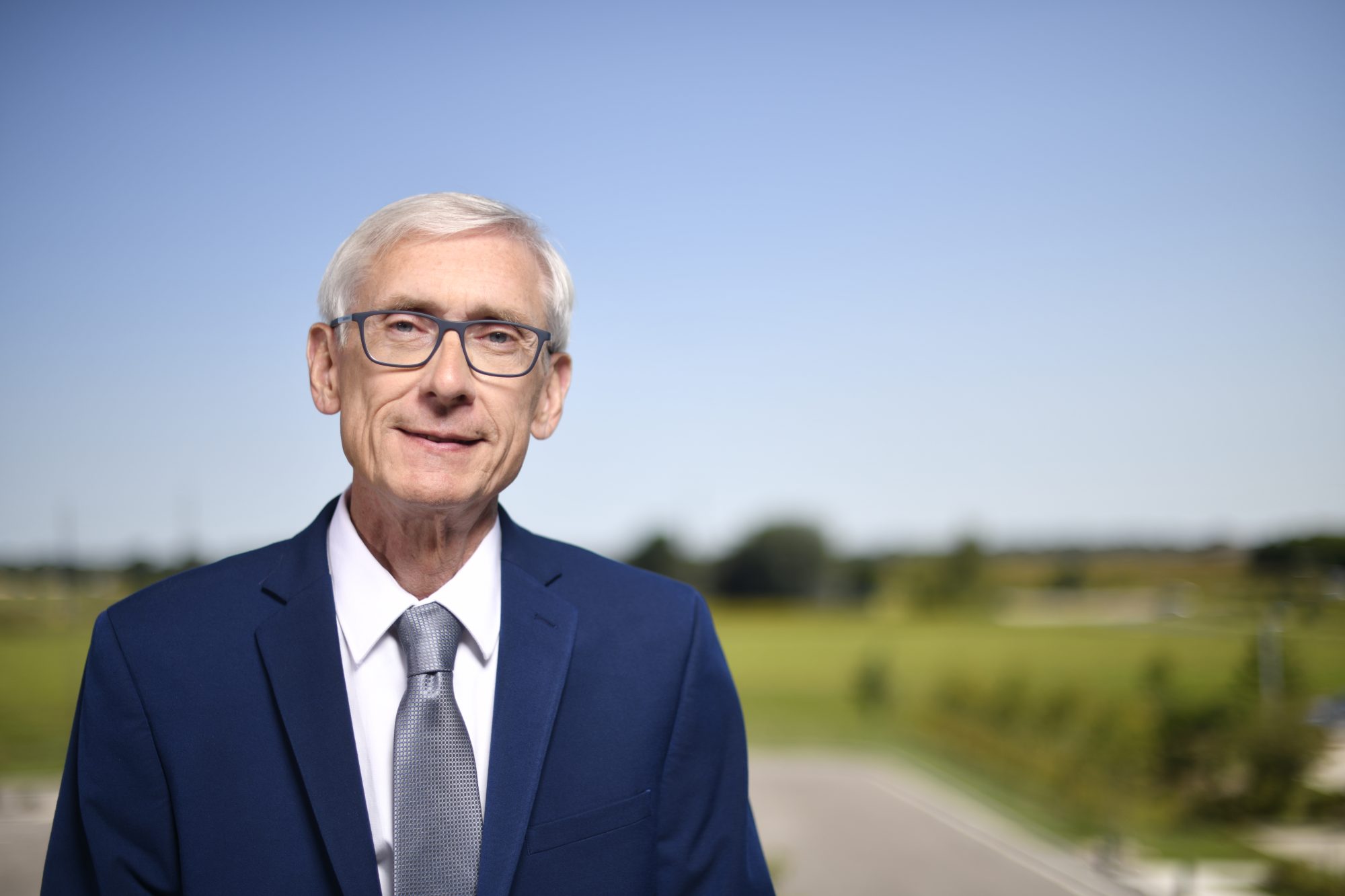 Oct 17th, 2019 by Gov. Tony Evers
"For too long we've been ignoring science, and frankly, we can't afford to do it any longer."