Press Release
Gov. Evers Proclaims April 'Sexual Assault Awareness Month' in Wisconsin
"We must continue to work together to prevent sexual violence while providing pathways to recovery for survivors."
MADISON — Gov. Tony Evers proclaimed April as 'Sexual Assault Awareness Month' throughout the state of Wisconsin.
In an official proclamation, Gov. Evers noted that one in three women and one in six men in Wisconsin will experience sexual violence in their lives at some point. He also noted that one in 10 children will be sexually abused before they turn 18.
"It's important to increase awareness of sexual violence and how it affects everyone," Gov. Evers said. "We must continue to work together to prevent sexual violence while providing pathways to recovery for survivors."
Gov. Evers' proclamation also notes that women of color are historically marginalized and disproportionately affected by sexual violence.
'Sexual Assault Awareness Month' in Wisconsin is being recognized along with National Sexual Assault Awareness Month.
View the proclamation here.
Office of the Governor
Mentioned in This Press Release
Recent Press Releases by Gov. Tony Evers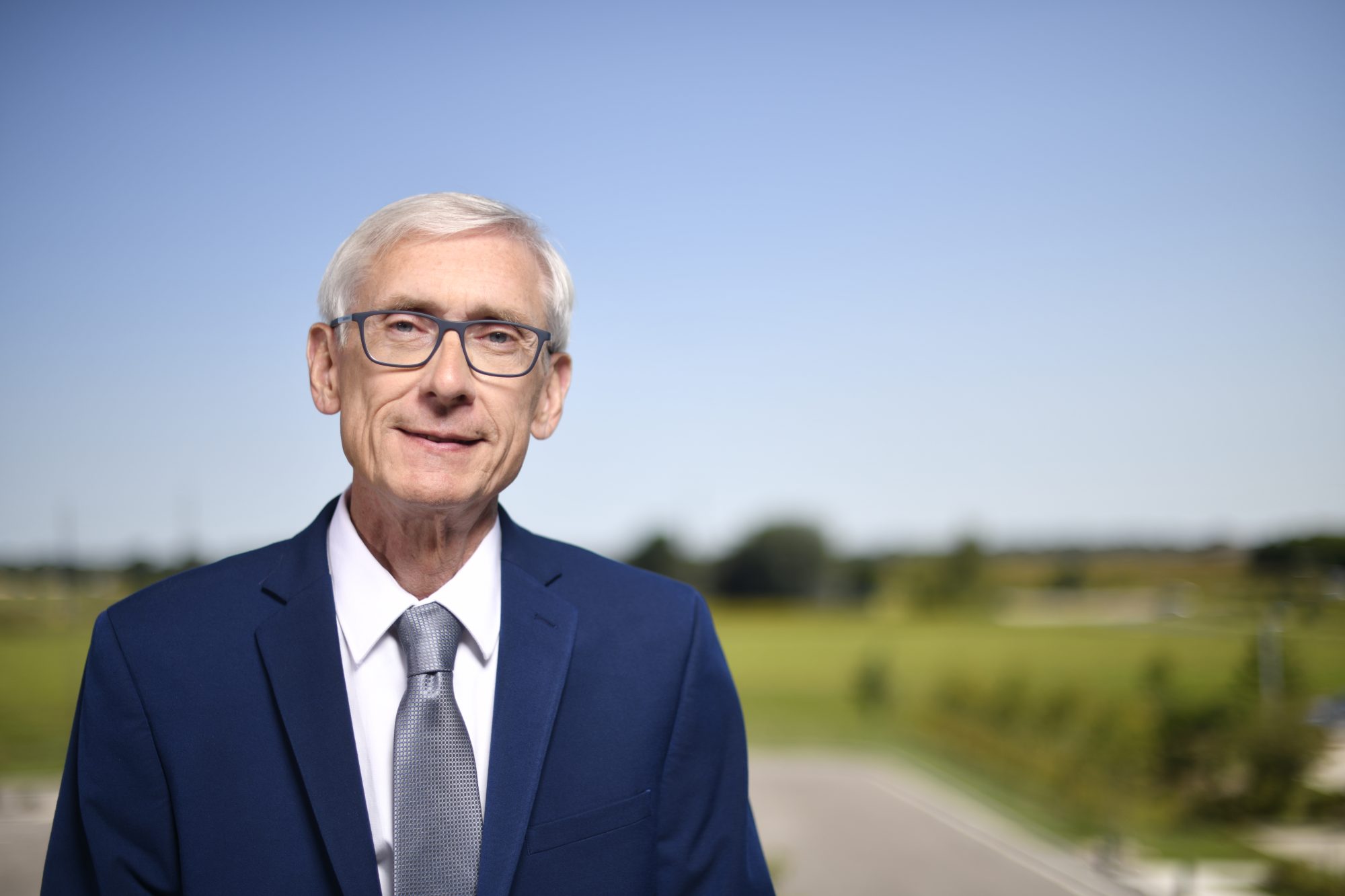 Jul 17th, 2019 by Gov. Tony Evers
"We're working to ensure deaf and hard of hearing folks across our state have access to reliable and experienced interpreters no matter the situation or circumstance."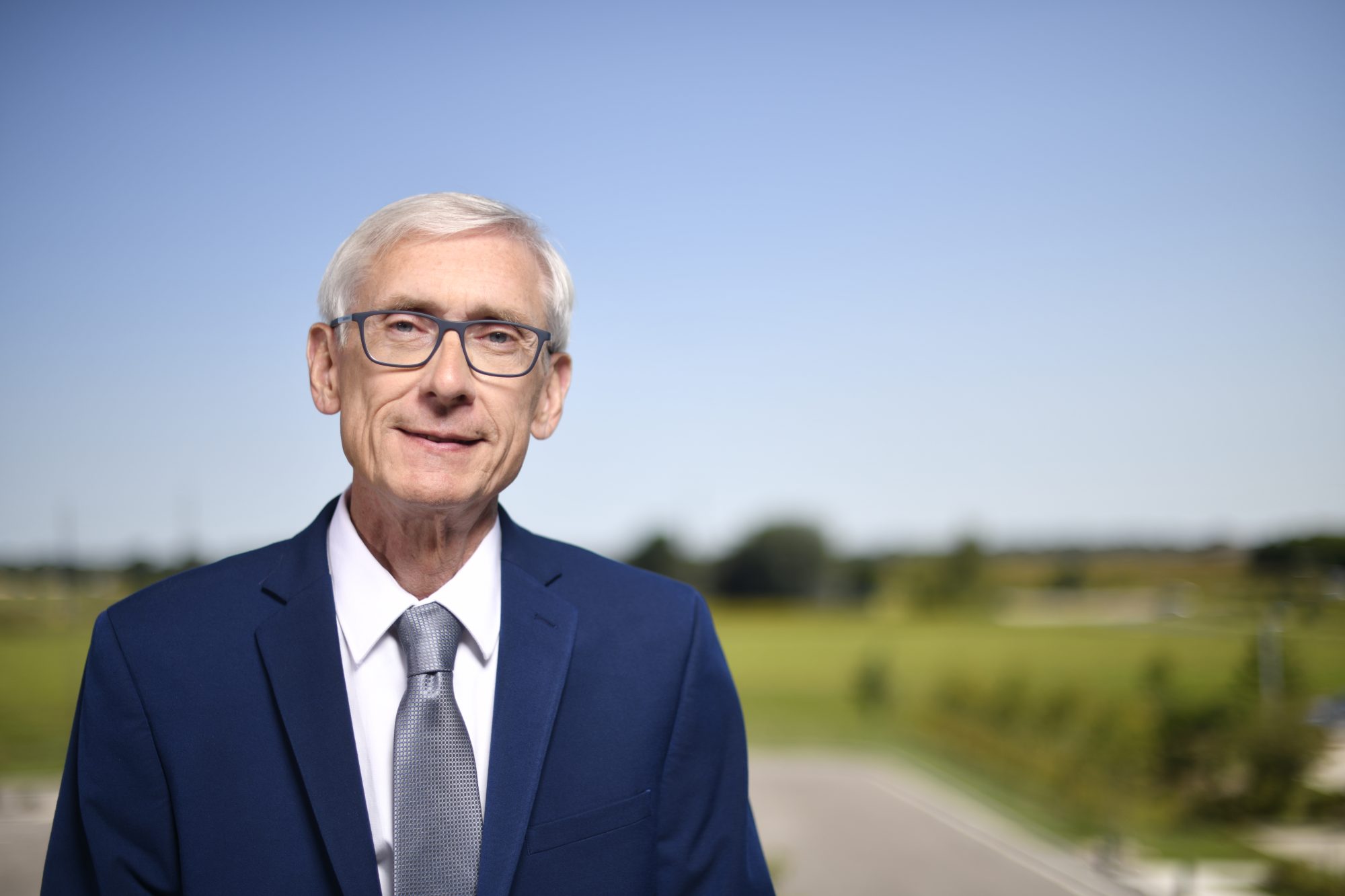 Jul 10th, 2019 by Gov. Tony Evers
The Pleasant Prairie manufacturing facility will support the production and supply of drugs in an array of therapeutic areas, including anesthesia, oncology, cardiovascular and neurology.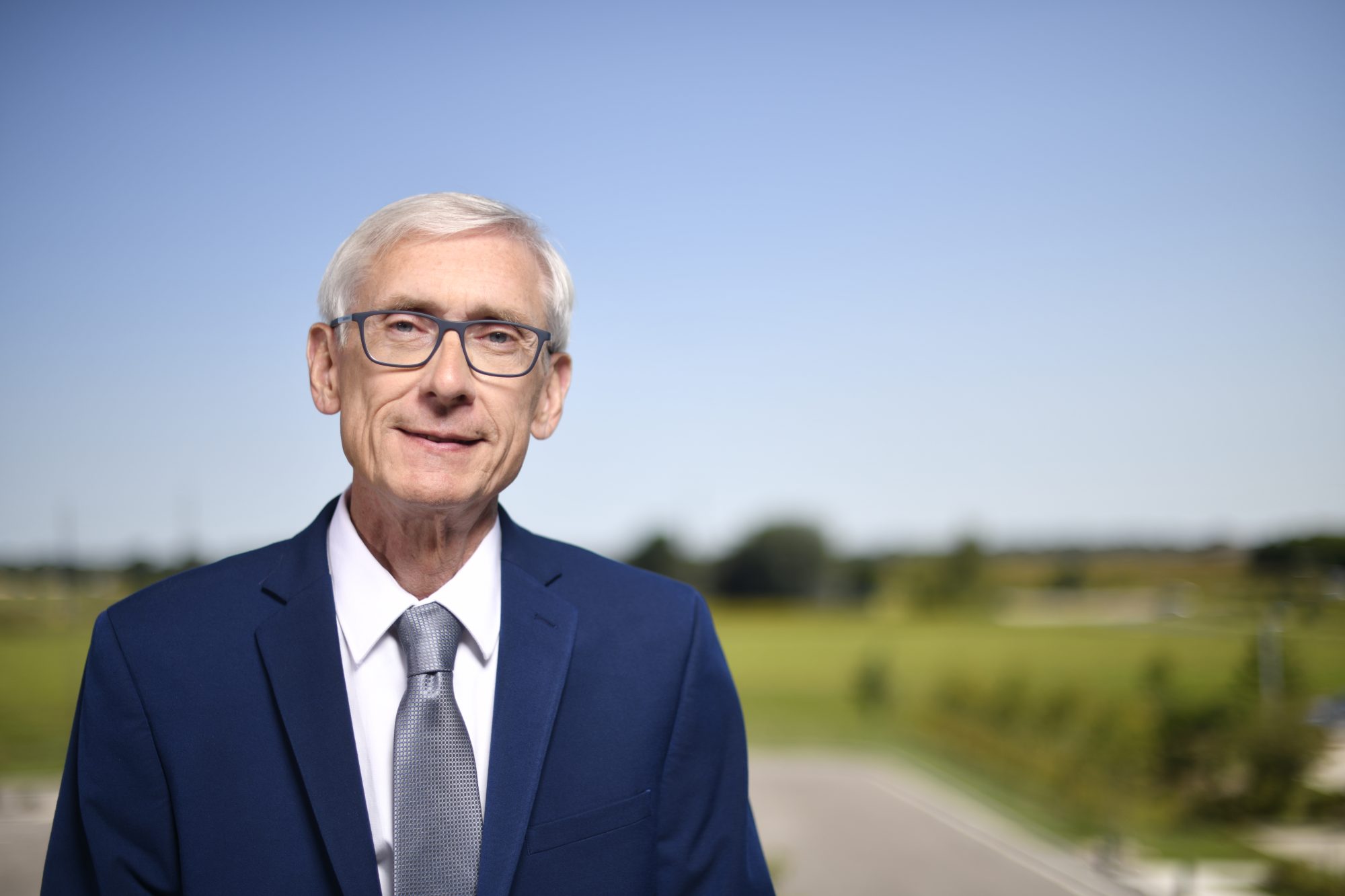 Jul 10th, 2019 by Gov. Tony Evers
"Senate Bill 239 allows us to catch up with the rest of the Midwest by bringing 5G to Wisconsin."