Press Release
Gov. Evers Proclaims April 'Sexual Assault Awareness Month' in Wisconsin
"We must continue to work together to prevent sexual violence while providing pathways to recovery for survivors."
MADISON — Gov. Tony Evers proclaimed April as 'Sexual Assault Awareness Month' throughout the state of Wisconsin.
In an official proclamation, Gov. Evers noted that one in three women and one in six men in Wisconsin will experience sexual violence in their lives at some point. He also noted that one in 10 children will be sexually abused before they turn 18.
"It's important to increase awareness of sexual violence and how it affects everyone," Gov. Evers said. "We must continue to work together to prevent sexual violence while providing pathways to recovery for survivors."
Gov. Evers' proclamation also notes that women of color are historically marginalized and disproportionately affected by sexual violence.
'Sexual Assault Awareness Month' in Wisconsin is being recognized along with National Sexual Assault Awareness Month.
View the proclamation here.
Office of the Governor
Mentioned in This Press Release
Recent Press Releases by Gov. Tony Evers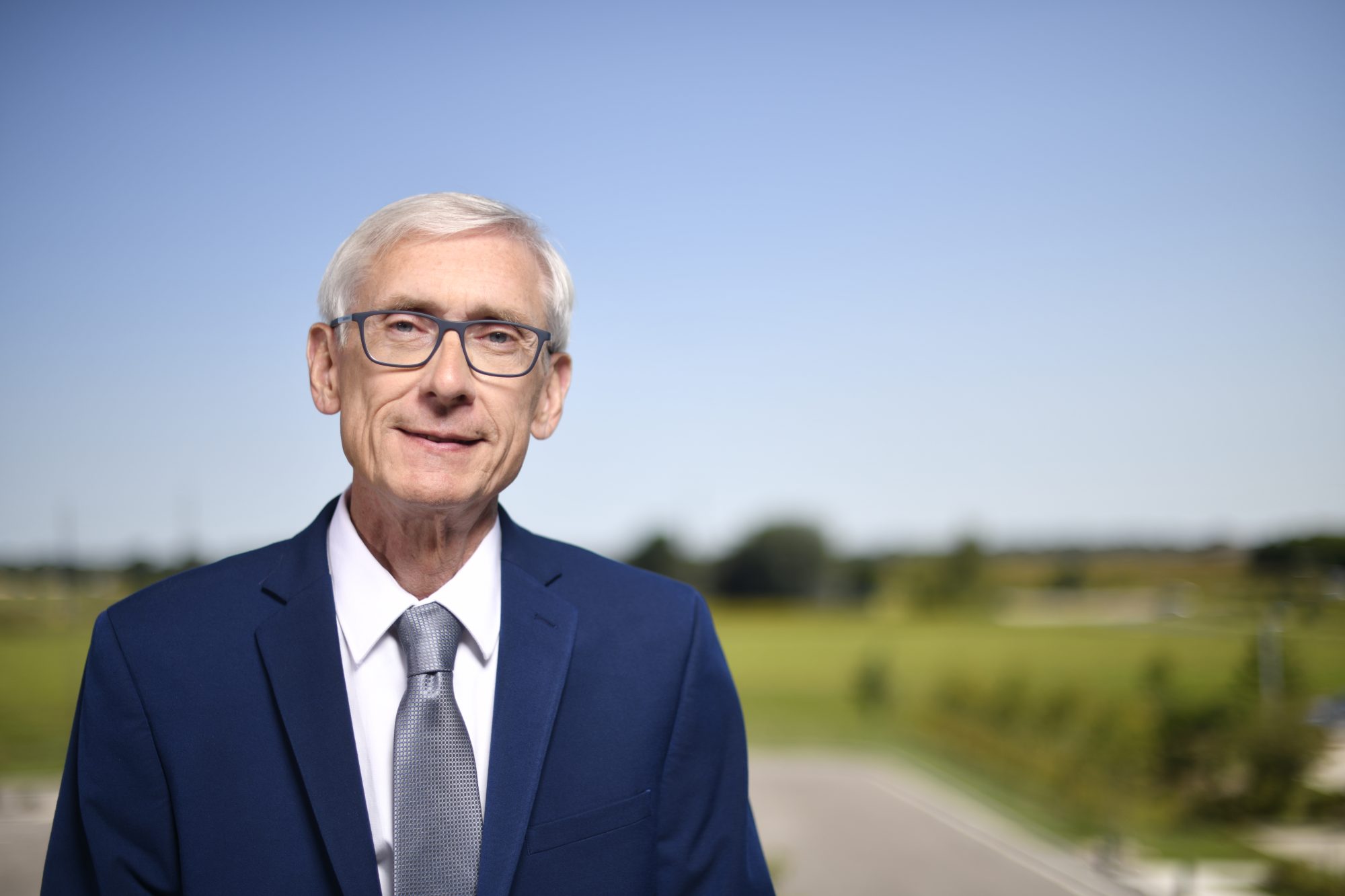 Oct 10th, 2019 by Gov. Tony Evers
The new appointee will serve for the remainder of the unexpired term that ends January 2021.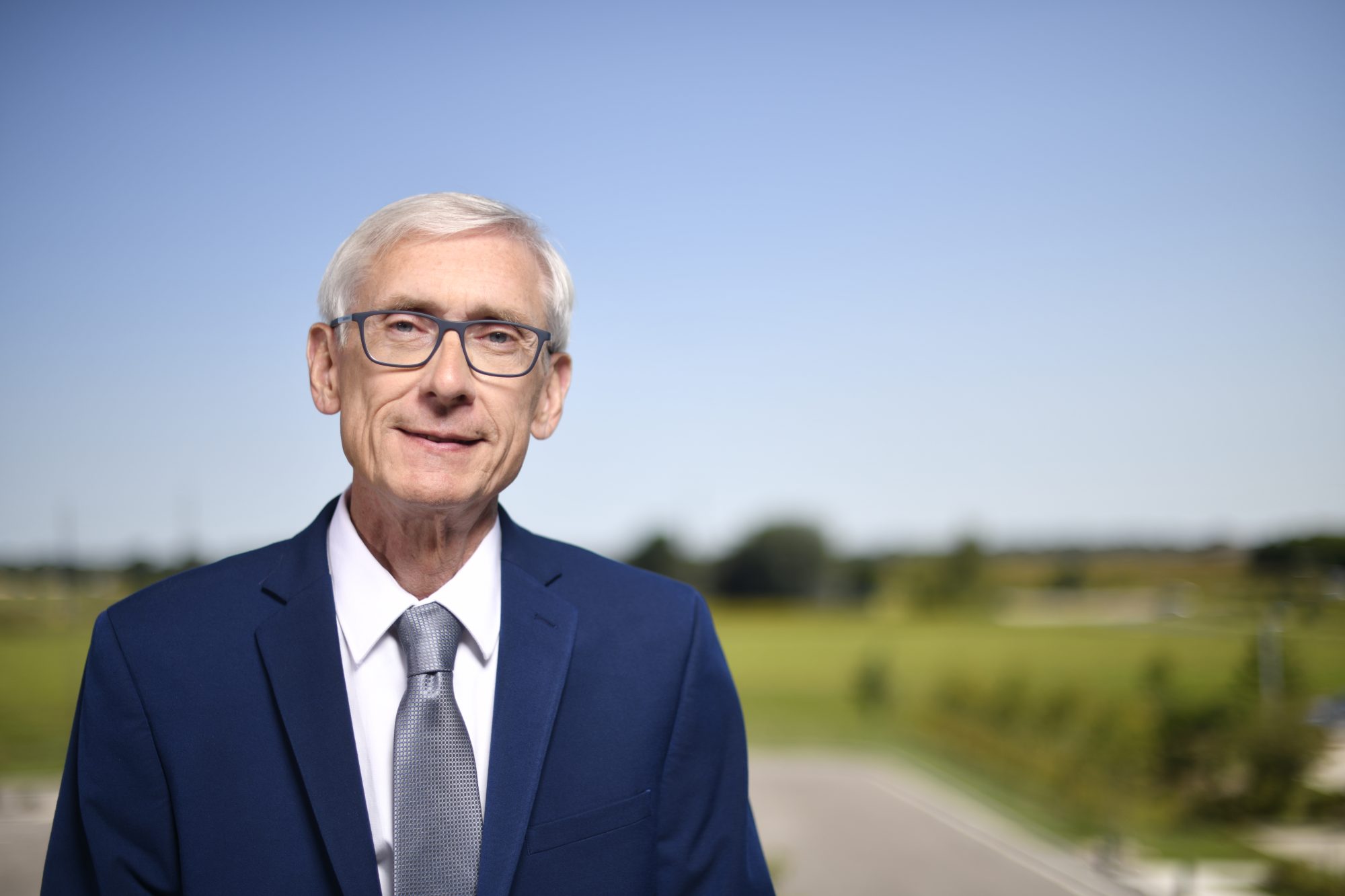 Oct 8th, 2019 by Gov. Tony Evers
"Through this executive order, we recognize and appreciate our tribal nations and Indigenous people and their resilience, wisdom, and the contributions they make to our state."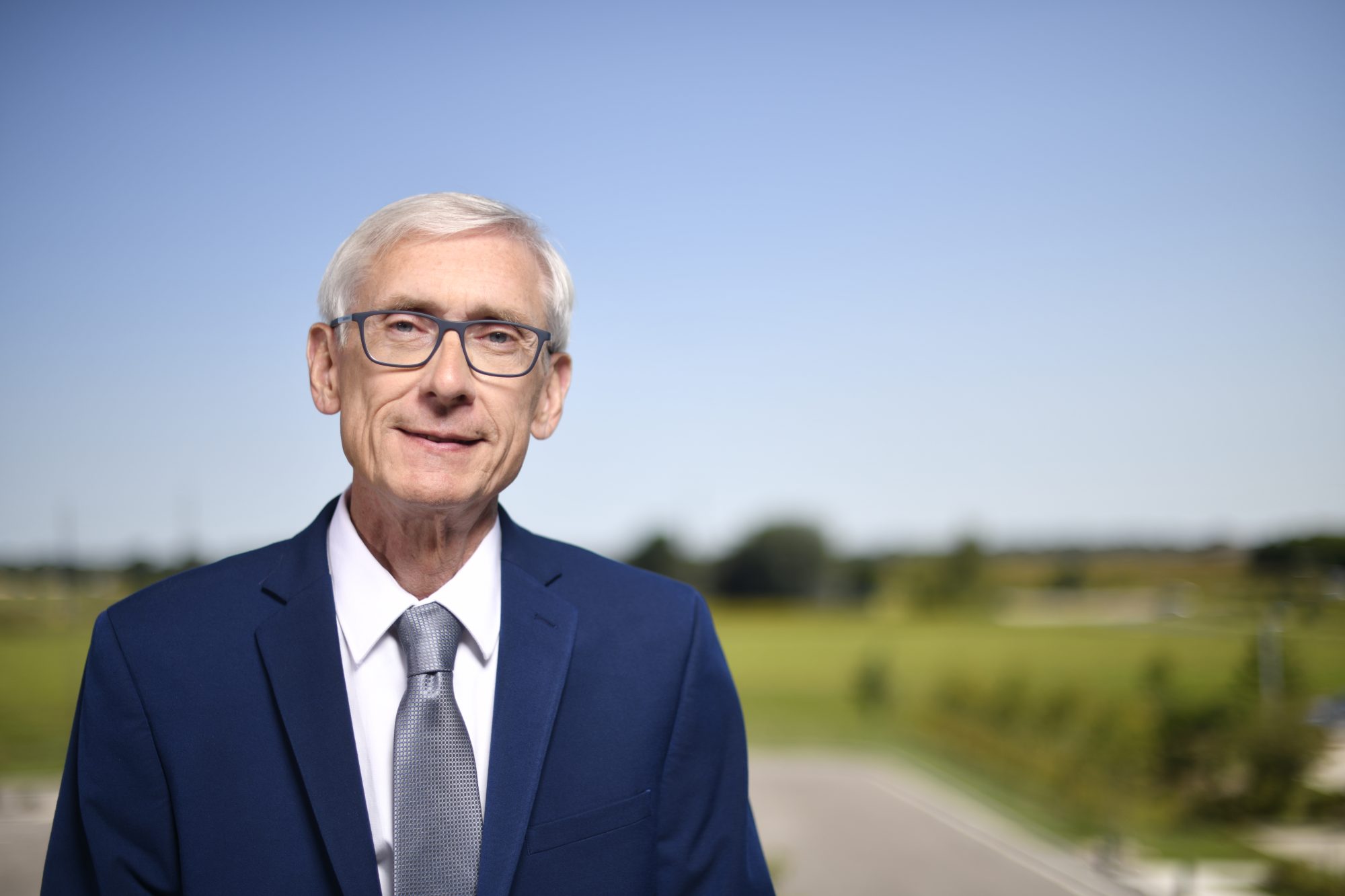 Oct 7th, 2019 by Gov. Tony Evers
"A pardon can profoundly impact a person's life by offering them an official grant of forgiveness."