Press Release
Gov. Evers Grants More Pardons Than Any Governor in Contemporary History
Governor announces another 30 pardons granted, bringing total to 337
MADISON — Gov. Tony Evers announced today that he has granted another 30 pardons, bringing his total number of pardons granted to 337 during his first three years in office. Gov. Evers has now granted more pardons during his first three years in office than any governor in contemporary history.
"I'm proud of our work to give a second chance to folks who've made amends and paid their debt to society," said Gov. Evers. "These individuals have recognized and acknowledged their past mistakes, and this sends a powerful message of redemption as each of them work to build a brighter, better future for themselves and their communities."
The Governor's Pardon Advisory Board heard from applicants virtually on Nov. 12, 2021, and applications that were selected for expedited review or recommended by the Board were forwarded to Gov. Evers for final consideration. Gov. Evers granted pardons to the following people:
The Wisconsin Constitution grants the governor the power to pardon individuals convicted of a crime. A pardon is an official act of forgiveness that restores rights lost when someone is convicted of a felony, including the right to serve on a jury, hold public office, and hold certain professional licenses. A pardon does not expunge court records. Under Executive Order #30, individuals convicted of a Wisconsin felony may apply for a pardon if they completed their sentence at least five years ago and have no pending criminal charges. Individuals currently required to register on the sex offender registry are ineligible for a pardon. Executive Order #130 established an expedited review process for applications that meet stricter criteria, including a greater length of time elapsed since sentence completion and nonviolent nature of the offenses.
The pardon application, instructions, and answers to frequently asked questions about the pardon process can be found on the governor's website at www.evers.wi.gov/pardons. The Governor's Pardon Advisory Board will continue to meet virtually monthly and will reconvene again on Jan. 14, 2022. That hearing will air on wiseye.org/live from 8:30 am to 3:30 pm.
Mentioned in This Press Release
People
:
Adam Hanke
,
Adrian Taylor
,
Albert Taylor.
,
Alicia Reed
,
Antonio Robertson
,
Antonio Small
,
Charles Leggett
,
Clinton Mallett
,
Damian Spiropoulos
,
David Stout
,
Douglas Wynboom
,
Dwight Swacina
,
Elijah Reaves
,
Harry Miller
,
Jamie Gyr
,
Jeffrey Collins
,
Joseph Ross Jr.
,
Joshua Schilling
,
Joyce Pierce
,
Kirby Hammonds
,
Leon Howard
,
Marcie Gibson
,
Mark Randa
,
Matthew Callaway
,
Michael Adams.
,
Nicholas Smith
,
Nicole Dayton
,
Patrick Moran
,
Serena Genisus
,
Terrell Harper
,
Tony Evers
Recent Press Releases by Gov. Tony Evers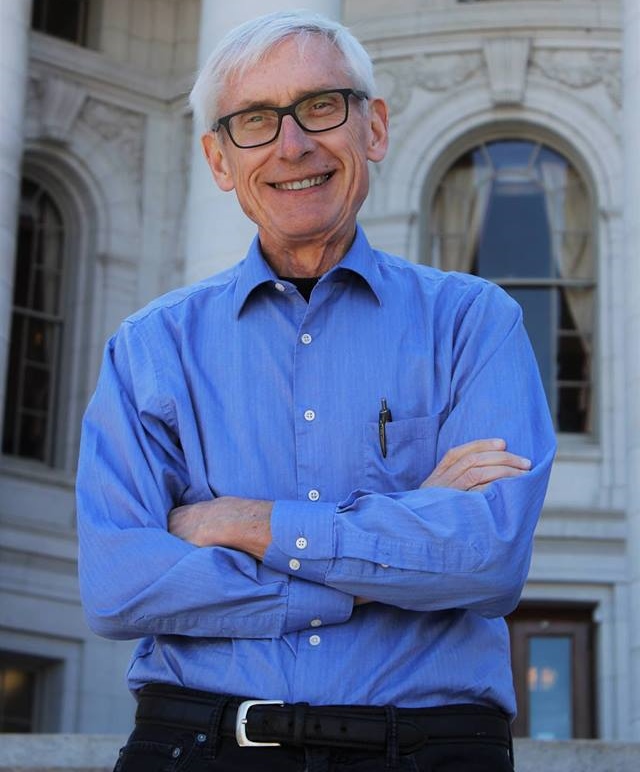 Jan 20th, 2022 by Gov. Tony Evers
Days before Roe v. Wade anniversary, leaders call for urgent action to protect access to abortion in light of pending U.S. Supreme Court decision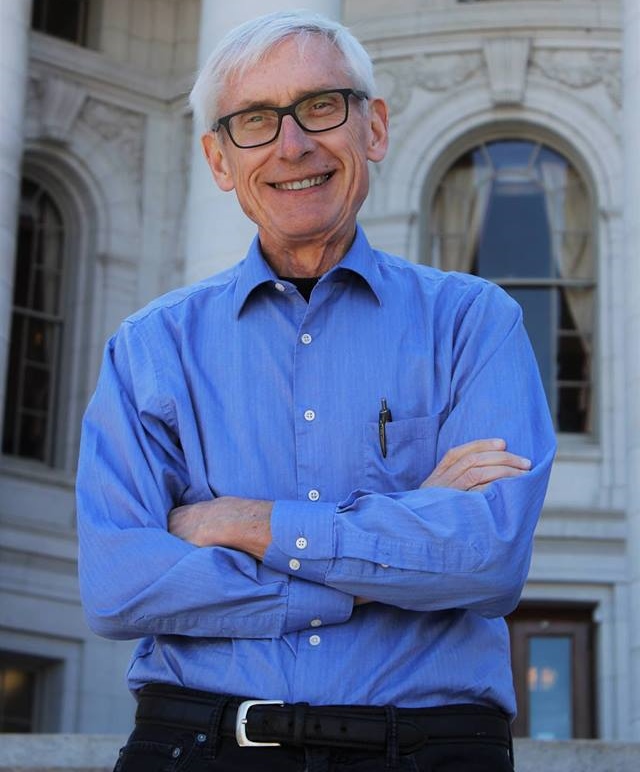 Jan 19th, 2022 by Gov. Tony Evers
Gov. Tony Evers and WEDC Secretary and CEO Missy Hughes announce grant for Prairie du Chien, visit expanded dental clinic in Dodgeville