Press Release
Gov. Evers Grants 17 Pardons, Brings Total Pardons Granted to 174
MADISON — Gov. Tony Evers announced today that he has granted another 17 pardons. The Governor's Pardon Advisory Board heard from applicants virtually and applicants whom the Board recommended for pardon were forwarded to Gov. Evers for final consideration. To date, the Governor has granted 174 pardons."
Pardoning an individual is a big step to allowing them to move on in their lives and continue to study, work, and contribute to their communities," said Gov. Evers. "With these 17 pardons, I am glad to continue the important process of listening to people's stories, and giving those who have worked hard the ability to have a second chance."
Gov. Evers granted pardons to the following people:
The Wisconsin Constitution grants the governor the power to pardon individuals convicted of a crime. A pardon is an official act of forgiveness that restores some of the rights that are lost when someone is convicted of a felony, including the right to serve on a jury, hold public office, and hold certain professional licenses. A pardon does not result in an expungement.
Under Executive Order 30, individuals convicted of a Wisconsin felony may apply for a pardon if they completed their sentence at least five years ago and have not committed any new crimes. Individuals currently required to register on the sex offender registry are ineligible for a pardon.
The pardon application, instructions, and answers to frequently asked questions regarding the pardon process are located on the Governor's website: https://evers.wi.gov/Pages/pardon-information.aspx
The Governor's Pardon Advisory Board will continue to meet virtually monthly and will be reconvening again on April 9, 2021. That hearing will air on WisEye.Org/Live from 8:30 am to 4:00 pm.
Mentioned in This Press Release
People
:
Anton House
,
Carol Matthews
,
Christopher Walters
,
Dirmitrius Jackson
,
Edward Lantvit
,
Eric Lonsdale
,
James Harris
,
Jason Alston
,
Joede Polezynski
,
Malcolm Wilson
,
Nikki Thiel
,
Preston Jackson, Jr.
,
Richard Dziondziakowski
,
Sandra Vessel-Swanigan
,
Shannon Sweeney-Walker
,
Sondra Gorham
,
Tamara Love
,
Tony Evers
Recent Press Releases by Gov. Tony Evers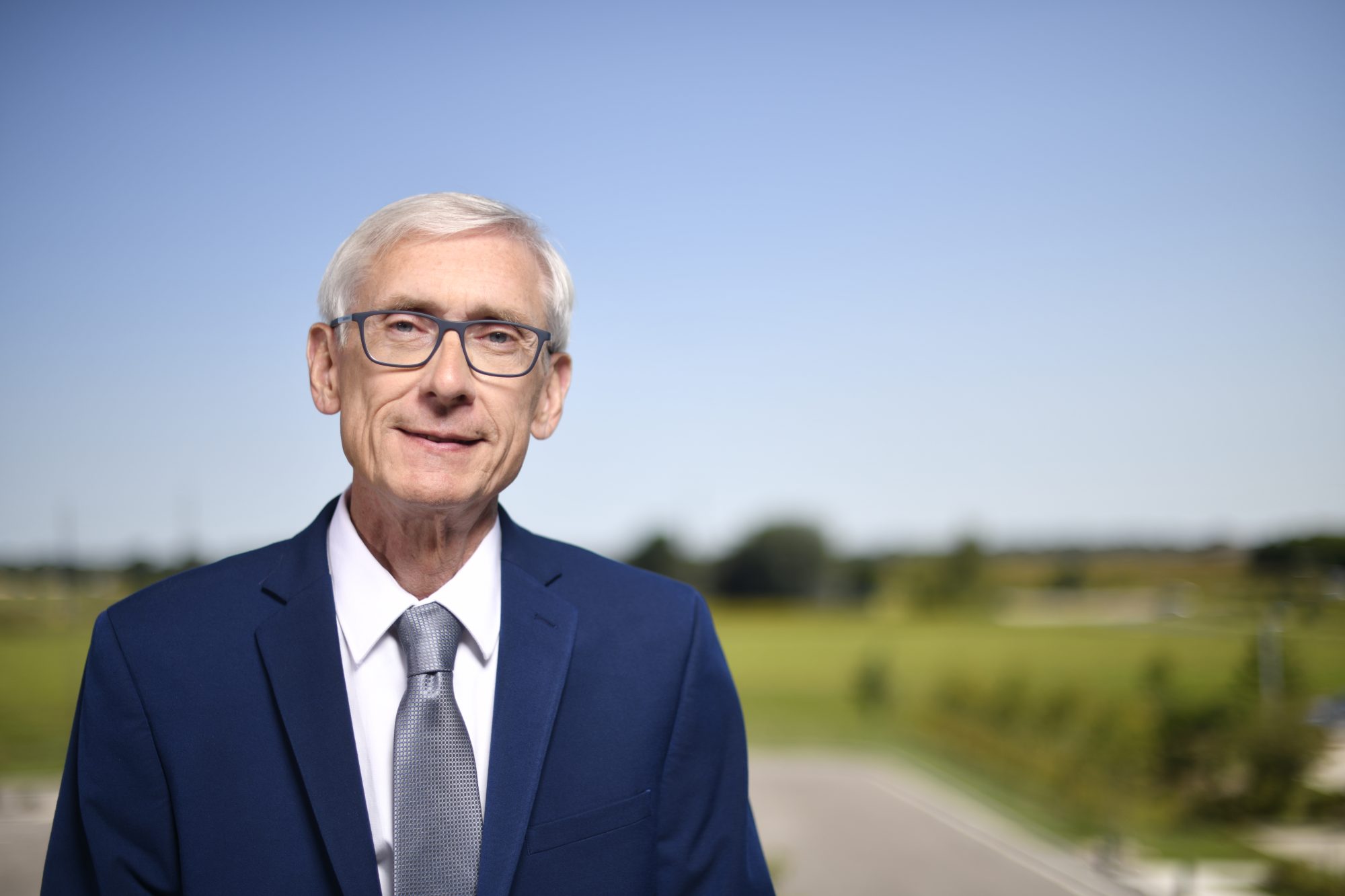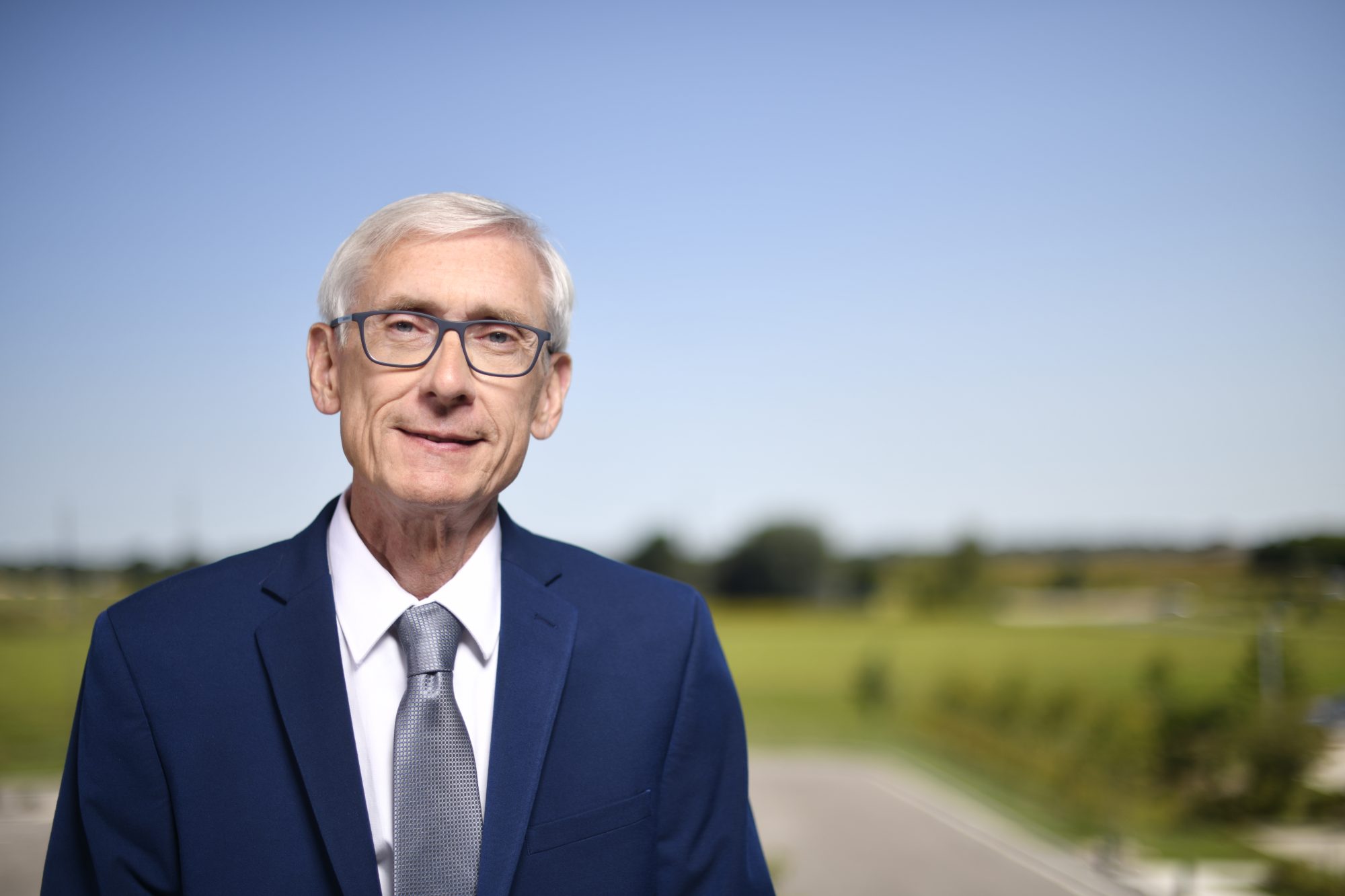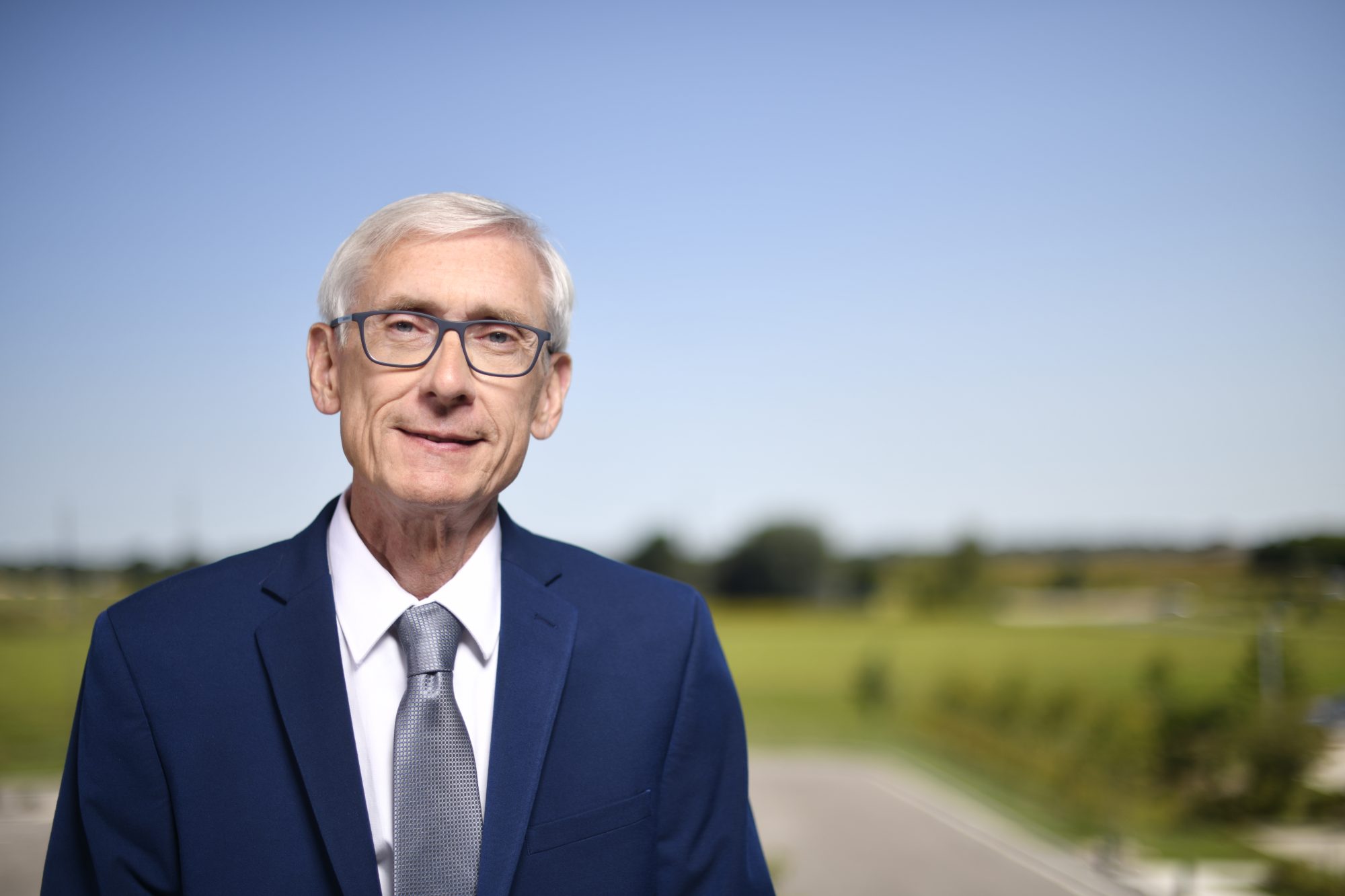 Apr 20th, 2021 by Gov. Tony Evers
$80 million, six-year agreement to guarantee taxpayer savings, protect local and state infrastructure investments, require job creation to receive incentives