Press Release
Gov. Evers Endorses Water Quality Recommendations from DNR, DATCP, DHS
"Folks should be able to trust the water coming from their tap"
MADISON — Gov. Tony Evers today endorsed the water quality recommendations of the Wisconsin Department of Natural Resources, Department of Agriculture, Trade, and Consumer Protection, and the Department of Health Services.
"Folks should be able to trust the water coming from their tap," said Gov. Evers. "I'm proud that my administration is taking a lead on the issue of water quality in the Year of Clean Drinking Water, and I'm hopeful that the Speaker's Task Force on Water Quality will take up these recommendations to ensure clean water is a reality across our state."
A letter detailing the agencies' recommendations can be found here.
Office of the Governor
Mentioned in This Press Release
Recent Press Releases by Gov. Tony Evers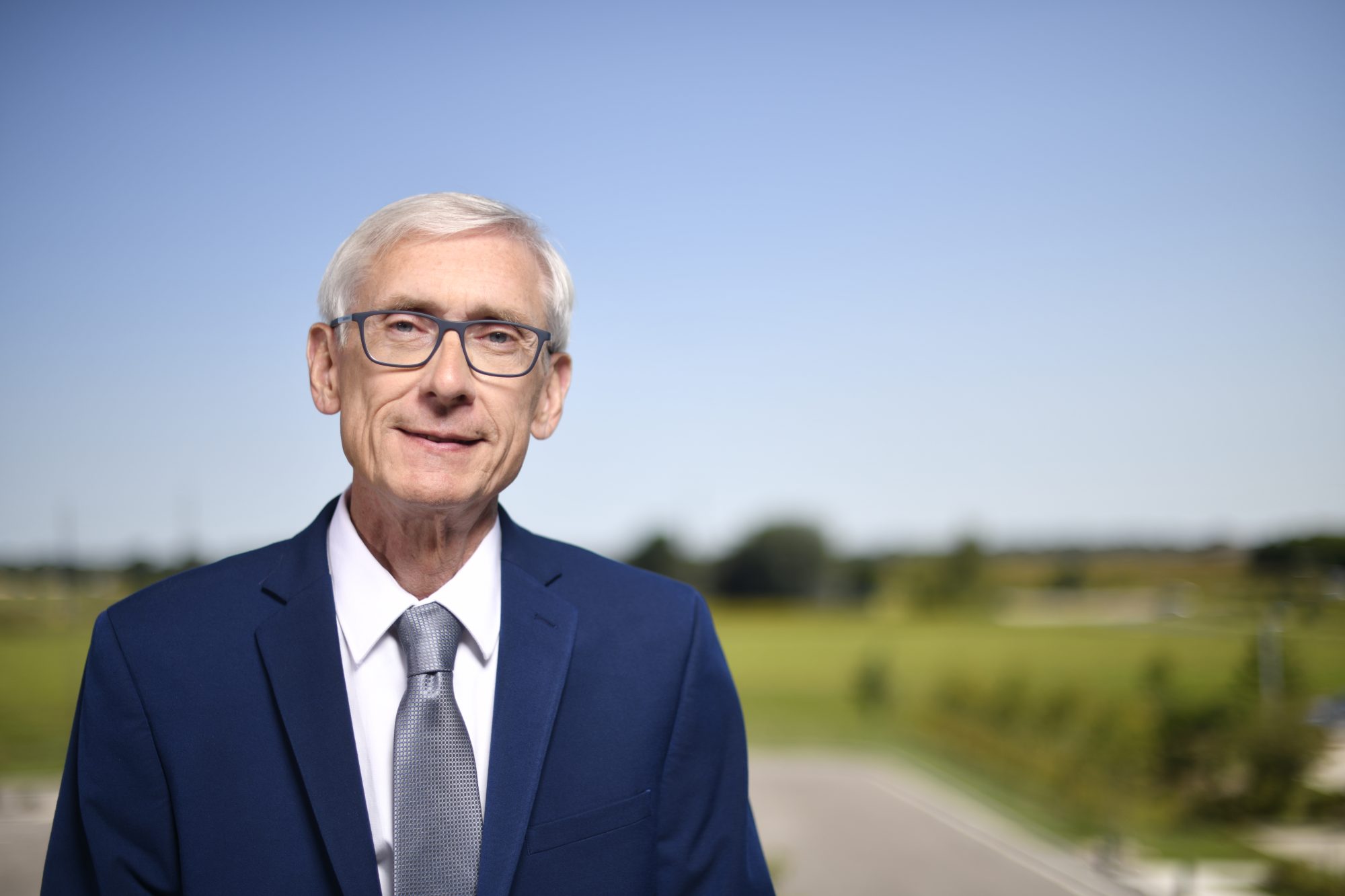 Nov 15th, 2019 by Gov. Tony Evers
Today's announcement comes during the centennial anniversary of Wisconsin's Ratification of the 19th Amendment.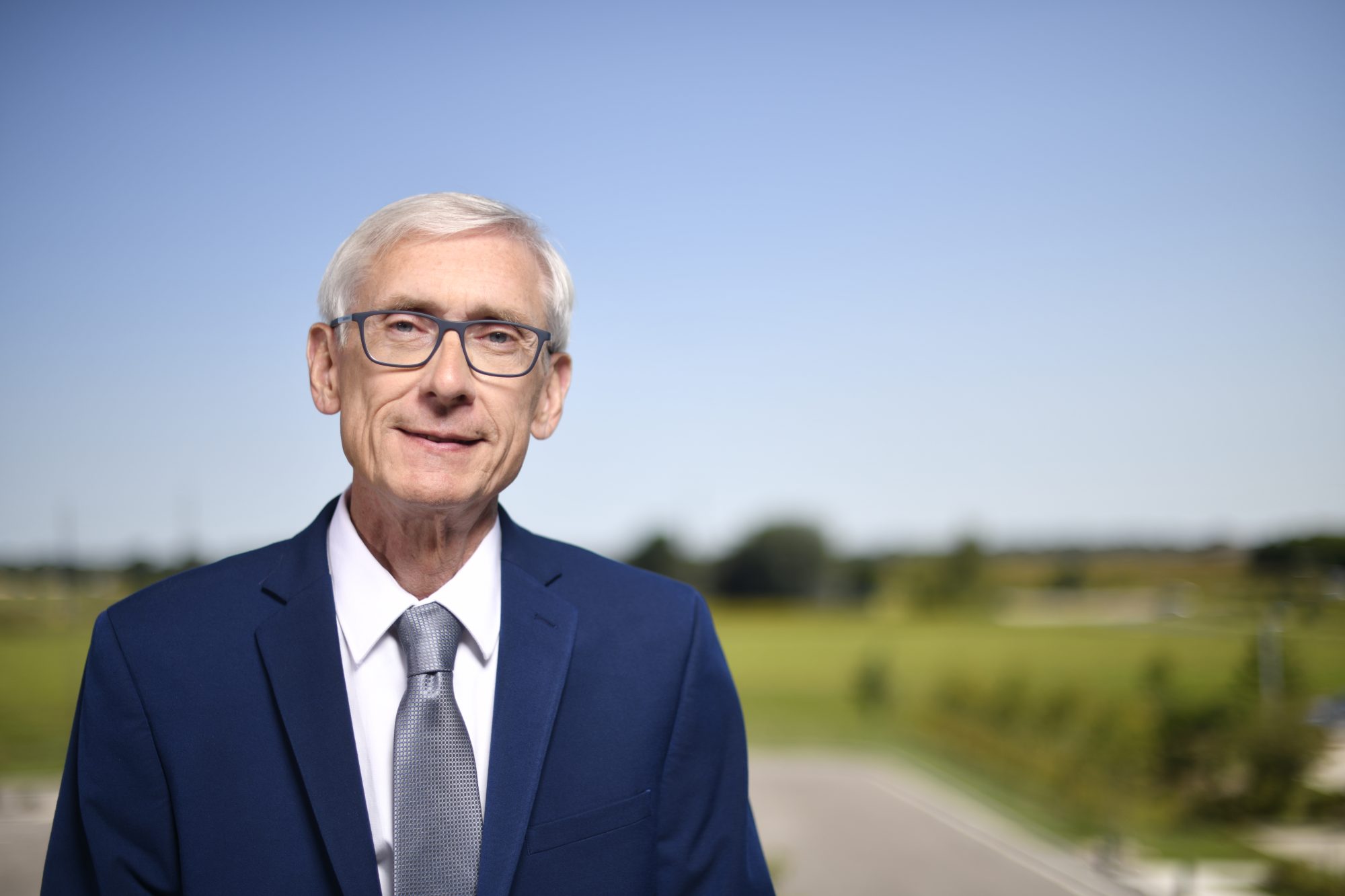 Nov 14th, 2019 by Gov. Tony Evers
Army Pfc. Lochowicz, 19, of Milwaukee, went missing on Feb. 23, 1945 while his unit crossed the Roer River under fire, near Lendersdorf, Germany.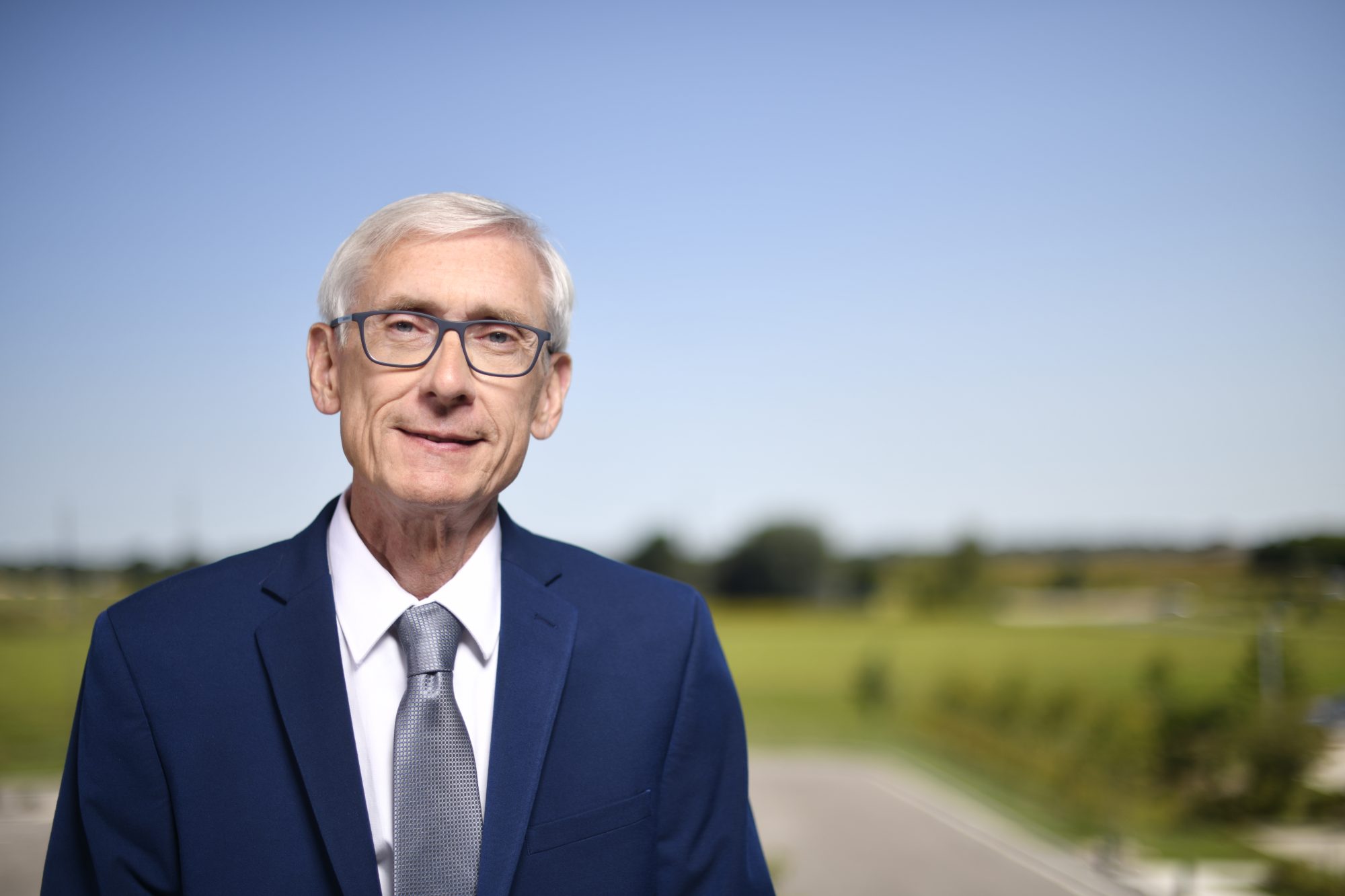 Nov 14th, 2019 by Gov. Tony Evers
The new judge will complete a term ending July 31, 2021.