Press Release
Gov. Evers Appoints Two Additional Members to the Pardon Advisory Board, Grants Another 33 Pardons
MADISON — Gov. Tony Evers today announced he has appointed two additional members to the Governor's Pardon Advisory Board. Additionally, the governor also announced today he has granted another 33 pardons, bringing his total number of pardons granted to 449.
"
Anthony Cooper
and Reverend
John McVicker
will bring necessary and unique perspectives to the Board, and I am glad to be making these two appointments who will be assets to the pardon review process moving forward," said Gov. Evers. "I look forward to continuing our work together to pardon those who have worked hard to move forward and make amends, including the 33 individuals I am announcing today who have received a pardon."
Gov. Evers' new appointees to the Pardon Advisory Board include:
Anthony Cooper, Sr. serves as the vice president of Strategic Partnership and Reentry Services at Nehemiah Center for Urban Leadership Development. He was granted a pardon from Gov. Evers in January 2021.
Reverend John McVicker, Sr. is the founding pastor of Christ the King Baptist Church in Milwaukee. He additionally serves as board chairman for King's Academy Christian School, is an associate chaplain for the Milwaukee County Sheriff's Department, is a member of Alpha Phi Alpha Fraternity Inc., a member of 100 Black Men of Greater Milwaukee, and serves as vice chair of the Board of Directors for So Sent I You.
The Governor's Pardon Advisory Board heard from applicants virtually on Feb. 11, 2022, and applications that were selected for expedited review or recommended by the Board were forwarded to Gov. Evers for final consideration.
Gov. Evers granted pardons to the following people:
The Wisconsin Constitution grants the governor the power to pardon individuals convicted of a crime. A pardon is an official act of forgiveness that restores rights lost when someone is convicted of a felony, including the right to serve on a jury, hold public office, and hold certain professional licenses. A pardon does not expunge court records.

Under Executive Order #30, individuals convicted of a Wisconsin felony may apply for a pardon if they completed their sentence at least five years ago and have no pending criminal charges. Individuals currently required to register on the sex offender registry are ineligible for a pardon. Executive Order #130 established an expedited review process for applications that meet stricter criteria, including a greater length of time elapsed since sentence completion and nonviolent nature of the offenses.
The pardon application, instructions, and answers to frequently asked questions about the pardon process can be found on the governor's website here.
The Governor's Pardon Advisory Board has begun to meet twice a month. The next meeting will take place on Fri., March 25, 2022. These hearings will air on wiseye.org/live and on YouTube from 8:30 a.m. to 3:30 p.m.
An online version of this release is available here.
Mentioned in This Press Release
People
:
Allen Holmes
,
Amy Espe
,
Anthony Cooper
,
Brian Kaspar
,
Brittany Lincicum
,
Cheryl Meeks
,
Dara Vang
,
Darkis Davis
,
Eddie Anthony
,
Farrah Coles
,
Friedrich Glas
,
Jack Barnum
,
Jacob Dredske
,
James Bauer
,
James Last
,
John Armstrong
,
John Klose, Jr.
,
John McVicker
,
John Soletski
,
Jonathan Erickson
,
Joseph Christensen
,
Kareem Bearden
,
Katheryn Buskager
,
Keith Williams
,
Lance Reyzer
,
Lane Glasbrenner
,
Lawanda Toney
,
Michelle Christman
,
Myles Kunnanz
,
Peter Orlando
,
Rebecca Pressley
,
Rose Ann Moran
,
Ryan Voegeli
,
Tenisha Love
,
Tony Evers
,
Wayne Wilson
Recent Press Releases by Gov. Tony Evers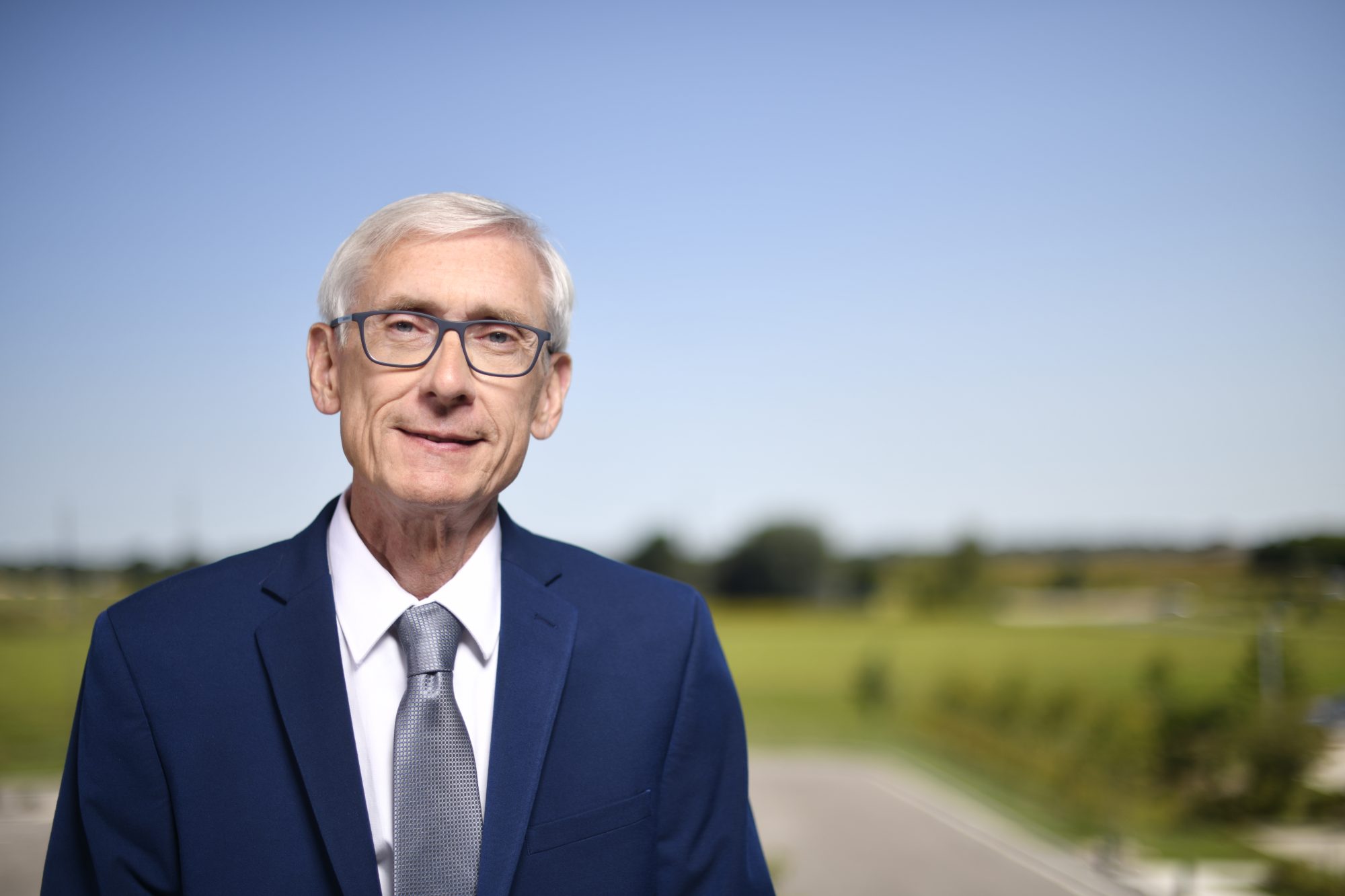 Mar 28th, 2023 by Gov. Tony Evers
Improvements provide access to land that helps define Northern Wisconsin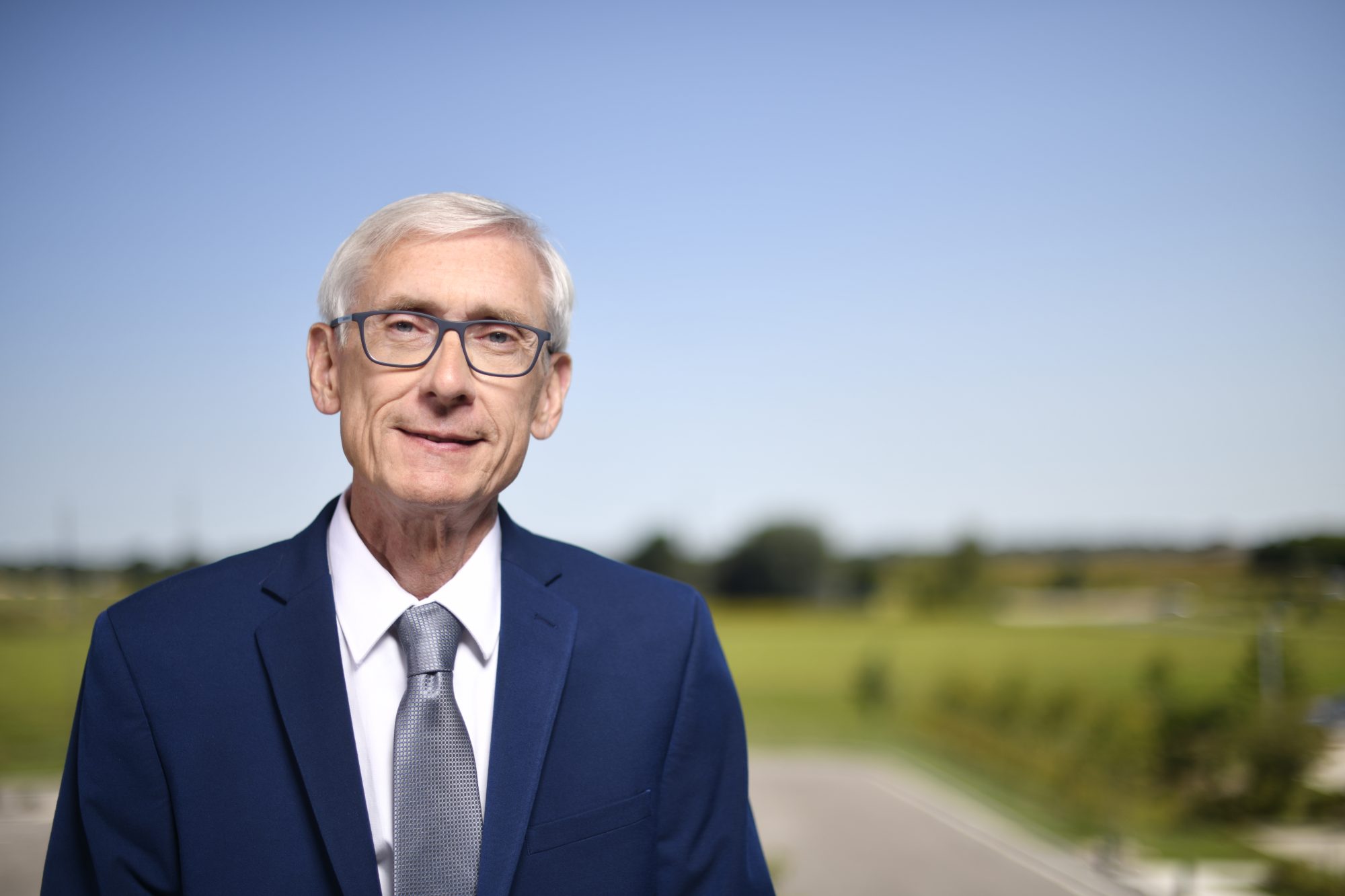 Mar 27th, 2023 by Gov. Tony Evers
Growing manufacturing company plans expansion, more jobs in Northwest Wisconsin