Press Release
Gov. Evers Announces Theme for 2019 State Capitol Holiday Tree
In a letter to teachers across the state, Gov. Evers announced the theme for this year is "Celebrate Science."
MADISON — Gov. Tony Evers has announced the theme for the 2019 State Capitol Holiday Tree. Each year, students from around the state are invited to make ornaments to hang on the holiday tree that is displayed in the Rotunda of the Wisconsin State Capitol. In a letter to teachers across the state, Gov. Evers announced the theme for this year is "Celebrate Science."
"I first began my career as a science teacher in Baraboo, so I know how important science is to the future of our state," said Gov. Evers. "From computer science to dairy science, to clean water and natural resources, to sustainability and renewable energies, this year we want students to make holiday ornaments that celebrate what science means to them, their families, and their communities."
"Celebrate Science" themed ornaments should be sent by Fri., Nov. 22, 2019 to:
Claire Franz
Wisconsin Department of Administration
Division of Facilities Development & Management
17 West Main Street, Suite 119
Madison, WI 53703
The letter sent to Wisconsin educators with additional information and instructions regarding the 2019 State Capitol Holiday Tree can be found here.
Office of the Governor
Mentioned in This Press Release
Recent Press Releases by Gov. Tony Evers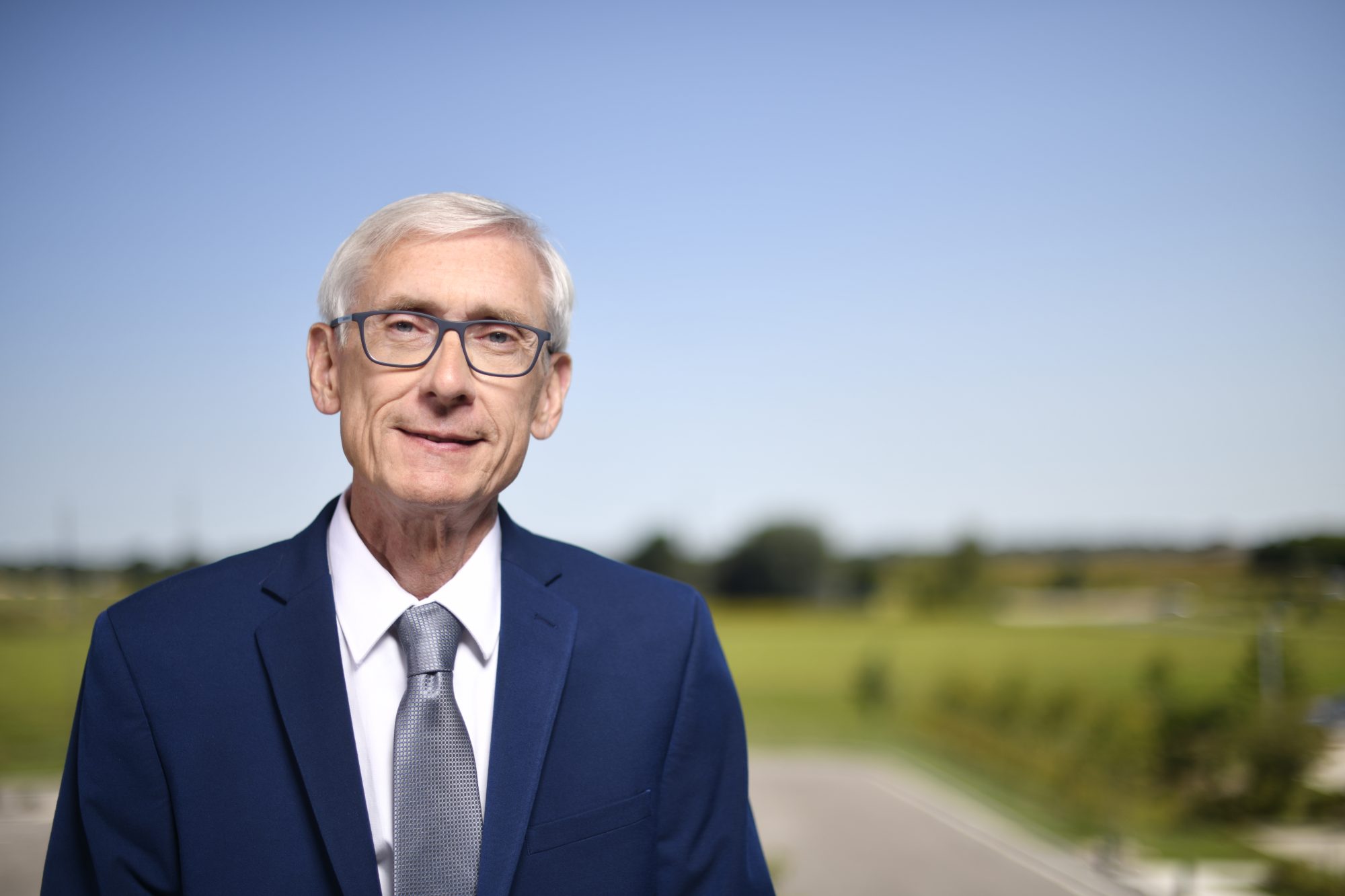 Nov 20th, 2019 by Gov. Tony Evers
"Electric bicycles are not only a fun alternative to regular bicycles, but they offer a more sustainable and accessible transportation option for Wisconsinites."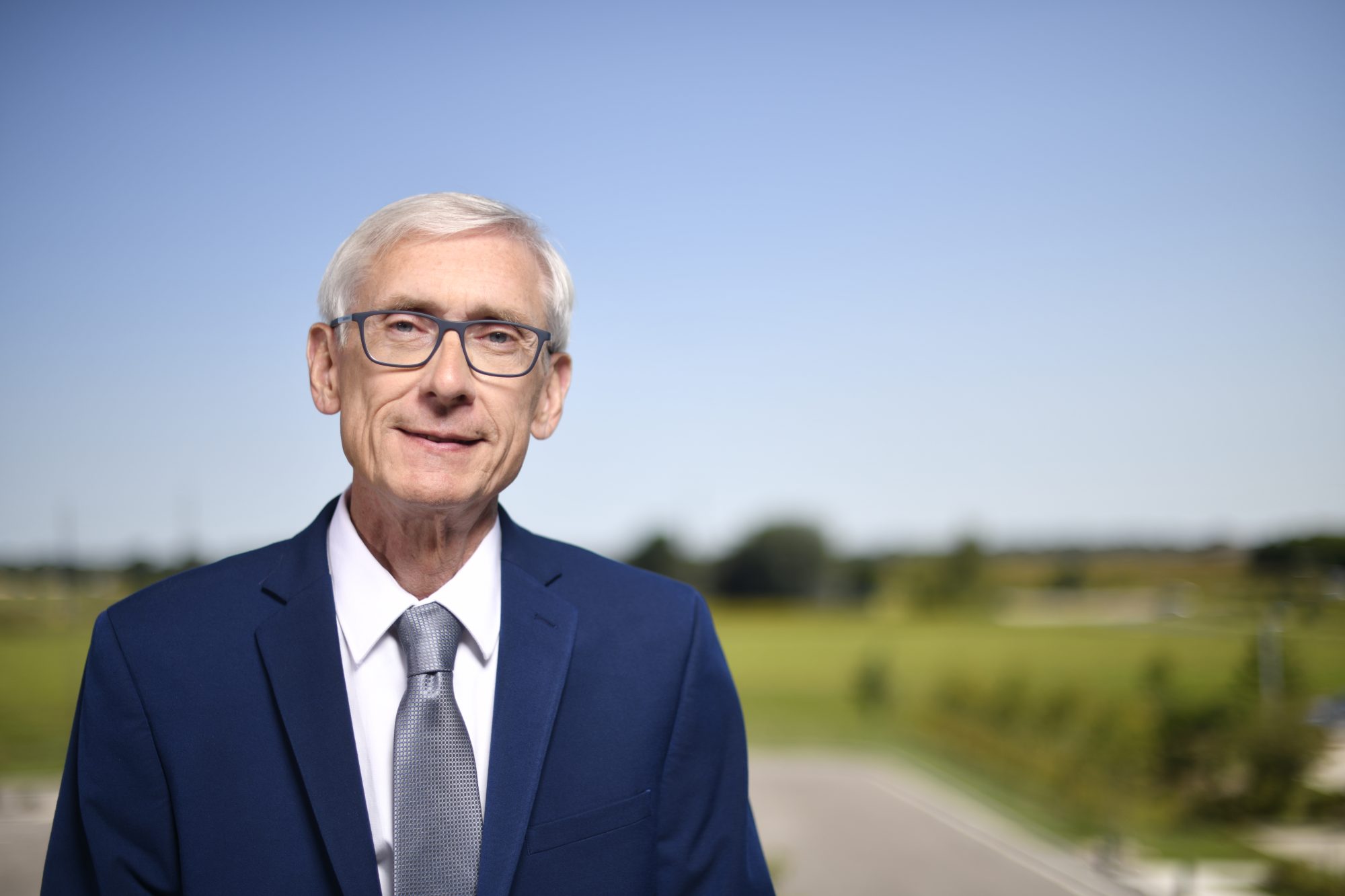 Nov 19th, 2019 by Gov. Tony Evers
"No kid should have to worry about where they are going to sleep at night, but the reality is that there are thousands of homeless and unaccompanied kids across our state."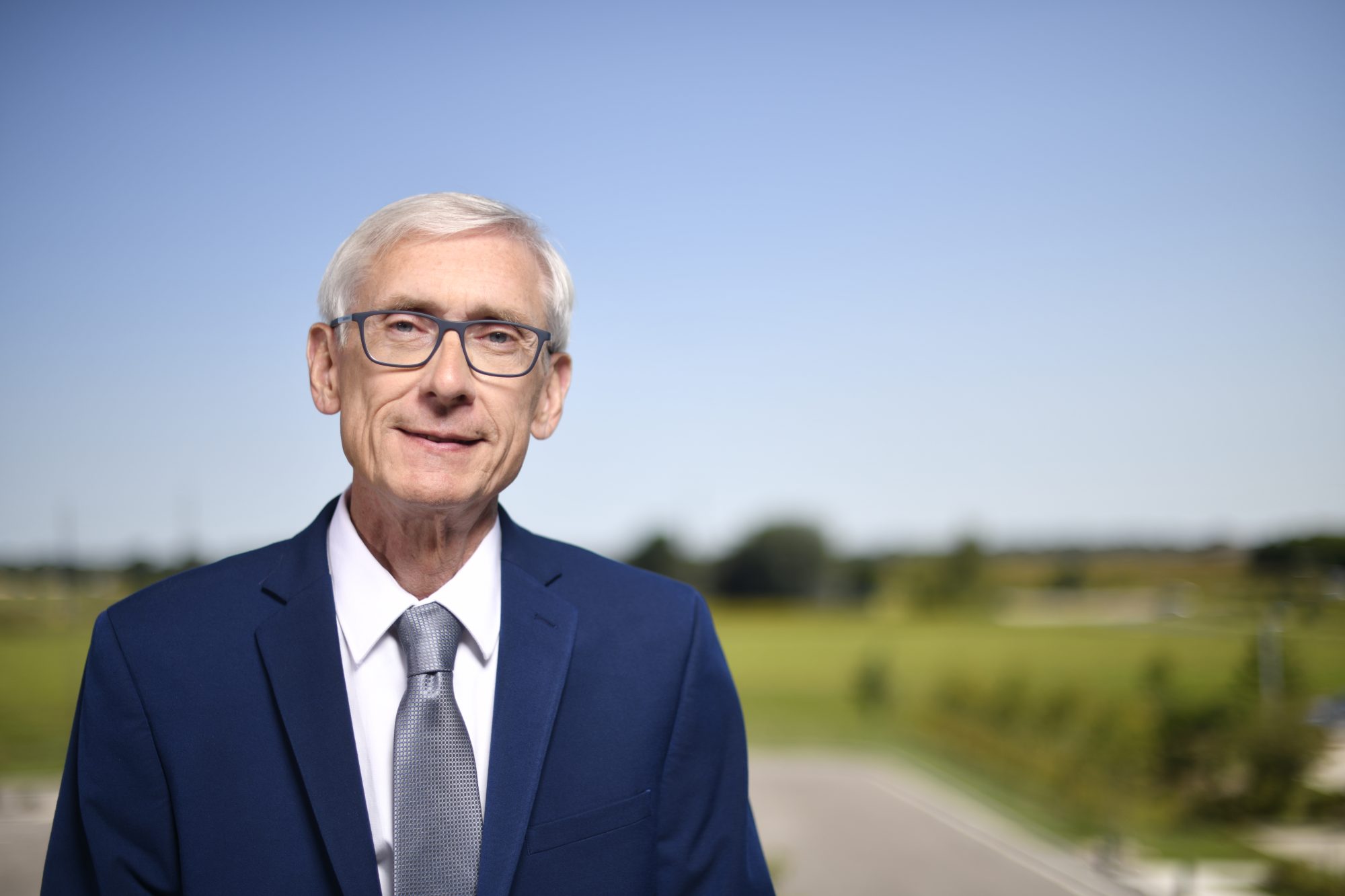 Nov 19th, 2019 by Gov. Tony Evers
Staff Sergeant Busch was a U.S. Army Ranger and a member of the U.S. Army Special Operations Delta Force.