Press Release
GOP introduces flurry of bills attacking women's health
Rep. Taylor calls for focus on fixing the state budget
MADISON – After several Republicans recently released a series of bills this week that Rep. Chris Taylor (D-Madison) calls an "anti-women agenda." Today, Rep. Taylor called on the GOP to shift its legislative focus to the state budget.
Just this week, Republican lawmakers added four bills attacking abortion and birth control access to a handful introduced earlier this session, with plans to introduce more according to media accounts.
"Through these actions, Republicans have made crystal clear that their priority is right-wing social policy and not job creation," said Taylor. "Women don't need politicians to interfere with our access to birth control, prenatal care or cancer treatment. Rather, we want equal wages, good schools and safe communities."
National job numbers show that while the rest of the country is recovering from the recession, Wisconsin lags behind under the leadership of Governor Walker, ranking 44th in the nation for job growth and 45th in the nation for wage growth. Meanwhile, recent scandals at Walker's Wisconsin Economic Development Corporation, including an inability to attribute any spending to job creation, have left Wisconsin doubting their Governor's ability to steer the economy back in the right direction.
"Governor Walker's budget provides less health care coverage for Wisconsinites, costs more and rejects billions of federal dollars," said Taylor. "If these lawmakers are truly concerned about the health and well-being of children, they should focus on fixing a budget that abandons our kids, rather than launching an extreme agenda to further restrict access to abortion and birth control for Wisconsin women."
Bills recently introduced would allow a fertilized egg to sue a physician, restrict employer insurance coverage of contraception, and allow lawsuits against women who miscarry and physicians who perform safe, legal abortions.
Governor Walker's budget will hurt the health of Wisconsinites by forcing 100,000 people off BadgerCare, including pregnant women, while rejecting billions of federal dollars to expand the program and effectively ends the Medicaid family planning program.
Mentioned in This Press Release
Recent Press Releases by State Rep. Chris Taylor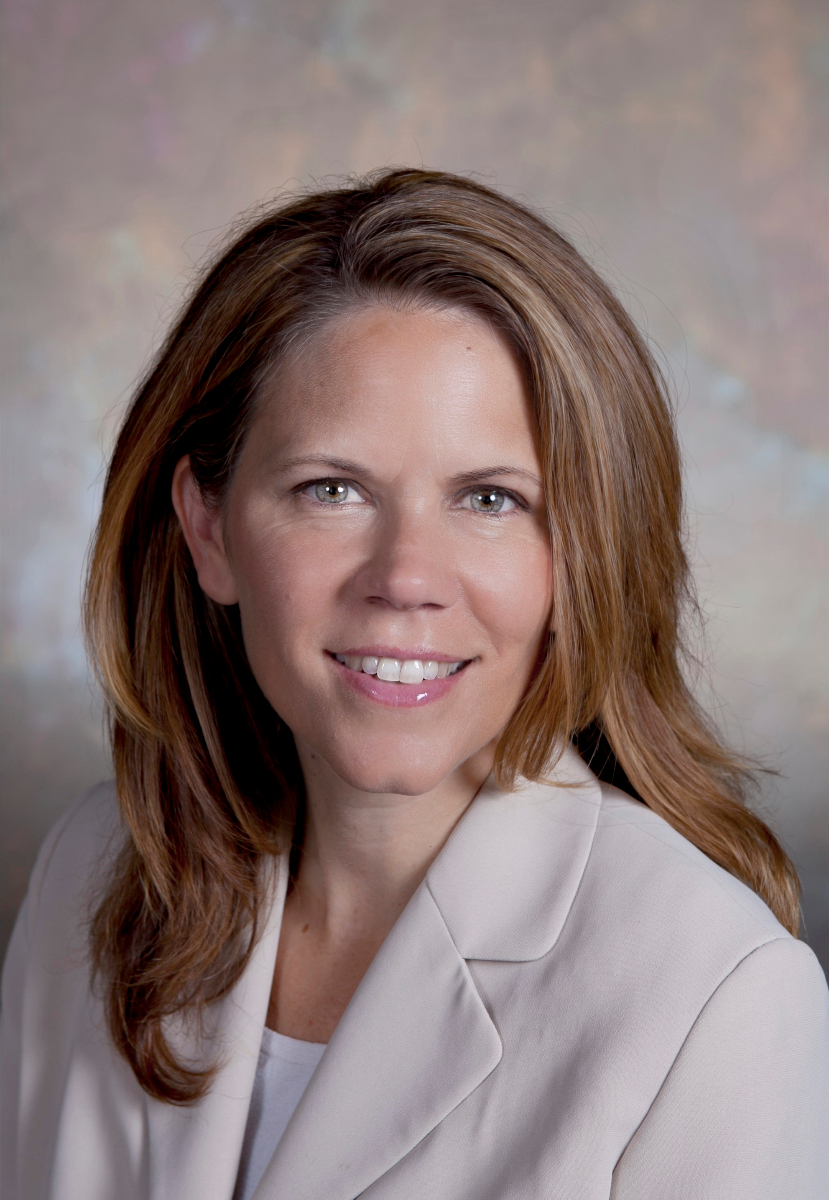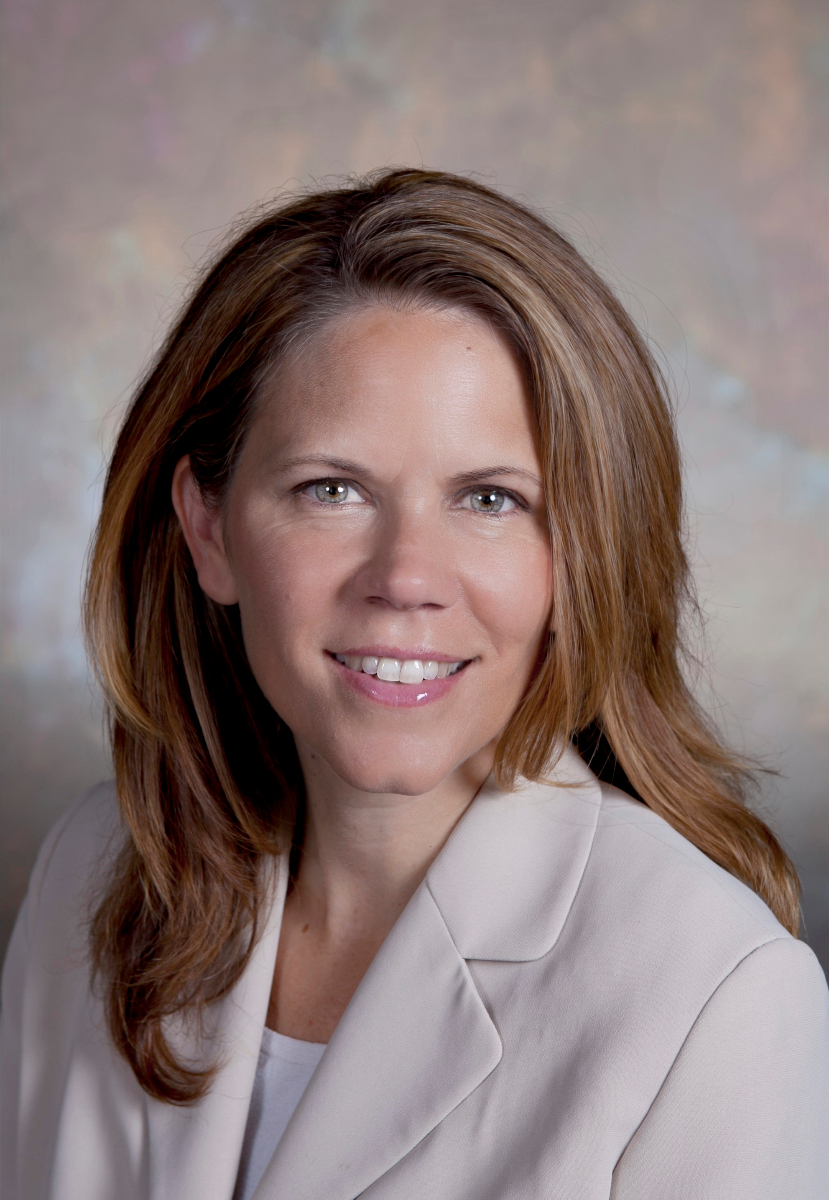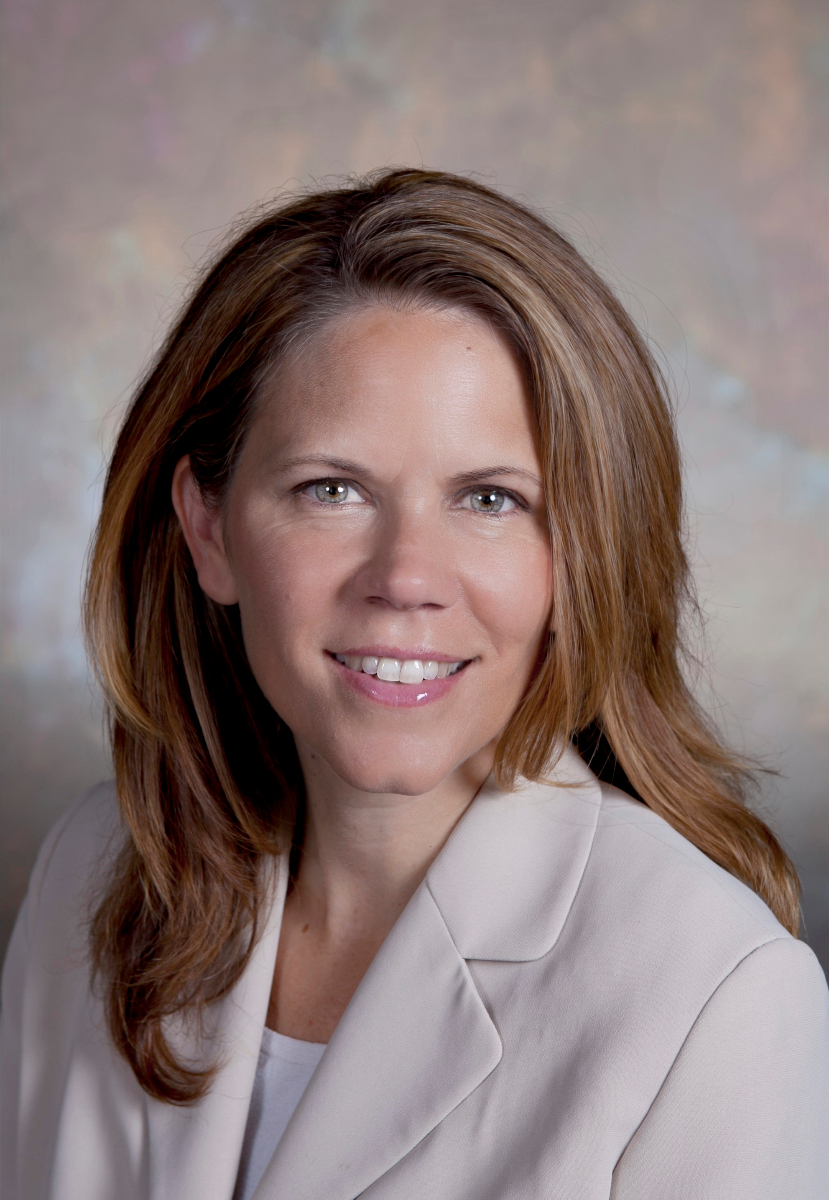 Jun 26th, 2018 by State Rep. Chris Taylor
Files detail Flynn's involvement covering up child sexual abuse by Catholic priests