Press Release
GOP cuts recycling while boosting Walker's office pay
Taxpayers continue to shoulder the burden of Governor's presidential campaign
MADISON – Legislative Republicans eliminated $4 million in state funding for local recycling programs today while voting to give Gov. Walker's office a 5% pay bump ahead of his expected presidential campaign. After the vote today by the Joint Finance Committee, Senate Democratic Leader Jennifer Shilling (D-La Crosse) released the following statement:
"It's time for Republicans to stop selling out Wisconsin families to support Gov. Walker's presidential ambitions. State cuts to recycling programs will shift an even greater burden to local property taxpayers and reverse decades of progress we've made to reduce landfill waste. Legislative Republicans need to stop subsidizing Gov. Walker's presidential campaign and start investing in state programs to improve our communities."
According to an investigative report by the Wisconsin State Journal, Gov. Walker has traveled out-of-state for more than two full months so far this year. While the Department of Administration has not disclosed the full cost of these trips to state taxpayers, it was revealed that Gov. Walker's six-day trip to Great Britain cost taxpayers $23,000 per day.
Mentioned in This Press Release
Recent Press Releases by State Sen. Jennifer Shilling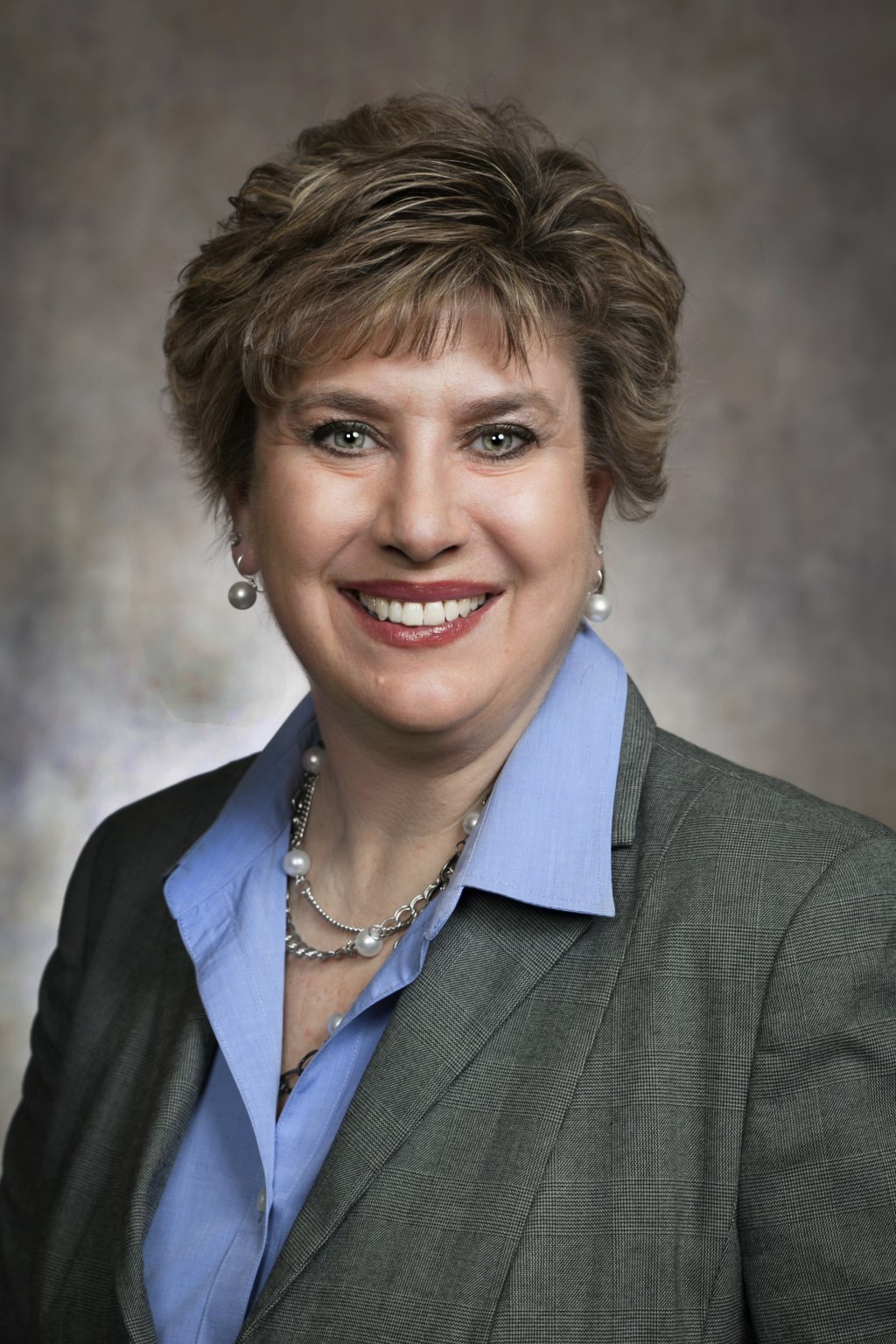 Feb 21st, 2019 by State Sen. Jennifer Shilling
"I want to ensure that all moms in Wisconsin have access to quality health care so babies are born healthy and stay healthy."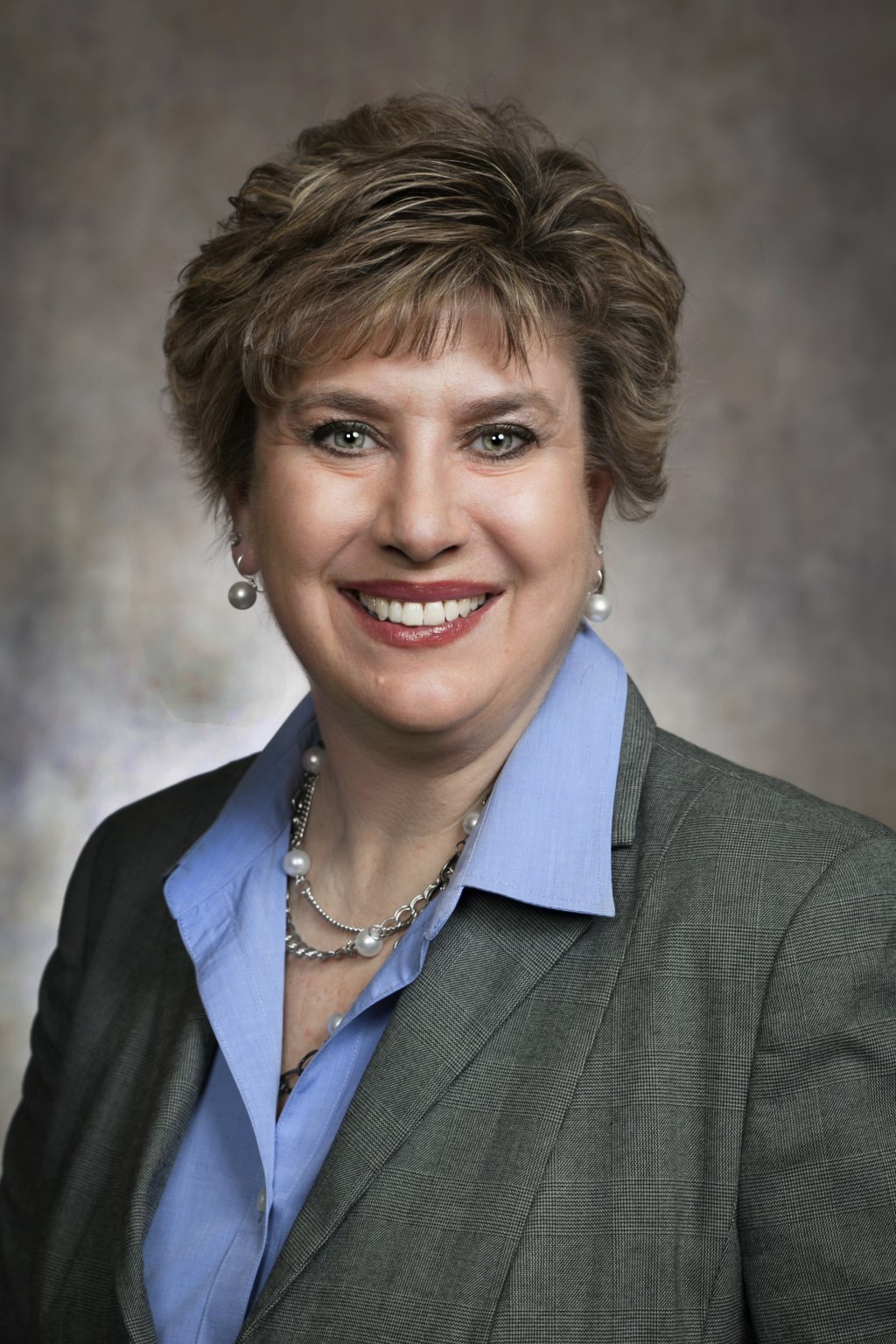 Feb 18th, 2019 by State Sen. Jennifer Shilling
"Medical research, scientific studies, and personal experiences clearly support the use of medical marijuana."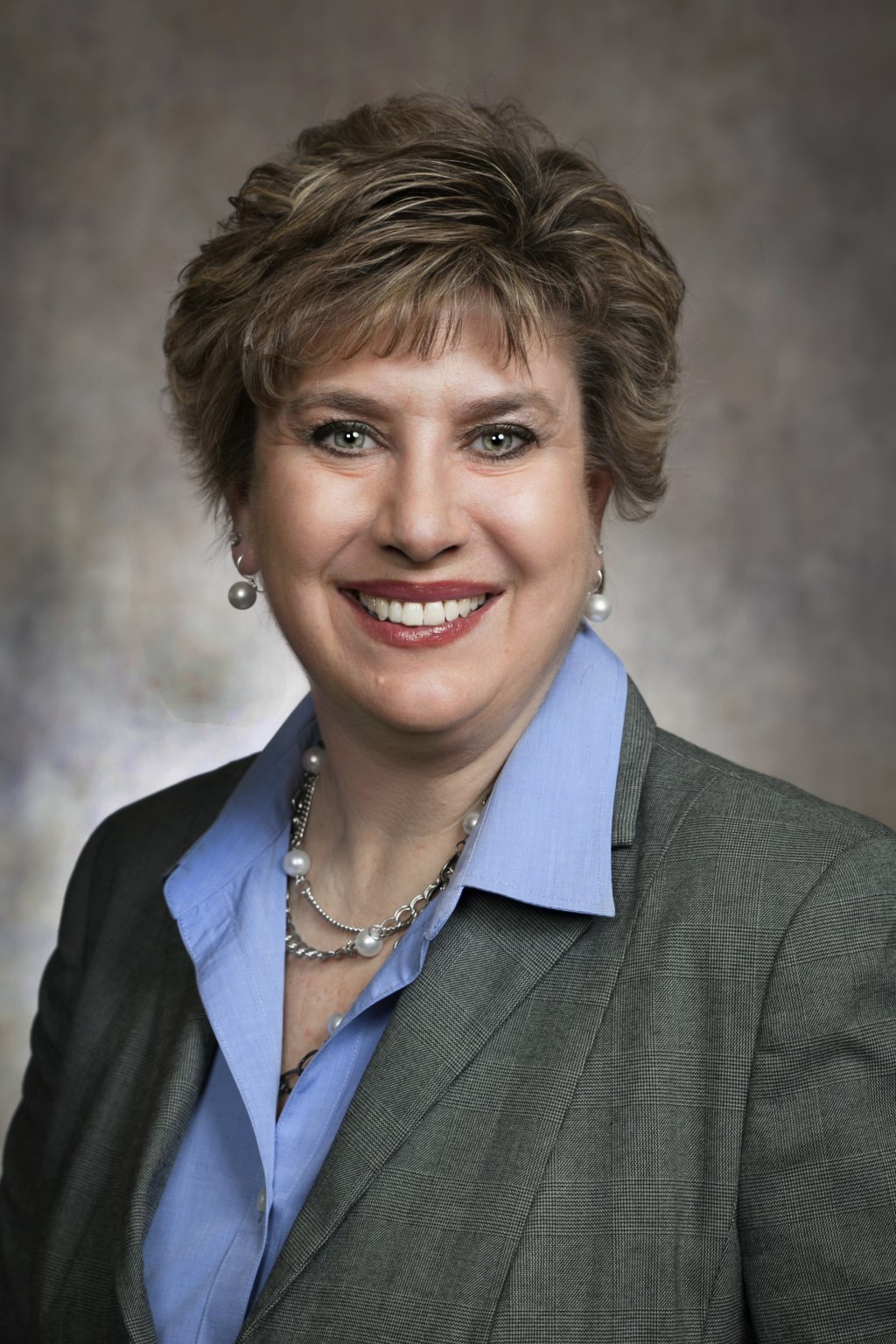 Feb 13th, 2019 by State Sen. Jennifer Shilling
"Wisconsin's working families have made it clear they want real solutions for tax relief, not political posturing."