Press Release
Godlewski Campaign Announces Endorsement By Former State Treasurer Jack Voight
Voight, a Republican, served as Treasurer from 1995 to 2007.
Madison — Sarah Godlewski's campaign for Wisconsin State Treasurer announced today the endorsement of former State Treasurer Jack Voight.
Voight, a Republican, served as Treasurer from 1995 to 2007. "This particular election is not a matter of partisanship or political party; it's about voting for the candidate best qualified to serve our state's financial interests," Voight wrote in his endorsement. "With her financial background and experience, [that candidate] is Sarah Godlewski."
Prior to the election, Godlewski and Voight worked together on the bipartisan effort that defeated an attempt to remove the Office of the Treasurer from the Constitution by more than 60%.
Sarah Godlewski welcomed the endorsement this morning as another sign that her platform of fiscal accountability and transparency resonates across party lines. "I say on the campaign trail that this office shouldn't be about red or blue — it's about green," said Godlewski. "Wisconsinites of every party agree that our state needs a fiscal watchdog to look out for taxpayers, hold politicians and special interests accountable, and prevent waste, fraud and mismanagement of our tax dollars."
Sarah for Wisconsin
Mentioned in This Press Release
Recent Press Releases by Sarah Godlewski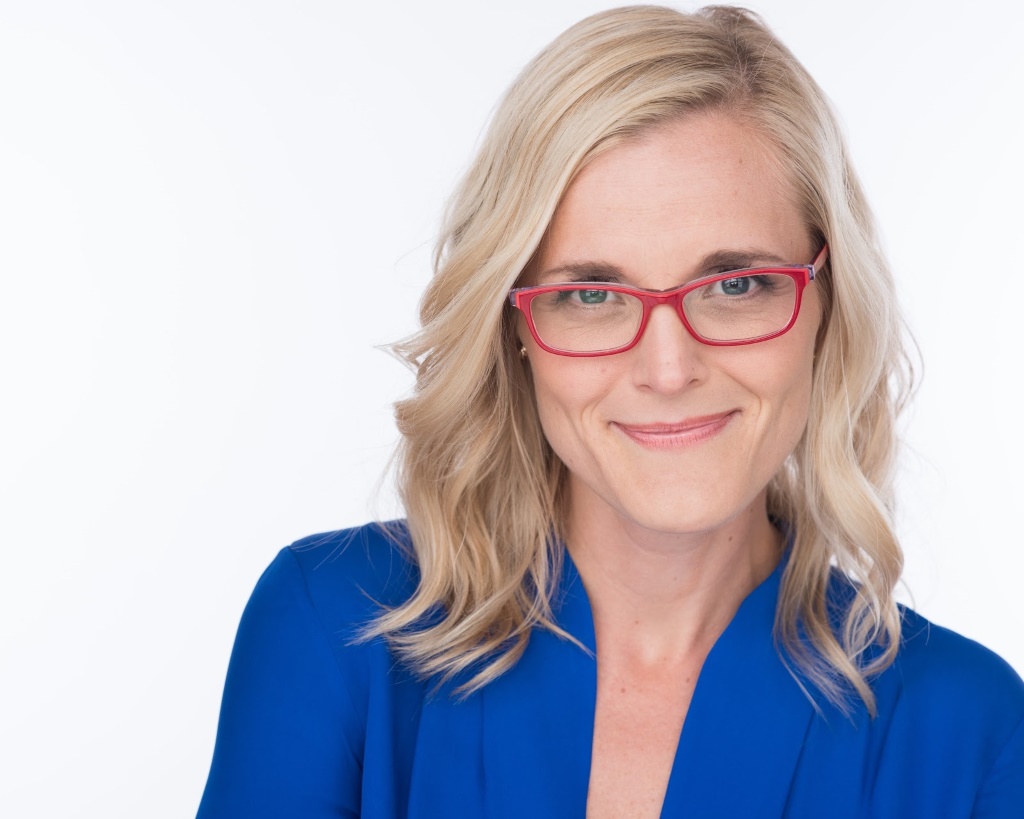 Sep 16th, 2019 by Sarah Godlewski
By listening to people across Wisconsin, the Governor's Task Force on Retirement Security will explore ways to ensure people can adequately save.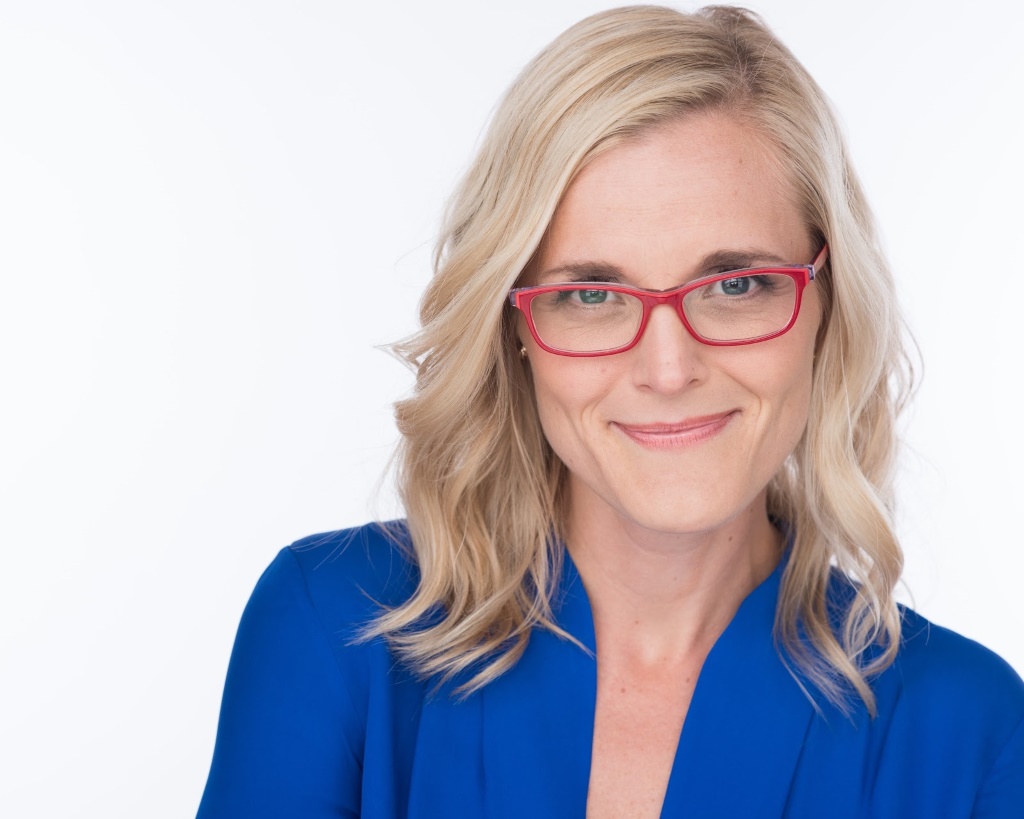 Jul 2nd, 2019 by Sarah Godlewski
The largest of the eleven loans approved today is to finance referendum projects for the Verona Area School District that is worth over $6 million.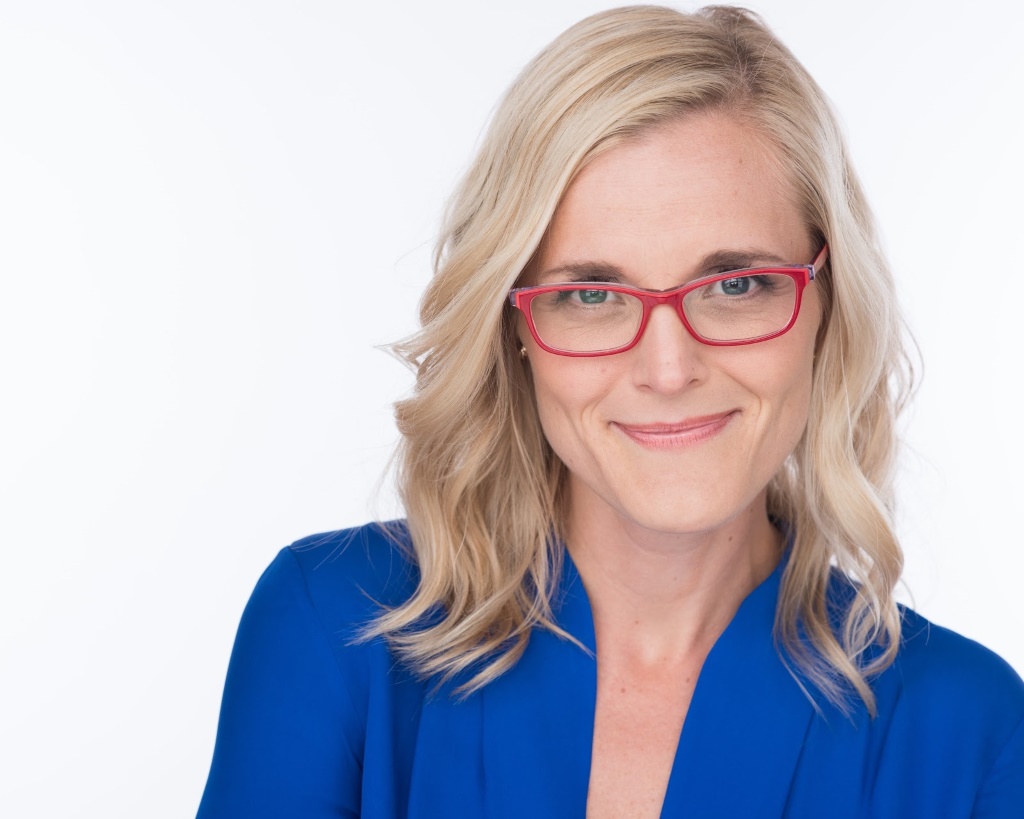 Oct 9th, 2018 by Sarah Godlewski
"It's long overdue that Wisconsin had a State Treasurer that will offer innovative and financially sustainable solutions to our state."