Press Release
Fund for Lake Michigan announces $1.9 million in grants to improve Lake Michigan beaches and natural areas
Bradford Beach will benefit from a Fund grant this year.
(Milwaukee WI) – As both visitors and residents enjoy the Wisconsin summer, the Fund for Lake Michigan is continuing to make wide-ranging investments to improve swimming beaches, protect wildlife habitat and promote water quality.
From the restoration of Cat Island in Green Bay to the revitalization of Simmons Beach in Kenosha, the fund now counts over $11 million in projects funded over the past four years.
The Fund announced another $1.9 million in grants for 27 projects this summer — including major investments along the lake shore and at popular tourist destinations.
Kohler Andrae State Park, the Ridges Sanctuary in Door County and Milwaukee's Bradford Beach are among the many sites that will benefit from the Fund's grants this year.
"When people take their family to visit a beach or hike along the shoreline the last thing they want to see is green scum," said Vicki Elkin, executive director of the Fund for Lake Michigan (FLM). "I'd like to think the fund is doing its part to help Wisconsin protect its hard-earned reputation for clean water, great parks and wonderful natural resources."
Crafted out of a legal settlement related to construction of the coal-fired Oak Creek power plant, the FLM receives a $4 million annual contribution from plant owners including We Energies, Madison Gas and Electric, and WPPI Energy.
"We've been thrilled with the success of the fund so far and frankly humbled by the number of applications from local governments and non-profits who care deeply about the lake and appreciate the value it brings to their communities," said Elkin.
The professionally-managed fund then works to ensure those monies are invested wisely throughout the Lake Michigan basin, which stretches from Kenosha to the tip of Door County in Wisconsin.
"It's no secret local communities are facing tight budgets and balancing competing demands for resources, which is why the investments made by our utility partners are so crucial," said Elkin, who counts over 20 years in managing private sector conservation efforts.
Given the crucial connection with the many rivers and streams that flow into Lake Michigan, the fund has also been working on projects that address contaminated runoff that can foul shorelines and contribute to weed growth.
"We are particularly concerned about the health of Green Bay, which has been plagued by toxic algae blooms and is the largest contributor of phosphorus to Lake Michigan," said Elkin.  "We are also making major investments in the Milwaukee River Watershed which has become a testing ground for some of the most innovative conservation strategies and partnerships in the country."
A full list of the fund's recent grant awards is attached.
Mentioned in This Press Release
Recent Press Releases by Fund for Lake Michigan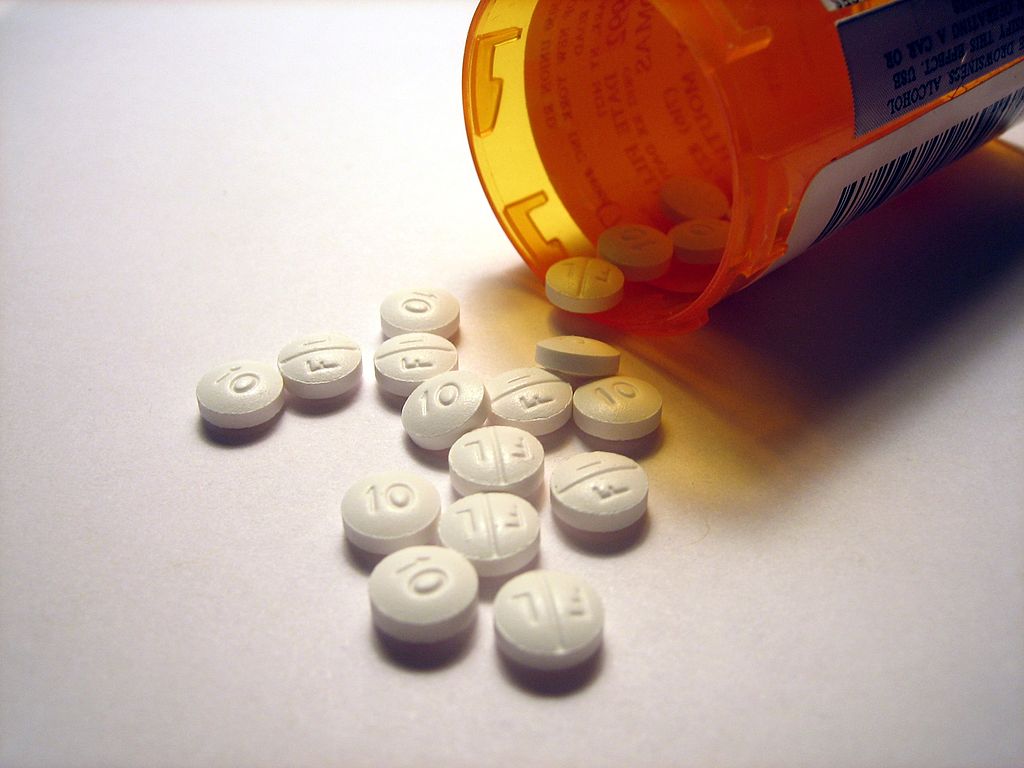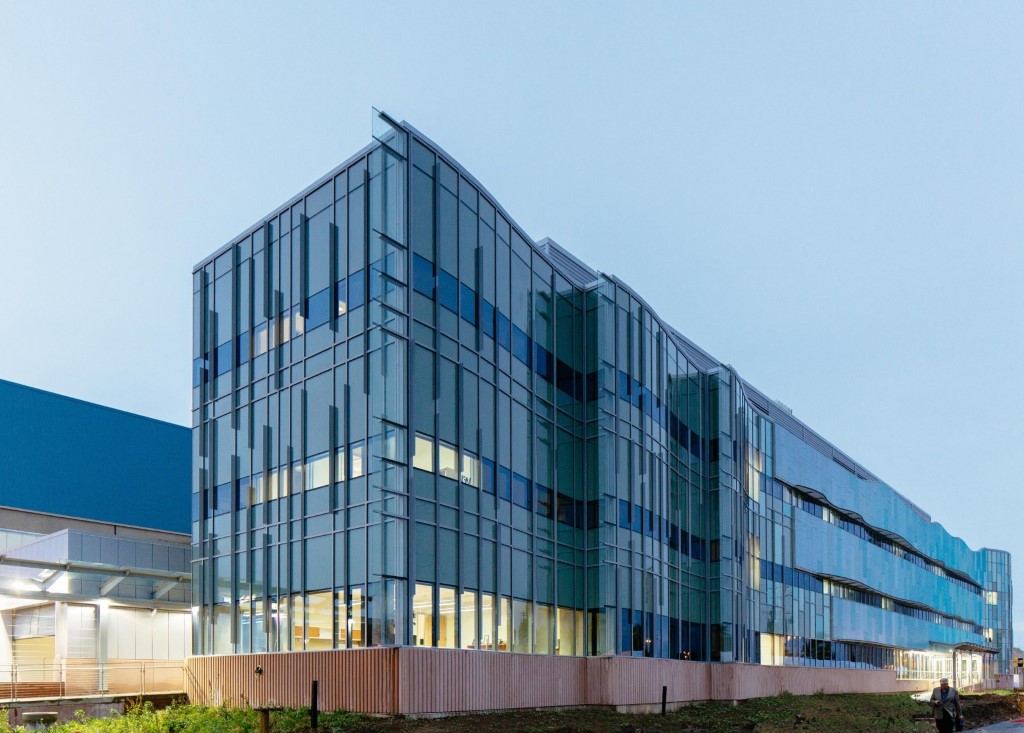 Jul 18th, 2017 by Fund for Lake Michigan
Other grants fund research on chloride pollution, revitalization of Inner Harbor